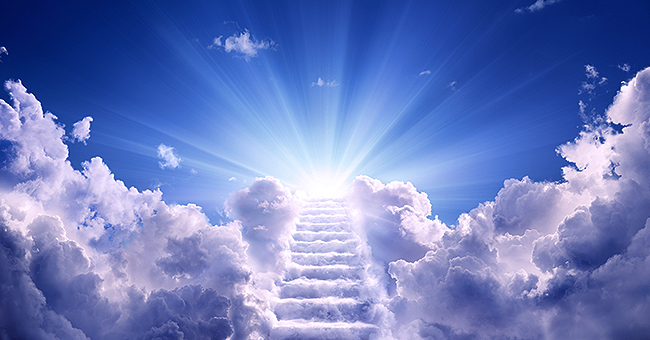 Shutterstock
Daily Joke: Three Men Die and Go to Heaven

Marriage jokes are the best, and here's one that will make you burst in laughter.
Three men die and face St. Peter on their way to heaven.
St Peter tells them: "God has put the Kingdom of Heaven several hundred miles from the Pearly Gates and will grant those who are admitted a vehicle to travel the distance, but the quality of your vehicle is based upon how faithful you were to your spouse."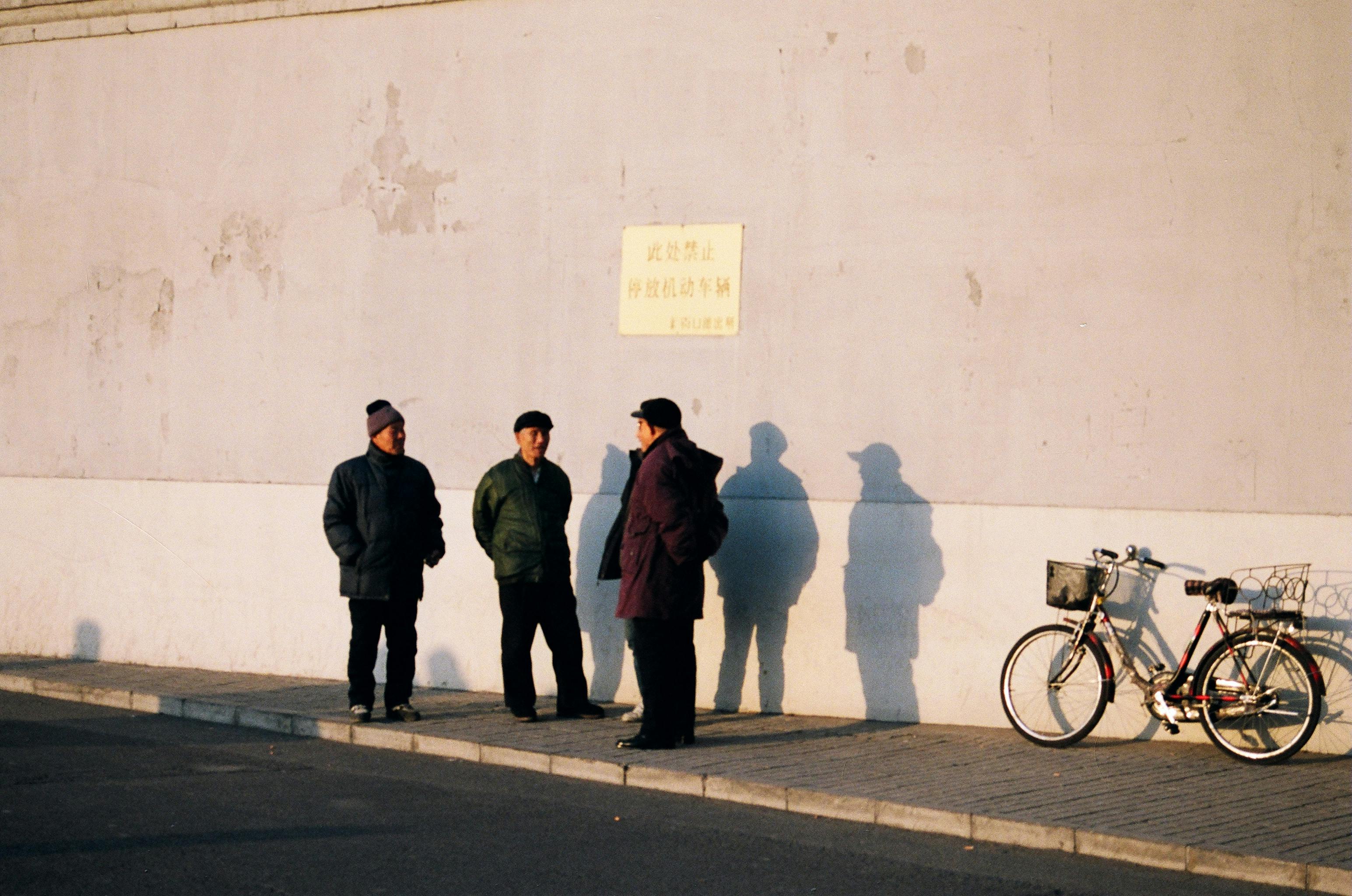 Three men standing near parked bicycle | Photo: Pexels
The men begin confessing their infidelities, certain that lying about anything will not work at this point.
One man begins his confession: "I admit I screwed around behind my wife's back, but I broke it off with the girl before my wife found out."
"Very well," St. Peter says and then gives him a standard bicycle.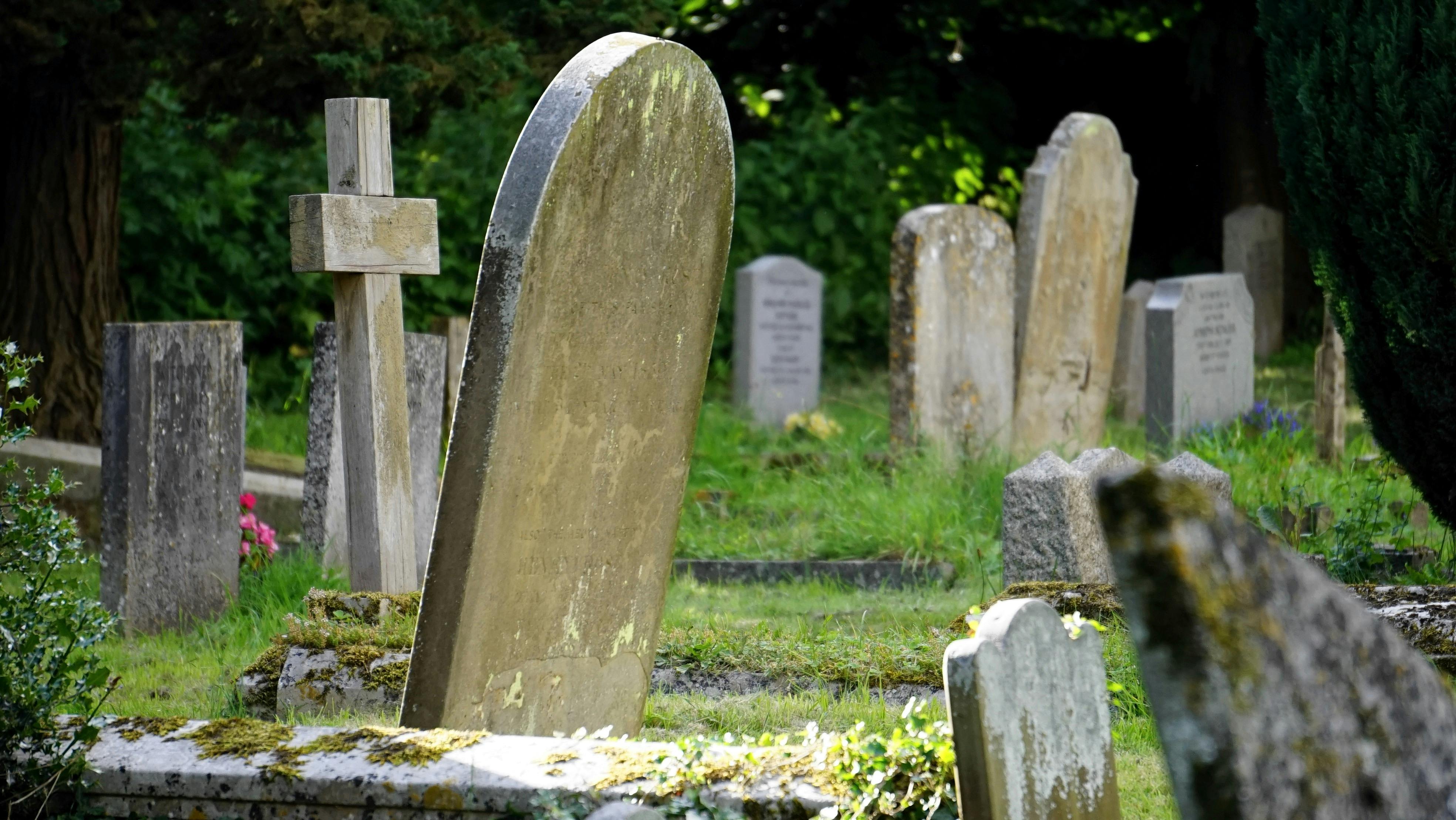 Concrete tombstones | Photo: Pexels
The guy shrugs and feels a little better after confessing.
The second man tells St. Peter: "There was one time, but it was technically before we were married! I was drunk and I didn't know what I was doing but I've never been unfaithful after that!"
St. Peter disappointingly grants the second man a car in terrible condition.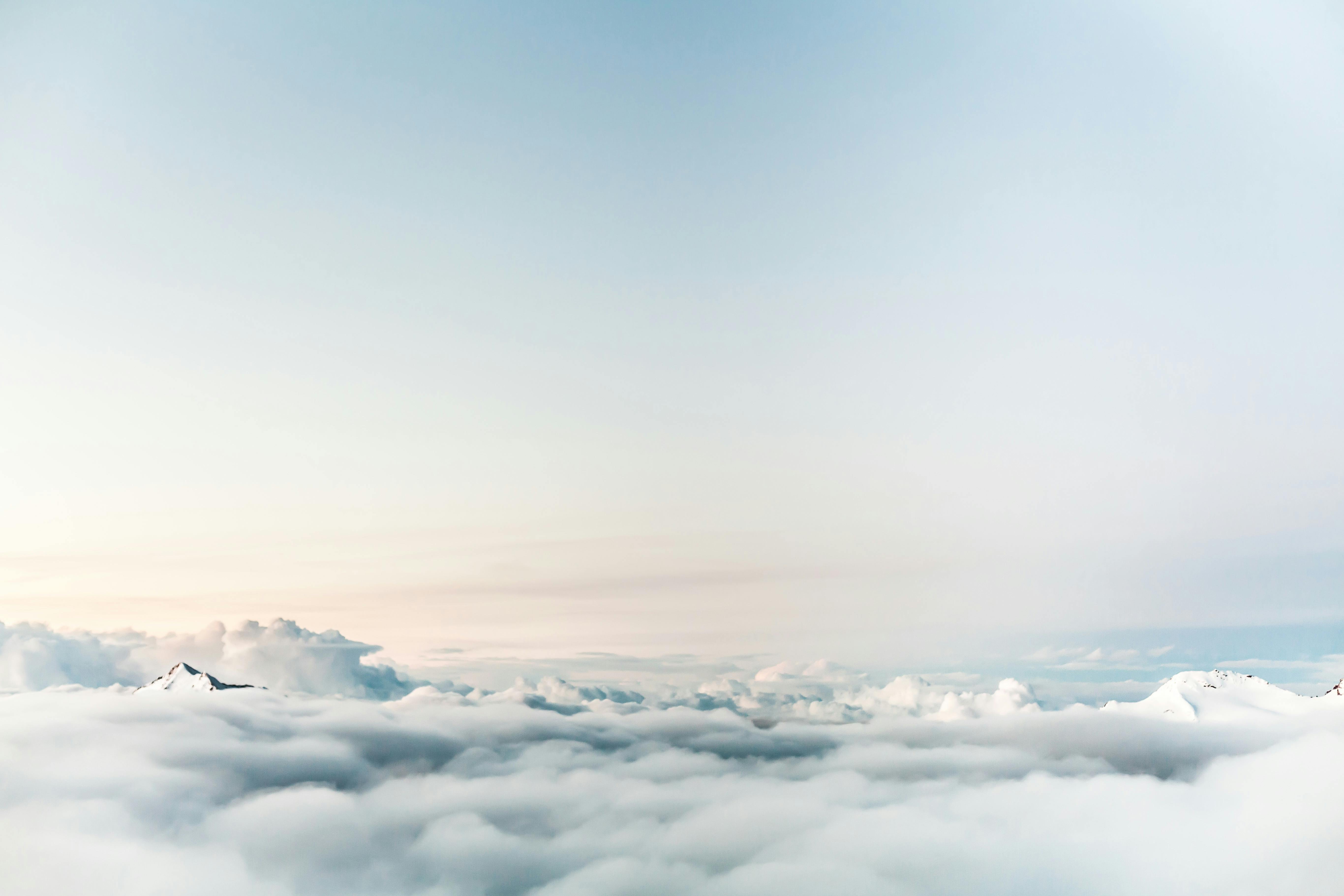 Cloudy sky | Photo: Pexels
The third man says proudly: "I've never been unfaithful. Never." The other two stare at the third in disbelief.
"No, he's right," St. Peter confirms. "He's been faithful the whole time. In fact, he lost his virginity to his wife." He gives the third man a brand-new sports car. The other two men's jaws dropped in jealous amazement.
The third man obviously can make it down the long, glittering highway towards heaven faster than the other two.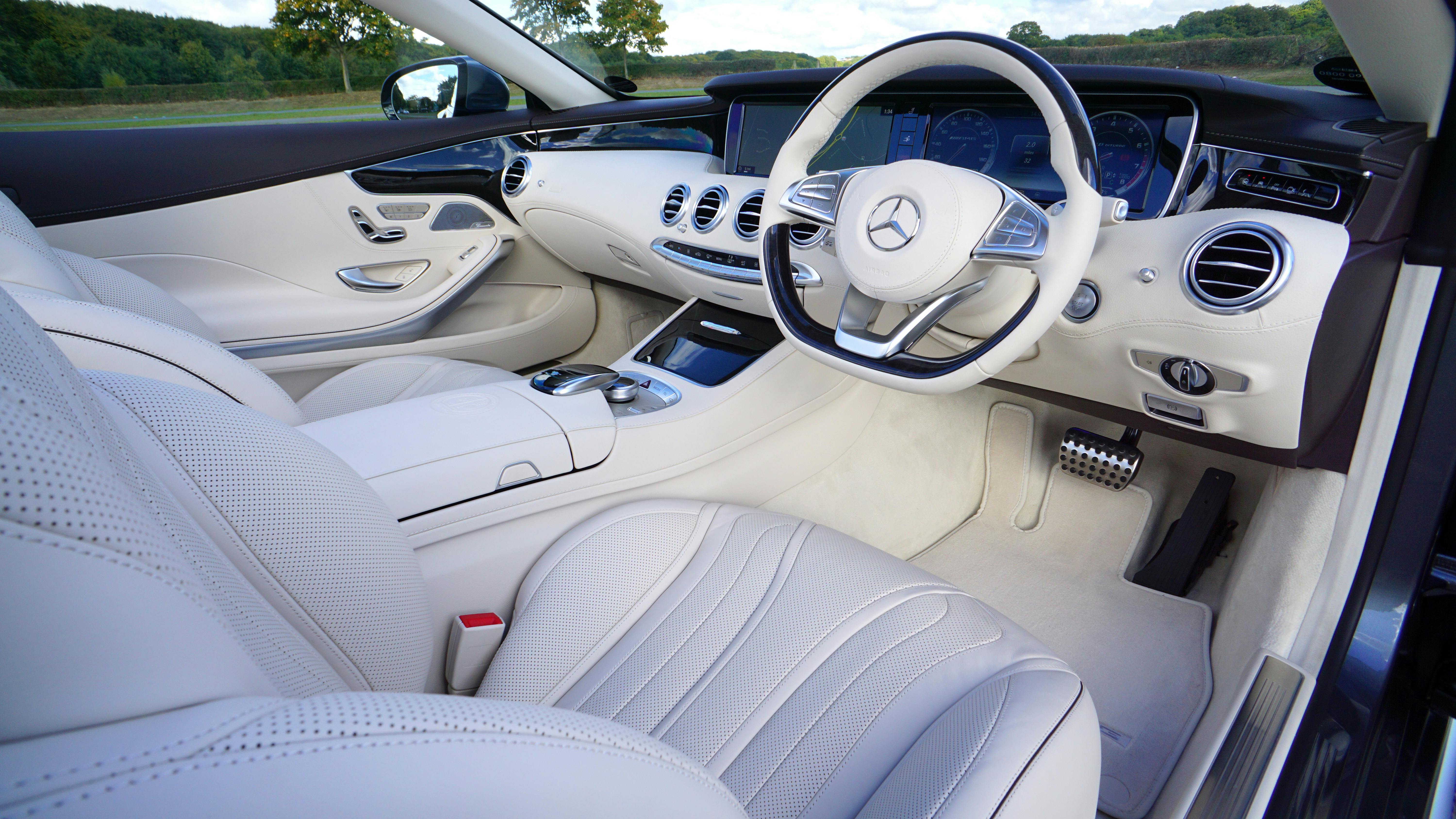 A brand-new sports car | Photo: Pexels
However, the first man on the bicycle finds the third man pulled over not too far down the road. Perplexed, he rides to the sports car and finds the man sobbing into his steering wheel.
"What's wrong, is this Italian muscle too much for you?" he gloats.
"No," the third man tries to gain composure. "It's not that. The car is beautiful!"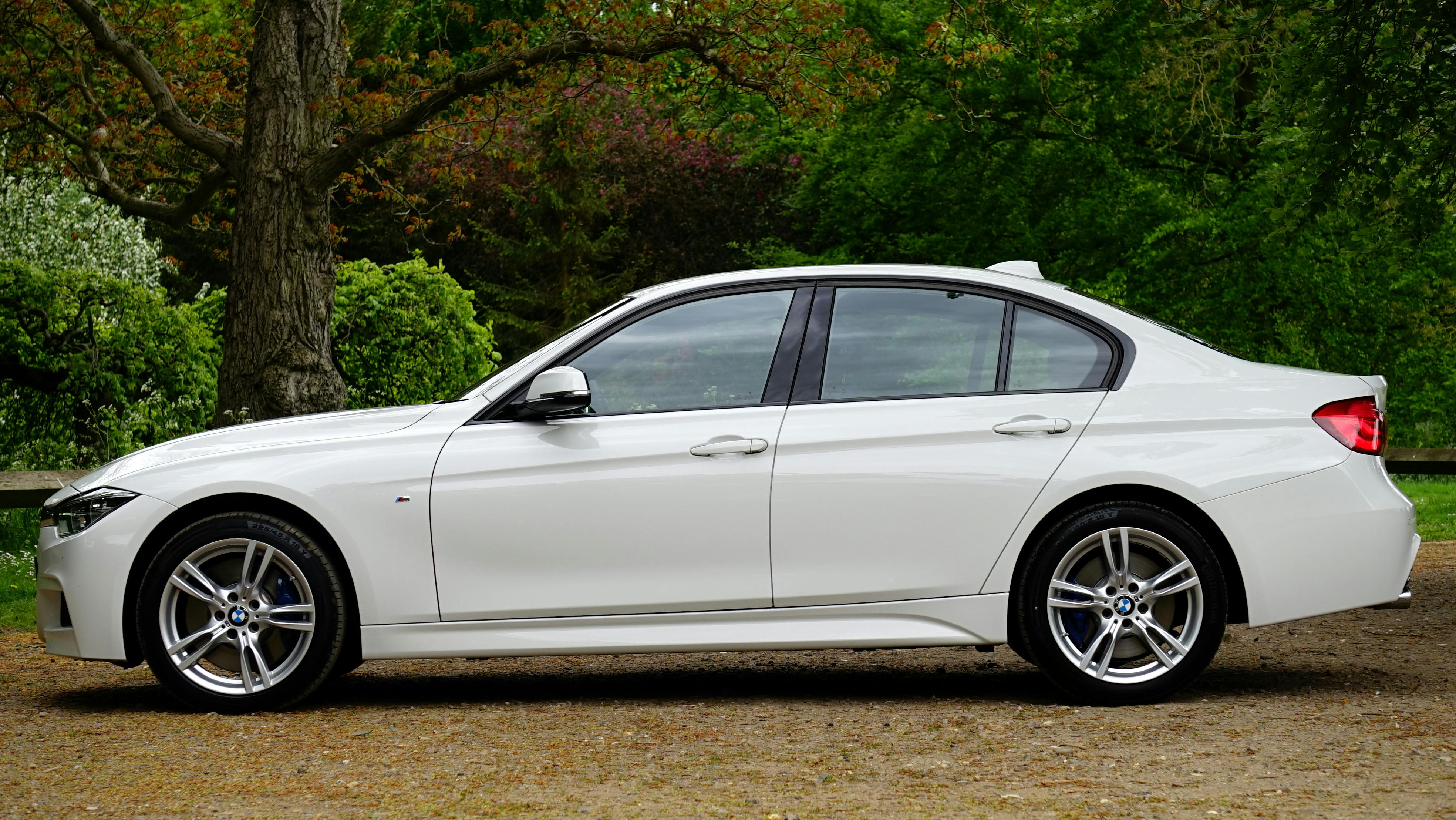 Car parked beside the tree | Photo: Pexels
"Then what's your problem?"
"I just passed my wife and she was on roller skates."
Want to laugh some more? Check out this story of a man who goes out to sea and catches a few fish. He gets up right on time to prepare, hooks up his boat and off he goes, throughout the day.
Please fill in your e-mail so we can share with you our top stories!