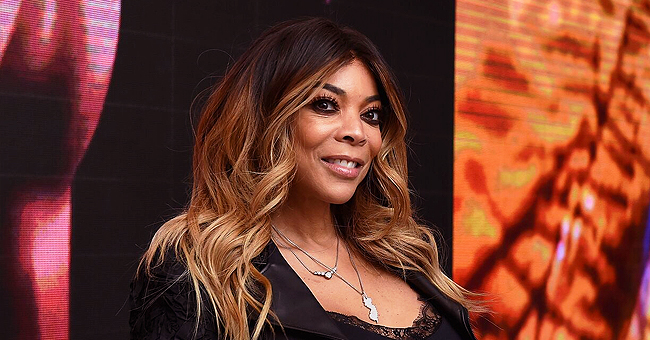 GettyImages/GlobalImagesUkraine
Wendy Williams Rescues Two Adorable Kittens Amid Kevin Hunter Divorce
Wendy Williams has been living her best life since she filed for divorce from her producer and husband of 22 years, Kevin Hunter.
Since she announced she was getting a divorce back in April, Wendy Williams has been trying out new things. It was in that spirit of trying new things that the TV personality welcomed two new additions to her family according to PEOPLE.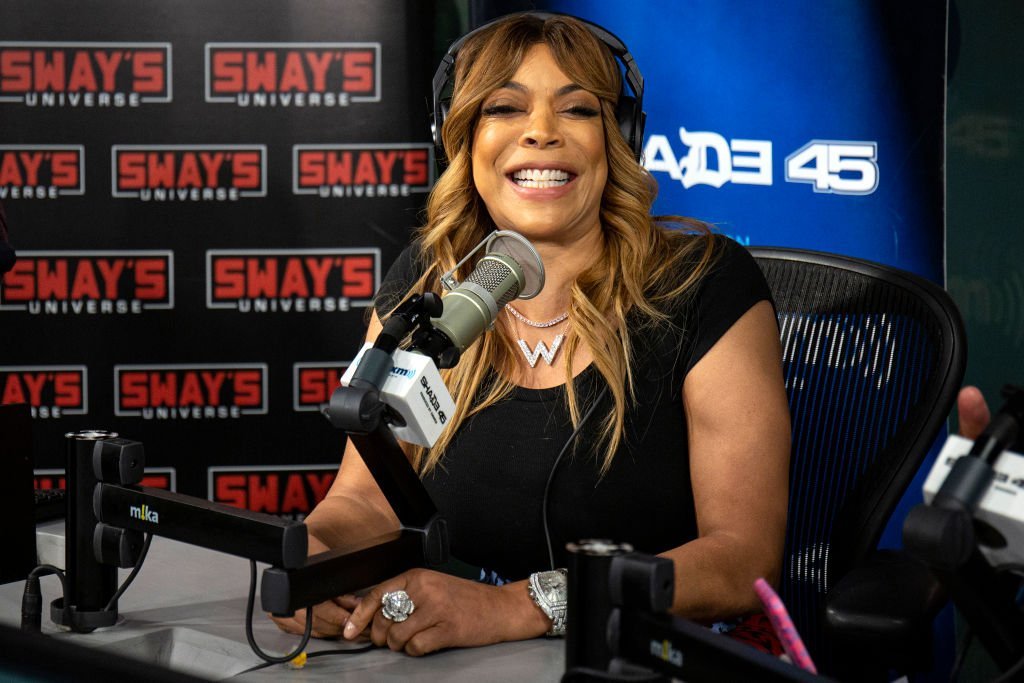 Wendy Williams visits SiriusXM Studios | Photo: Getty Images
As a way of introducing her new friends to fans, Wendy took to her Instagram page to share a picture with the caption:
"I'm breathless with my five-month-old sister shelter rescue kittens. The 3 of us are total vibes! I'll fill you in, Monday."
As promised, the TV personality spoke more on the two four-legged friends during Monday's episode of "The Wendy Williams Show."
Wendy revealed that she adopted the kittens – a gray cat and a black cat from a rescue.
PEOPLE also reports that Wendy's adoption of the pets was facilitated by Dr. Maureen Saunders.
"I love them so much,"
Williams said of her new companions.
"They came to the house, we immediately bonded. They are wonderful. I feel like I have such a full life with them. They love each other, and they don't much bother me!"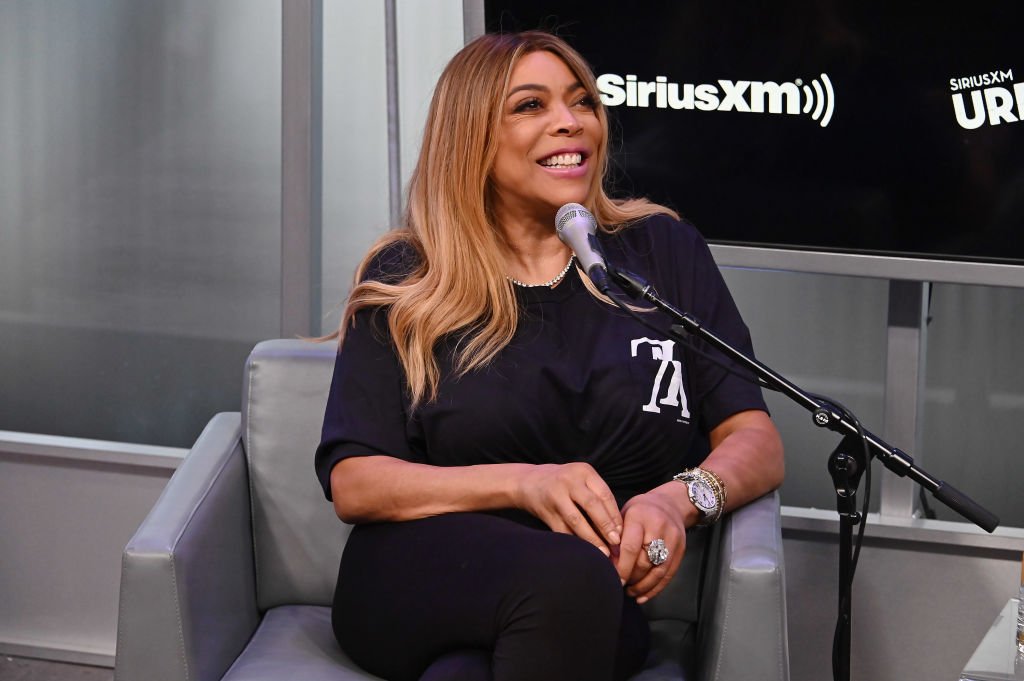 Wendy Williams attends SiriusXM Town Hall with Wendy Williams hosted by SiriusXM host Karen Hunter at SiriusXM Studios | Photo: Getty Images
Not only is Wendy enamored with the cats, but she also chose the most befitting names for them. While she named the grey cat "My Way" as in, "my life, my way now," the black cat got called "Chit Chat."
The black cat's name pays homage to Wendy's longtime career in radio and television. Talking about the Chit Chat's name, the 55-year-old said:
"Chit Chat, the black one, is quite shady. She's the one like, 'Stop being so friendly, we're new here, we don't know her.' And then My Way is like, 'No we were found in the streets!'"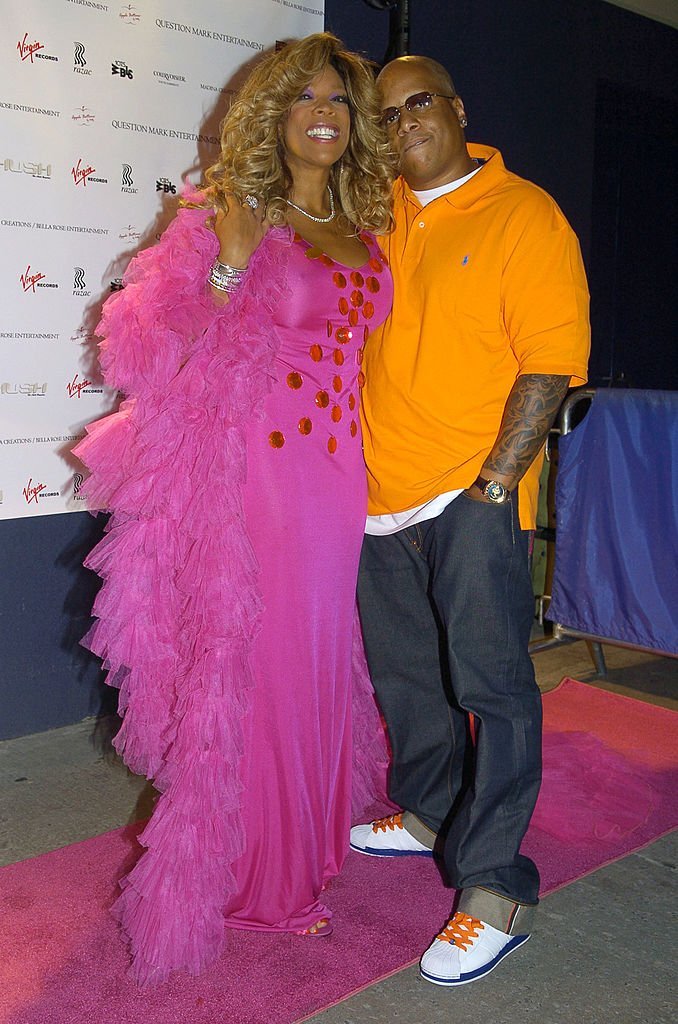 Wendy Williams and husband pose at the release party for Wendy Williams Brings The Heat, Vol. 1 at Quo | Photo: Getty Images
Bravo adds that Wendy appears to have turned things around for herself after having a rough year. Just after it came out that her soon-to-be ex-husband had a child from another woman, Wendy moved into an apartment in New York.
She also started dating other men and has been linked with some men since April.
Besides
returning to the dating scene
and adopting kittens, the author's new life mostly revolves around her son, Kevin Jr.
Please fill in your e-mail so we can share with you our top stories!