Take a Peek into Sara Gilbert's Life with Her Wife Linda Perry and Their Three Kids
Actress and show creator, Sara Gilbert recently left "The Talk." She revealed she needed to spend time focusing on her family and other career moves she needed to make.
In April 2019, Sara Gilbert announced that she was leaving her longtime spot on "The Talk." She had been on the show for 9 years.
She decided to leave the show to "have balance" She revealed she would be using her time off-screen to focus on her wife and three children: Levi Hawk, Sawyer Jane, and Rhodes Emilio.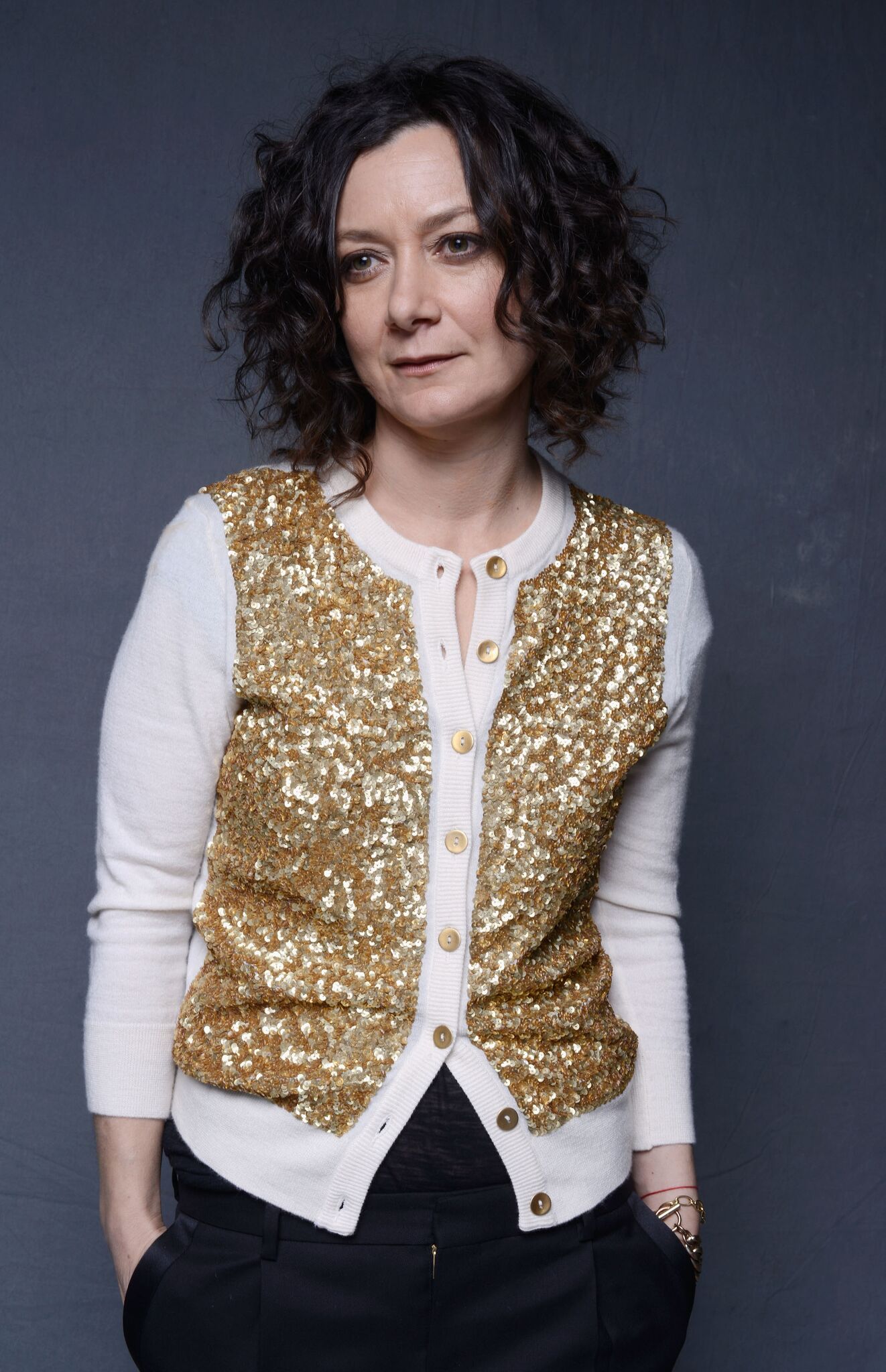 Break Up with Allison Adler and Meeting Linda Perry
Sara is married to songwriter and music producer Linda Perry since 2014. The pair started dating in November 2011. 
Earlier in the same year, Sara and her longtime girlfriend Allison Adler split up. They had been together for 10 years and share two children, Levi Hank and Sawyer Jane, together.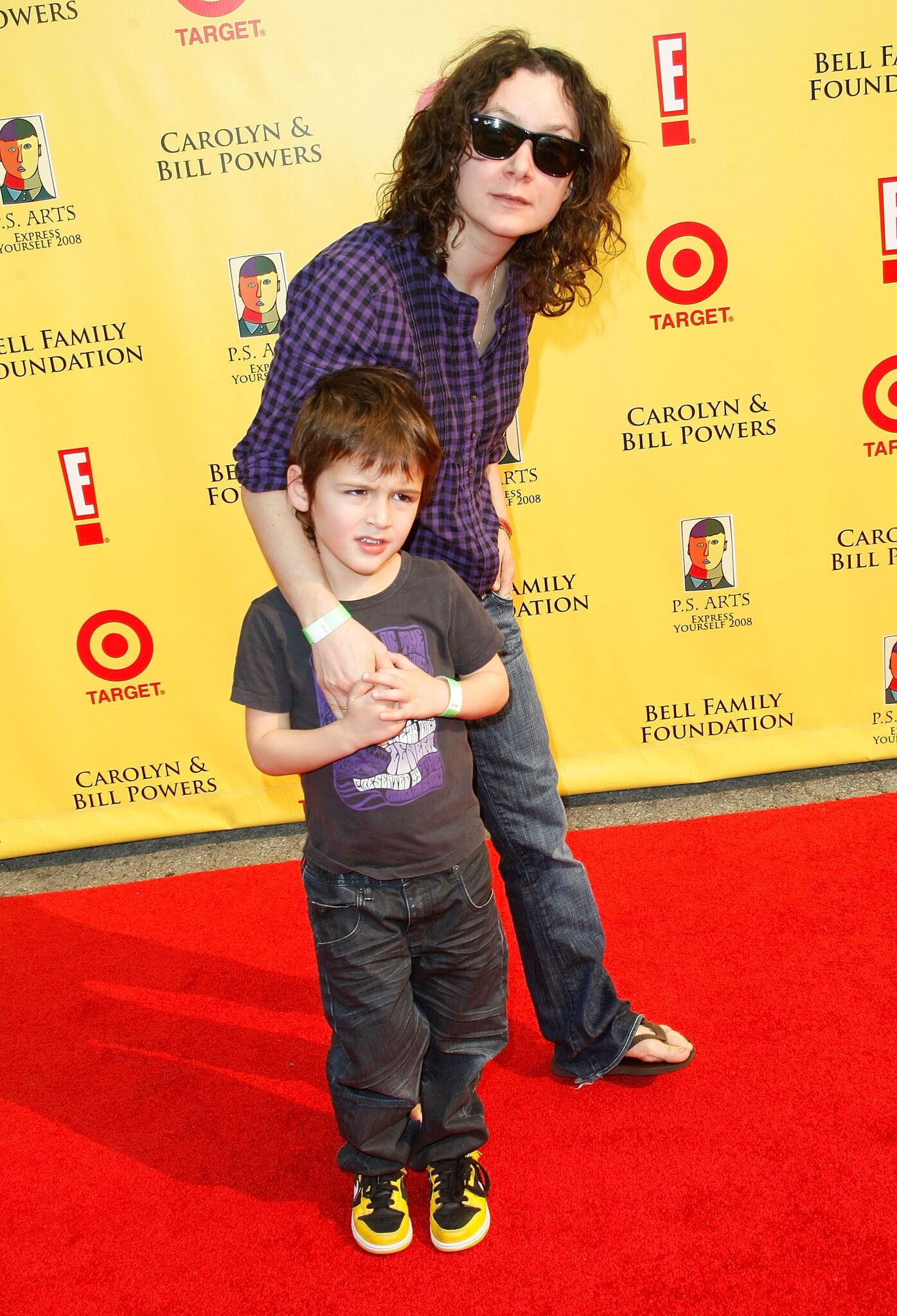 Revealing Her Relationship with Linda
A few months after their break up, Sara revealed she had a new leading lady in her life. She was dating singer, songwriter, and producer Linda Perry.
She did not reveal how they met. However, Sara explained that after they were spotted together by the paparazzi, she felt she should announce their relationship.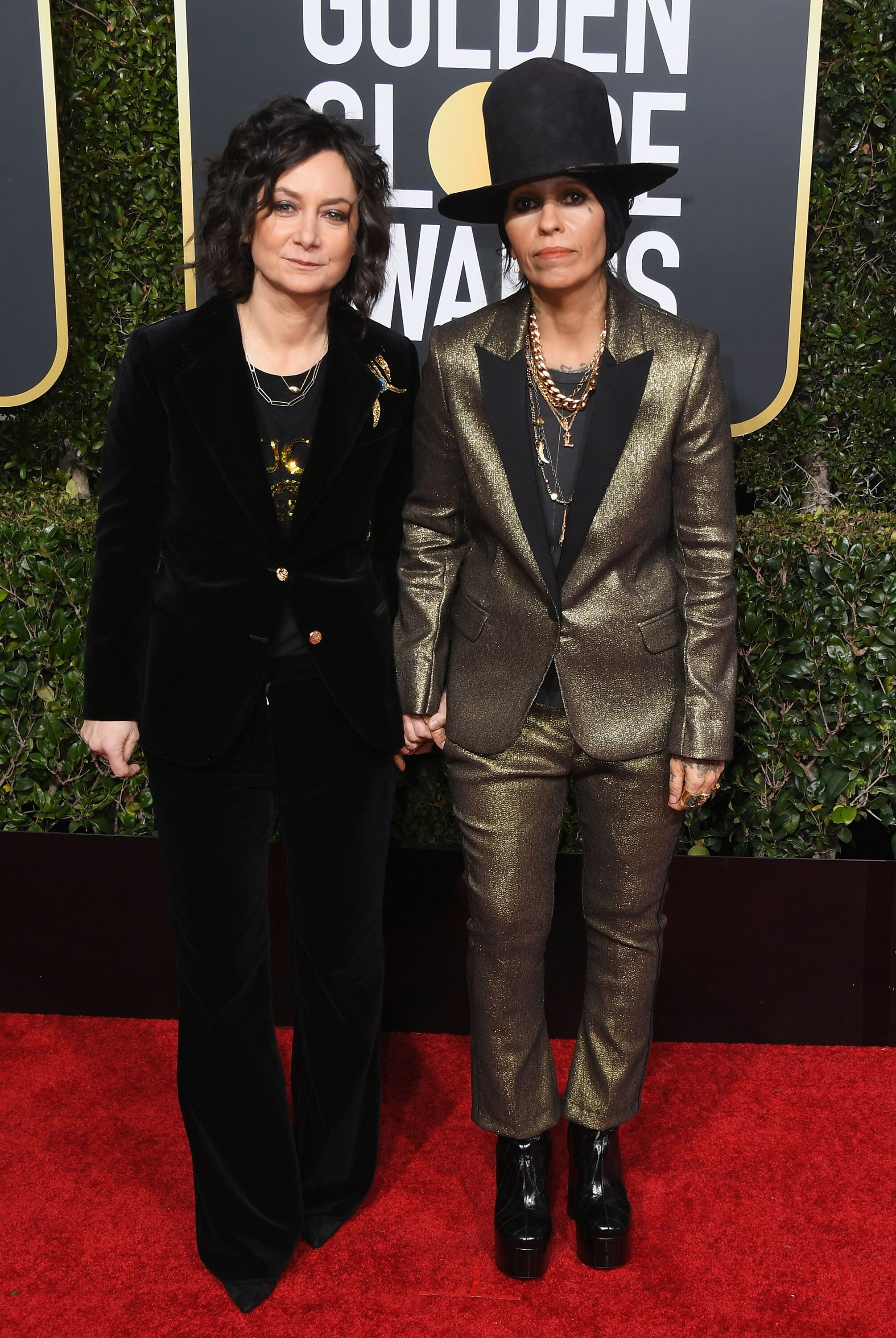 Engagement
Once same-sex marriage was legalized in California, the couple decided to take things a step further. Linda proposed to Sara and hired people to play "Love Song" on string instruments.
"She goes to her backpack and she pulls out these T-shirts and the first T-Shirt says 'will' and then puts on another T-shirt and it says, 'you,' then 'marry,' 'me,'" Sara recalled on The Talk. "It was the most amazing proposal ever."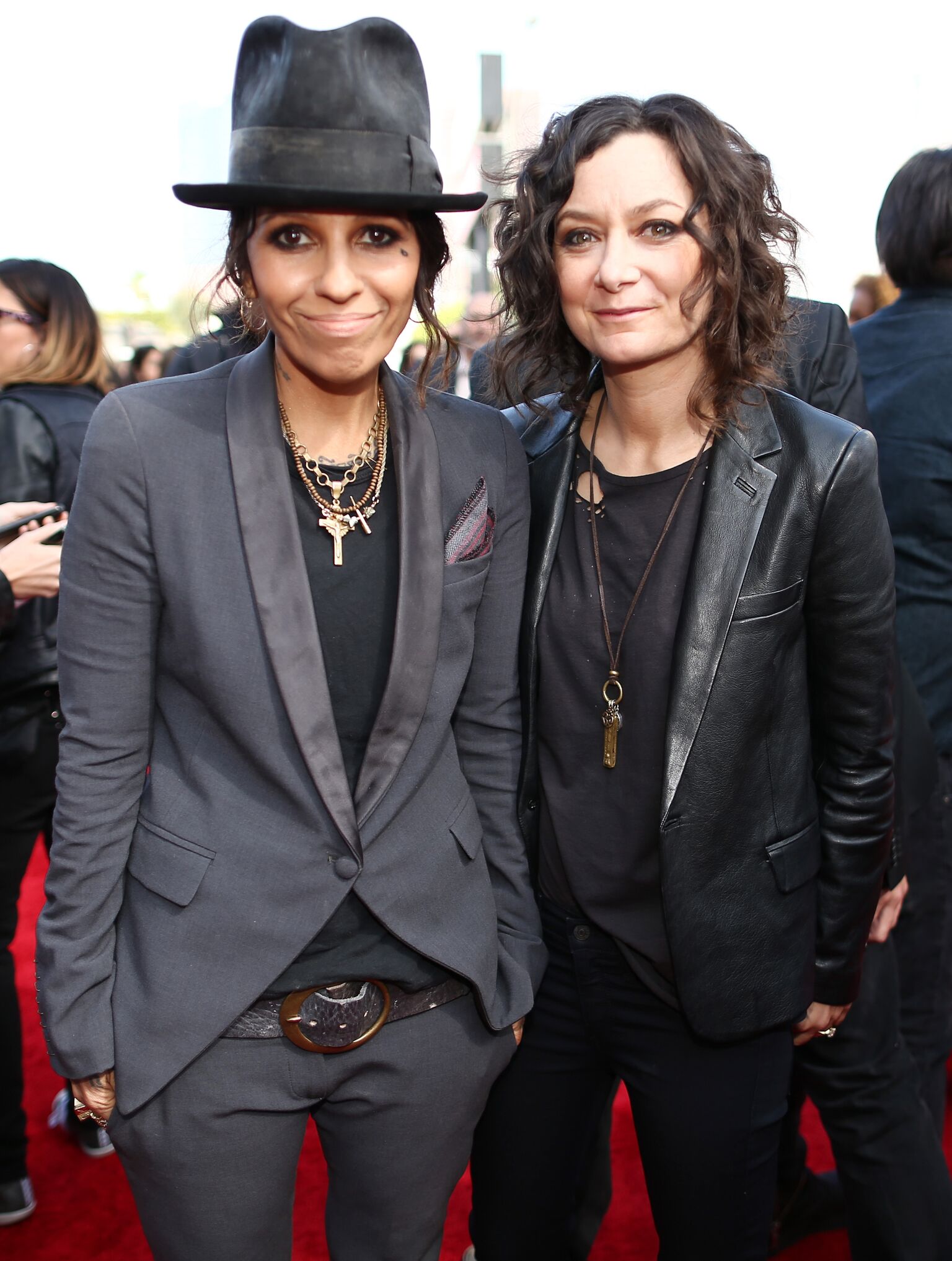 Marriage and Relationship
Four years after they started dating, they tied the knot in an intimate ceremony in Malibu, California. Sara recalled the event, saying:
"We decided that we wanted to be together and enjoy people's company because I think people miss that part of their wedding. We wanted to bring everybody with us down the hill and have this communal feeling."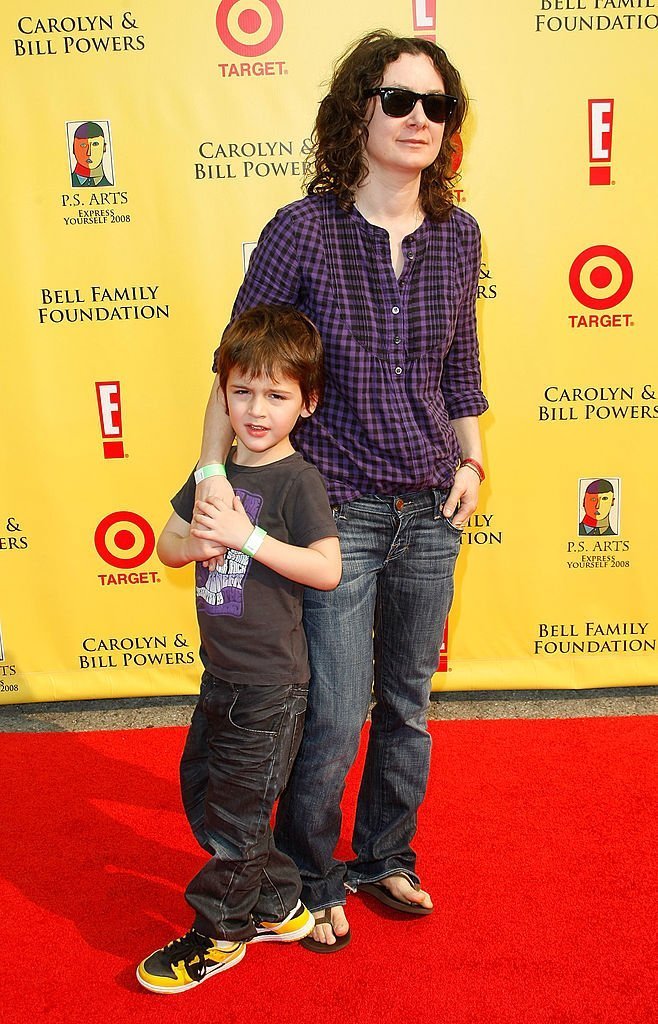 Third Child
The couple was already raising Sara's two kids from her previous relationship when they decided they wanted to have a baby of their own. 
"I knew when we got married that Linda needed a baby. That even though we were a family — the four of us — she needed to follow a little soul from day one," Sara said.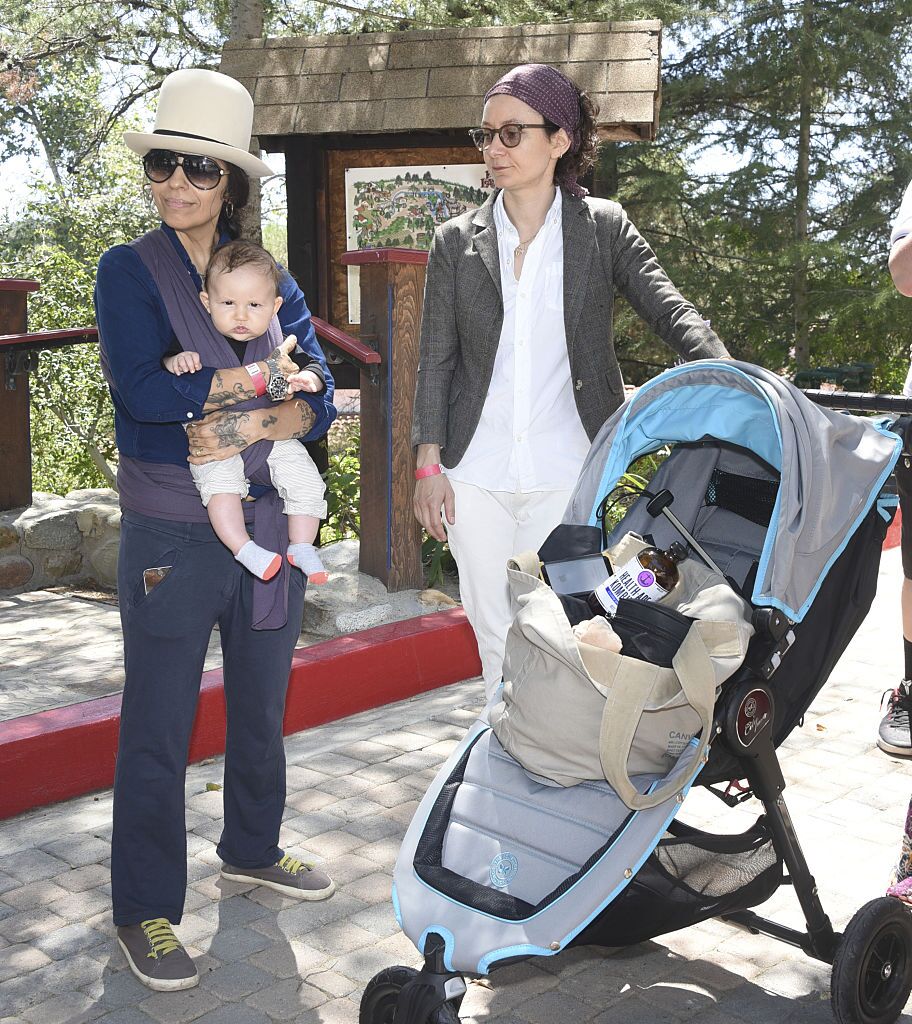 "Sara and I, she's changed my life. We were talking about having a baby and we described this little human. He's in my life. That guy that we were talking about, that little human is sitting upstairs in the hotel room and I can't believe it. He's changed my life," Linda said.
In 2019, Sara had a lot on her plate with three boys and the reboot of "Roseanne" which is now called "The Conners."  Their children are already 14, 11, and 4 years old.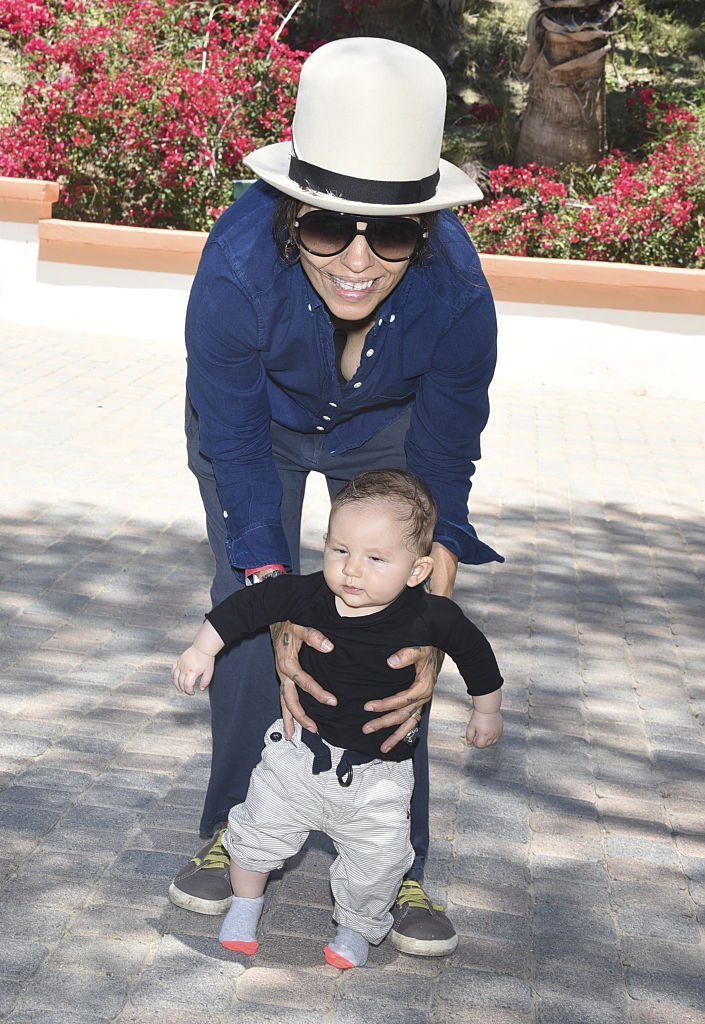 "I loved it and felt totally empowered, but also, if I'm being honest about it, my life was slightly out of balance. I wasn't able to spend as much time with my three kids as I'd like, or time for myself," Sara said about her decision to leave "The Talk."
She plans to spend her time bonding with her family and finishing her son's baby book along with venturing into new acting opportunities.