Actress Sophia Loren Steals Show in Stunning Black Dress at the Green Carpet Fashion Awards
All eyes were on Sophia Loren during the Green Carpet Fashion Awards as she donned in an elegant black dress.
Sophia Loren looked stunning in a black gown and a diamond necklace during the third edition of the Green Carpet Awards honoring progress toward sustainability. 
The singer-actress radiated elegance and sophistication in her simple ensemble as she and Valentino received a standing ovation from Hollywood personalities at the La Scala Opera house after he won a legacy achievement award.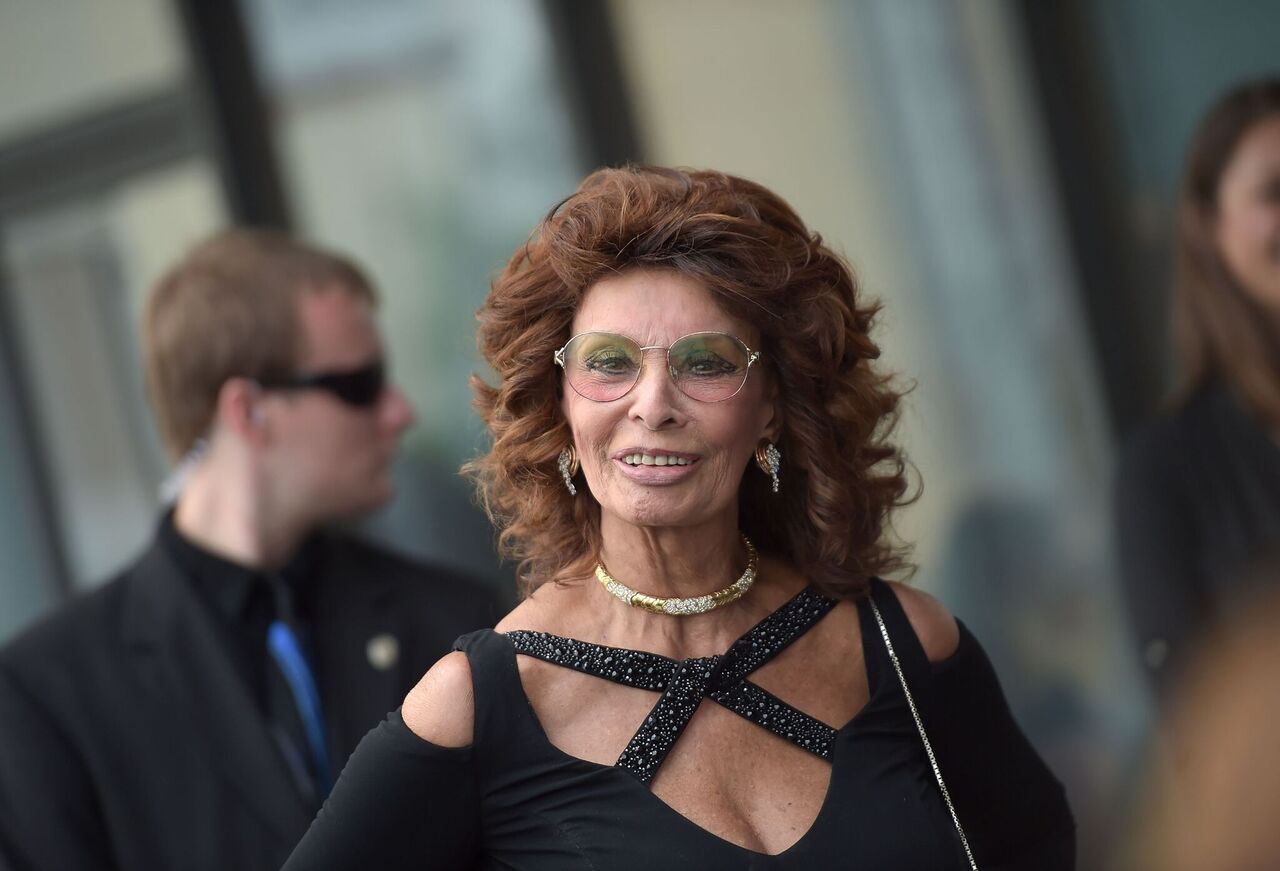 "My biggest joy was when I found out that Mrs. Loren accepted to do me the honor of handing me the prize on this exceptional evening," Valentino said.
Loren described the 87-year-old designer as "a friend, a master, a legend, a man who revolutionized the world of fashion through his elegance, passion, and style."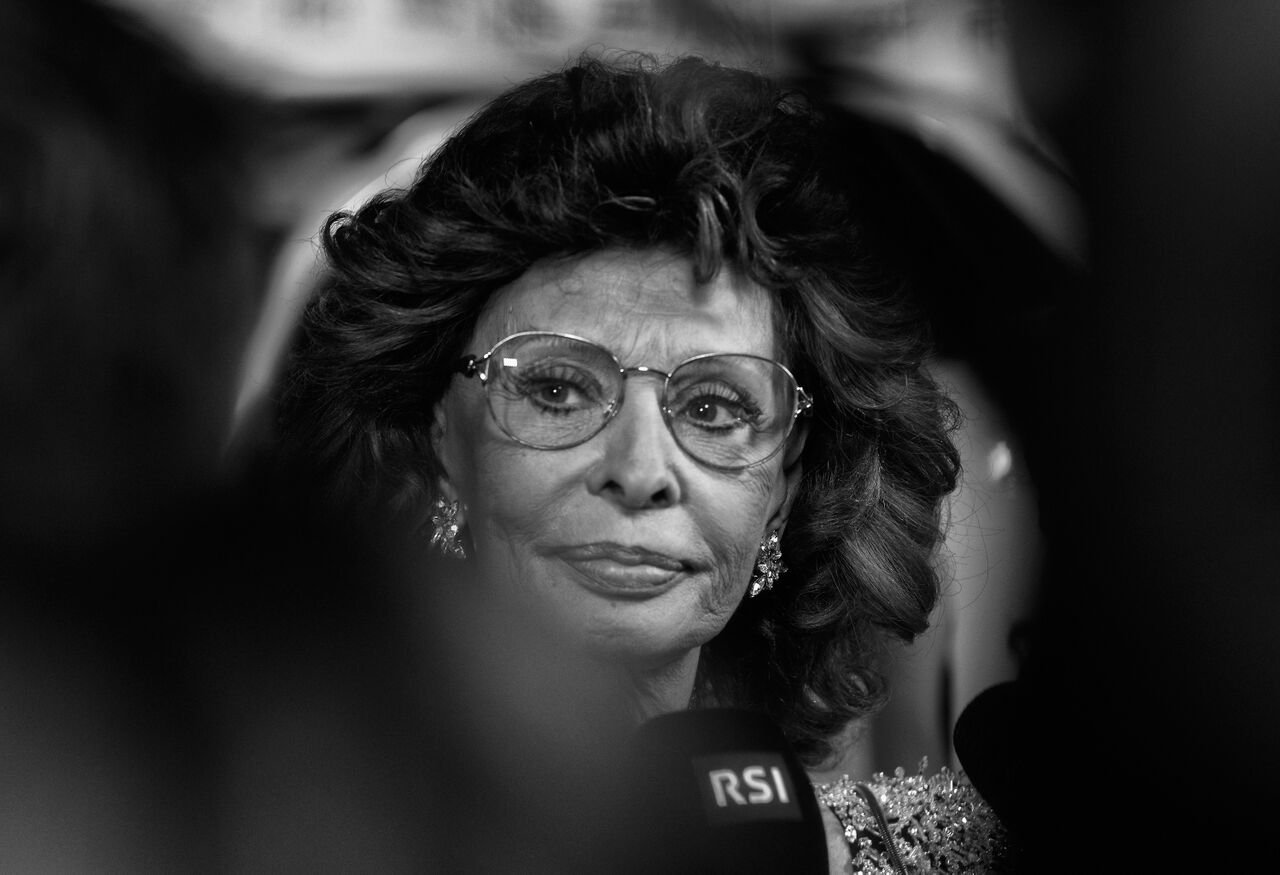 The evening recognized people from the fashion industry tho took part in creating a more ecological and social awareness atmosphere in the business, which is known as a polluting material after oil.
Honorees in the event trained women from India to use discarded saris and turn them into hand-embroidered clothing through the "I was a Sari" initiative.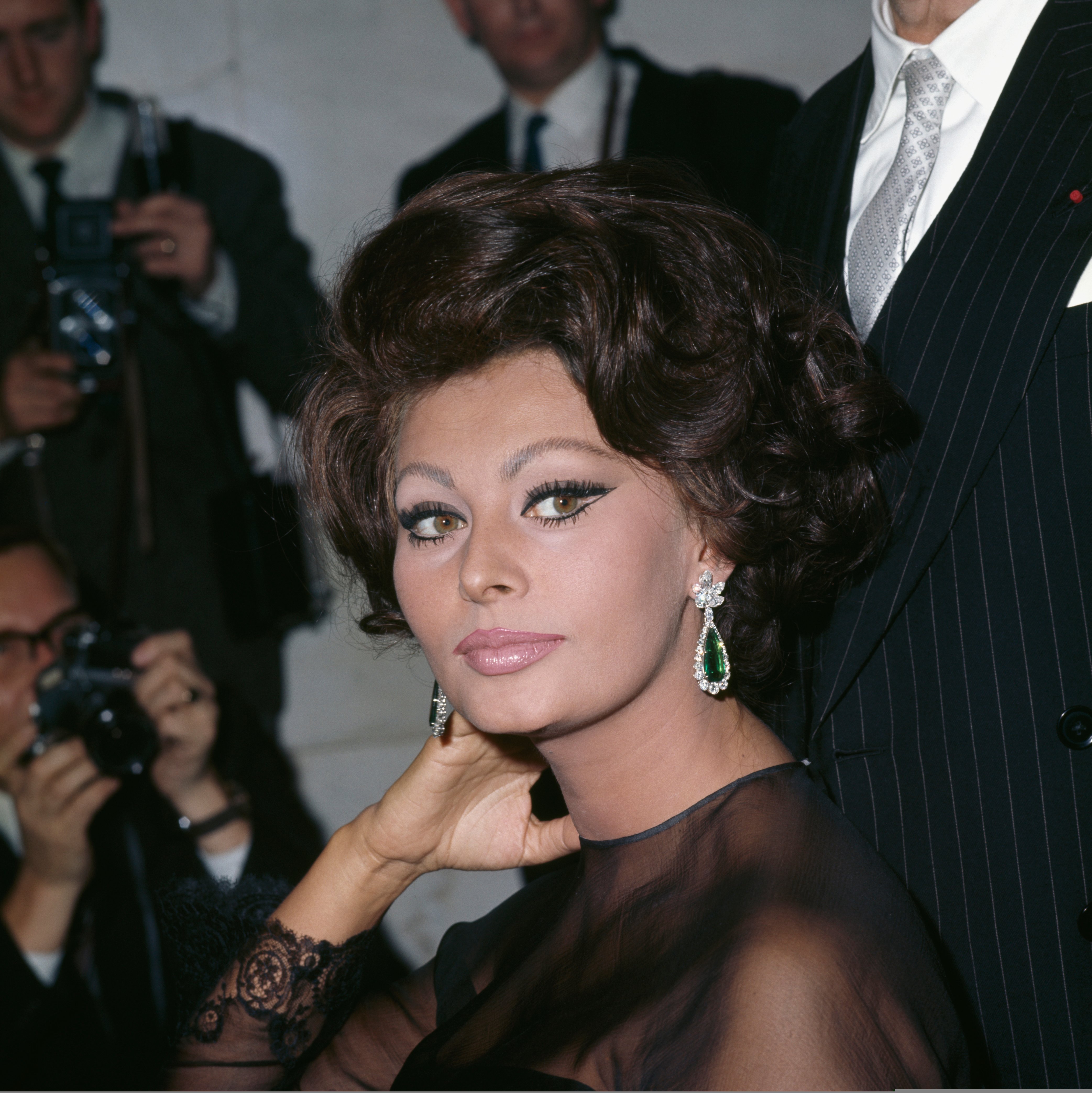 Meanwhile, divers from the Healthy Seas group who obtained fishing nets at the seafloor turned in the material to be turned into nylon for fashion houses.
Among the awardees was Stella McCartney, who founded a brand based on sustainable principles. Black minidresses were created from sustainable viscose that took three years to develop.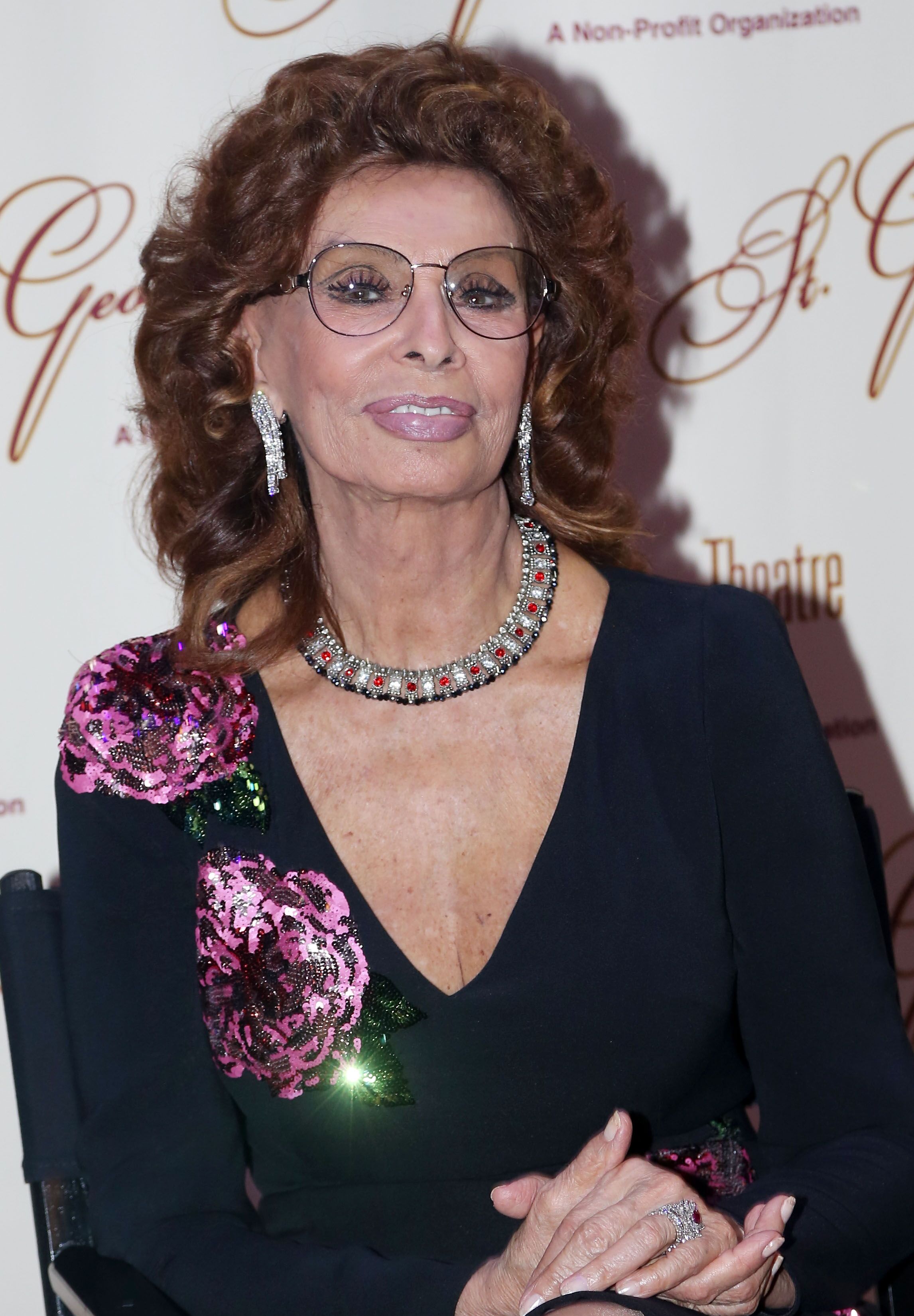 "Finally, I don't feel like I'm the freak in the room anymore, of fashion," she said. 
Her brand does not use animal byproducts such as fur, leather, and animal glues, in a commitment to save the environment. Famous personalities around the globe usually sport high-end fashion.
"After all these years, I am still involved in the process of self-discovery. It's better to explore life and make mistakes than to play it safe. Mistakes are part of the dues one pays for a full life." Happy 85th birthday to Sophia Loren, a magnificent and eternal screen legend! pic.twitter.com/t4StPV1CqX

— Tribeca (@Tribeca) September 20, 2019
Meghan Markle is one who recently showcased a black Valentino dress, costing $13,500, during her trip to Rome for her close friend, Misha Nonoo's wedding.
The wedding, which was held at Villa Aurelian, catered to Hollywood A-listers, including Katy Perry and Orlando Bloom, and Ivanka Trump and her husband, Jared Kushner.