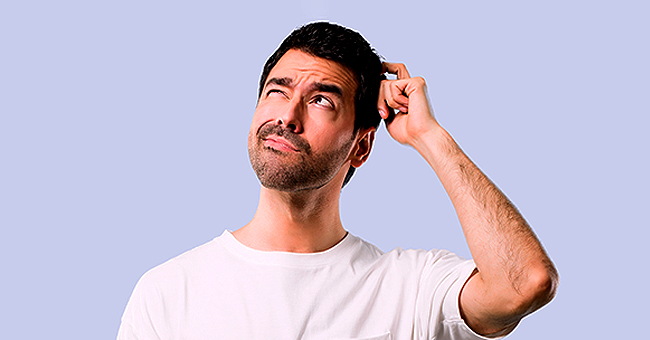 shutterstock.com
Daily Joke: Husband Who Keeps Forgetting Important Dates Embarrasses Himself
Anniversaries and birthdays are important, especially if it's your significant others'. If you don't pay attention to your marriage, you might end up in a whole lot of trouble. Here's a couple of hilarious jokes on forgetful and inattentive husbands.
Kyle, an absent-minded husband, was sitting in his office all gloomy. He had just gotten an earful for forgetting his wife's birthday.
A co-worker saw him and came to check if he was alright. "Hey! You alright there, buddy?" he asked. "You look blue."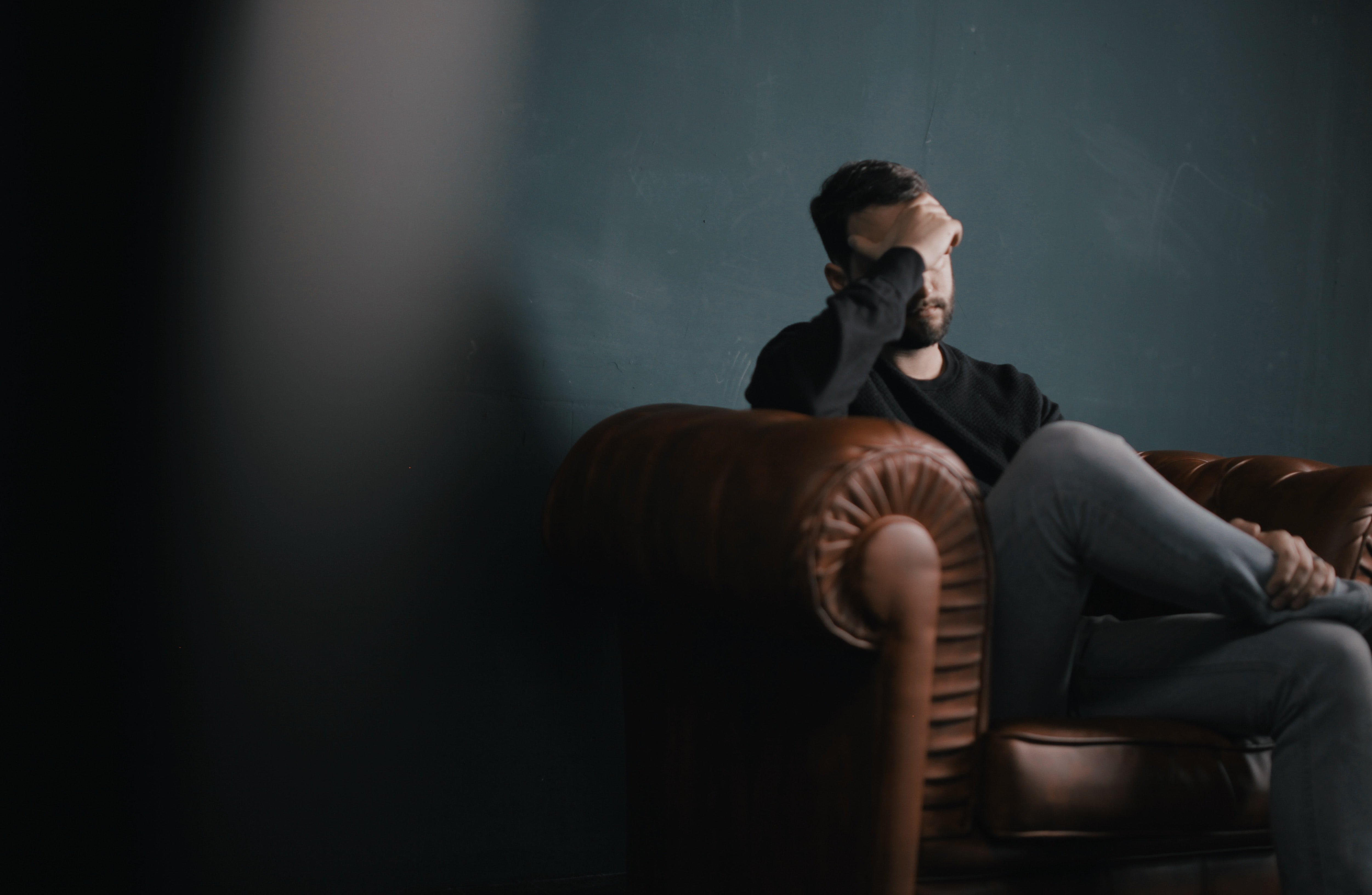 A sad man sitting on a sofa | Source: Unsplash.com
KYLE FORGOT THE SPECIAL OCCASIONS
Kyle looked up at him and said, "I forgot the missus' birthday... AGAIN! I forgot our anniversary three months ago and now her birthday."
"Whoa! You're stuck between a rock, and a hard place aren't you?" the co-worker said.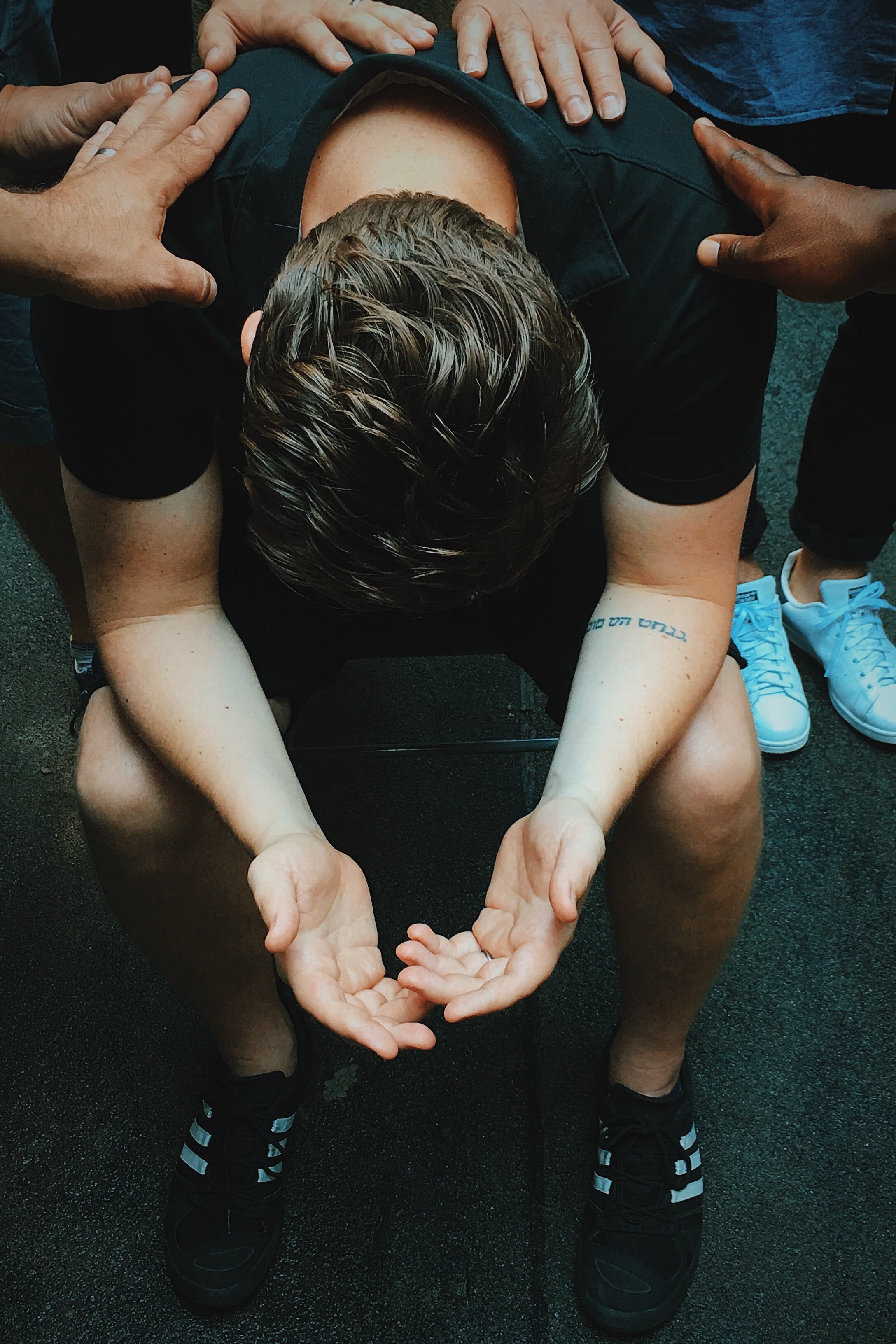 Co-workers supporting their friend | Source: Unsplash.com
"She's going to lock me out of the house if this keeps up," Kyle said. The co-worker suggested that Kyle send her some flowers with an apology note before adding, "Take her out to a nice dinner tonight. I'm sure she'll forgive you."
KYLE'S DEAL WITH THE FLORIST
The flowers idea struck Kyle, and he found a way of never having to bear his wife's wrath again. He went to the florist, gave him the dates of their anniversary and his wife's birthday and paid for five years in advance.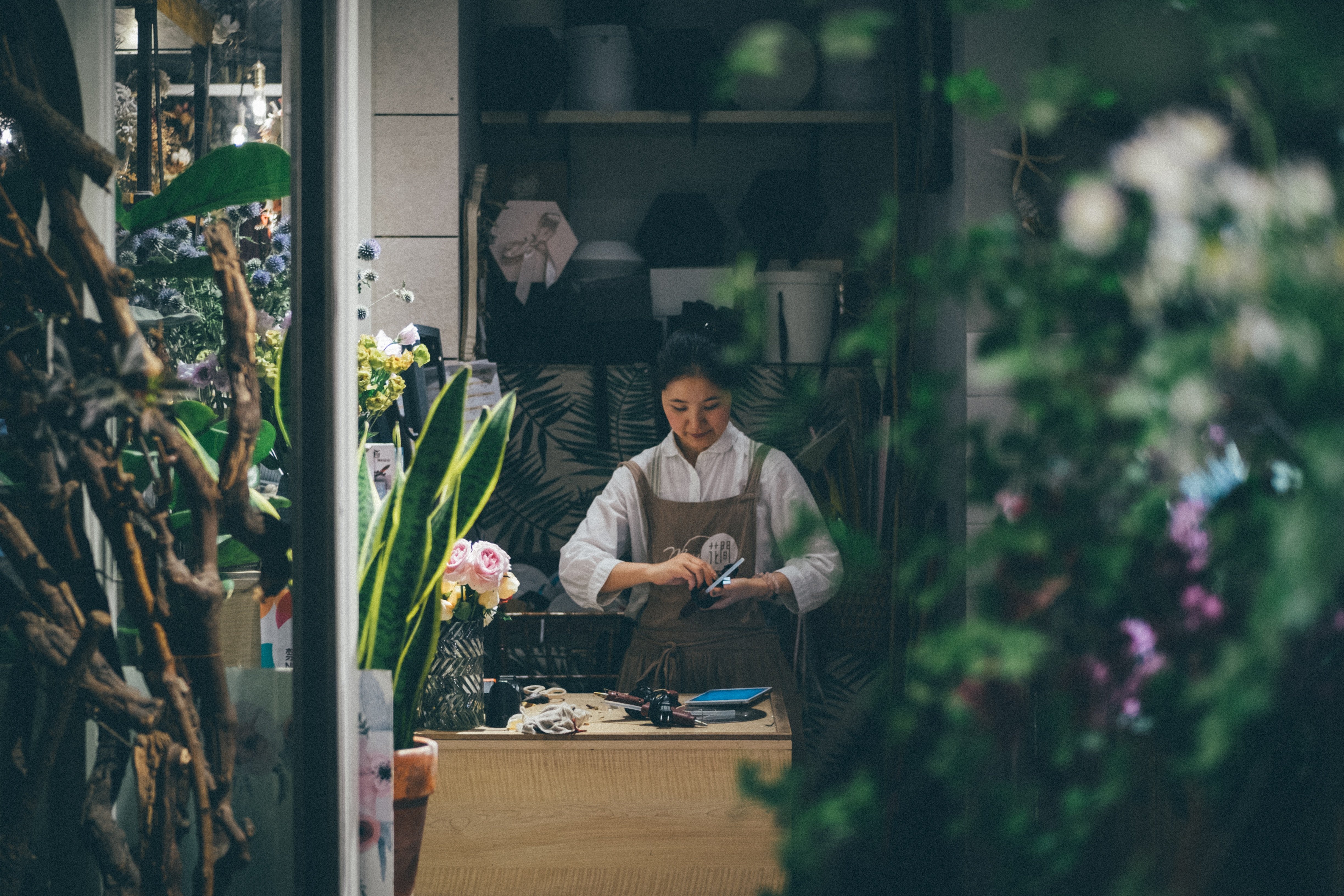 A florist working in her shop | Source: Unsplash.com
The dinner date went nice, and his marriage was going smooth, but since forgetfulness has no cure, Kyle managed to slip up again.
KYLE FORGOT THE DATE AGAIN
A couple of years went by, and Kyle came home after work. His wife opened the door and kissed him.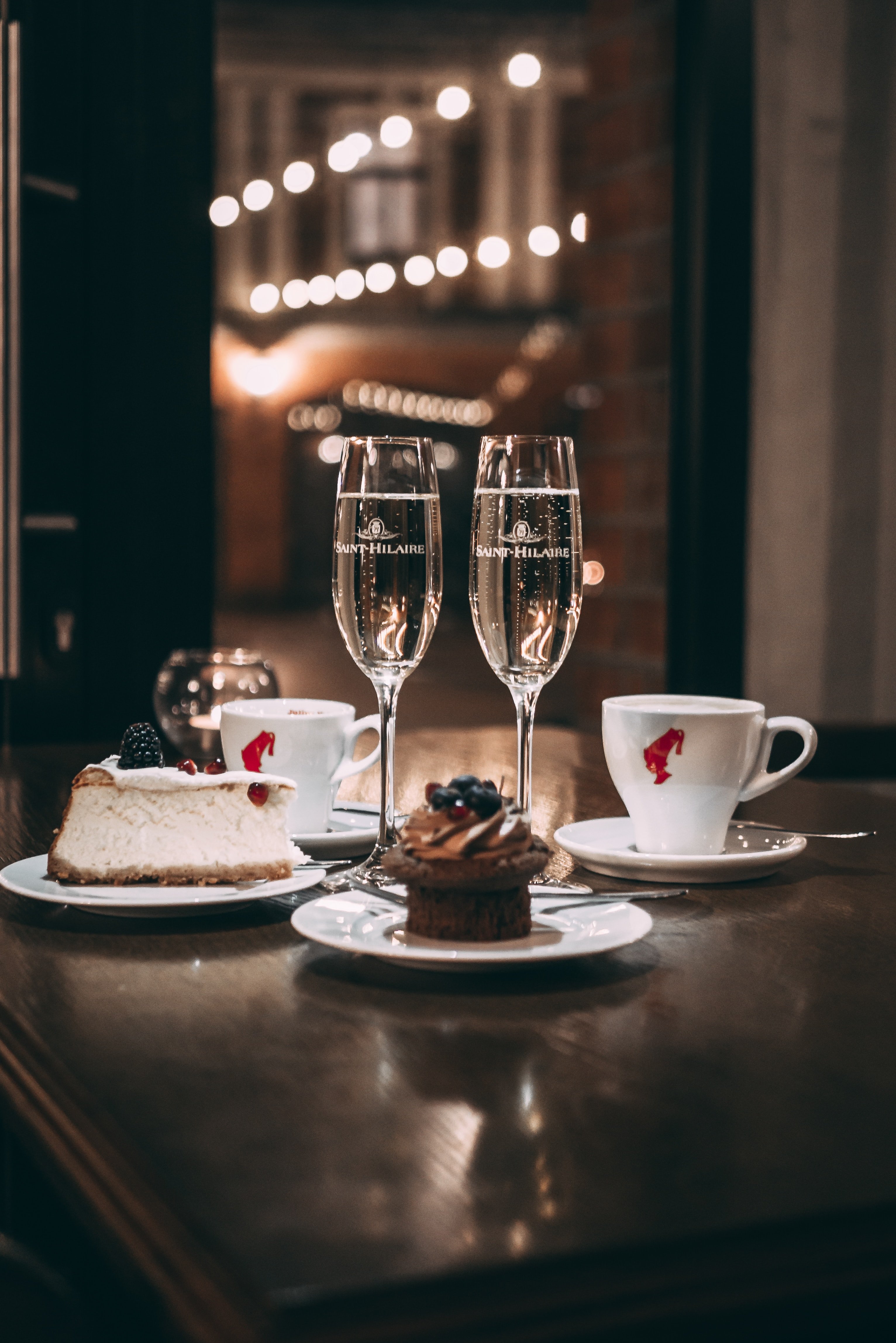 A table set for a romantic date | Source: Unsplash.com
He held her close to his heart, noticed the fresh flowers on the table and offhandedly said, "Those flowers sure are nice. Where'd you get them?"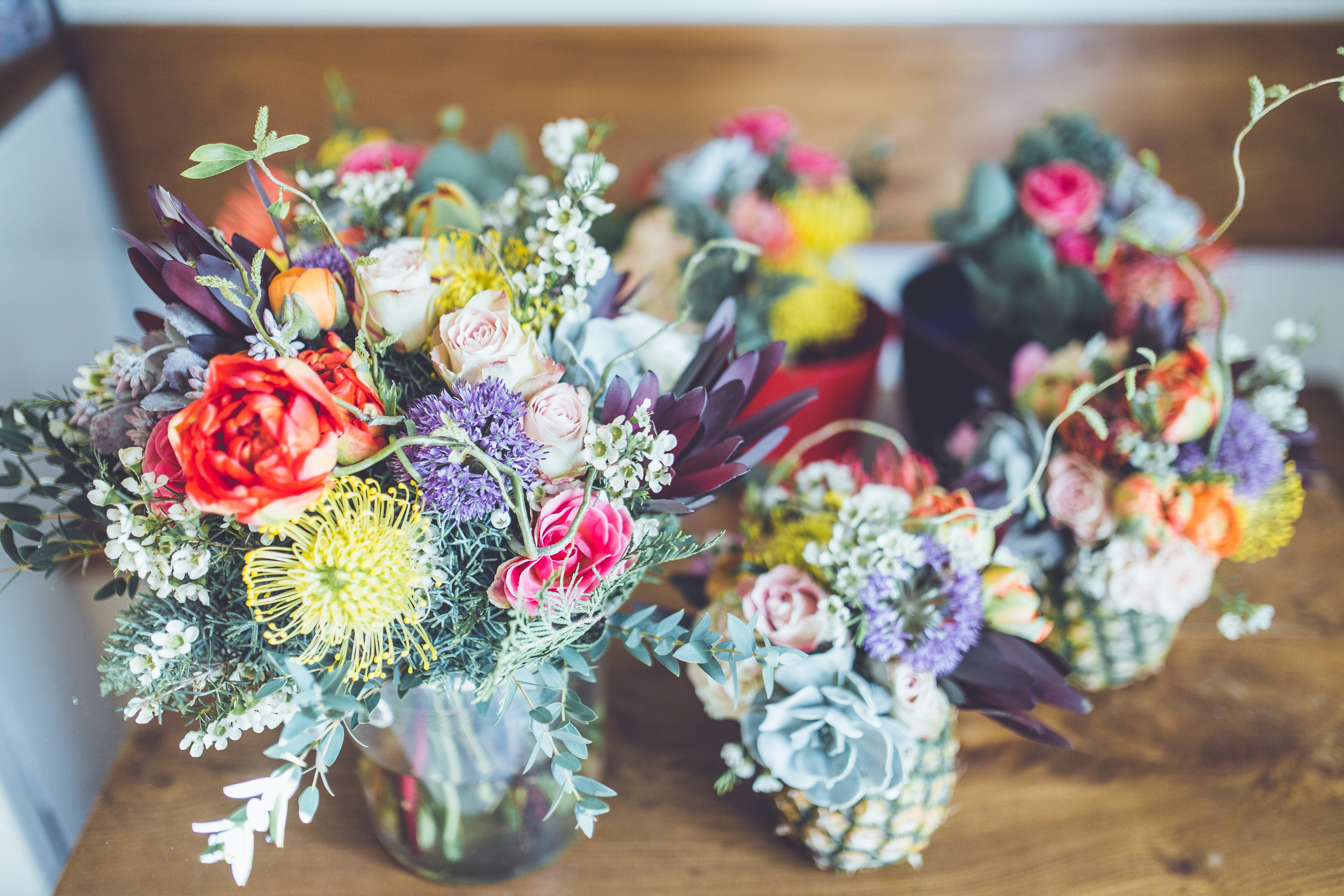 Beautiful flowers in vases | Source: Unsplash.com
One can only imagine what happened to Kyle after that. If you had a good laugh, here's another joke about the time a husband asked his wife if she had ever been unfaithful to him.
Please fill in your e-mail so we can share with you our top stories!