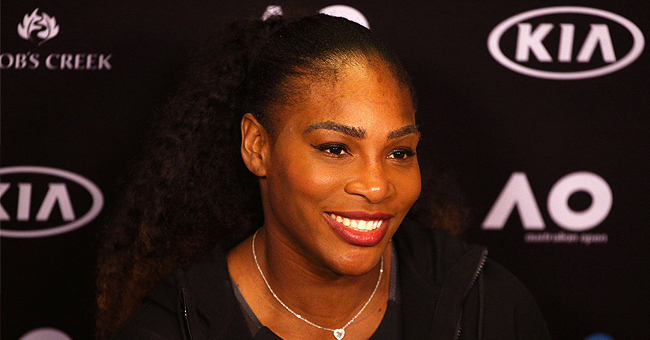 Getty images
Tennis Champ Serena Williams Jokes She'll Retire in 20 Years Weeks After US Open Final Loss

Serena Williams responded to a question about retiring from tennis, and her answer was a surprise.
Serena Williams was at the Advertising Week New York when she was hit by a question about retirement from Julia Boorstin, the media correspondent at CNBC.
And Serena's answer? In twenty years, she joked, to her fans' relief.
Serena Williams spoke about retirement before the US Open final against Bianca Andreescu.
STILL A POWERHOUSE AT 37
It's hard to imagine tennis without the presence of Serena Williams, the woman who has dominated the sport for the last 24 years.
The Advertising Week comes hot on the heels of Serena's loss of the US Open to 19-year-old Bianca Andreescu, and although the champ is still playing tennis at the highest level, the titles are slipping through her fingers.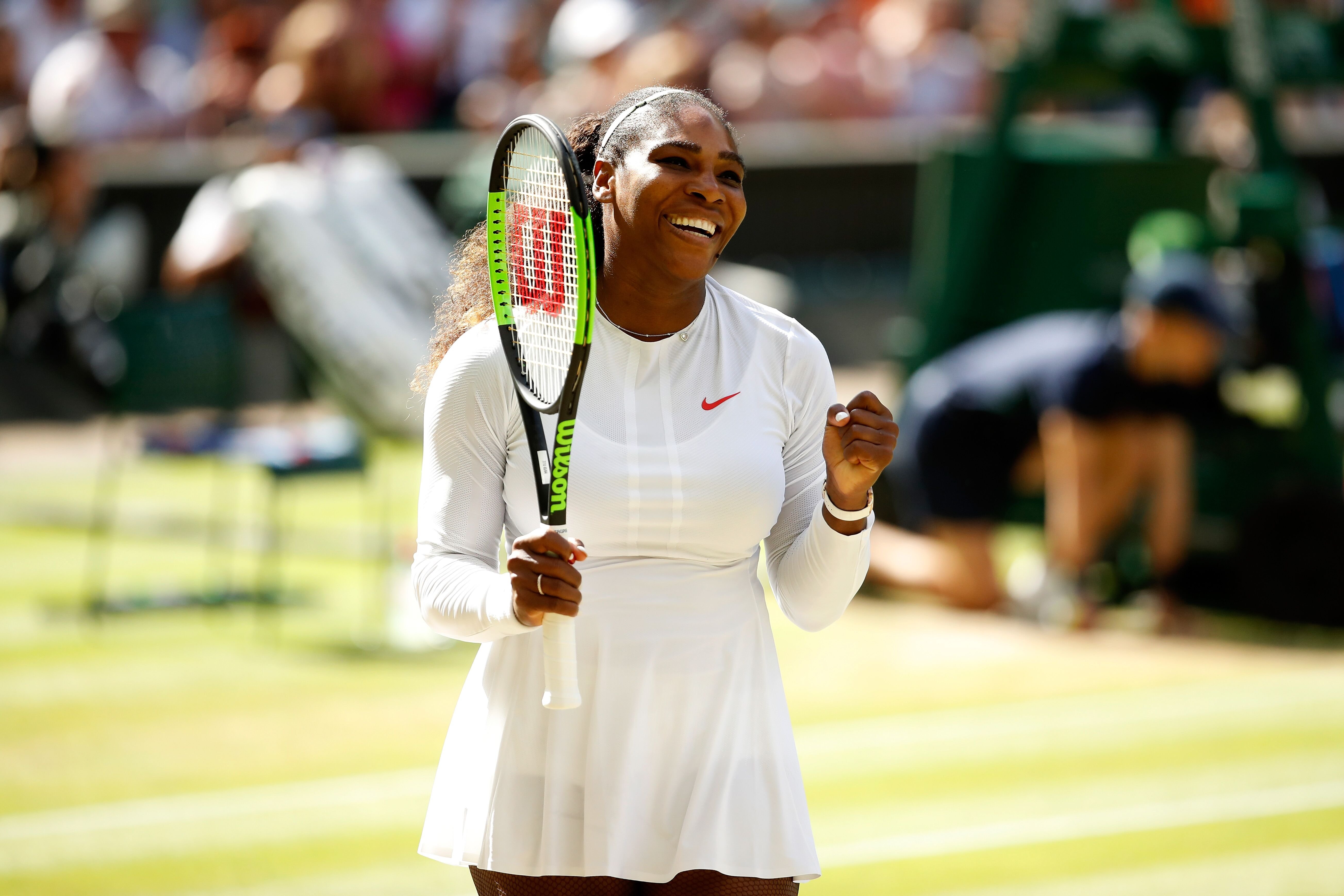 Serena Williams at Wimbledon in 2018/ Source: Getty Images
SERENA WILLIAMS' LOSING STREAK
Serena has been on a losing streak since she returned to tennis after the birth of her daughter Olympia. In fact, her last victory was at the Australian Open in 2017, which gave her a grand total of 23 Grand Slam wins. She was pregnant with her daughter at the time.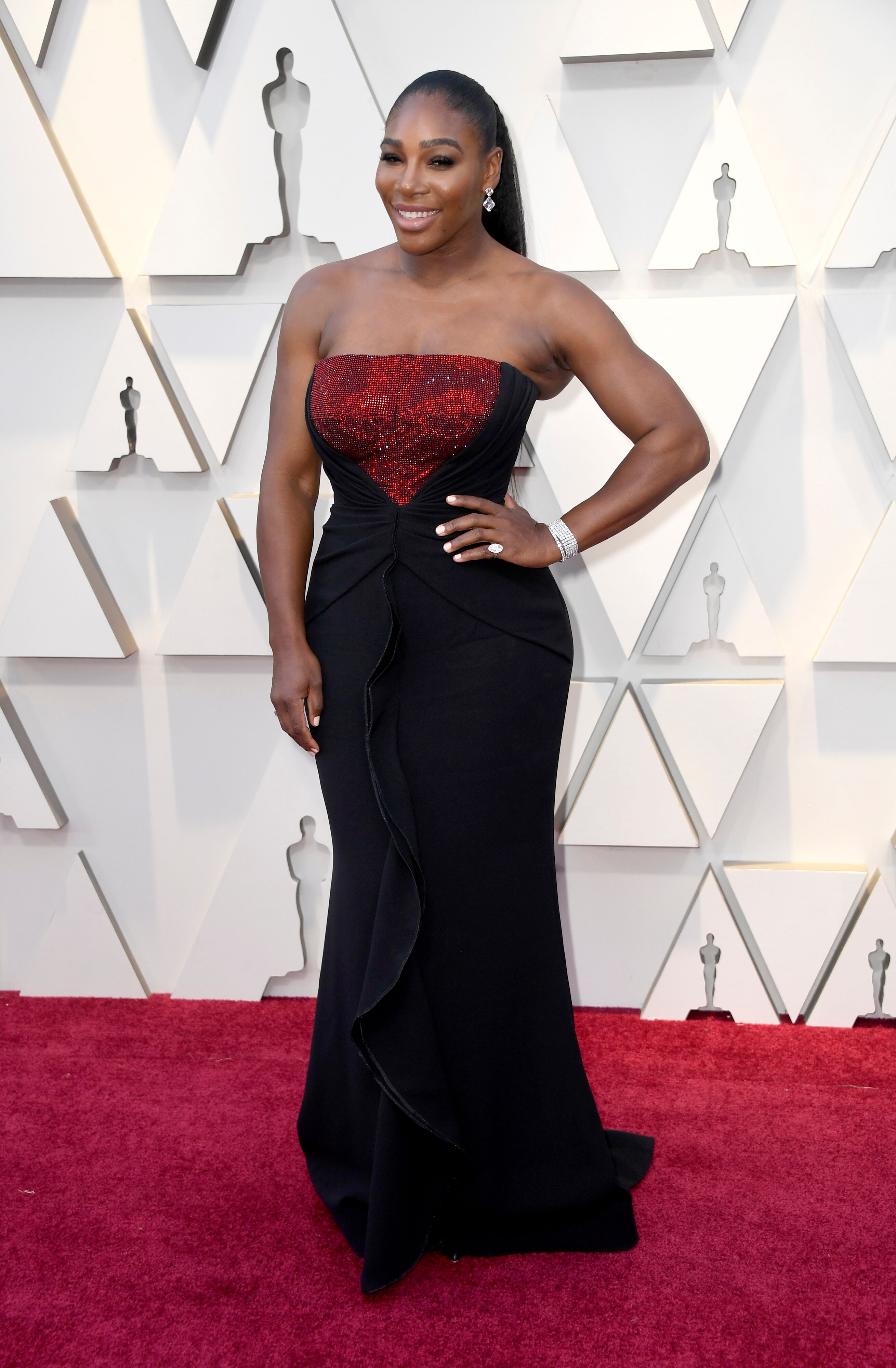 Serena Williams at the Academy Awards/ Source: Getty Images
SERENA WILLIAMS IS NOT WILLING TO HANG UP HER RACKET
Serena's response to the suggestion that she might retire was swift and instinctive.
"(I'll) transfer out, you know, in 20 years, not anytime soon," she replied to the audience's delight.
THERE'S MORE TO SERENA WILLIAMS THAN TENNIS
But Serena Williams is more than a tennis player, she is a successful businesswoman, and a designer who saw her brand S by Serena accepted at the New York Fashion Week.
The woman is a winner, whichever challenge she takes on, and she's already thinking ahead:
"I just got into New York Fashion Week, okay, how do I get into Milan?" she quipped.
Watch out, Milan and Paris, Serena Williams is coming, and she's a natural-born winner.
SERENA WILLIAMS THOUGHT SHE'S BE RETIRED BY 27
Few athletes have the sheer power and determination - and longevity in the sport - that Serena Williams possesses.
Shortly before her US Open final against Bianca Andreescu, Serena revealed that at 17, she believed she'd be retired at 27 - never imagining that at 37 she'd still be a top contender.
"At 17 I thought for sure I'd be retired at 28, 29, living my life. So, yeah, I would have thought it was a sick joke," she said.
Serena lost to Bianca, and so stands at 23 Grand Slam wins, one less than Margaret Smith Court, who won 24, and is considered the greatest tennis player of all time.
Some believe that Serena won't retire until she equals or surpasses Margaret Court's record.
Please fill in your e-mail so we can share with you our top stories!