Serena Williams Turns 38: Facts to Know About the Famous Tennis Star
It's the birthday of the tennis legend, Serena Williams and what better way to celebrate her than to drop facts from her life. 
Whether you know her as a phenomenal athlete, a wife, a mother, business mogul or celebrity, there's a lot more you should know about Serena Williams.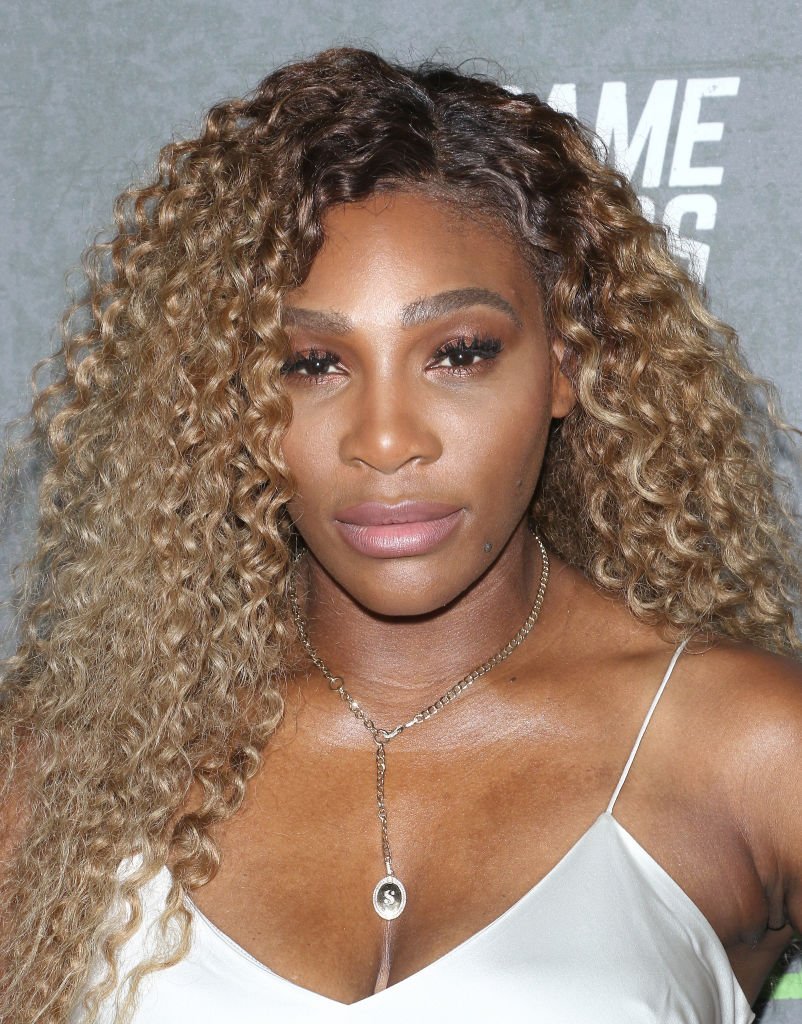 Not only has she been making headlines since the early 2000s, but she has also scored a place for herself in the tennis world of fame category.
And according to Twenty-Two Words, she is also an activist, humanitarian, and actress. The tennis Queen appeared in shows like Law & Order: SVU, ER, and even did a bit of voice acting in Avatar: The Last Airbender.
CNN has it that Serena was born September 26, 1981, to Richard Williams and Oracene Price, who is a Jehovah Witness. Her father is a tennis coach who reportedly started training her when she was only three years old.
The early start paid off as the mother-of-one is a four-time Olympic medalist. She has also won 72 career singles titles, 23 doubles titles, and two mixed doubles titles.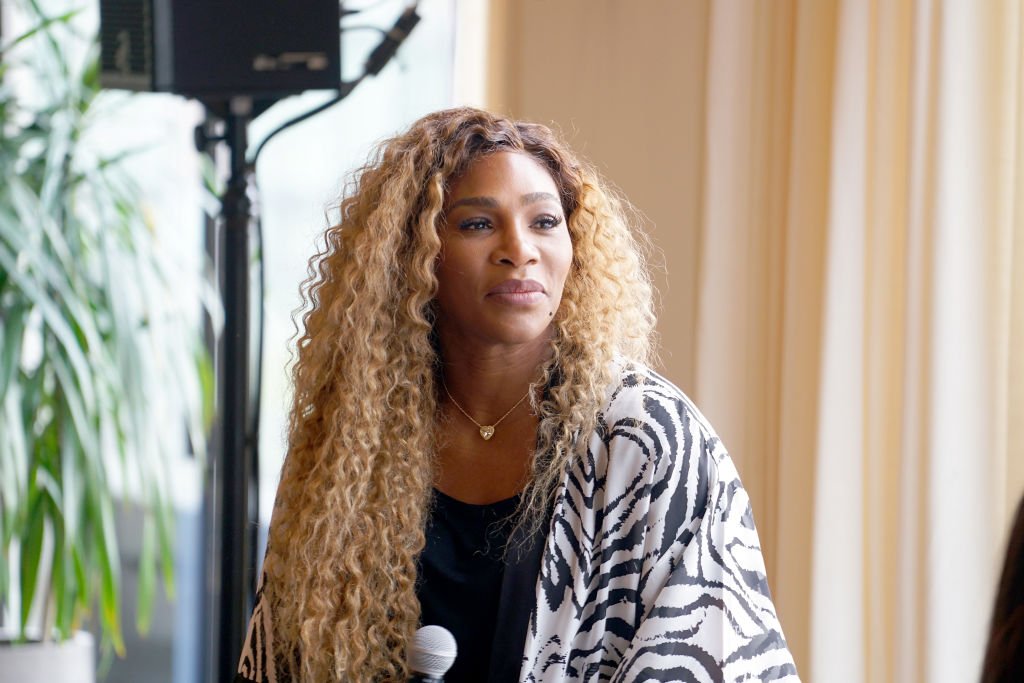 But she's also raking in the big bucks as CNN adds that the fashion mogul has won more than $90 million in career prize money. That career prize money is a lot more than several other athletes have made in their whole career.
The 38-year-old won her first US Open title at age 17 while changing the way the game of female tennis is played and looked at as News 18 reports.
During the earlier part of this month, Serena earned her ticket to the US Open 2019 finals to fulfill her dream. Unfortunately, she lost the game to Canadian teenager Bianca Andreescu in the finals – making it her fourth grand slam final loss.
There's more to the tennis star than the game as she loves the companionship of dogs and tigers, per an ESPN insight. Serena's favorite kitchen gadget is the toaster oven, and she loves to listen to David Bowie's "Fame" when going through a rigorous workout.
The celebrant, whose favorite color is purple, speaks French and loves the city of Rome – which is where she allegedly met her husband, Alex Ohanian.
Serena and Alex, who is the co-founder of both Reddit and Initialized Capital, got married in November 2017.
However, the duo welcomed their adorable daughter, Alexis Olympia Ohanian Jr. two months before their wedding.
From all the indications, Serena is living her best life, and we wish her more wins to come!