Key Differences between Melania Trump and Michelle Obama's Fashion Styles as FLOTUS
Although the First Ladies of the US have always been important political figures, they are also fashion icons. Michelle Obama and Melania Trump know it firsthand.
During Michelle's time in the White House, her style was described as "fashion populist" as she would wear pieces of clothing from companies such as J. Crew and Target.
Melania, on the other hand, prefers "strongly tailored pieces" focusing in bold colors. She wears almost exclusively high-end designers such as Michael Kors, Gucci, and Dolce & Gabbana.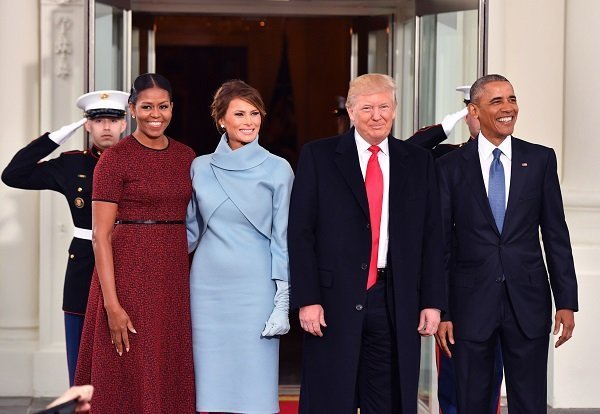 In order to dig into those differences, AmoMama exclusively interviewed fashion stylist Anna Ponomarenko to compare their styles at three important events: The Inaugural Parade, the Inaugural Ball, and the meeting with Queen Elizabeth II.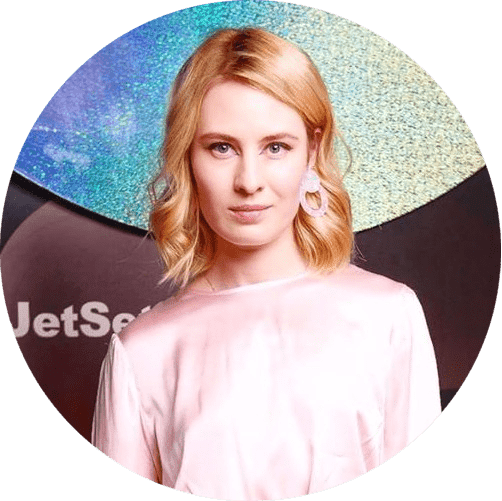 Inaugural Parade
According to Anna, the Inaugural Parade is one of the most significant events for every FLOTUS as the clothes they were can be taken as a statement for the rest of the presidential period.
In Michelle's case, the Parade took place in 2009. She opted for a sheath dress and coat designed by the American fashion brand Isabel Toledo.
Due to her brave yet strange choice, some people criticized her. However, several others were enthusiastic and, as Anna said, Michelle won that bet as she "supported American designers and became the new icon of style."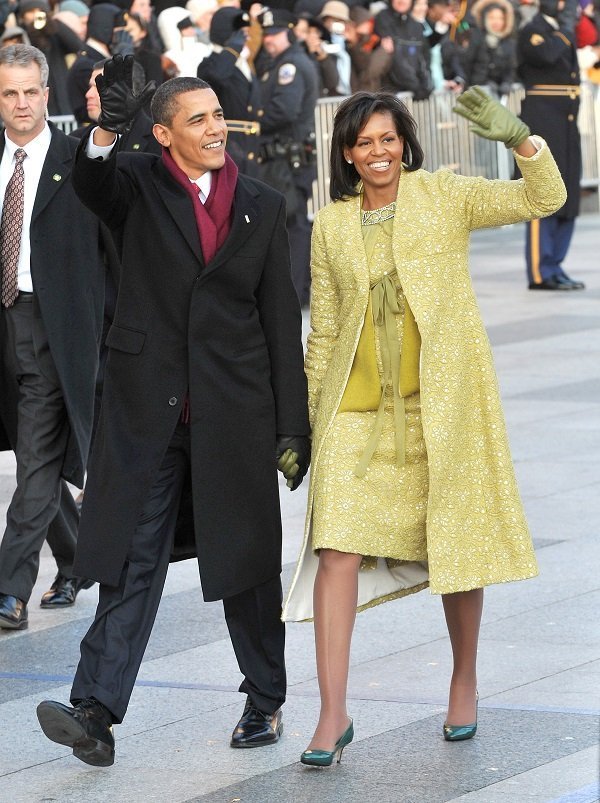 For the 2017 Inaugural Parade, Melania opted for a conservative blue ensemble from the American fashion legend Ralph Lauren. Although fashion critics praised her choice, Anna pointed out that her elegant look was not as bold as Michelle's.
"The messages from Michelle and Melania turned out to be diametrically opposite, remaining within the framework of the diplomatic protocol," added fashion stylist Anna Ponomarenko.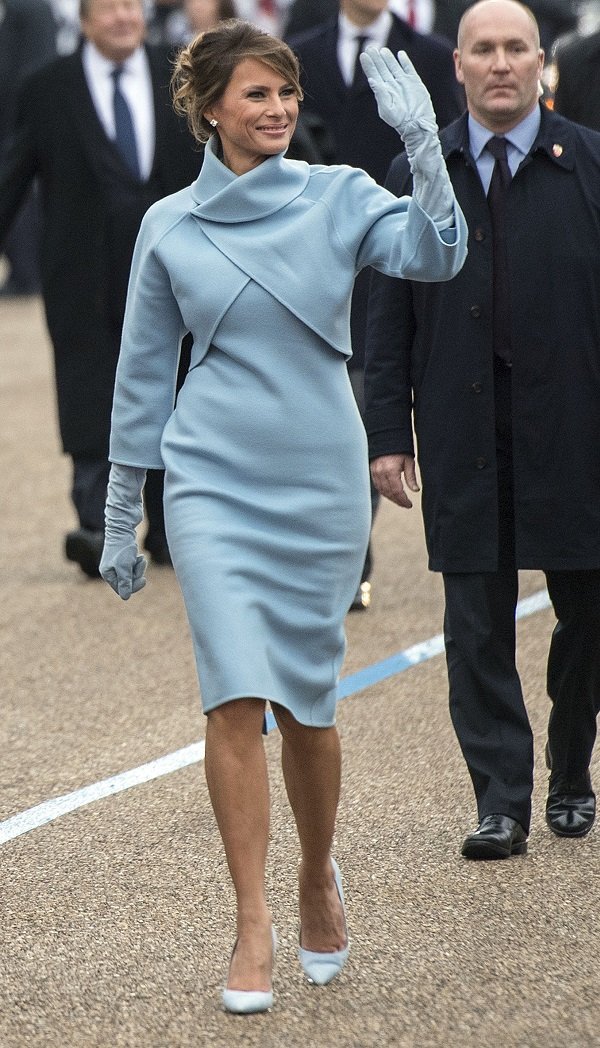 Inaugural Ball
As per the Inaugural Balls, which are held in Washington, DC to celebrate the beginning of a new presidential term, both Michelle and Melania chose very different outfits.
In 2009, Michelle put on an evening dress from Jason Wu that left no doubt that the style icon of a new era was born.
According to Anna, her ensemble was "elegant, bold, bright," and true to herself. One of the aspects that attracted more attention was that her gown perfectly combined with Barack Obama's white tie.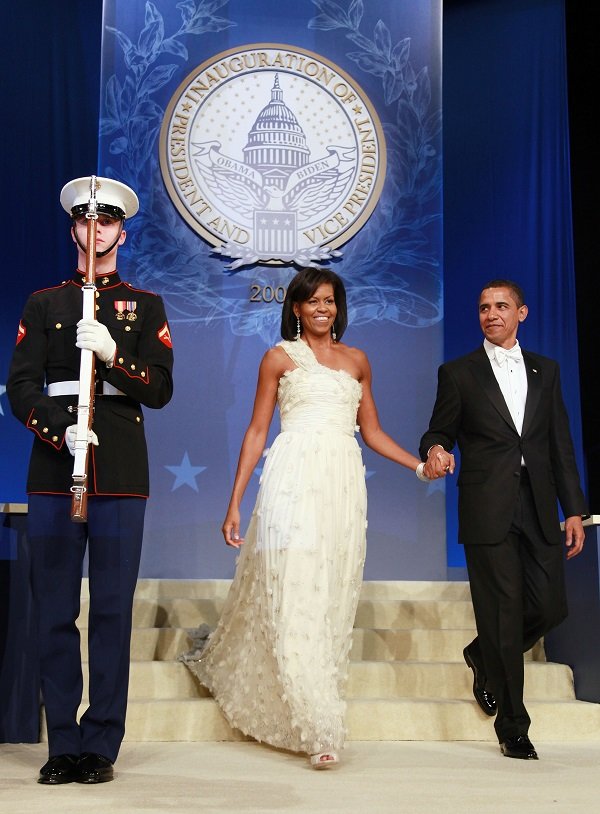 For the same event held 2017, Melania chose an off-the-shoulder gown by American designer Hervé Pierre.
Her choice emphasized her figure and supported the image of the "impeccable cold queen" created by the stylist. Anna added that Melania continues to show that image during most public appearances.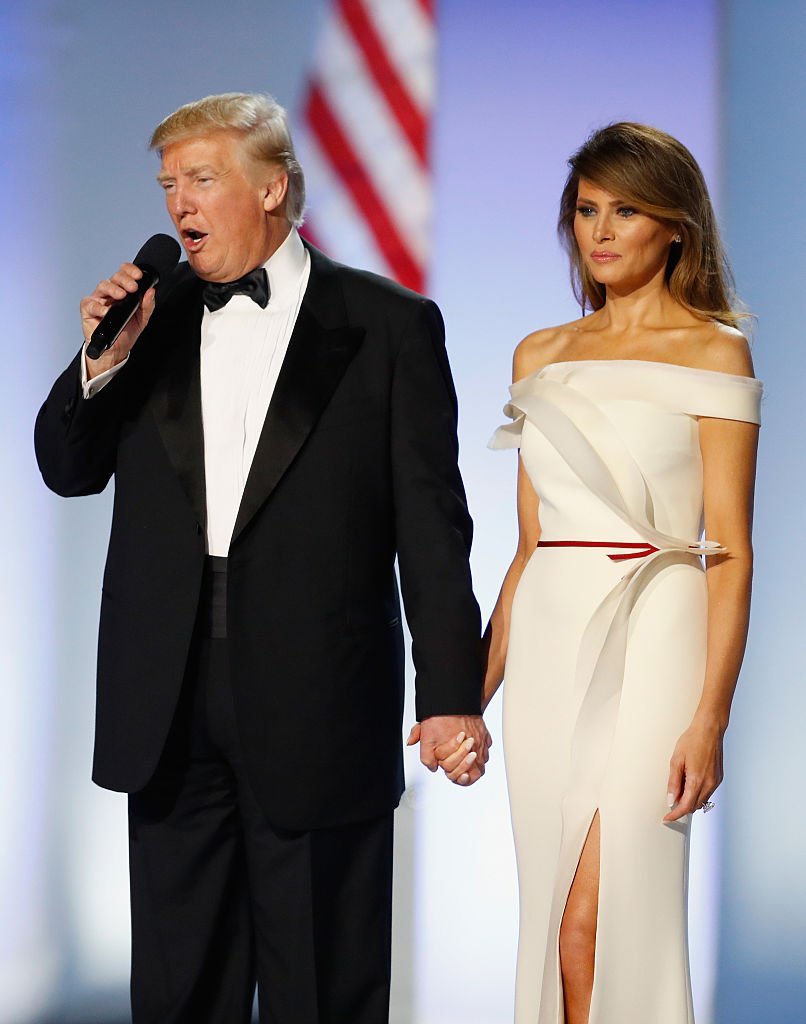 Meeting with Queen Elizabeth II
The meeting between the Obamas and the Royal family took place in 2016, soon before Barack's term reached its end. For the event, Michelle wore a purple lace dress from Oscar de la Renta.
According to our fashion expert, the former FLOTUS' decision was both bold and elegant as she demonstrated once again her "courage in choosing shades and textures for formal events."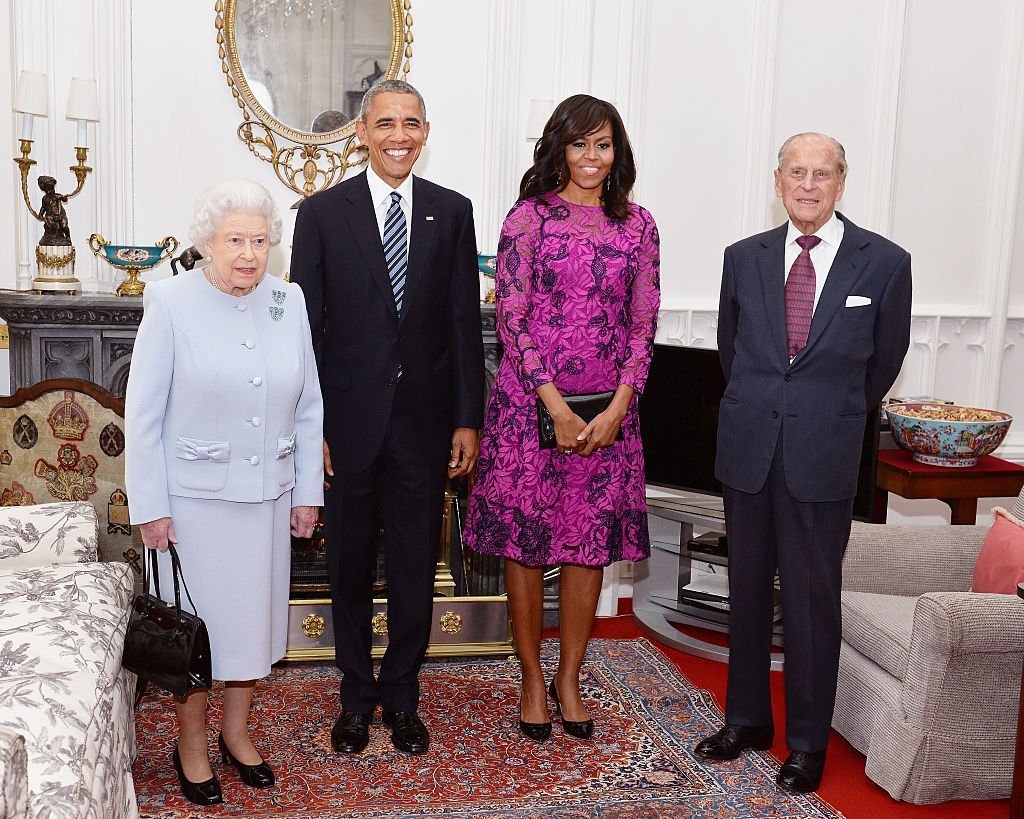 In Melania's case, her meeting with Queen Elizabeth II was held in 2019. The current First Lady put on a flawless white Dolce & Gabbana dress with navy blue details that combined perfectly.
However, Anna considers that her choice "lacks freedom" as Melania looked "perfect, but utterly devoid of inner freedom."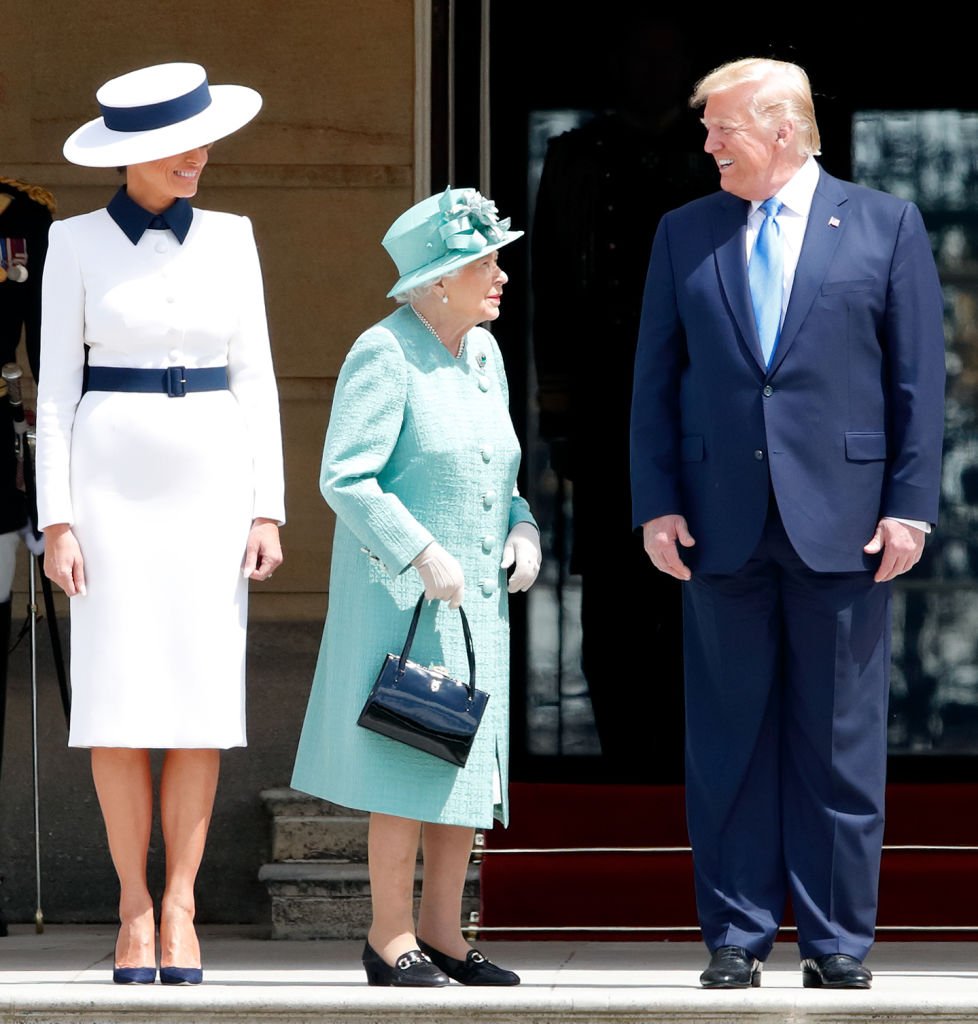 Anna finished saying that the key difference between the styles of the two FLOTUS was that Michelle didn't need "a perfect external picture to be herself."