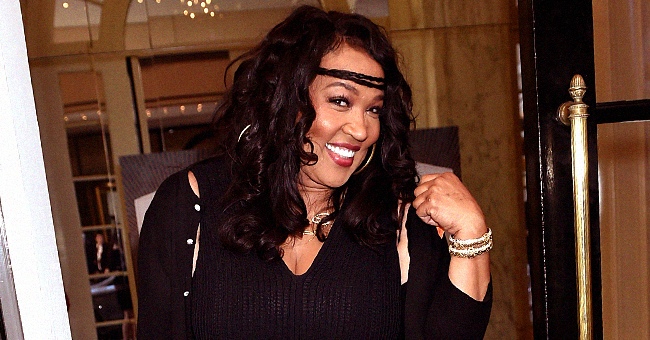 Getty Images
227 Actress Jackée Harry Is a Proud Grandma as She Shares an Adorable Clip of Newborn Granddaughter

"Forever fierce grandmother" Jackie Harry proudly welcomed her second grandchild and revealed details about her in an Instagram post including her lovely name.
Jackee Harry is a grandmother again and she's shouting it out to the world.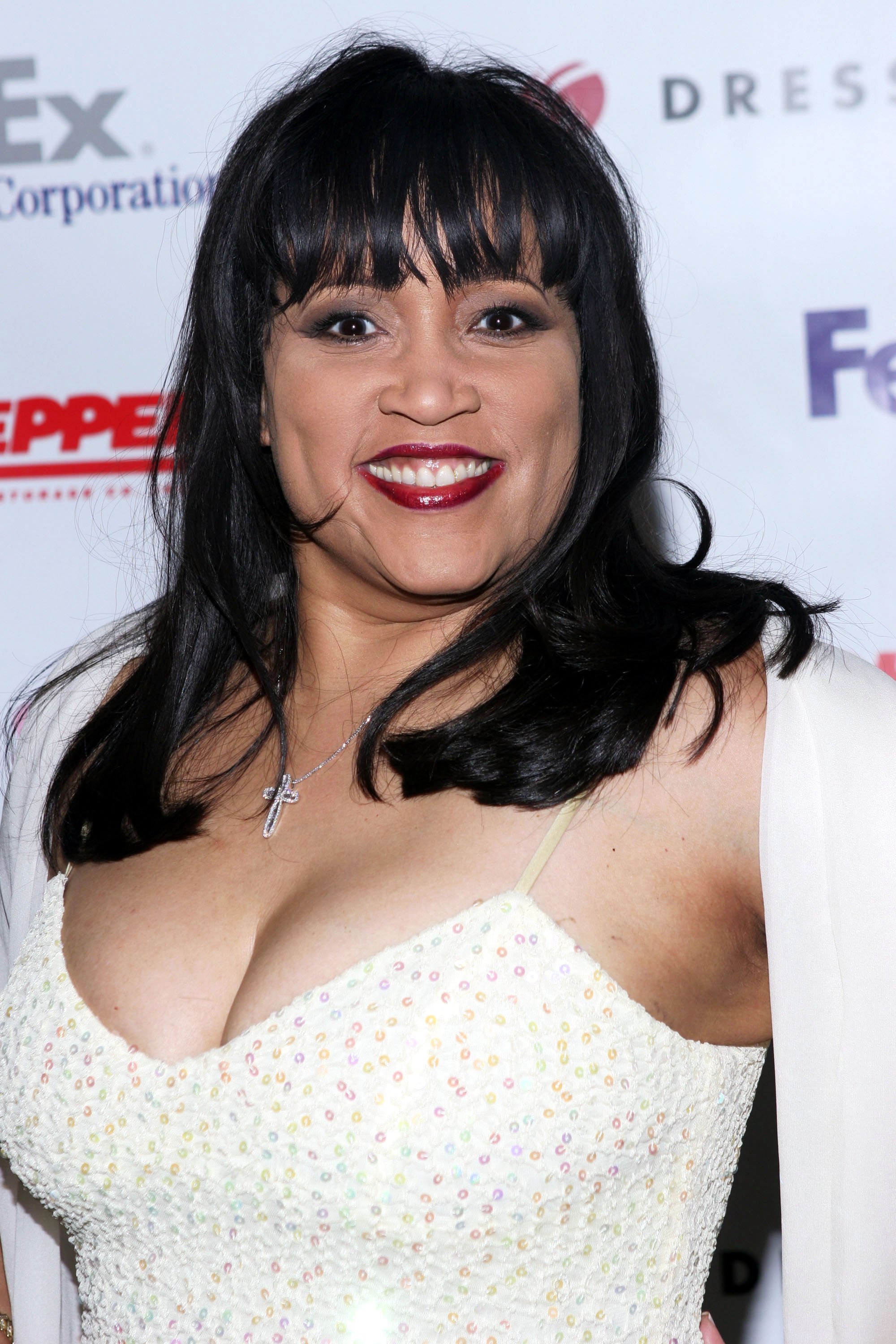 Jackee Harry at the "April in Paris" gala in New York City in 2005. | Photo: Getty Images
The "forever fierce grandmother" as she calls herself, proudly showed off her new granddaughter born a few days ago. Through a short clip of the little baby sleeping, Jackee revealed details about her.
"We're so excited to welcome our princess Lyv Ivonne Brown into the world!" the 63-year-old wrote to caption the clip and added that the new addition to her family weighed 7 lbs 13 oz and was 19 inches long.
Jackee was also excited to announce that her grandson Kydyn was now a big brother. It was only two years ago when she was ecstatic over his birth.
"It's official: I'm a (forever fierce) grandmother!" she declared at the time as she shared a photo of her newborn grandson and congratulated her son, Frank and his girlfriend, Aubrey.
Frank is Jackee's only child. She and her then-husband, Elgin Charles Williams adopted him when he was 8-months old. Jackee told Oprah that it was "love at first sight" the moment she laid eyes on him. "Just instant," she said.
Though Jackee and Elgin divorced in 2003 after a seven-year-marriage, the couple continued to live together while co-parenting Frank. They both admitted it was Jackee's choice not to be married. However, according to I Love Old School Music, there were also reports that the real reason their relationship didn't last was because Elgin, a celebrity hairstylist was rumored to be attracted to men.
Jackie has since been a happy grandmother who once told her followers that her grandson "fills me with pure joy!" We're quite certain now that she has two grandchildren, it will be a double delight.
We can also guess that she'll be very much involved in their studies. Last year, the "227" actress told The Undefeated that she will always be a champion of education.
"Forever. That's my No. 1 thing. Formal or informal. Books, computers, however you get it, but it's gotta be done so we can keep up," she said. "Because if we don't teach these kids, there will be no tomorrow for them."
Lucky for Kydyn and Lyv, they have their grandmother to make sure that they grow up equipped with knowledge.
Please fill in your e-mail so we can share with you our top stories!