Life Struggles of 'Happy Days' and 'Karate Kid' Actor Pat Morita
Pat Morita was one of the greatest actors of all time, but in real life, he had also faced severe trials.
Morita, who was known for his roles in "Happy Days" and "The Karate Kid," was used to difficulties in life, as reported by PEOPLE.
"Suicides, people walking into the deserts never to be seen again. Or hanging themselves. It was horrible."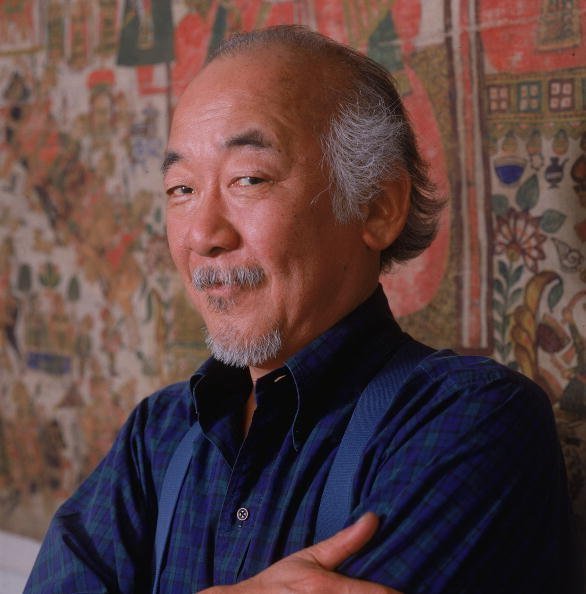 He was born Noriyuki Morita in Isleton, California in 1932. His parents were fruit pickers. At two years old, he contracted spinal tuberculosis and was sent to a sanitarium, where he was bound to bed for almost a decade.
With the help of experimental operation in 1941, Morita was able to walk again.
During World War II, Morita was released from the sanitarium. He then joined his parents and older brother in an internment camp in the Arizona desert. The family lived in camps for four years.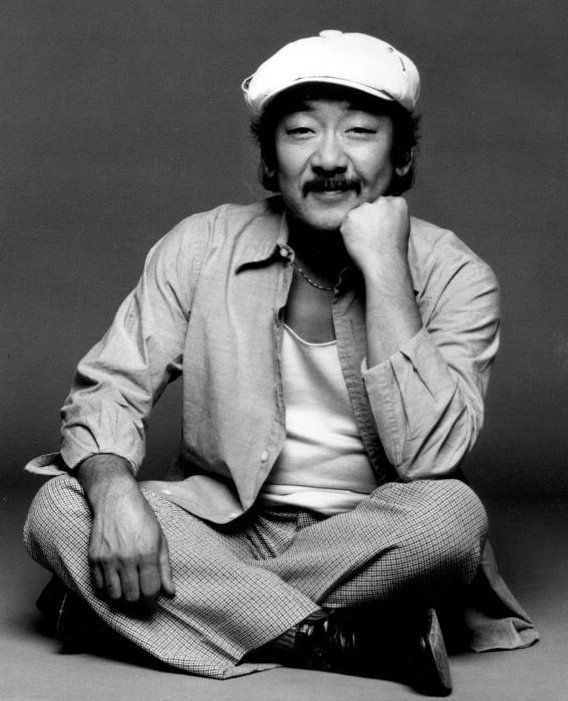 "I went from being an ailing child to a public enemy," said Morita. "I became a 'Jap' overnight. They were enormously difficult years for our people. Suicides, people walking into the deserts never to be seen again. Or hanging themselves. It was horrible. Horrible."
The Moritas were released when the war ended. They eventually settled in Fairfield. Morita then helped his father running their own Chinese restaurant in Sacramento.
There, Morita would engage customers with jokes. He also served as master of ceremonies for group dinners.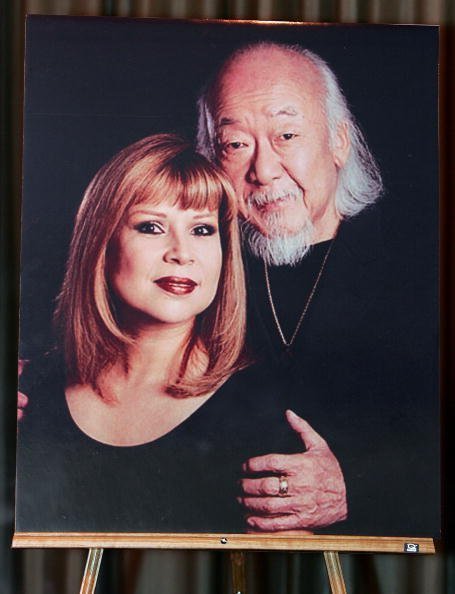 After graduating from High School, he started working as a stand-up comic. He used the stage name "Pat Morita," in part because of memories of the priest he had become a close acquaintance with as a kid. 
Morita, who had three daughters by his first two wives, Kathleen and Yukiye, went on to star in several movies and television series. 
He had a recurring role on the show "Happy Days" as Matsuo "Arnold" Takahashi.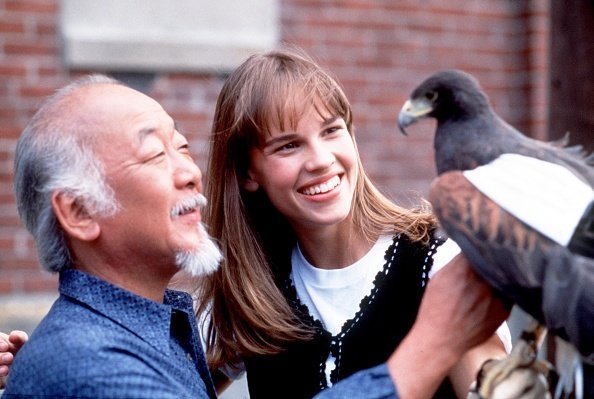 For his spectacular performance as karate teacher Mr. Miyagi in "The Karate Kid," Morita was nominated for an Academy Award.
In 1994, he was married to his third wife Evelyn, who put him in rehab due to alcoholism.
"[The doctors] warned him if he continued to drink, he would die," said Evelyn.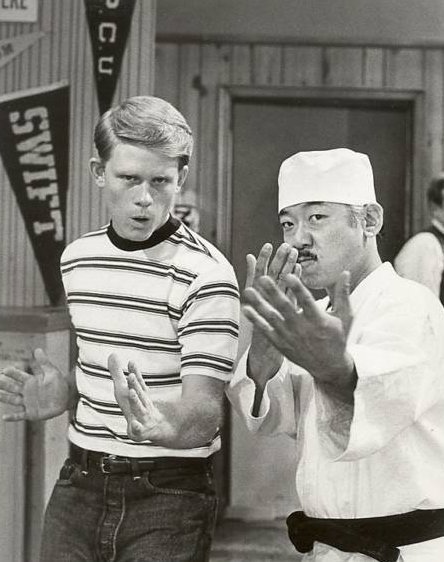 After being hospitalized, Morita developed a severe bladder and urinary tract infection.
In November 2005, he passed away from kidney failure at his home in Las Vegas, Nevada. He was 73.
The actor was survived by Evelyn and his three daughters. He was cremated at Palm Green Valley Mortuary and Cemetery in Las Vegas, Nevada.