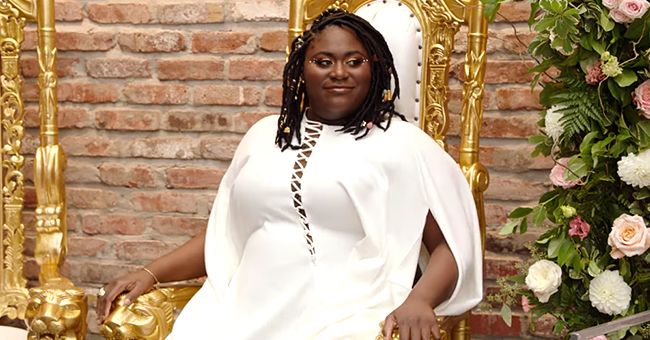 Youtube/Netflix
OITNB Star Danielle Brooks Announces New Netflix Family Series & Reveals She's Having a Baby Girl
Danielle Brooks is "a lotta bit pregnant" when she flaunts her baby bump while announcing her new Netflix series. She also reveals she's having a girl during a clip from her baby shower where the mystery father of her baby is featured.
Pregnant star Danielle Brooks announced she's having a baby girl just as she revealed her new Netflix series.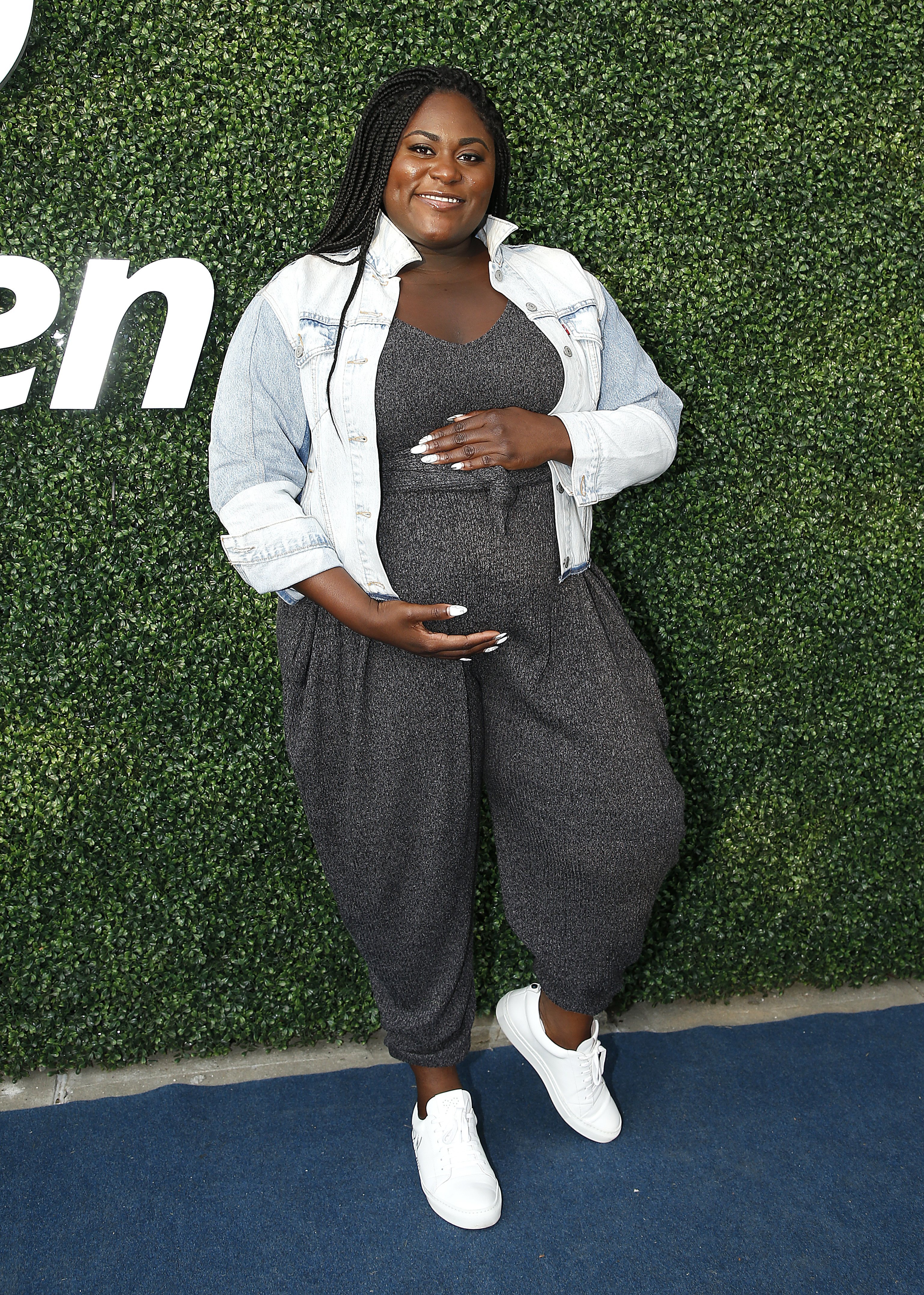 A pregnant Danielle Brooks at the USTA 19th Annual Opening Night Gala Blue Carpet in August 2019. | Photo: Getty Images
The "Orange is the New Black" star in a clip shared to People proudly showed off her baby bump as she informed her viewers about her new series.
"This is all you need to know: Netflix Family YouTube series "A Little Bit Pregnant," she announced while raising her shirt to flaunt her pregnant belly.
"Actually, I'm a lotta bit pregnant," she clarifies.
Brooke goes on to share what's in store for fans on the show. "Doulas, midwives, experts — I'm gonna be talking to them all."
She also announces that the first thing fans will see is her baby shower where her gender reveal also took place.
In the preview, she arrives at the venue with her mystery boyfriend, both of them dressed in white. Then the clip cuts to a group of dancers blasting cannons that shower pink confetti revealing she's having a girl.
Brook's four-part series which will be aired on Netflix's YouTube channel as well as in its Netflix Family social media accounts will be an informative journey about pregnancy, useful to soon-to-be parents.
Each episode will be 8-10 minutes long and will feature all sorts of advice about pregnancy including misconceptions about it when it comes to dietary restrictions and the postpartum period. Fathers are not excluded because there will also be an episode devoted to them.
"We're gonna answer all of your questions about all of that baby s—. Literally," Brooks claims.
We first learned of the 30-year-old's pregnancy back in July when she revealed the results of her pregnancy test. "I'm happily pregnant," she announced while holding up her the digital apparatus bearing the word "positive."
The actress was 5 months along when she made the announcement though she didn't reveal who the father of her baby was. Now at least we know what he looks like in her series promo clip. We're guessing it may not be long before a name is attached to the face.
Please fill in your e-mail so we can share with you our top stories!