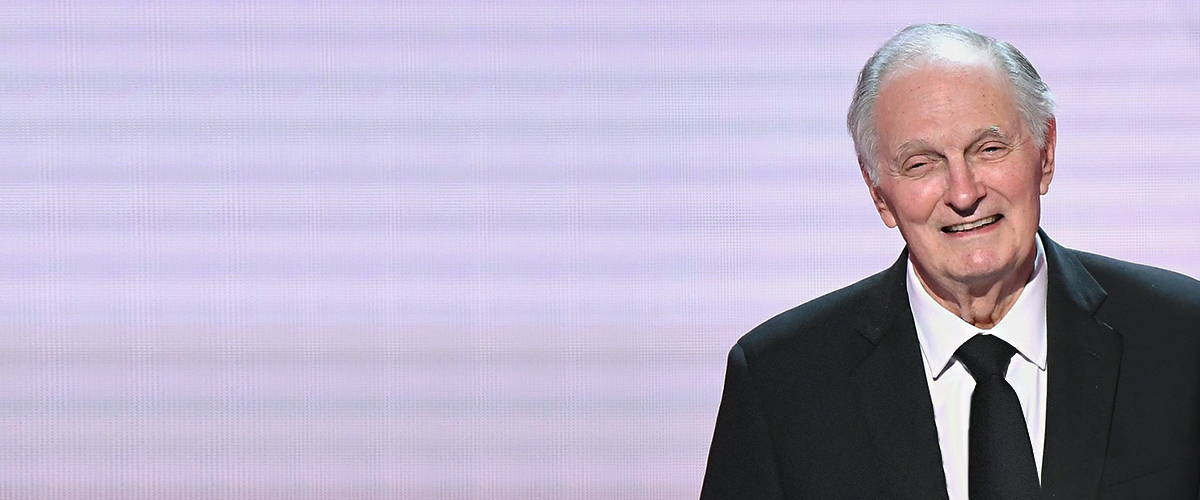 Getty Images
M*A*S*H Star Alan Alda Juggles and Plays Tennis to Deal with Parkinson's Disease

Alan Alda may be living with Parkinson's disease, but he says he's "had a full life since" his diagnosis. There's a lot he's been up to.
Alan Alda, best-know for his role as Army Captain Benjamin "Hawkeye" Pierce on the 80s comedy "M*A*S*H," is still a leader in his own right.
Alda, who came from a family of singers, actors, and directors, was also a writer and director for the hit show. It earned him several awards.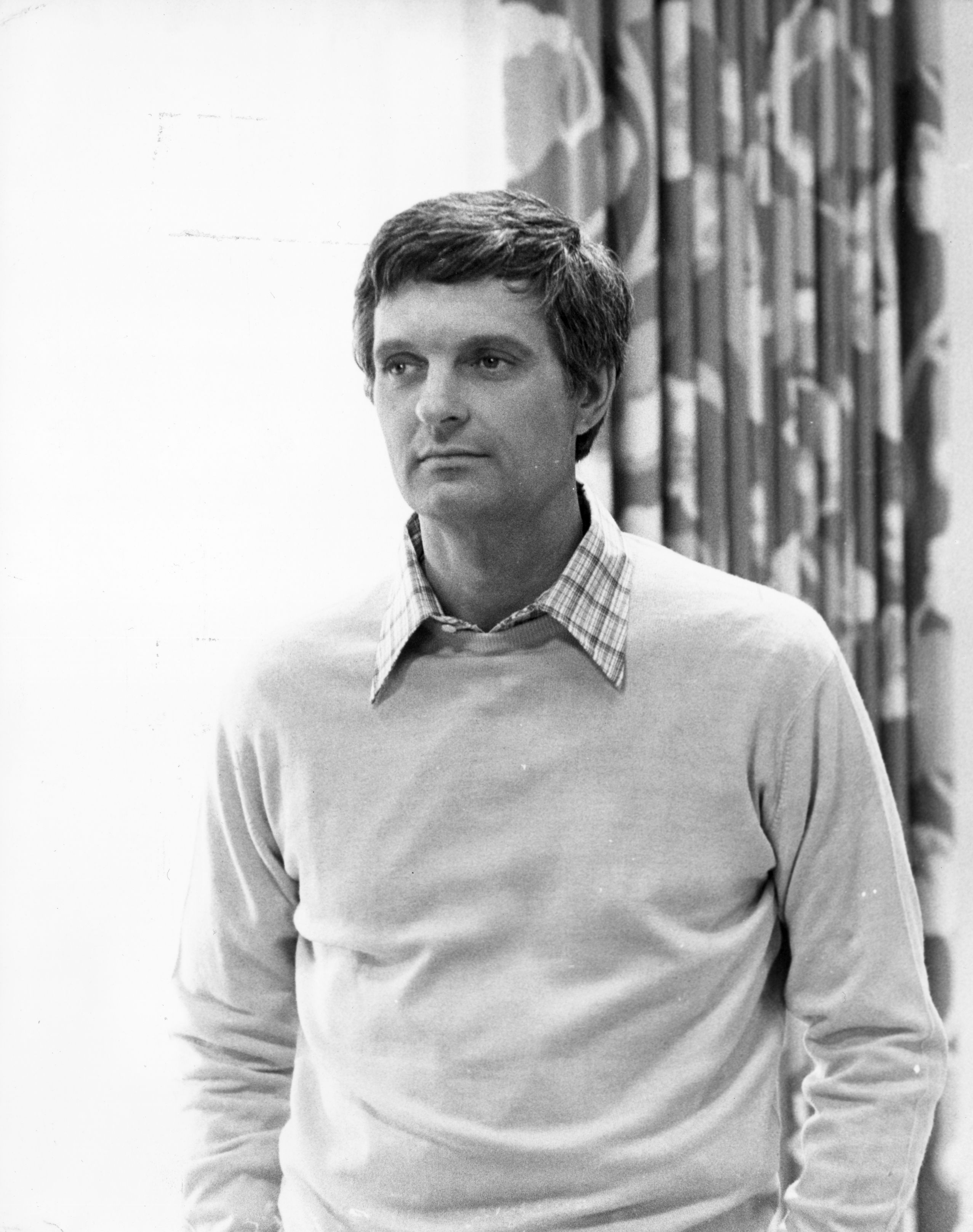 Alan Alda poses in 1978 | Photo: Getty Images
Alda's career is very diverse
Born in the Bronx, Alda served in the Korean war and later began his career in live theater before switching to Broadway.
Alda appeared on all 251 episodes of "M*A*S*H," and brought about the rare instance of winning an acting, directing and writing Emmy for a single show.
In all, Alda won five Emmys for the show. He's also appeared on hit shows like "The West Wing," for which he initially turned down the leading role as President.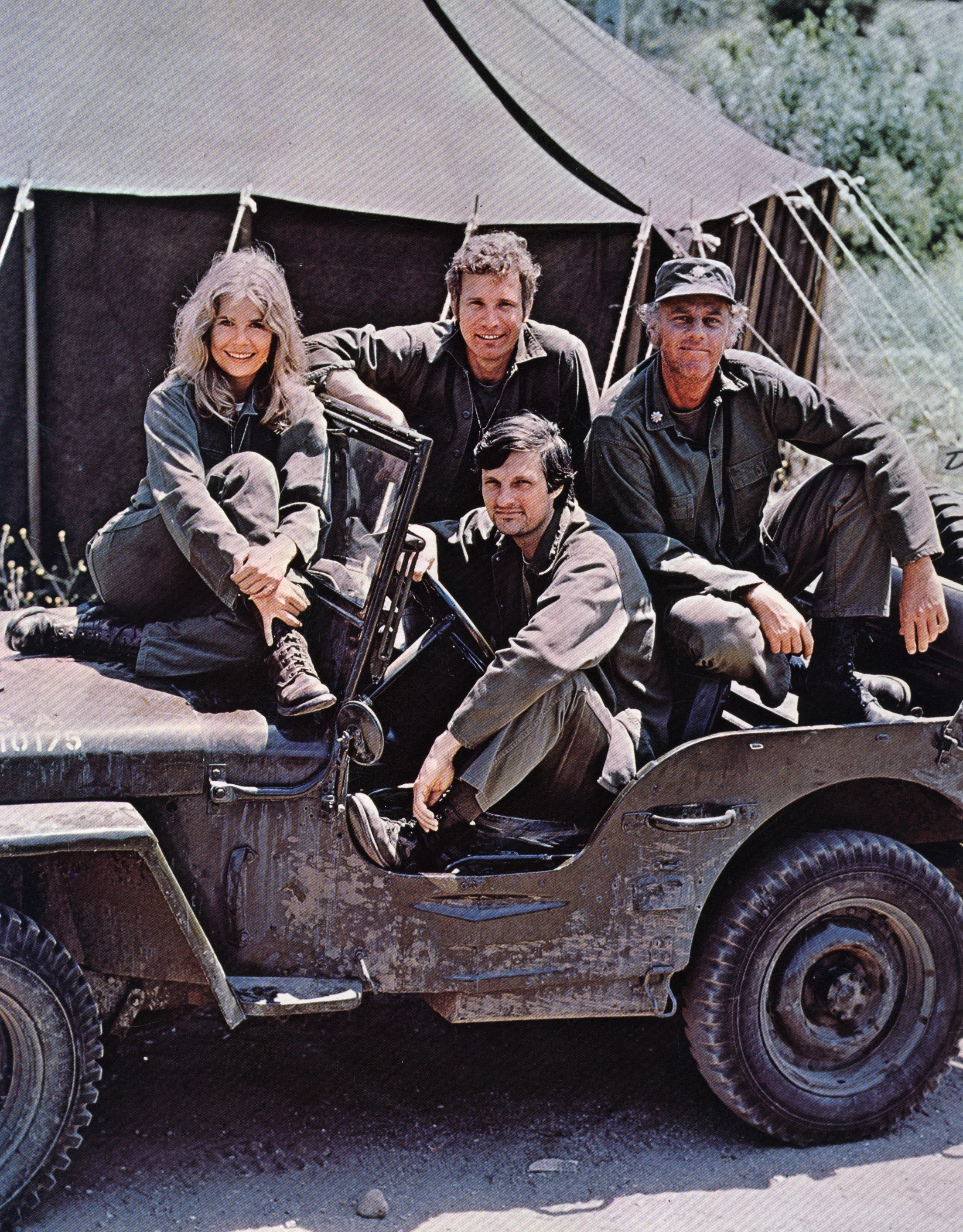 Alan Alda in the driving seat of a jeep with Loretta Swit and other cast members of "M*A*S*H" | Photo: Getty Images
How his symptoms led to a diagnosis
In 2015, Alda was diagnosed with Parkinson's disease. During an interview with "CBS This Morning," the "Betsy's Wedding" star revealed how he initially suspected he had the disease.
He said:
"I was having a dream that someone was attacking me and I threw a sack of potatoes at them. But what I was really doing was throwing a pillow at my wife."
Alda later read an article that said acting out our dreams was an early sign of Parkinson's disease. He got tested and was diagnosed. Alda talked about his initial reaction.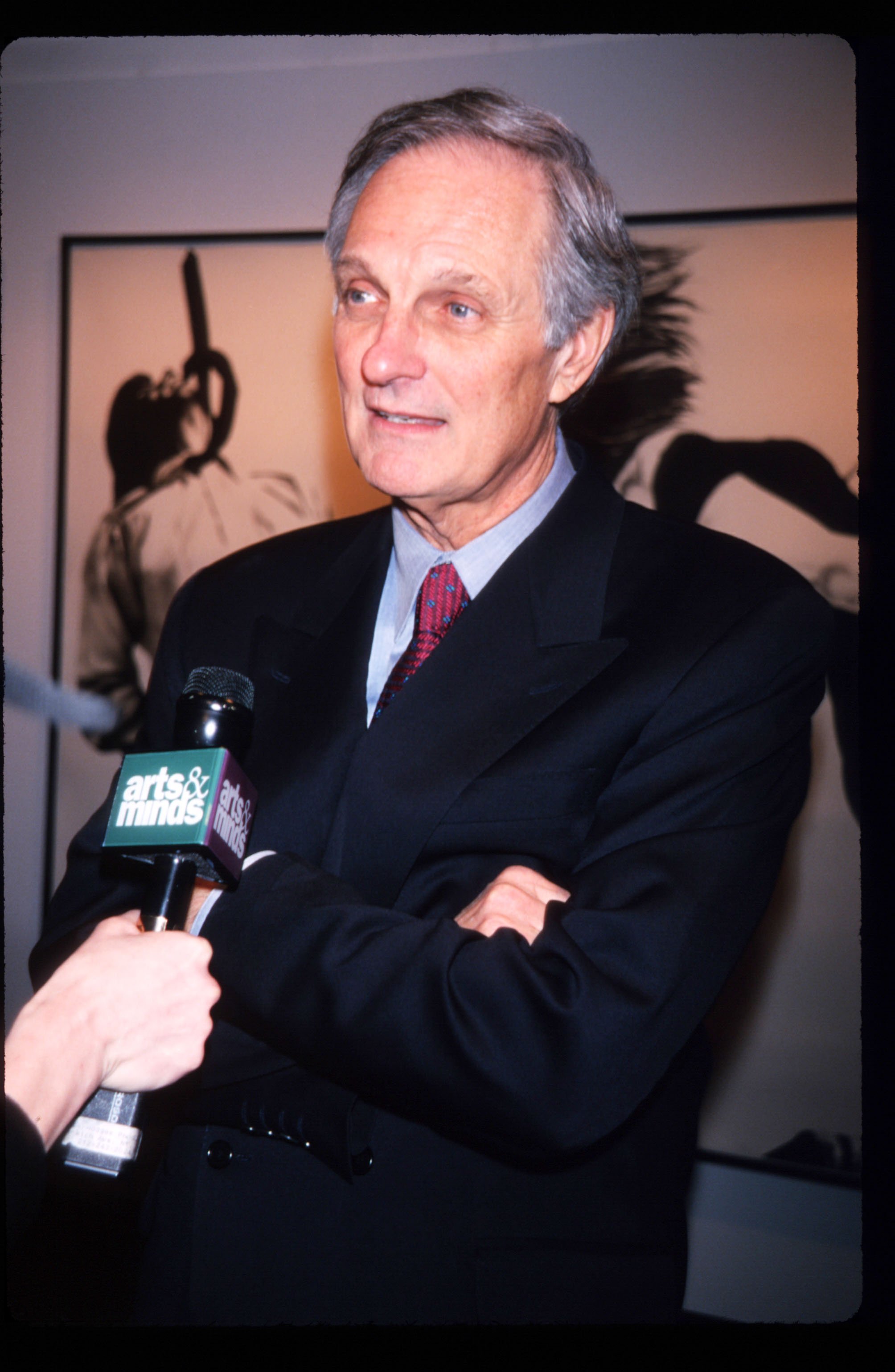 Alan Alda attends the premiere of "Art" in New York City on March 1, 1998 | Photo: Getty Images
He could have been speaking broadly or personally, but when Alda described being "immobilized by fear," it's hard to imagine he didn't feel that way himself at first.
Alda's taken a glass half full attitude
The "Mad City" actor kept his diagnosis private for years, coming forward only after noticing his thumb twitch in a few interviews. He also realized he wanted to avoid people putting a sad twist on the story.
For Alda, he's focusing on the half-full glass. That's not to "short-change people who are suffering from really severe symptoms," he said. However, he believes having Parkinson's is not the worst thing that could happen.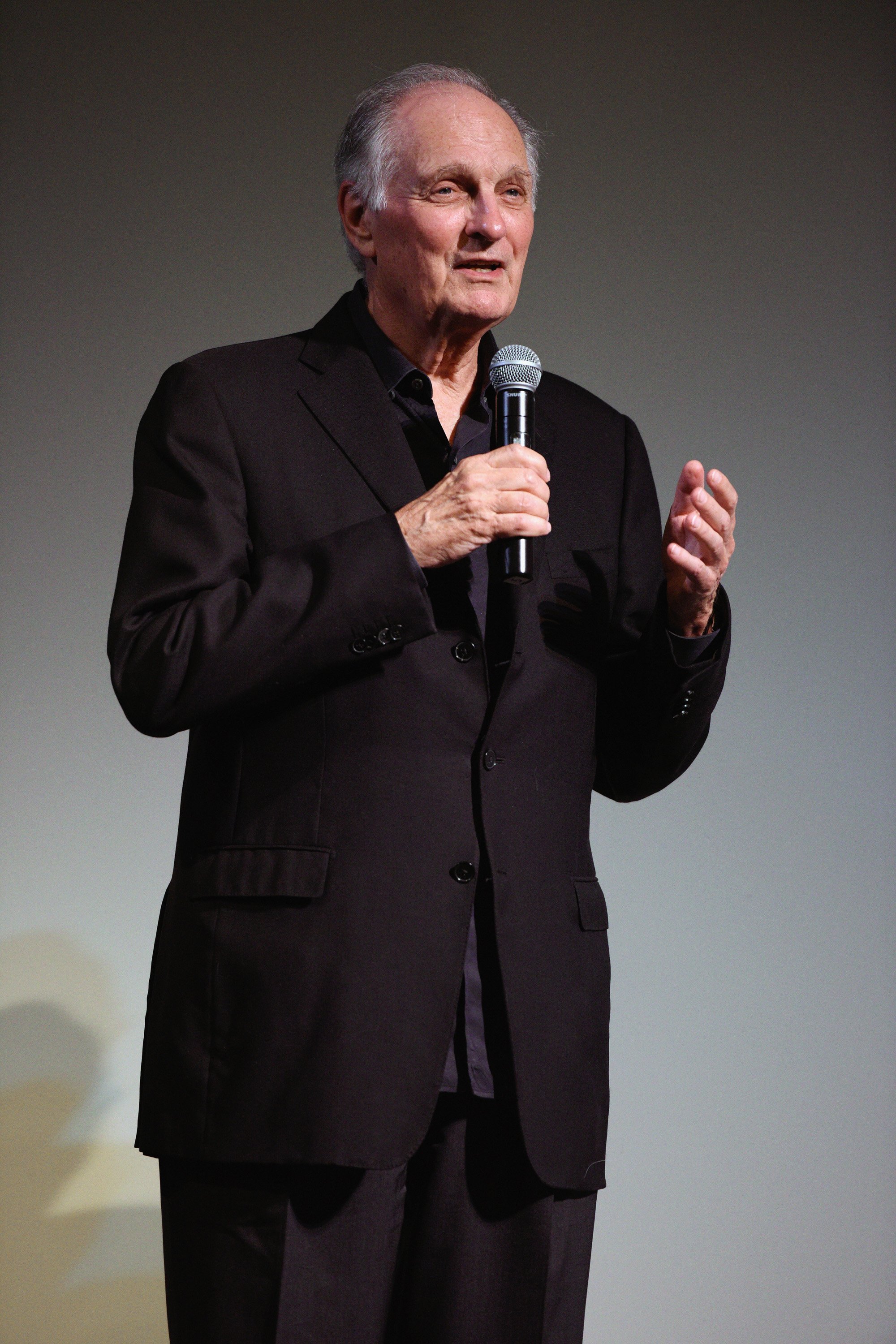 Alan Alda speaks onstage at "Bridge of Spies" at the Annual Hamptons International Film Festival in East Hampton, New York on October 12, 2015 | Photo: Getty Images
The "Wanderlust" actor not only continued to work after his diagnosis, but he took steps to help counteract the typically debilitating symptoms of the disease.
How he's dealing with the disease
He noted:
"I'm taking boxing lessons three times a week. I do singles tennis a couple of times a week. I march to Sousa music because marching to music is good for Parkinson's."
Alda is aware that some days are worse than others, and that things could get much worse for him, but he's "not angry." He sees the effects of Parkinson's as a challenge or a puzzle.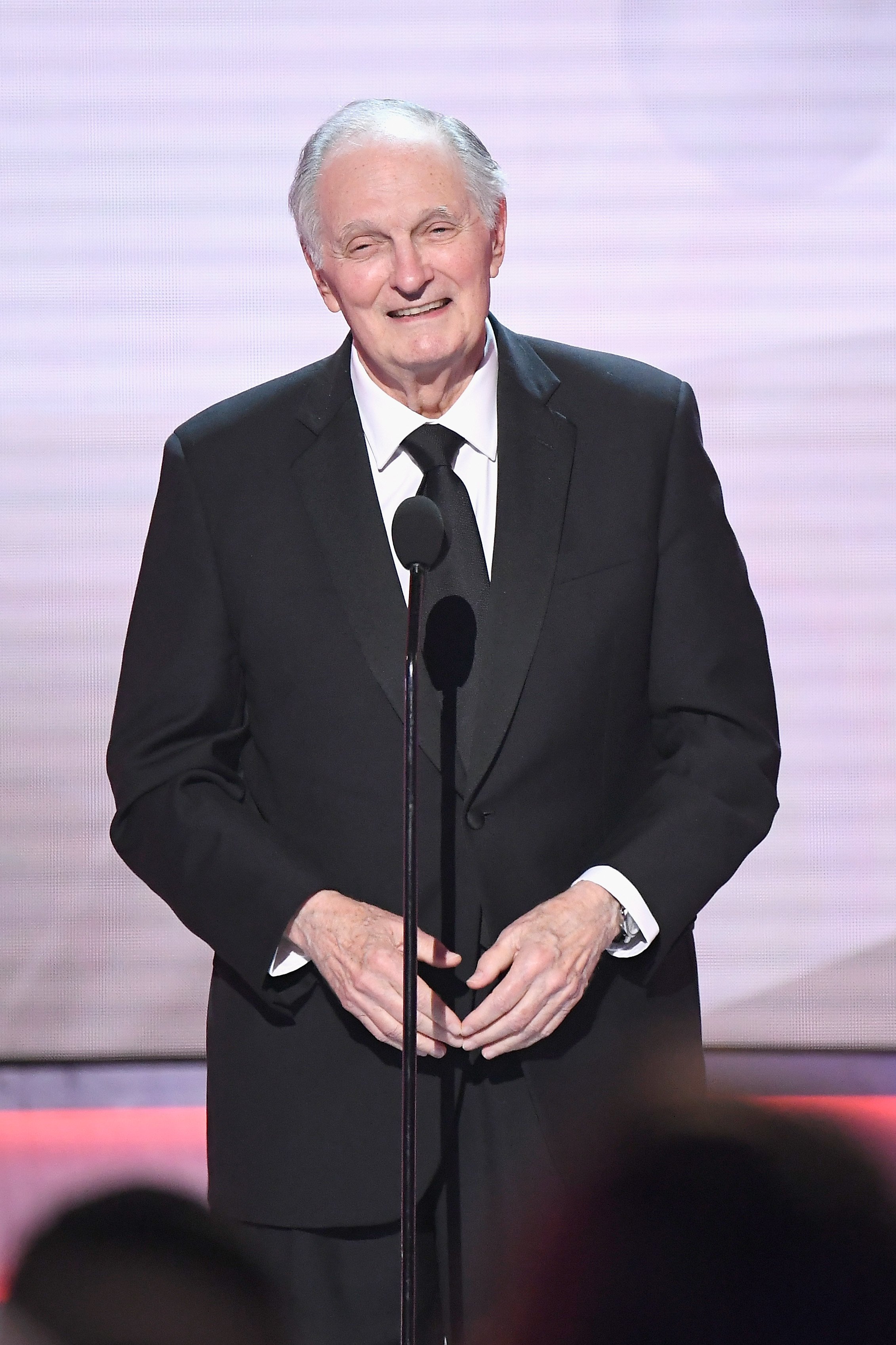 Alan Alda receive the Lifetime Achievement Awards at the Screen Actors Guild Awards in Los Angeles on January 27, 2019 | Photo: Getty Images
The actor likes puzzle-solving, so when it comes to finding new ways to adapt and live normally, he's full steam ahead. His wife, Arlene Alda, is also a big help.
He speaks about his problem through various outlets
The actor has expanded his influence by creating the Alan Alda Center for Communicating Science. He joked that it would be ironic to have a center named after him but to keep his issues a secret.
Alda also started his own podcast, "Clear+Vivid," which is also centered around communication between people and improving understanding through clear engagement.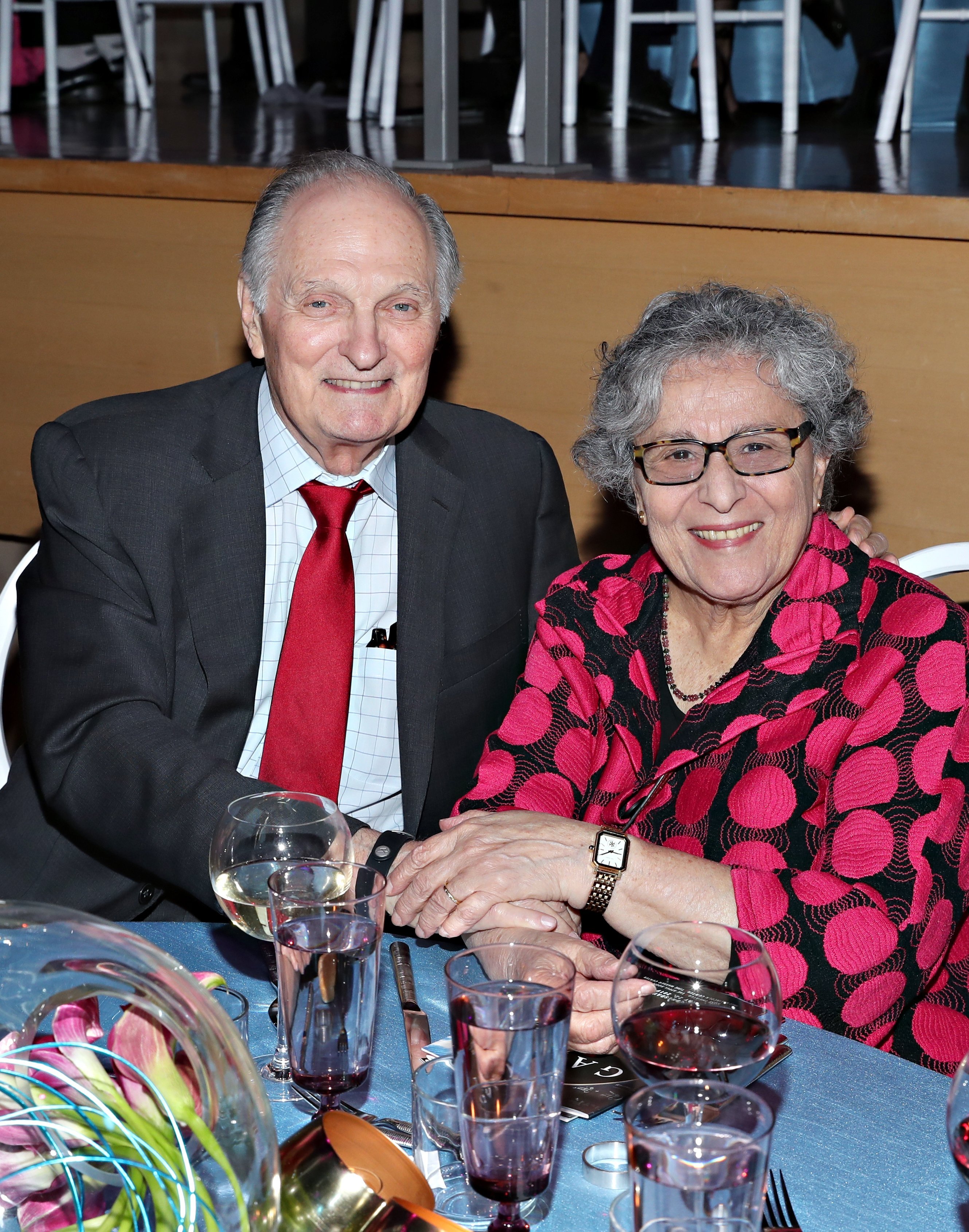 Alan Alda and his wife Arlene Alda attend the World Science Festival's Annual Gala in New York City on May 22, 2019 | Photo: Getty Images
Among several guests he's had on the podcast, fellow Parkinson's sufferer and actor Michael J Fox was one of them. Fox came out with his diagnosis nearly two decades ago.
Fox is also doing his part to combat the disease
He's not been out and about as much as he used to, but back in January, Fox was seen walking with a cane in New York. He wore a very comfortable hoodie and loose jeans as he walked with a female companion.
Fox, 58, opened a foundation in his name which works to find a cure for Parkinson's. Late last year, the USFDA approved a new medication for the disease. It may not cure Parkinson's but could alleviate symptoms.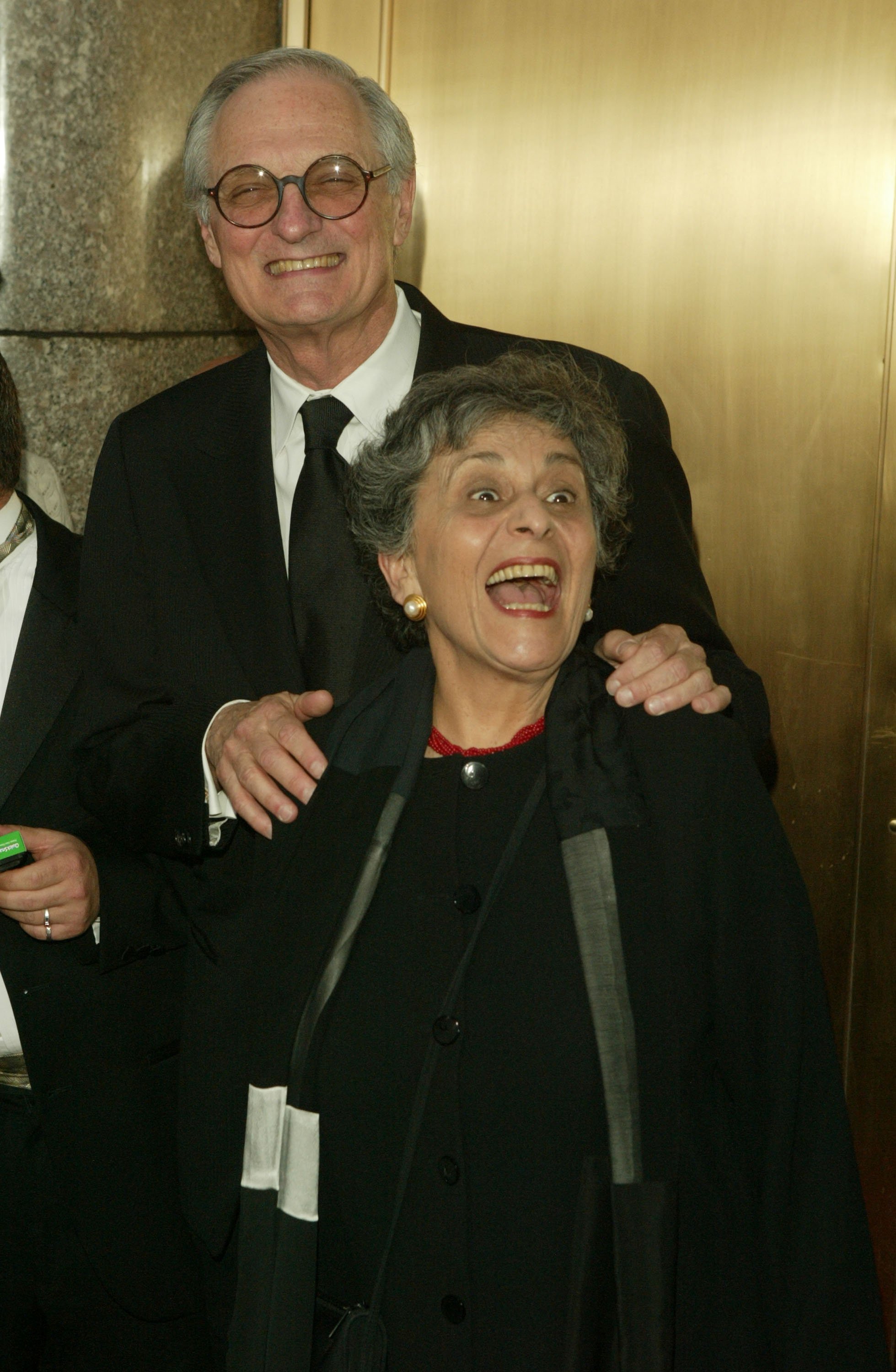 Alan Alda and wife Arlene Alda attend the 59th Annual Tony Awards in New York City on June 5, 2005 | Photo: Getty Images
Alda no longer has to hide, giving him peace of mind
Alda, like Fox who has now done several interviews post-Parkinson's, no longer has to be self-conscious about his symptoms. He said that his thumb having a life of its own is just one of his life's realities now.
Parkinson's hasn't slowed him in the least. In fact, Alda said he's "had a richer life than [he's] had up until now." On social media, he's encouraging others to not get bogged down with the disease either.
One GIF video showed him juggling when he first shared the news via Twitter. "Keep moving," he wrote by the video. The comment section clearly showed that he's inspiring many others.
Please fill in your e-mail so we can share with you our top stories!
The information in this article is not intended or implied to be a substitute for professional medical advice, diagnosis or treatment. All content, including text, and images contained on news.AmoMama.com, or available through news.AmoMama.com is for general information purposes only. news.AmoMama.com does not take responsibility for any action taken as a result of reading this article. Before undertaking any course of treatment please consult with your healthcare provider.