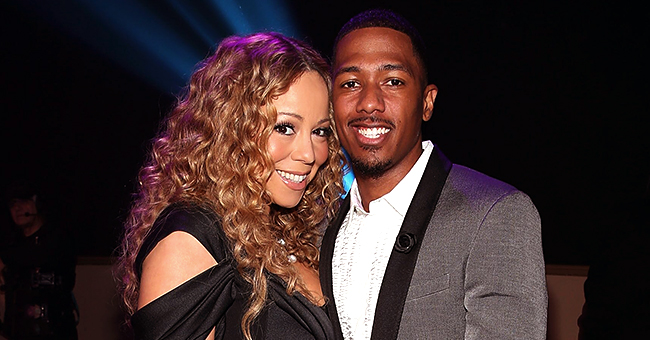 Getty images
Nick Cannon Tells TI If He Gets Married Again It Will Be to His 'Dream Girl' Ex Mariah Carey

Rapper Nick Cannon revealed to T.I. Harris that he is not the marrying kind.
Nick Cannon opened up to T.I. Harris about his life and his loves, and his plans for the future.
Those plans include more children, but not marriage. Nick who has three children, was once married to diva Mariah Carey, and that he does not regret.
Nick revealed that whatever their past differences, he and Mariah always put their children first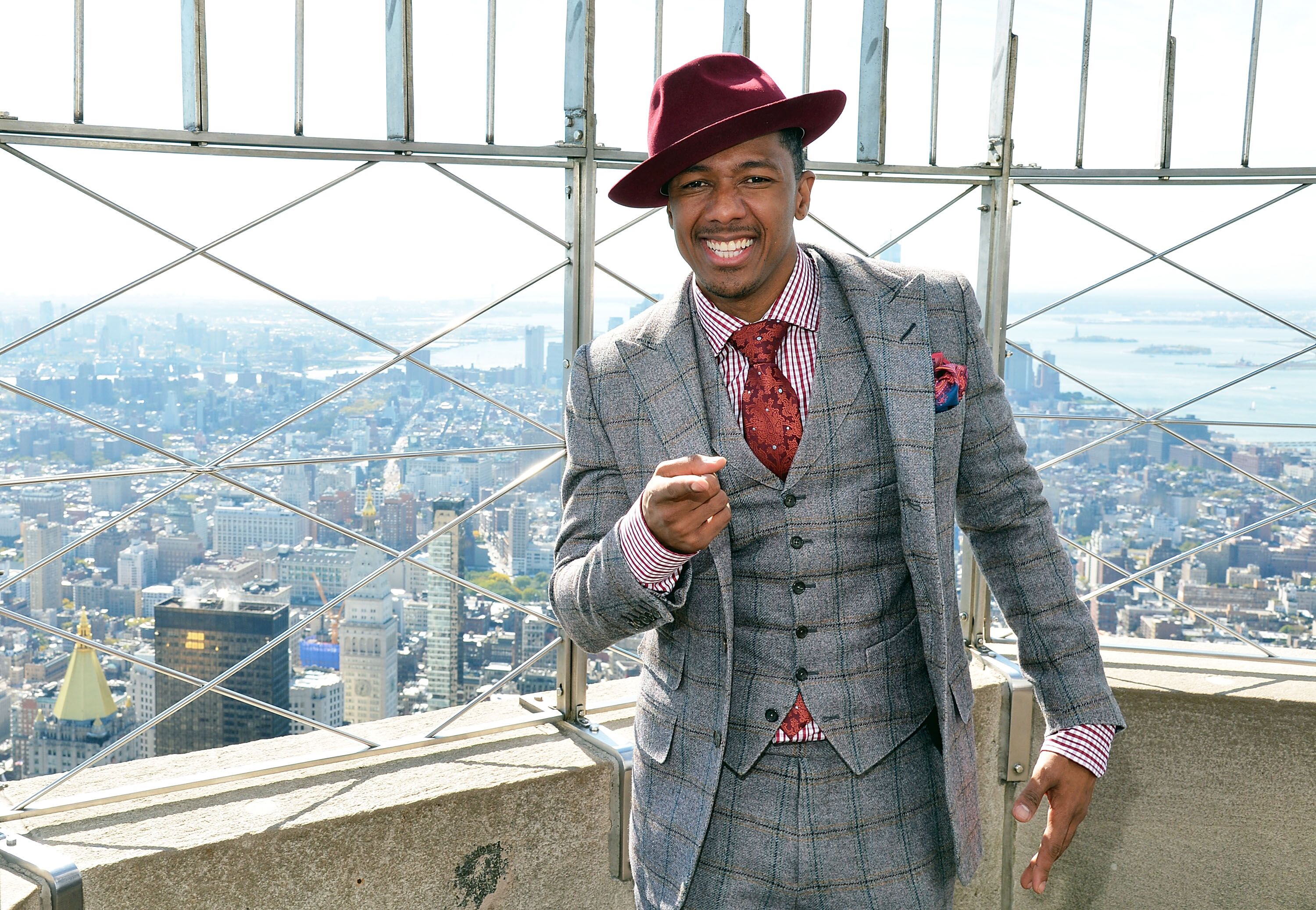 Nick Cannon at the Empire State Building/ Source: Getty Images
THERE IS ONLY ONE WOMAN NICK CANNON WOULD CONSIDER MARRYING
Nick admitted that if he was to marry again, there was only one possible candidate: Mariah Carey.
Nick and Mariah were married from 2008 to 2016, and share adorable 7-year-old twins, daughter Monroe and son Moroccan.
"If I were to do it [marriage] again, it would be with Mariah. She was my dream girl," Nick confessed.
MARIA CAREY AND NICK CANNON ARE DEVOTED PARENTS
Nick revealed that whatever their past differences, he and Mariah always put their children first, and are able to co-parent the twins in harmony.
"We got our egos and this selfish behavior [but] when you put your children first, you understand that it's all unconditional love. All that other stuff just falls apart," he explained.
NICK CANNON'S GOLDEN CHILD
Nick and his ex-girlfriend Brittany Bell.welcomed a son they named Golden in 2017, and the rapper is devoted to the adorable toddler. He frequently posts photos and videos of Golden and proudly proclaims him a genius.
NICK CANNON WANTS MORE CHILDREN
Nick loves his children so much, and so enjoys being a dad that he can't wait to be a father again.
Of course, he will have to explain to the lady or ladies in question that no matter what, he can't marry them, because his heart will always belong to Mariah.
NICK CANNON GETS ALL THREE KIDS TOGETHER
Nick Cannon shared an adorable group photo on Instagram of himself with his three children.
All four were wearing matching black jackets with a golden "N" logo at the back, and looked super cool.
Nick shares his older children, Monroe, and son Moroccan, aged 7, with songstress Mariah Carey, and two-year-old Golden with former Miss Arizona USA, Brittany Bell.
Please fill in your e-mail so we can share with you our top stories!