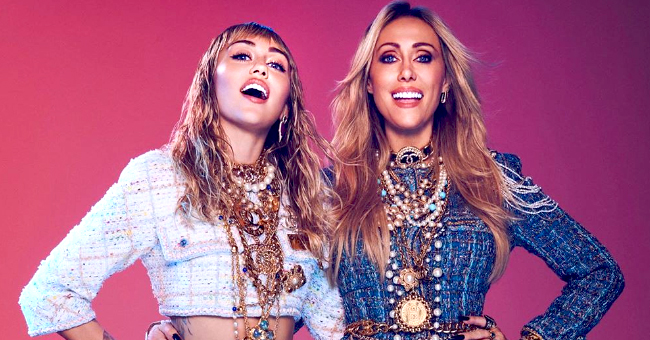 instagram.com/mileycyrus
Miley Cyrus' Mother Tish Calls Her 'Bratty Millennial' after Singer Ignored a 'Gorgeous' Sunset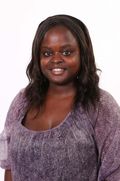 Miley Cyrus gets into trouble with her mother, Tish Cyrus, for spending too much time on her cellphone.
Since her breakup with her alleged girlfriend, Kaitlynn Carter, Miley Cyrus has been spending time with her family. According to Pop Culture, she has deemed the time a "Necessary Mom n Sister trip." Little sister, Brandi Cyrus captions the moment:
"Out here in Canyon Country ?"
At one point during the girl's trip with her mother, Tish Cyrus and Brandi Cyrus, in Antelope Canyon, Arizona, Miley couldn't seem to herself off her phone. Making fun of her mother's frustration with the situation she jokes:
"My mom called this 'disgusting' there was a gorgeous sunset and I was inside on my phone 'serving content'….it's hard to get in trouble once you're an adult but she said I looked like a 'bratty millennial' which I do .... but is it bad if I like the pic and want post? Is that worst? @tishcyrus."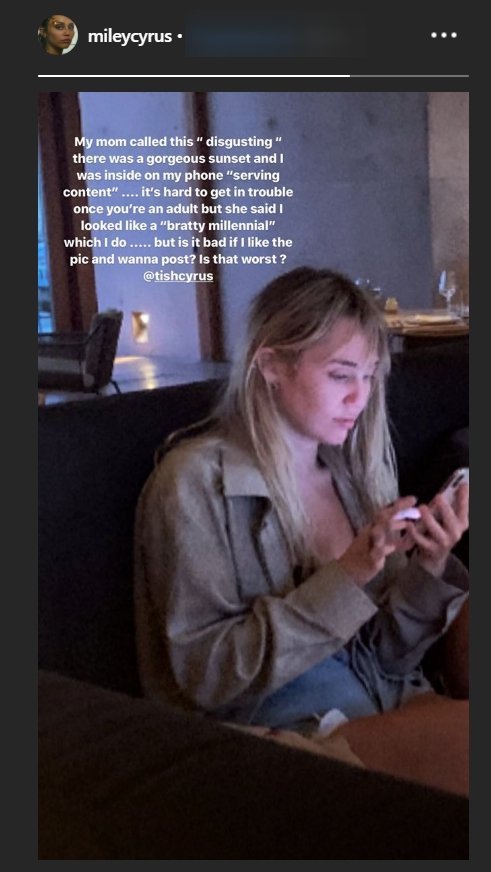 Miley Cyrus shares a picture explaining that her mother is frustrated that she's spending too much time on her phone | Source: instagram.com/mileycyrus
In 2010, Miley admitted that as a teenager she could sometimes be difficult to deal with, but ultimately her close bond with her family keeps them together, she explains:
"I can be the biggest brat of all history. When I go home I fight with my parents. Overall we're a close family. My mum and I finish each other's sentences."
Miley and her family spent their trip hiking, kayaking and exploring the red and gold sandstone canyons near Lake Powell, Arizona. Quoting pop star, Britney Spear's song, "I'm Not a Girl, Not Yet a Woman," she captions her picture:
"But if you look at me closely ... you can see it in my eyes .... this girl will always find .... her way....."
The post has received over 2 million likes on Instagram, while some fans love the picture showing off Miley's rock hard abs, other fans are concerned about her weight, calling her too skinny.
Miley just exposed one of the struggles parents are facing trying to get their children off their cellphones in order to appreciate the little things in life. Let's hope she took enough time off her cellphone to fully embrace her family time
Please fill in your e-mail so we can share with you our top stories!