'NCIS' Cast Thanks Their 'Incredible' Fans in a Touching Video after the Season 17 Premiere
The hit show "NCIS" returned to screens earlier this month for its 17th season. After the premiere, the cast and crew took a moment to thank fans.
CBS show "NCIS" starring Mark Harmon ended last season on a cliff hanger. It had fans eagerly awaiting its return.
On Tuesday, September 24, the show returned to screens for its seventeenth season. To the delight of fans, the episode continued seamlessly from where the last season had left off.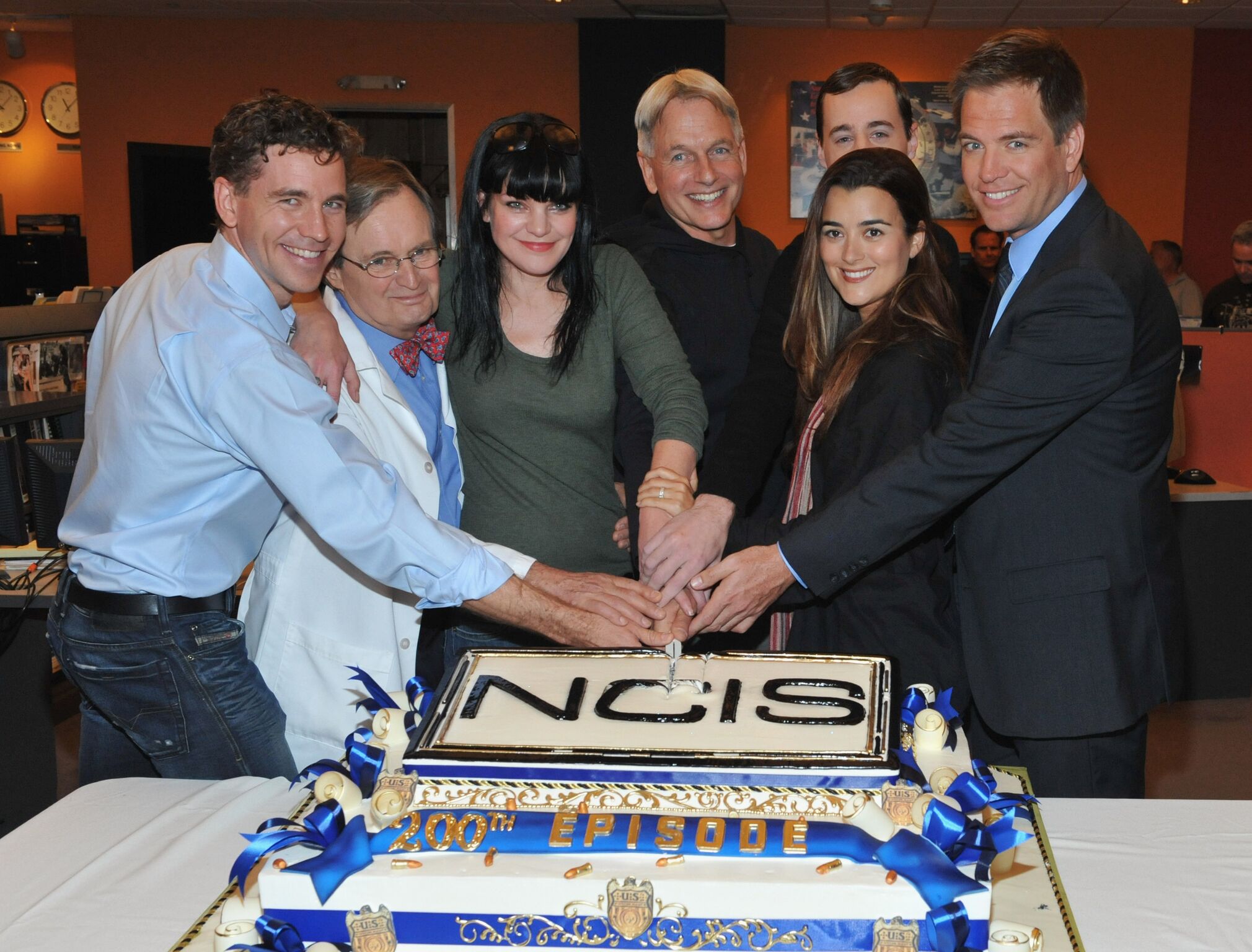 The episode jumped straight into Gibbs asking Ziva where she had been and what happened. It launched into the dramatic and brilliant action-packed series fans love.
Fans flooded the episode with love and the show's ratings skyrocketed. The support from fans helped launch the show to number one and the cast decided to thank fans.
The cast took to social media to post the heartfelt thank you video to their fans. Each taking a turn to contribute and thank fans for their support.
"Wow!!!! Number 1!!! A warm thank you to all of our incredible fans!!! This season is going to be [fire emoji]!" wrote Wiler Valderrama in the caption of the video.

The video touched the hearts of fans and they flooded the posts with love on Instagram and Twitter. The Instagram post got over sixty-three thousand likes and fans flooded the comments section. 
"A Well Deserved & Long Awaited #1 TV Show," commented one fan. Another added, "Been watching since the first season! Love this show!!" 
Thank you for bringing #Zivadavidisback #CotedePablo back. And you all really did awesome, keep it up, more you please us some more awesome episodes, hopefully to have Cote back for more episodes, more she appears more the show roar up the ratings, along with Michael Weatherly♥️ pic.twitter.com/t0rFbf9mQu

— ✨TomiElla✨ (@StarryLightPaws) September 26, 2019
The Twitter post garnered over three thousand likes and fans responded positively. Many thanked the cast and crew as well for their effort to produce the best episodes.
Fans took the chance to also show their appreciation for their hard work. Many also reminisced about the many emotional moments the show has portrayed over the years.
I'm glad that the show recovered its place and is going higher. Kuddos to the performances of emotional scenes to #CoteDePablo and #MarkHarmon they made my cry 😭 great
acting guys!

— Viviana B. Soto (@ViviadmiresCote) September 26, 2019
Amongst the many emotional episodes was the season sixteen episode  called "What Child is This?" The Christmas episode left fans "crying" but proud of the stunning work the actors did with the episode.