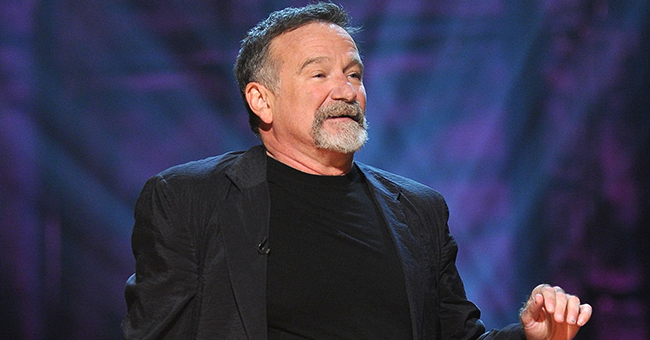 Getty Images
'Good Will Hunting' Actor Robin Williams Reportedly Used His Films to Help the Homeless

Perry Marshall imparted a story from a source that revealed the late Robin Williams' selfish act of using the height of his fame to give jobs to the homeless.
Robin Williams is an iconic actor, whose name will always be remembered in Hollywood, not only for his comedic films but also for his generous heart.
Perry Marshall recently shared a story from an entertainment industry-worker, Brian Lord, about the late actor's request in his contract requiring homeless people to be hired to work for his films.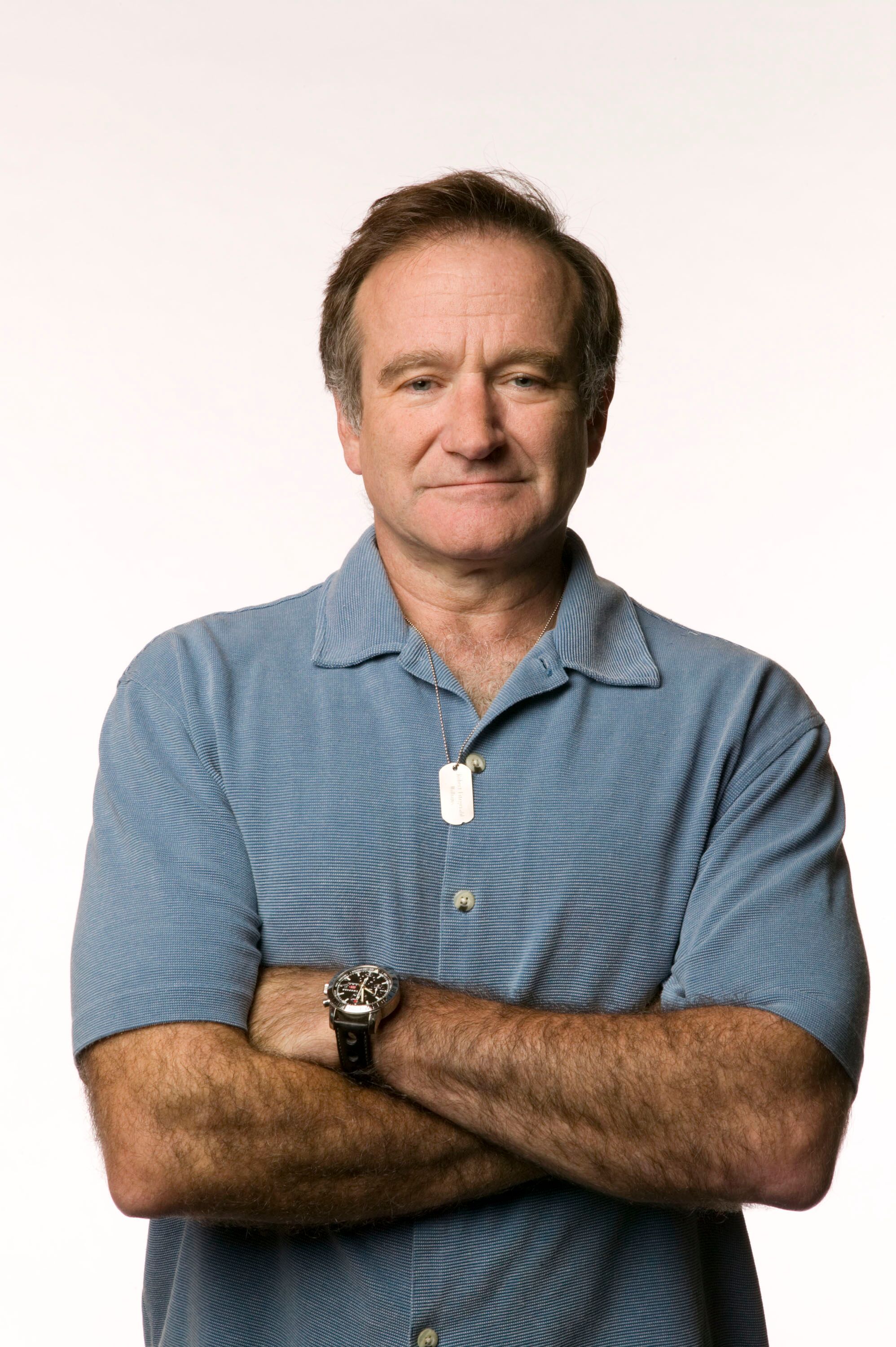 Robin Williams poses for the Search for the Cause campaign. | Source: Getty Images
A MAN WITH A GOOD HEART
"When I got Robin Williams' rider, I was very surprised by what I found. He actually had a requirement that for every single event or film he did, the company hiring him also had to hire a certain number of homeless people and put them to work," the post read.
A
rider
is a document that speaks volumes about an artist. It is where "specific personal and technical needs" are written for the organizers to follow; some include sorting out m&m colors.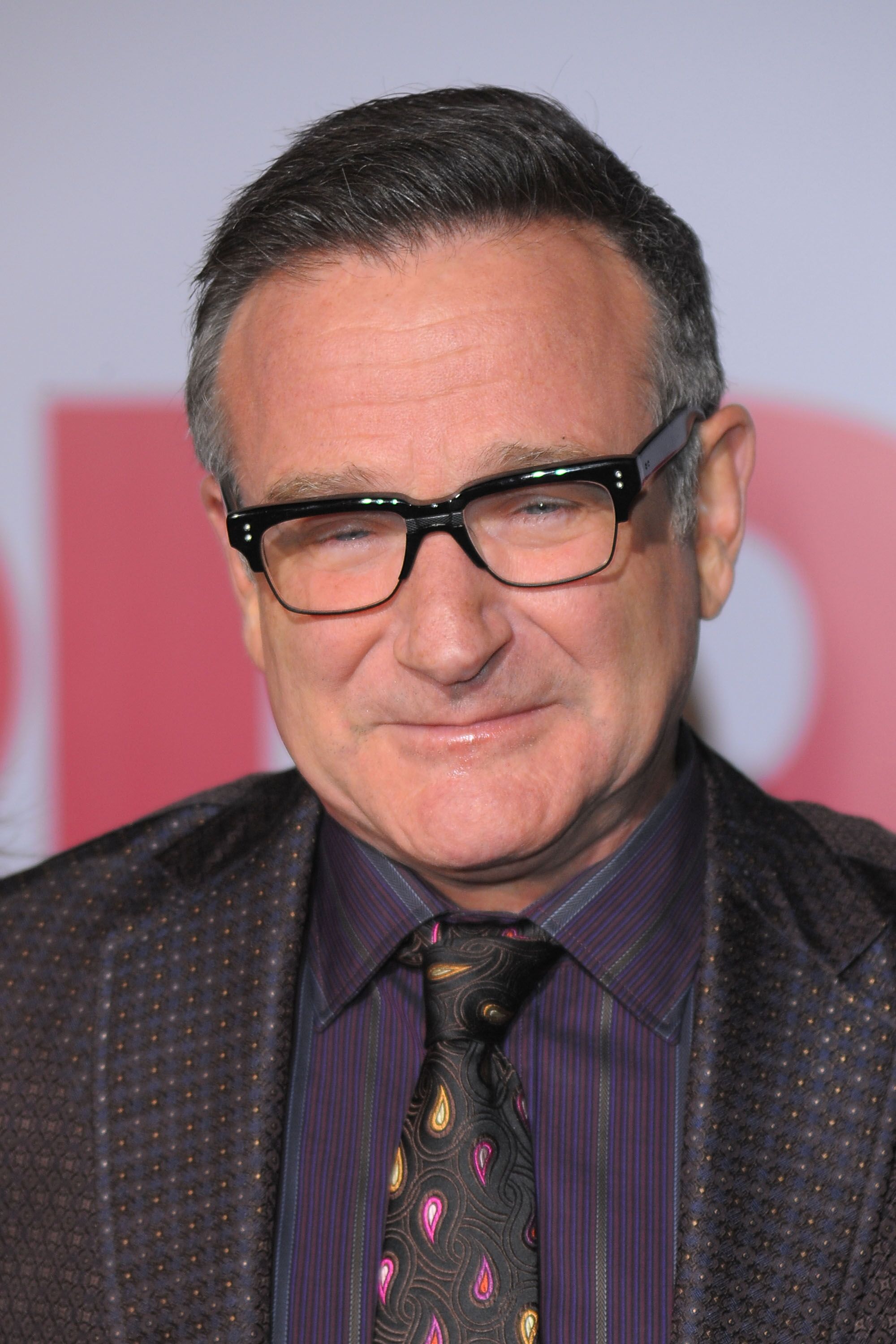 Robin Williams arrives at the premiere of "Old Dogs." | Source: Getty Images
Lord never actually worked with Williams, but was able to obtain the rider. Since knowing the kindness and generous heart of the actor, he said he "never watched a Robin Williams movie the same way" again. He added:
"I'm sure that on his own time and with his own money, he was working with these people in need, but he'd also decided to use his clout as an entertainer to make sure that production companies and event planners also learned the value of giving people a chance to work."
USO ENTERTAINER
For over 12 years, Williams worked as a USO entertainer, bringing laughter and joy to people who were in difficult situations. Senior Vice President of USO, John Hanson, recalled:
"He loved going on our tours and meeting troops and finding out more about them. It was clear to the troops that he was interested in them, from the troops who came backstage to talk about their own sobriety issues to their experiences with AA."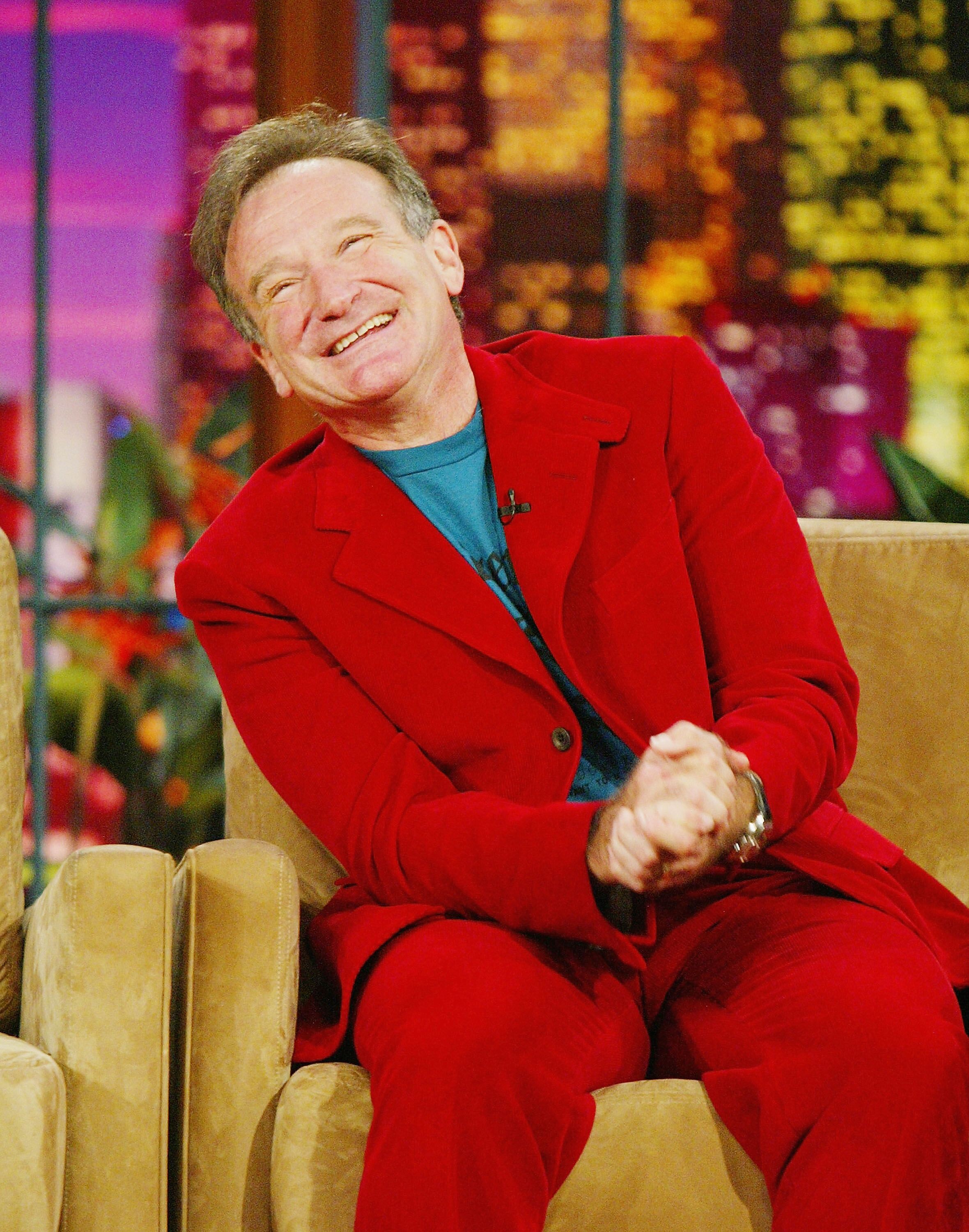 Robin Williams on "The Tonight Show wish Jay Leno." | Source: Getty Images
REMEMBERING ROBIN WILLIAMS
Williams passed away on August 11, 2014, after taking his own life. The actor was diagnosed with Parkinson's disease in May of 2014, but the autopsy showed otherwise.
He had Lewy body dementia, an illness often mistaken as Alzheimer's or Parkinson's disease for its similar symptoms. The late "Mrs. Doubtfire" began losing his memory, his sense of smell, and battling insomnia.
Please fill in your e-mail so we can share with you our top stories!