Famous Actors Who Refused to Act Together in the Same Scene
Although we would like to think that all actors in Hollywood get along and are friends, the harsh reality is that many don't get along, don't have chemistry or can't stand each other.
When these cases have occurred, most actors are professional enough to finish filming without problems. However, if the movie in question has a sequel, one of the actors will not be called to make it.
It has been the case that some actors who hate each other can't even be together on the set to shoot the scenes that correspond to them, causing them to have to film separately and increase the post-production work. Let's look at some of the most significant couples of actors that can't work together:
DWAYNE "THE ROCK" JOHNSON AND VIN DIESEL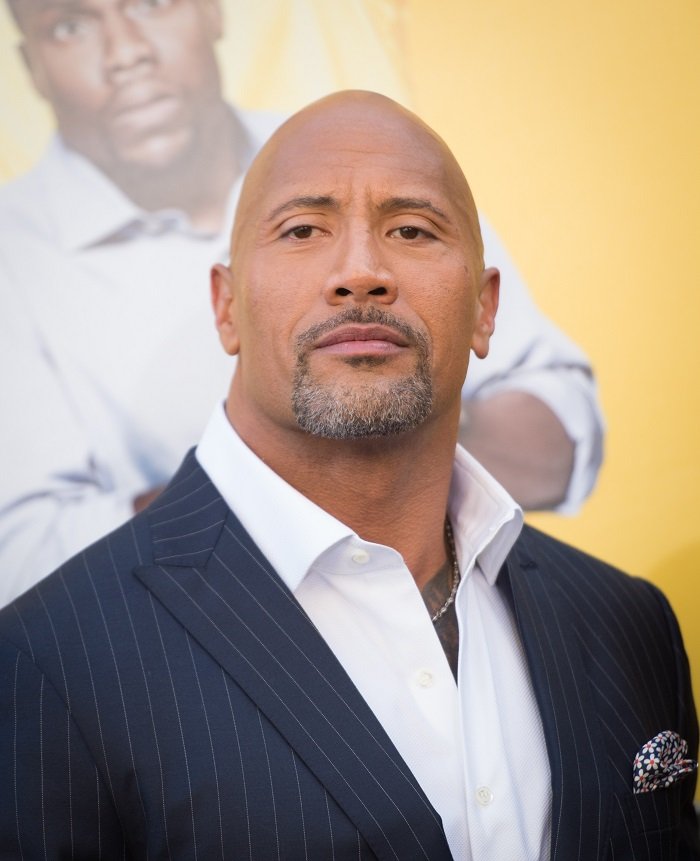 Rumors of problems between actors Dwayne "The Rock" Johnson and Vin Diesel appeared in 2016 when Johnson posted a post (later deleted) on Instagram where he complains about his experience filming the eighth installment of "The Fast and The Furious."
In that publication, Johnson indicated that female co-stars were always fabulous but that with male co-stars the thing was not exactly good. The words used were less than pleasant.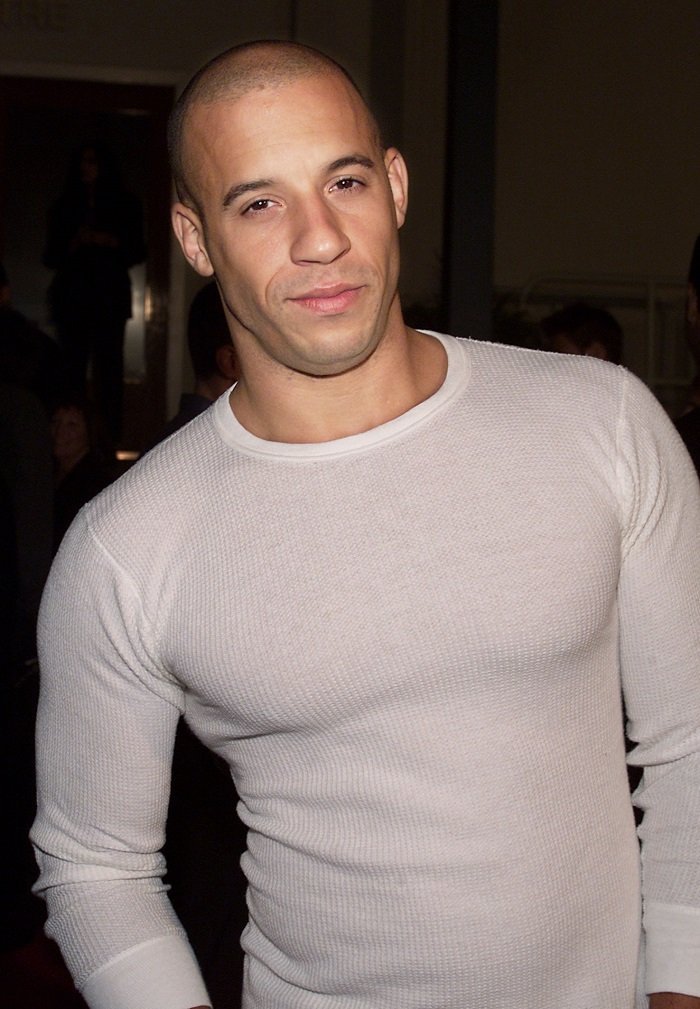 Sometime later it was learned through an interview with Diesel that both actors couldn't shoot any scenes together. This clarified the situation between the two actors for the public. It is unlikely that we will see them together again, although nobody knows what could happen.
JULIANNA MARGULIES AND ARCHIE PANJABI
"Just say thank you." — #JuliannaMargulies #BlogHer19 https://t.co/Z8yMKAGDIH

— SheKnows (@SheKnows) September 20, 2019
The characters played by actresses Julianna Margulies and Archie Panjabi met in the pilot episode of the show and became friends. But the actresses eventually began to sever, reaching the point of not appearing together in the same scene for three seasons.
This influenced the production in such a way that the characters communicated mainly by telephone. In the long run, Archie Panjabi was eliminated from the program. Their final scene together was filmed on a split-screen so that actresses didn't have to be together on set.
The paradox of the case is that both actresses have repeatedly denied that there has been a dispute between them. Whenever they have been asked they have answered that there is no problem between them, but the facts speak for themselves.
ROBERT DOWNEY JR. AND TERRENCE HOWARD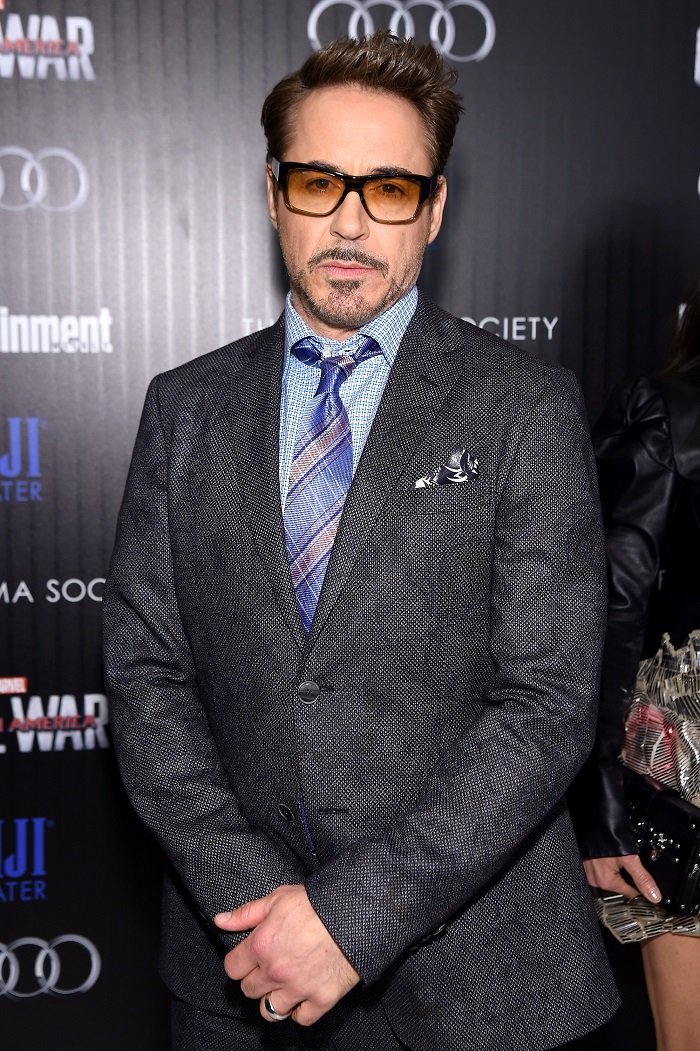 Actor Terrence Howard played Lt. Col. James Rhodes in the first Iron Man movie. There is no concrete evidence that a dispute has occurred between Howard and Downey. However, Howard has said he will not work with Downey again in the future.
According to Terrence, he originally signed a three-movie deal, but his payment was drastically reduced by negotiating the Ironman sequel. He commented that he was offered a fraction of the payment initially agreed with the excuse that it would be successful with or without him.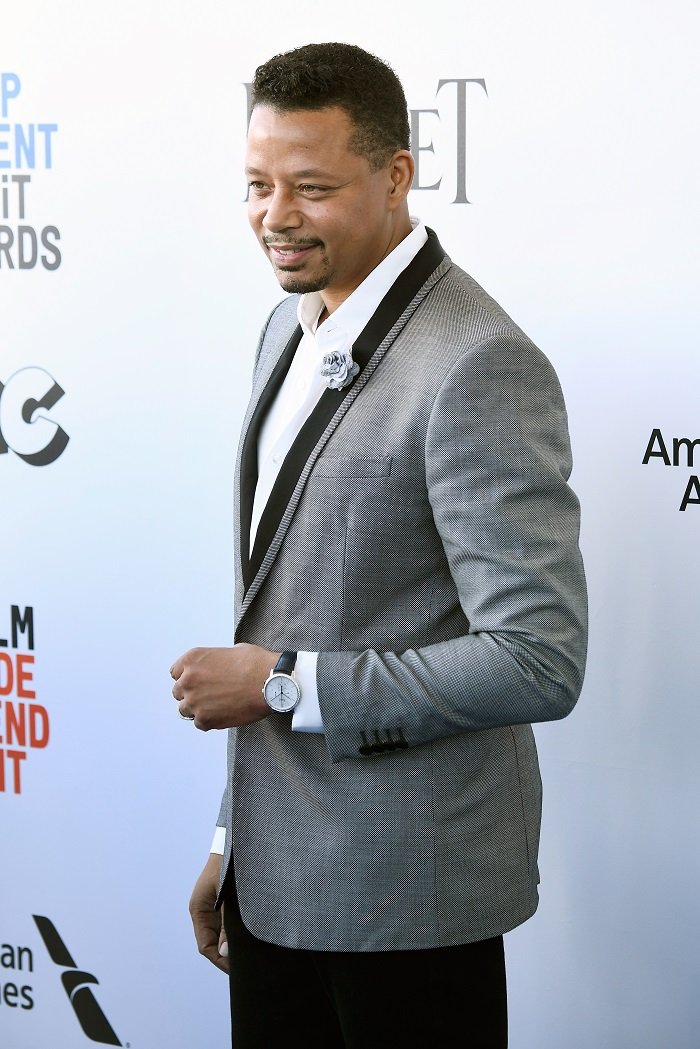 Apparently, Robert Downey Jr may have had something to do, indirectly. The salary cut they made to Terrence was to finance the substantial increase in RDJ, which Howard rejected and his role in the second Ironman movie was given to actor Don Cheadle, who also appeared in Iron Man 3.
JIM CARREY AND TOMMY LEE JONES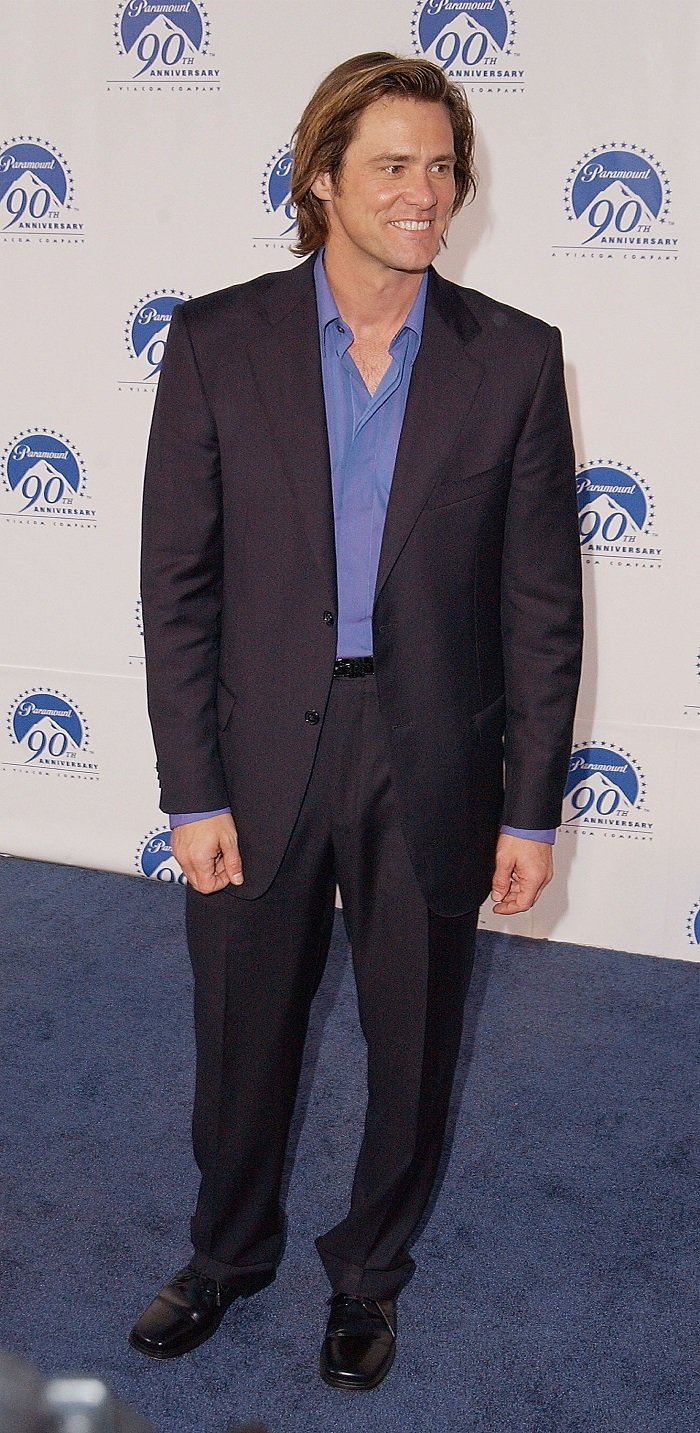 Jim Carrey and Tommy Lee Jones have very different personalities and the roles in which they have acted prove it. However, during the filming of "Batman For Ever," it seemed that both actors were having fun.
The Riddler and Two-Face may have become best friends in an attempt to defeat the Dark Knight in the movie, but off-screen the story was different. In an interview with Carrey, he commented on an anecdote about his relationship with Tommy Lee.
The couple met in a restaurant during the filming of the film and the next day they would film an important sequence. When Carrey went to say hello, Tommy Lee paled, and after hugging him he told him that he hated him, that he didn't really like him, to which Carrey replied
SHANNEN DOHERTY AND ALYSSA MILANO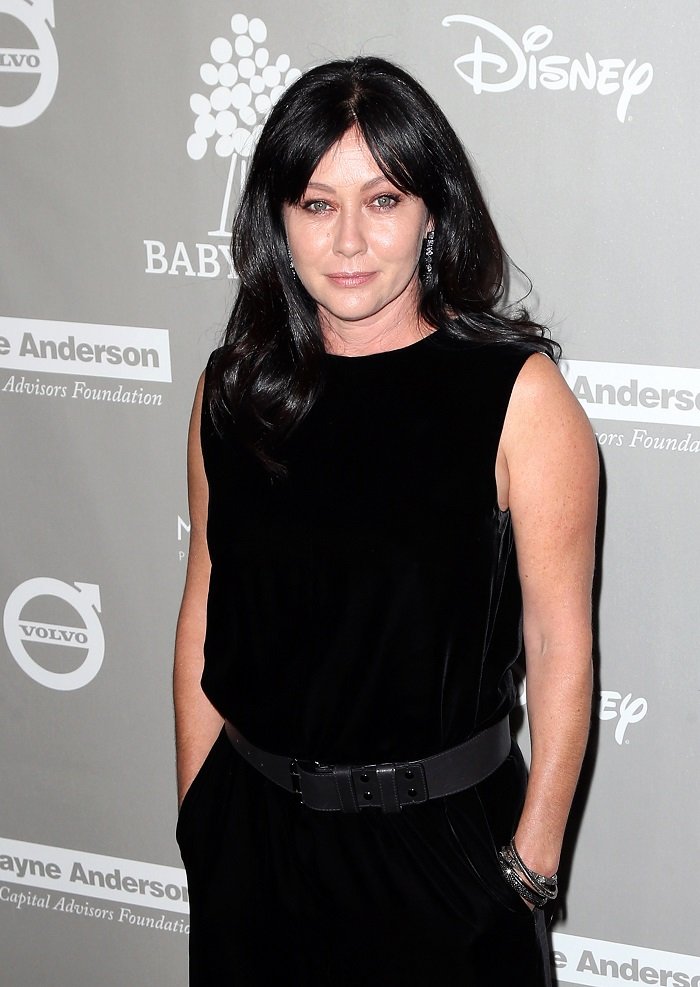 Rumors began to swirl after Doherty's departure from the "Charmed" series in the third season, and most of them focused on apparent tensions on the set between the three main stars.
Alissa and Holly Marie Combs had been friends long before they started filming "Charmed" and it seems that her behavior left Doherty out, which reminded her of high school and it was too much for her.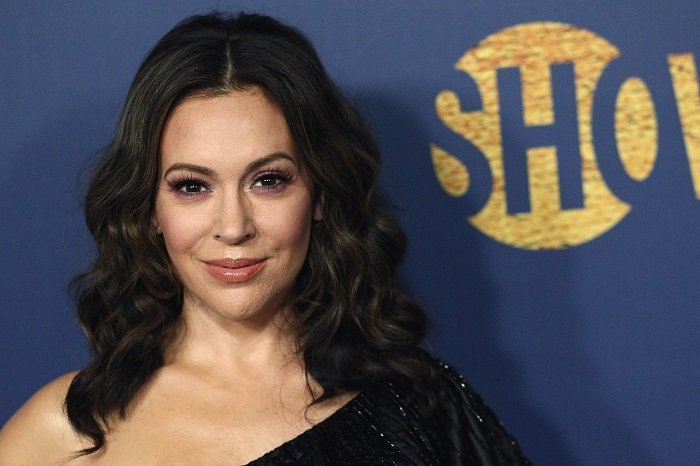 However, the roughness seems to have begun to be limited, since in social media it can be seen that Alyssa extends an olive branch by providing messages of support to Doherty during her recent battle against breast cancer.
LENA HEADEY AND JEROME FLYNN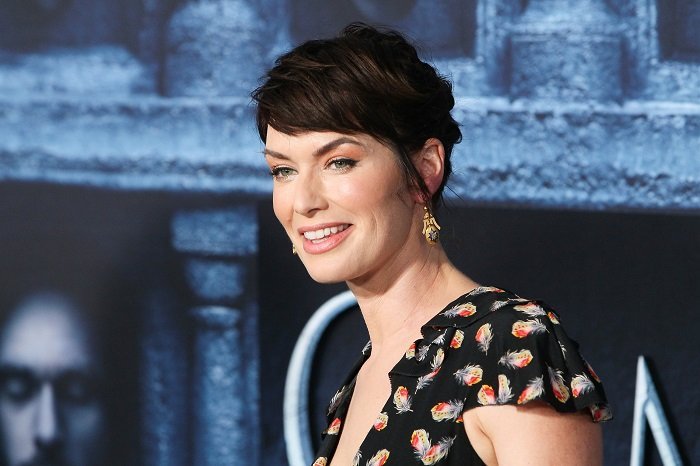 Games of Thrones has had many characters and it is not surprising that some never crossed a word while the episodes were filmed. However, some eagle-eyed fans have concluded that a couple did not get along during filming.
This is Lena Headey, who plays the evil Queen Cersei Lannister, and Jerome Flynn, plays her brother and lover Bronn, as the couple does not share any time on stage together except for a small scene in season three.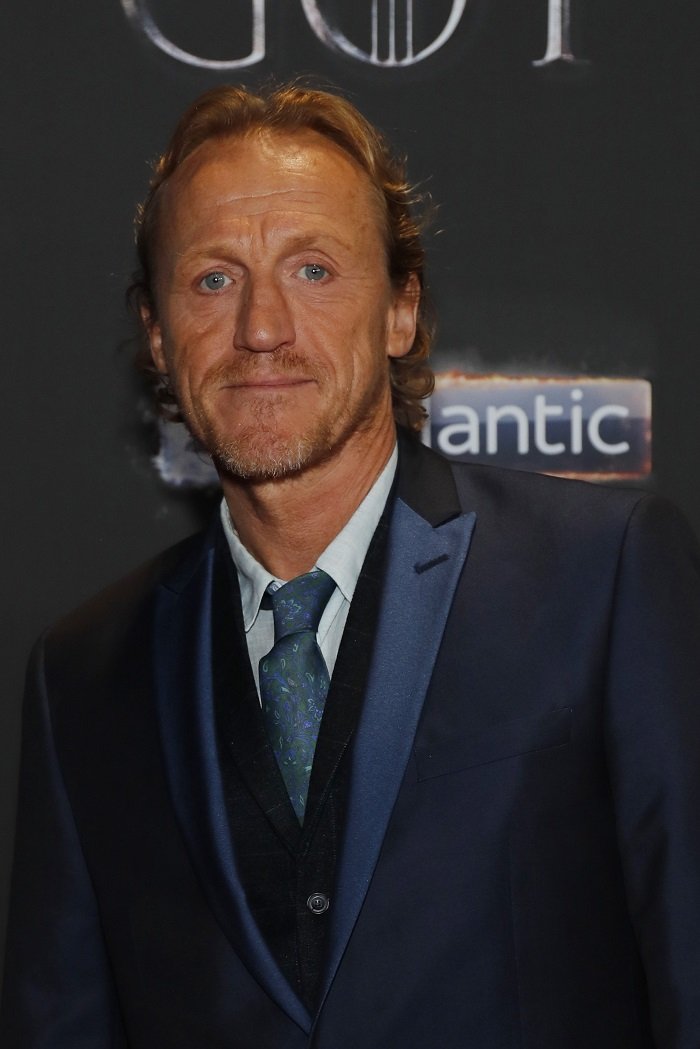 Apparently, both actors were a couple in 2002 and after a difficult break, they refused to be together in the same room. It is a shame because it seemed that they had arranged things between them, but now the slogan is to stay apart at all costs.
SYLVESTER STALLONE AND RICHARD GERE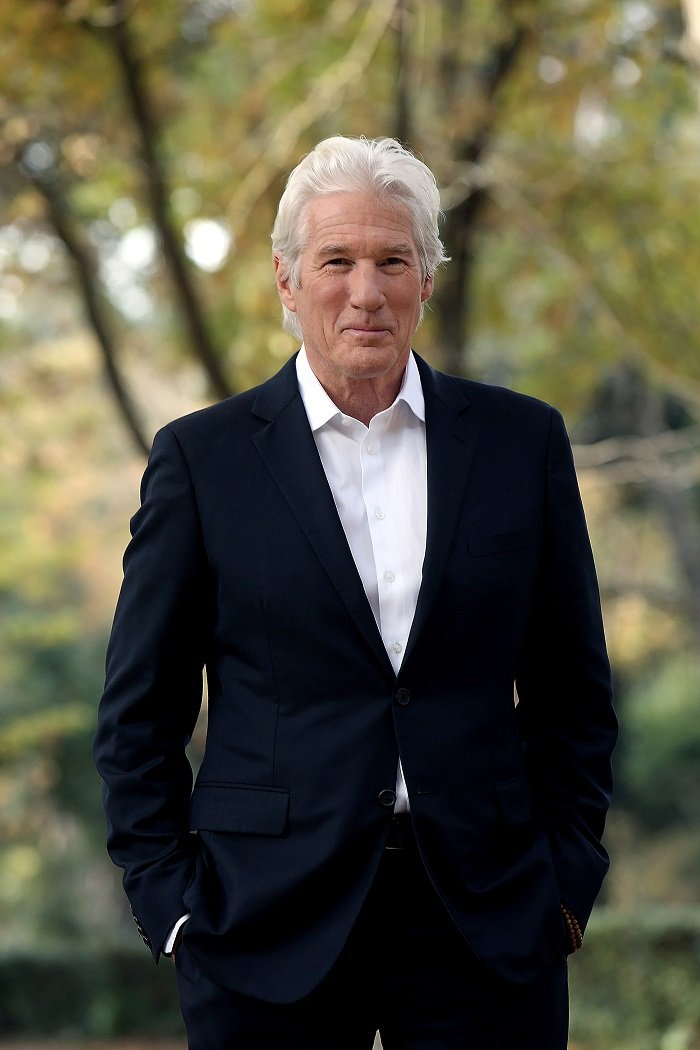 Richard Gere and Sly Stallone were scheduled to appear together in the 1974 film "The Lords of Flatbush, " but apparently they didn't get along and Gere was fired from production several weeks after filming began.
Stallone commented that during a break from filming while having lunch, a gush of greasy mustard fell from Gere's chicken staining Stallone's pants. Sly nudged Gere in the head and pushed him out of the car.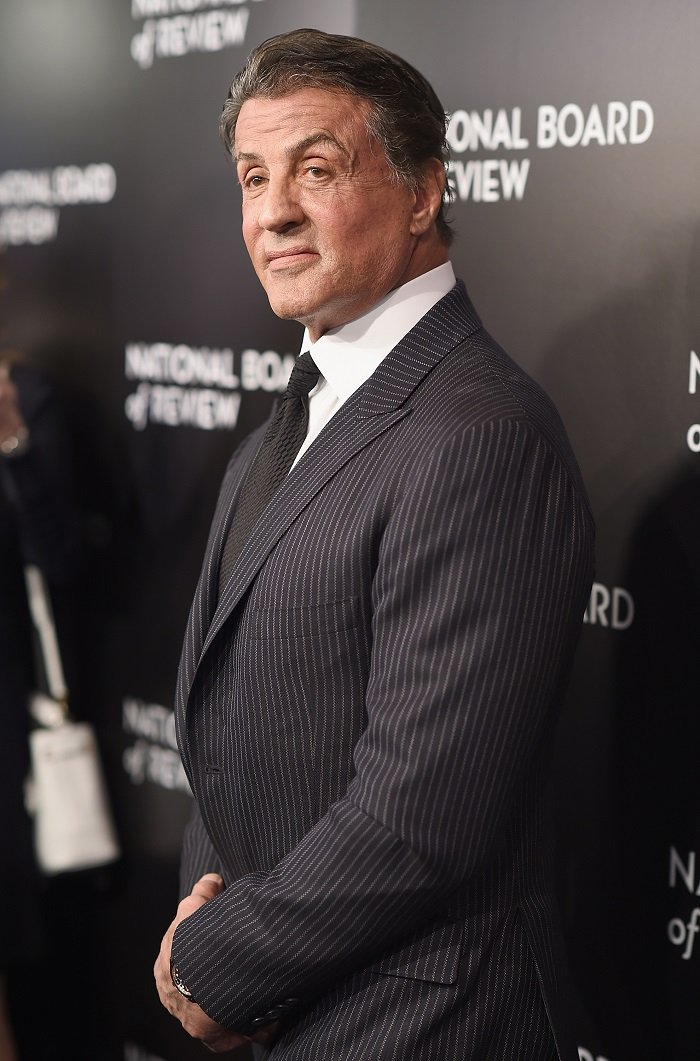 The director encountered a dilemma an actor had to leave and another actor would have to stay. After that, Gere was fired and hired Perry King.
WESLEY SNIPES AND EVERYONE ELSE IN BLADE: TRINITY
Actor Wesley Snipes has faced a good variety of drama during all these years, and some of this was on the set of Blade: Trinity. The anecdotes of the filming speak of the actor in the role of "diva".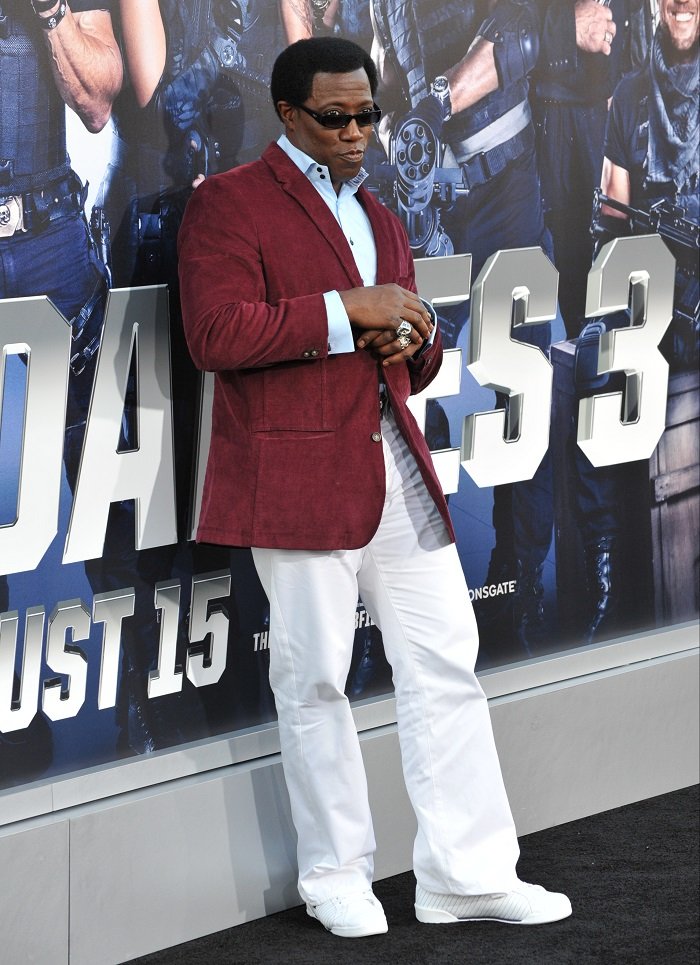 It is said that most of his scenes were made by his double, also that little came out of his trailer and that he did not talk to his film mates. Comedian Patton Oswalt commented in an interview that Wesley only went down to the set to film the close-ups.
The moods supposedly became so hot that the film's director, David Goyer, asked Snipes to resign. From that, Snipes used the Post-it notes as his means of communication with the director.