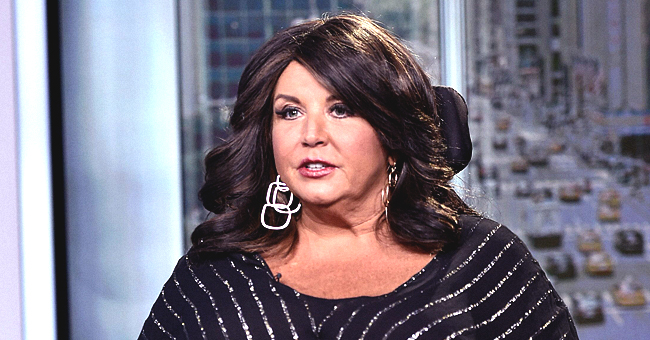 Getty Images
Life Struggles of 'Dance Moms' Star Abby Lee Miller
The "Dance Moms" star, Abby Lee Miller, has become a household name since the show first aired in 2011. The star has seen some devastating ups and downs in her life with her bankruptcy, fraud charges, and cancer diagnosis.
Miller, 53, the passionate dance coach, started the Abby Lee Dance Company in Pittsburgh when she was just 14 years of age.
The star later started the show "Dance Moms" and ran the show strong till she was sentenced to prison on the charges of bankruptcy fraud.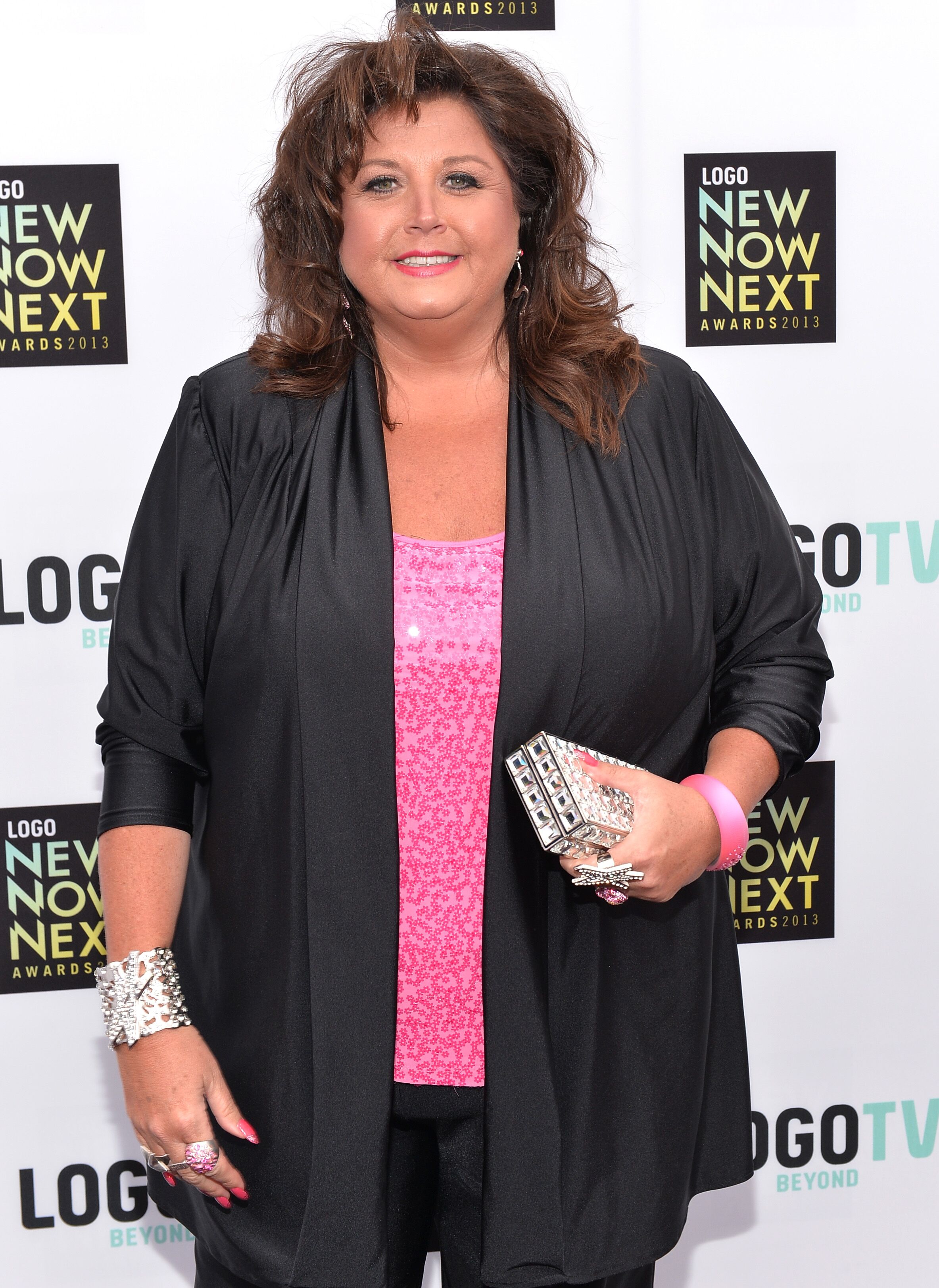 Abby Lee Miller attends the 2013 NewNowNext Awards at The Fonda Theatre | Source: Getty Images
MILLER FILED FOR BANKRUPTCY BEFORE "DANCE MOMS"
The beloved show was a boon in Miller's life. According to a report by TMZ, the star filed for bankruptcy in December 2010. This incident was several months before the first episode of "Dance Moms" hit the air.
According to court documents, Miller owed more than $400,000 after falling behind on real estate taxes.
Although Miller was the front runner of the show, she revealed in an interview with "Pittsburgh Magazine" that the show wasn't planned to be this way. It was originally intended to be a six-week docuseries about five dancers and their "involved" mothers.
MILLER CHARGED WITH BANKRUPTCY FRAUD
After she filed for the bankruptcy, Miller was charged for hiding her income generated from the show. Judge Thomas Agresti second-guessed her claim after he saw her appear on national television.
Apparently, Agresti was about to approve her bankruptcy but found out that there were lucrative contracts she hid from the court. She was convicted a year and a half later.
MILLER'S SENTENCE IS PASSED
The 20 counts of fraud landed Miller a sentence of one year and one day in prison with an additional two years of supervised release. Chief Judge Joy Flowers Conti closed the case with the teary Miller on May 9, 2017.
Miller reported to a facility one and a half months later and served her time. Upon completion, Miller underwent emergency spinal surgery due to an infection.
MILLERS DIAGNOSED WITH CANCER
Miller was diagnosed with Non-Hodgkin's lymphoma, a type of cancer. The star took to Instagram to share the news. She posted a picture of her wearing a hospital gown and hooked to an IV.
She thanked the people who listened and sprung into action upon hearing the news. She also mentioned that she had a lot more to say but concluded the post with thankful hashtags.
Please fill in your e-mail so we can share with you our top stories!