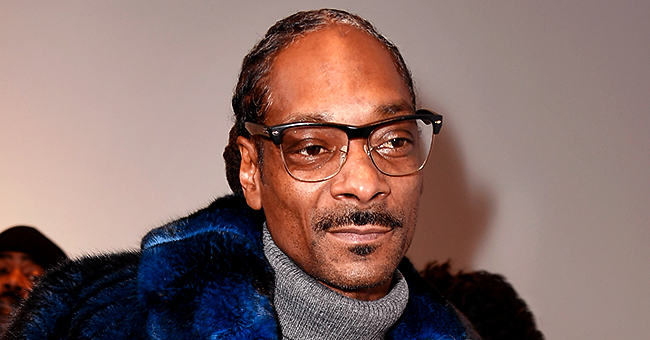 Getty Images
Rapper Snoop Dogg's Grandson Kai Love Dies at Only 10 Days Old
The family of Snoop Dogg loses their youngest grandson, Kai Love 10 days after his birth. His father, Corde Broadus shared a heartbreaking post of love and acceptance while Snoop had a special message about trust.
With a heavy heart, we share this sad news. Snoop Dogg's 10-day old grandson has passed away.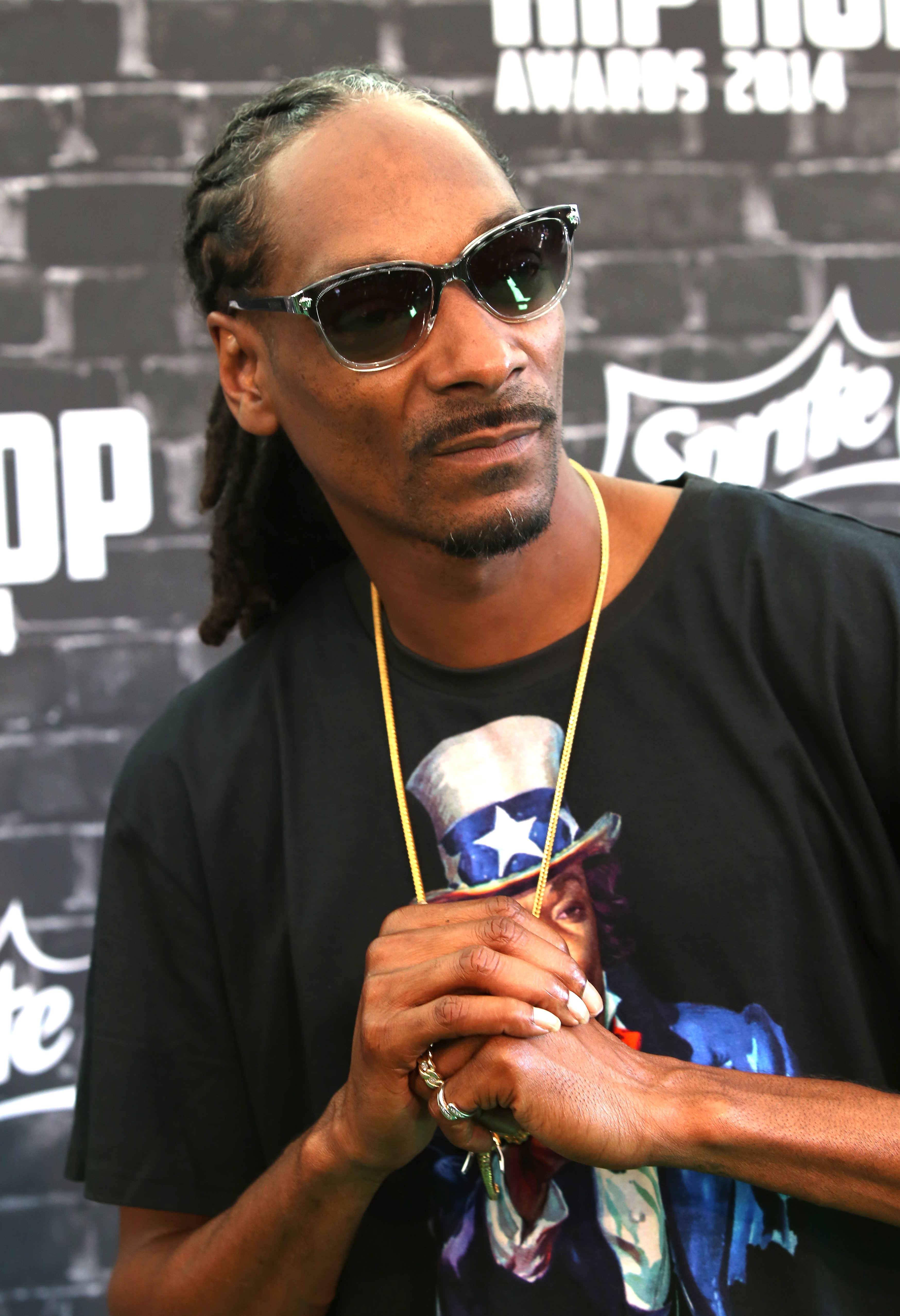 Snoop Dogg at the 2014 BET Hip Hop Awards. | Photo: Getty Images
Over the weekend, headlines spoke of the death of Kai Love just days after he was born. His parents, Corde Broadus and Soraya shared the heartbreaking news on Instagram along with the acceptance of his short stay on earth.
The post, written by Snoop's son, Corde, did not give details surrounding Kai's demise but instead shined the light on the little boy's purpose and his future elsewhere.
"My son did all he needed to do in his 10 days here on earth. He has now graduated and continuing to do work," the 25-year-old father wrote.
"He died in my arms and that feeling of energy will never leave me. Kai wants all of you to kno he's doing great and wants to continue to inspire those who light is dim," he continued.
In the midst of his grief, Corde found comfort in the lesson he learned from Kai's passing. He explained that it made "perfect sense" now why the "an angel like Kai" was given to him and Soraya, both "spiritual loving and healing people."
"We will use his energy to raise 11 to the best person she can be for ALL of us."
Eleven Love is the couple's first child. She's thirteen months old. In photos attached to Corde's post, she is featured in them in what appeared to be her first birthday party.
His energy will live on and these 10 days of love will always be special to us. Let's all cherish life and those we love while we are here.
Towards the end of his message, Corde assured that his family is coping.
"Life is beautiful y'all and I want y'all to kno Soraya is at peace and is moving forward with huge smiles and A little baby running around thinking she grow."
"Jus want to use my spotlight for happiness and growth and not anything less than. Thank you! Now let's get back to our soul purpose - Kai Love"
Prior to this heartbreaking post, Corde also took to his Instagram to share the tragic news. He shared a video of his son being cradled by Soraya in the neonatal intensive care unit. He wrote Kai's birthday and day of death and paid tribute to the inspiration that the little boy was.
"My son Kai brought so much love and positivity into this world. His energy will live on and these 10 days of love will always be special to us. Let's all cherish life and those we love while we are here. Thank you."
As fans mourned the death of Corde's son, grandfather Snoop coped by sharing a captionless video of an iMessage about trusting God.
"If you're facing something you don't understand:" the first message read. "Choose to trust God," the following message said in response. The next two messages, advised, "Remember all He has done for you. He is always good."
We extend our condolences to the Broadus family during this difficult time.
Please fill in your e-mail so we can share with you our top stories!