Blac Chyna's Daughter Dream Kardashian Strikes a Pose in Blue Outfit in Recent Photo Shared by Dad Rob
Little Dream Kardashian is going to be just like her fabulous aunts. At just 2, she is already wearing perfectly matched outfits and looking stunning in photos posted by her dad!
2-year-old Dream Kardashian is turning out to be quite the little 'fashion Killah' as seen in a recent photo posted on her dad's Instagram page.
On Saturday, the well-pleased father posted Dream's photo, which is worthy of all the attention attracted. The adorable girl used the wall beside her as support, as she placed the other hand by her side to pose for the camera.
Dream donned a fashionable blue Moschino sweatshirt and matching leggings, as Hollywood Life reports.
She paired the look with blue and beige colored sneakers. Her pretty curls were styled with a beige turban-style headband to hold it back. Her dad, Rob Kardashian, posted the snapshot with a sweet caption that consisted of just smileys.
Even Kim Kardashian couldn't help but openly admire  little Dream's latest snapshot as she gushed in the comment section, writing:
"The cutest!!!"
Lately, peace has been reigning in Rob's side of the Kardashian family. With a harmonious co-parenting technique, Dream has been privileged to hang out with both sides of the family.
The cute girl had a fun time with her mom, Blac Chyna, at her elder brother, King Cairo's, soccer game last weekend according to reports.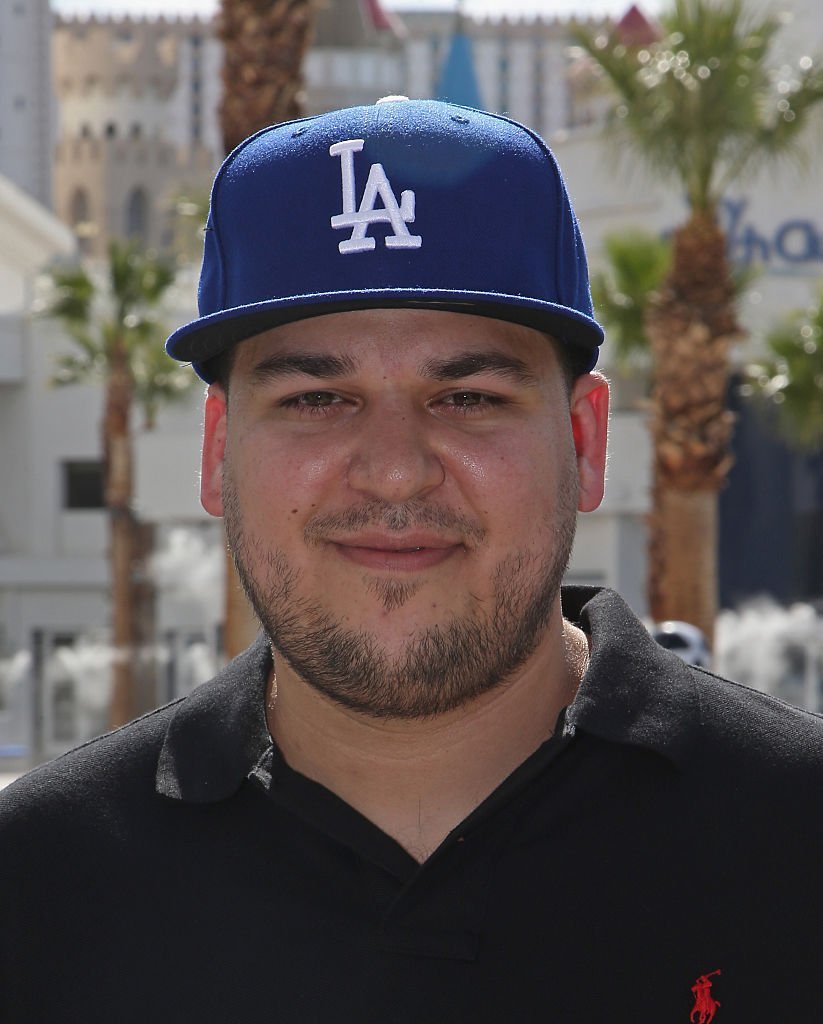 Also, she enjoyed an exciting playdate with her little cousins, 1-year-old Chicago, and Stormi, 1, at a park in LA. Each Kardashian looked spectacular in their beautiful outfits which were perfect for the sunny weather. 
Although Rob isn't as glamorous as the other members of his VIP family, he appears to be having quality time with his beloved daughter.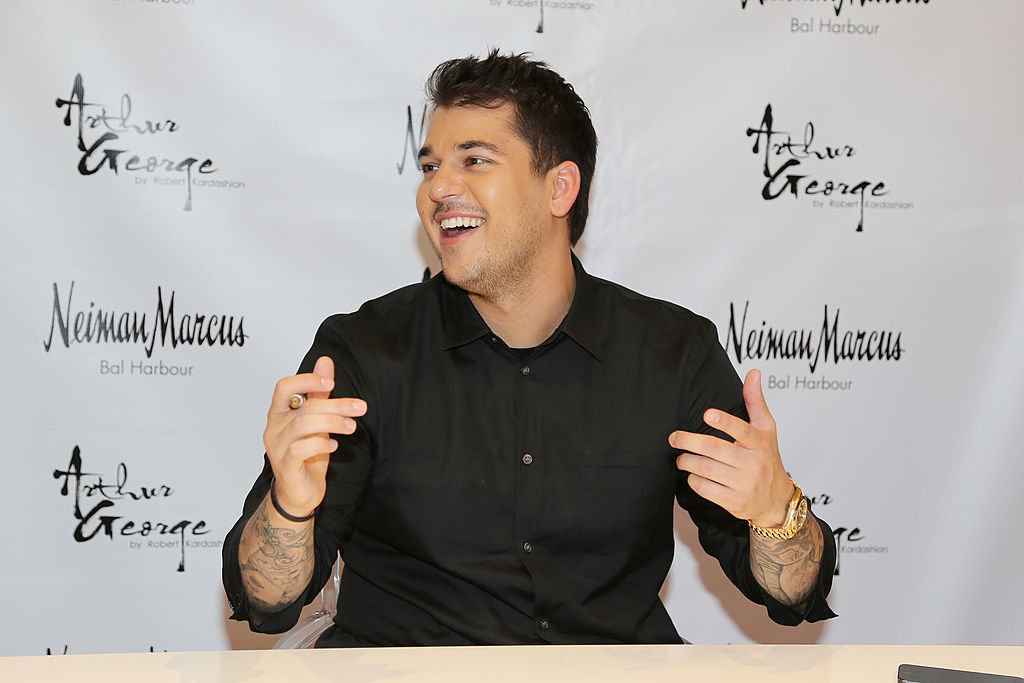 A source exclusively
revealed
to HollywoodLife that Rob "completely changed" after having Dream in 2016:
"[His life] changed in a way he never could have imagined. His whole life used to center around his own basic needs, but now he puts Dream's needs before anything else. Rob has a whole new outlook on his future and on his daughter's future and wants nothing but the best for her."
There is no doubt that fatherhood looks wonderful on Rob!