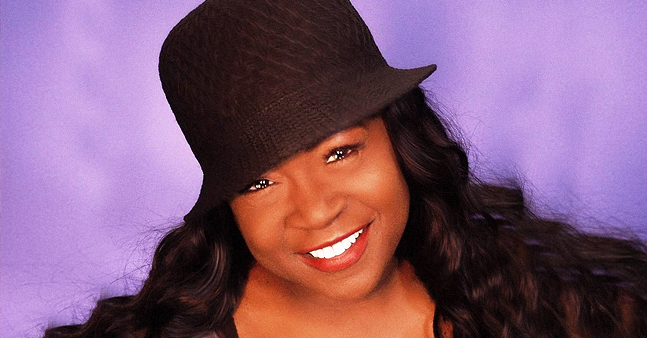 Facebook/charnele.brown.7
'Different World' Actress Charnele Brown Once Talked about Doubt 'the Industry' Had about the Show
Charnele Brown is back in the news as she speaks on being a part of the '80s sitcom 'A Different World.'
Charnele Brown played the role of "Kimberly Reese" on the NBC sitcom "A Different World," which ran from September 24, 1987, to July 9, 1993. But more than a decade later, fans still remember how much of a mark she left on them.
The actress is back in the news after she sat with members of "The Beat" radio to talk about life after the end of the sitcom.
During the interview which is on YouTube that she has an acting school in Houston, as Fox4Beaumont adds. The school which she calls "The Charnele Brown Acting School" focuses on harnessing the skills of upcoming entertainers.
The actress, who is also a fashion designer and singer, spoke on being a part of "A Different World."
According to her, she wasn't always a fan of acting for TV as she preferred to show off her talent on Broadway. So, she was indifferent during the audition for the role of "Kimberly Reese."
A little way down the road, she discovered that a lot of people in the industry had no hopes for the new sitcom.
According to her, people didn't think that the show would become a hit as the actors were black. But as it turned out, the show got more of its ratings from "Midwest white people."
Several things have changed since the days of "A Different World," and
the 58-year-old
isn't ashamed to share her thoughts concerning today's commercial television.
According
to Style Magazine: she said
"Twenty years ago if someone would have told me we love to see black women on TV backbiting and fighting, I would have laughed in their face. Now we have to bring back the wholesomeness in television."
Charnelle continued saying:
"We can bring back dignity through reality TV. I don't like that people talk about Beyonce. She is a light and a woman of God. Anyone who judges her and can't see the light within her doesn't have the light within themselves."
The report from Style Magazine adds that Charnele is a Christian who is objective enough to understand that acting and entertainment is a job.
Therefore, the actors must decide how far they are willing to go when carrying out a role. The most important thing, however, is the zeal and the inborn talent to bring life to a character – no matter how draining it is.
Please fill in your e-mail so we can share with you our top stories!