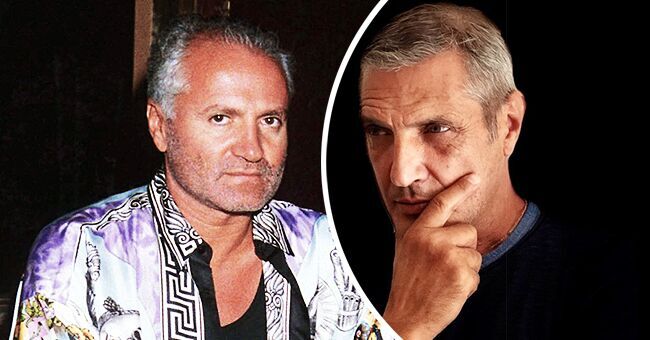 Getty Images / Wikimedia Commons
Inside Fashion Designer Gianni Versace & Antonio D'Amico's Unconventional Love Story

Gianni Versace's boyfriend Antonio D'Amico has opened up about the iconic fashion designer's death and how it impacted his life.
As reported by The Guardian, D'Amico revealed that he fell into depression for years following Versace's death.
"It was the right moment for him to come out in public, but everyone involved in our world knew."
D'Amico said: "I had never been through a depression and never saw a therapist as I was advised to: why did I need to tell someone else what had happened when I knew I was this way because Gianni's death had torn me in two?
He added, "I was in a nightmare, I felt nothing and gave no importance to anything … the house, the money … because it felt false to have expectations of life."
Versace was shot dead by 27-year-old gay man Andrew Cunanan in 1997, just days after celebrating the successful launch of a collection in Paris.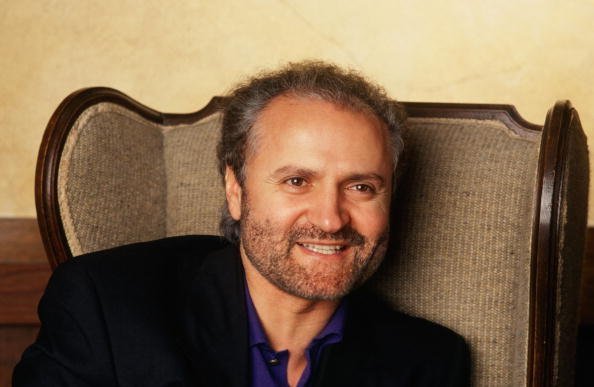 Gianni Versace poses in a 1991 Los Angeles, California, photo | Photo: Getty Images
Before killing the legendary fashion designer, Cunanan had killed at least four other people in a span of three months.
A 15-YEAR LOVE AFFAIR
Versace and D'Amico met in 1982 while the latter was working as a part-time office executive. They later become lovers, a relationship that lasted 15 years, until the famous designer's death.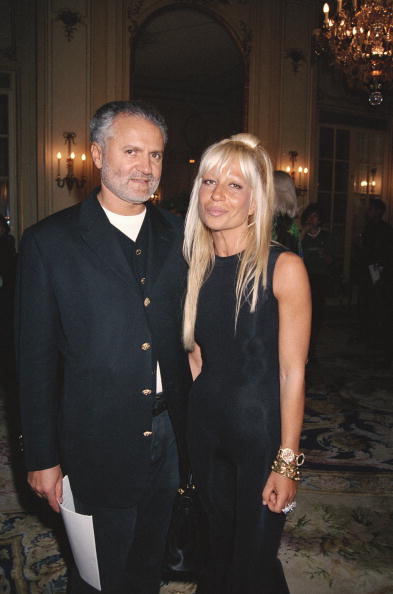 Gianni and Donatella Versace at a Versace fashion show in Paris on January 23, 1993 | Photo: Getty Images
"We lived like a natural couple, there was never a problem," he said. "It was the right moment for him to come out in public, but everyone involved in our world knew. He never tried to hide who he was."
He recently spoke out against the new season of American Crime Story, which revolves around the assassination of Gianni Versace. Ricky Martin plays D'Amico in the show.
D'Amico criticized the scene in which he finds the fashion designer's body.
"The picture of Ricky Martin holding the body in his arms is ridiculous. Maybe it's the director's poetic license, but that is not how I reacted," he said.
DISAPPROVED BY THE VERSACE FAMILY
The Versace family was also outraged by the new "American Crime Story" series.
In a statement, the fashion house said, "Gianni Versace was a brave and honest man, who engaged in humanitarian work for the benefit of others.
"Of all the possible portrayals of his life and legacy, it is sad and reprehensible that the producers have chosen to present the distorted and bogus version."
The show's Season 3 also became controversial after it was learned that Monica Lewinsky helped produce the series exploring the investigation of former President Bill Clinton.
Please fill in your e-mail so we can share with you our top stories!