Wendy Williams Reacts after Shakira and J-Lo Are Announced as the 2020 Super Bowl Halftime Show Performers
Wendy Williams throws shade at Shakira after it is announced that she will be sharing the Superbowl with Jennifer Lopez.
Wendy Williams is a huge Jennifer Lopez fan and she's been talking about the star getting the Superbowl half-time show for years.
Now the moment has arrived, but Wendy is not happy, because J-Lo will be sharing the stage with another Latin dynamo, Shakira.
If the two Latin superstars live up to their well-deserved reputation, it's going to be a very hot night in Miami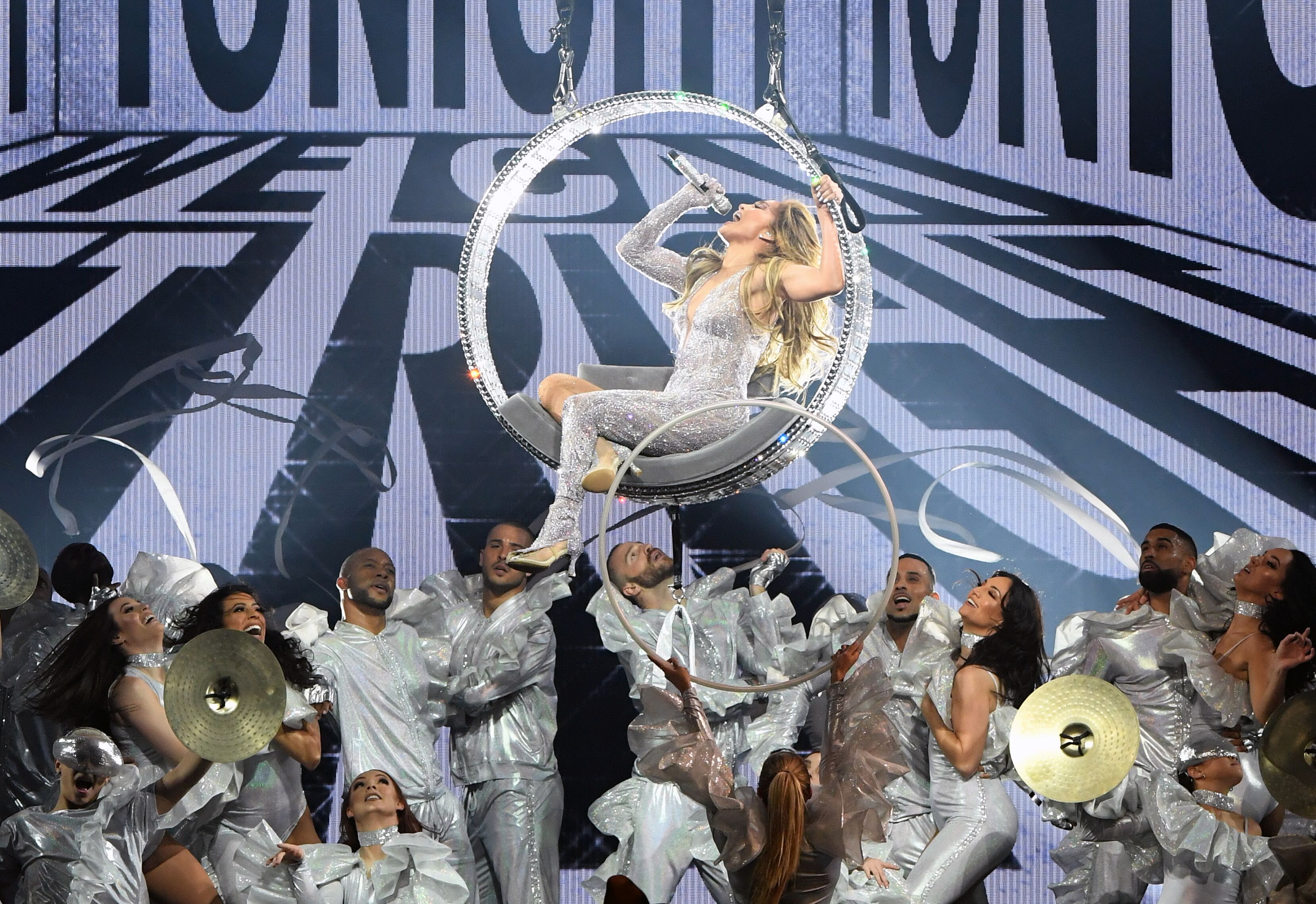 WENDY WILLIAMS: "JEN COULD'VE HANDLED IT ON HER OWN"
The announcement that the two Latin stars would be lighting up the stage of America's premier sporting event came as a shock to the TV show host.
As far as Wendy is concerned, J-Lo doesn't need any help setting that stadium on fire and could handle it all superbly on her own, and she stated it openly on her Hot Topic spot on September 30.
"No offense to Shakira, but I think Jen could've handled this on her own. Just saying, because how long is the halftime show going to be? Jen's got a lot of hits, Shakira's got a lot of hits… I know more about Jen than I do about Shakira," Wendy said.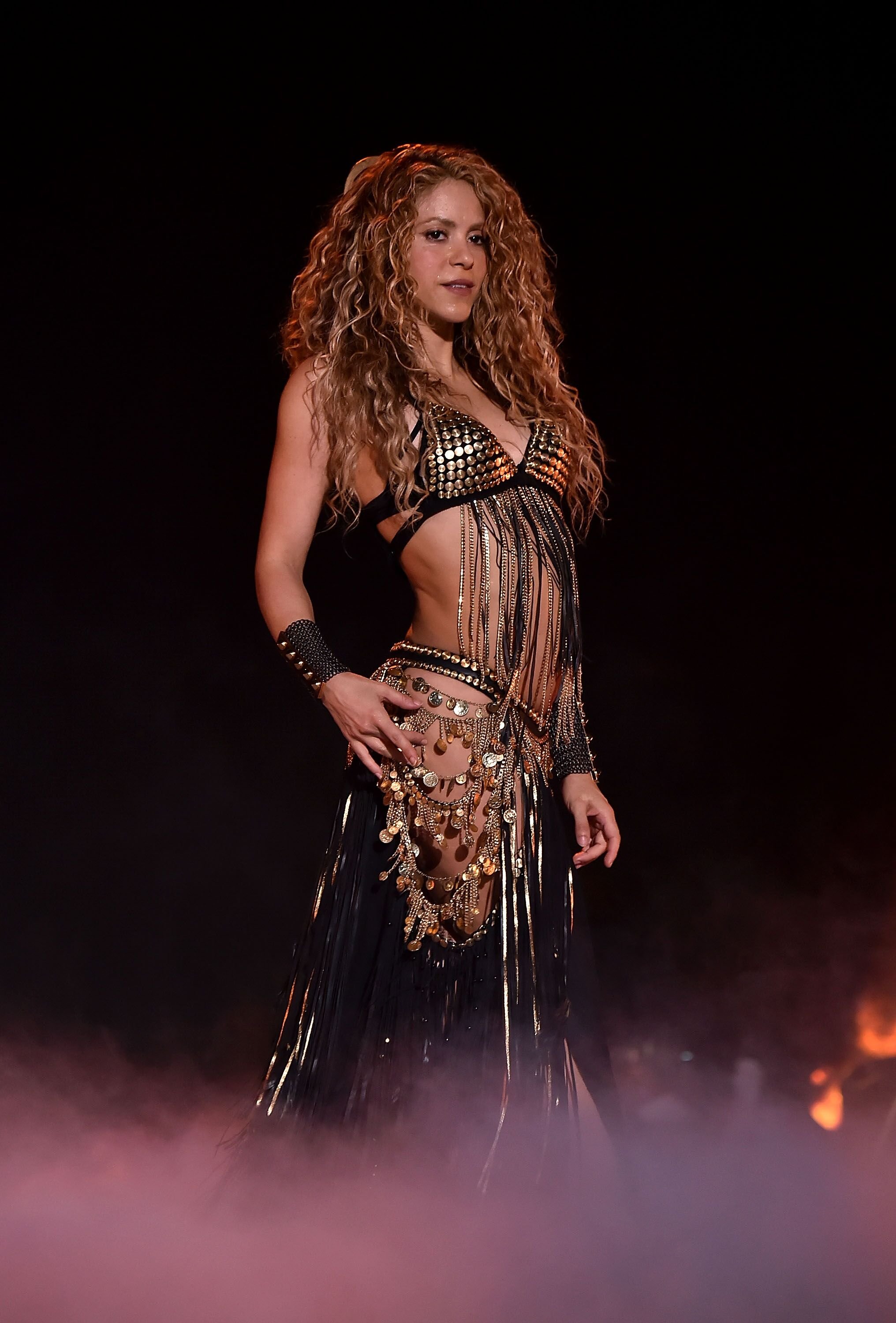 WENDY WILLIAMS BELIEVES J-LO'S SHOW WOULD BE MORE EXCITING
Wendy went on to point out that Jennifer Lopez would probably have brought out several guests to add star-power to her solo show. Stars such as Pitbull, Marc Anthony, LL Cool J, Cardi B, and Ja Rule. 
😂❤️@WendyWilliams pic.twitter.com/ukKOgaXAoQ

— jlo (@JLo) September 27, 2019
J-LO PROVES WENDY WILLIAMS IS HER BIGGEST FAN
Of course, the talk show host admits she's biased, and Jennifer Lopez even shared a compilation of clips of Wendy praising her throughout the years and proving that she has been the Latin bombshell's biggest supporter and admirer.
WENDY WILLIAMS WON'T MISS THE SHOW
But despite her misgivings, Wendy will be heading for Miami to watch the show - and the game, of course.
"I'll be there [in Miami], just because it's going to be a shake-off and that's always interesting to watch. I bet you both girls are juicing now until the Super Bowl and their crunch game and lunge game is going to be sick," she said.
If the two Latin superstars live up to their well-deserved reputation, it's going to be a very hot night in Miami...and may the best woman win.
GAYLE KING TURNS DOWN WENDY WILLIAMS INTERVIEW
We all know how much Wendy Williams loves juicy stories, and she's sitting on the juiciest story of all: her own.
Unfortunately, since she can't very well interview herself, Wendy has been "shopping" for a talk show on which to spill the beans on her scandalous divorce, complete cheating husband, mistress, and love child.
According to rumors, Wendy has been talking to ABC, NBC, Oprah Winfrey's OWN. Her first choice was apparently Gayle King, who reportedly turned her down.