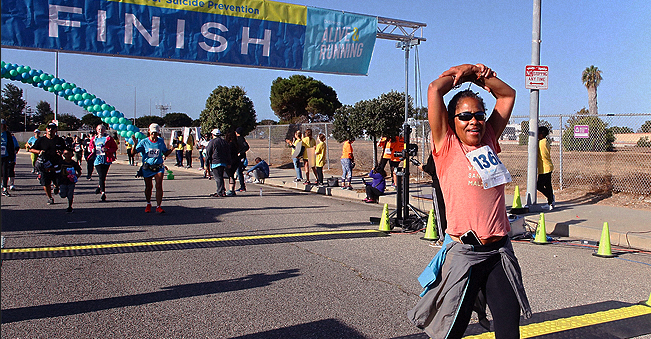 GettyImages/GlobalImagesUkraine
Meghan Markle's Mother Doria Ragland Runs 5K for a Suicide Prevention Charity in LA
Pictures taken from the recently concluded 21st Annual Alive and Running 5k for Suicide Prevention show that Ragland participated. Not only did she attend, but she also partook and raced to the finish line!
The Suicide Prevention charity is a heart-rending cause, and it is promising for a VIP like Ragland to be involved.
On Sunday, the Duchess of Sussex's mother engaged in the 21st Annual Alive, and Running 5k for Suicide Prevention run in the stateside, according to reports by Daily Mail.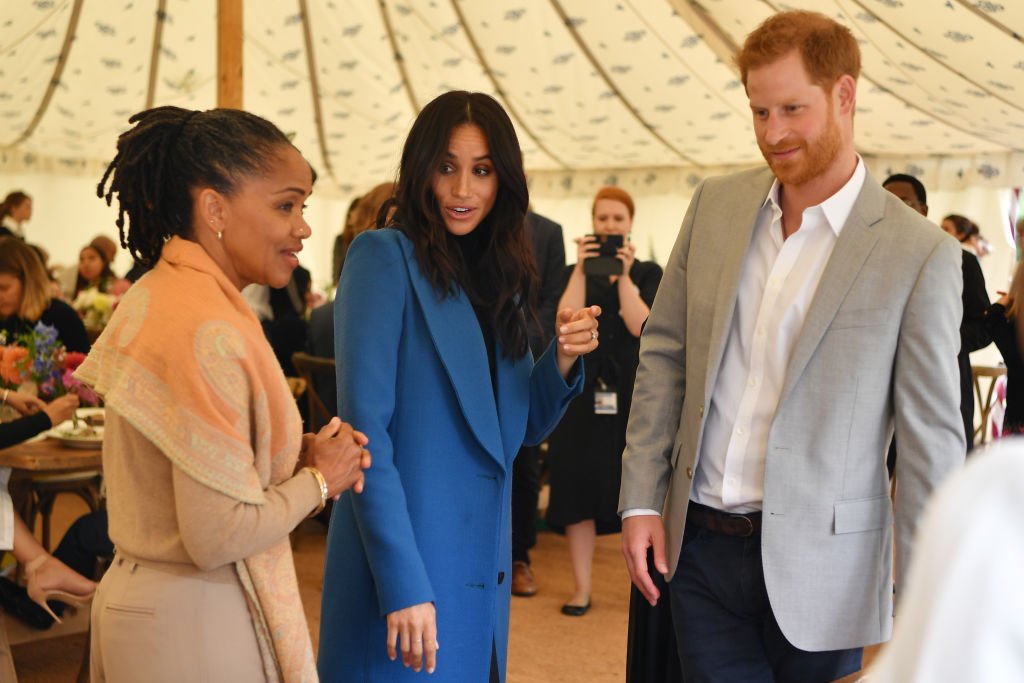 Meghan, Duchess of Sussex (C) arrives with her mother Doria Ragland (L) and Prince Harry, Duke of Sussex to host an event to mark the launch of a cookbook with recipes from a group of women affected by the Grenfell Tower fire at Kensington Palace | Photo: Getty Images
As a result of the charity, they were able to raise more than $464,081 for the Didi Hirsch Suicide Prevention Center, surpassing their initial goal of $400,000, as noted by Harpersbazaar.
Finally, Meghan Markle's mom and grandma of Archie came out of her shell to support a good cause. Doria Ragland, who prefers to keep a low profile, proudly stretched in front of the camera after running 5k for suicide prevention charity in LA.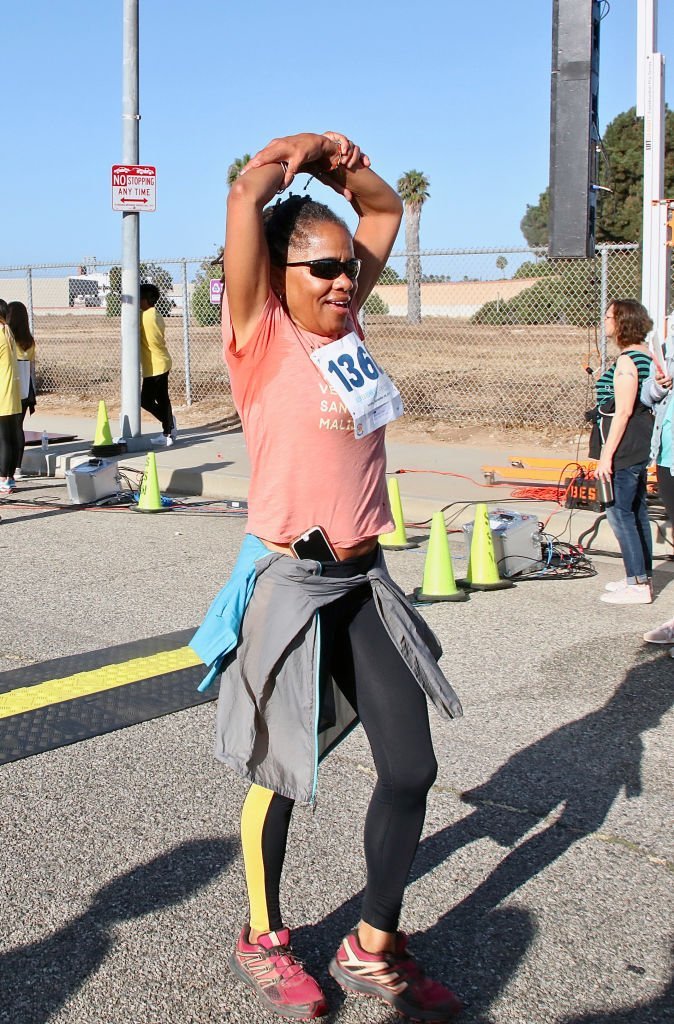 Doria Ragland attends the 21st Annual Alive And Running 5k For Suicide Prevention | Photo: Getty Images
The photo, as uploaded by Getty images on Instagram, shows Ragland in a peach T-shirt, leggings and pink running shoes with a sweatshirt linked on her waist.
The 63-year-old grandma, who is also a yoga instructor and social worker, crossed the finish line for charity purposes, as mentioned by People.
On the other hand, the Duke and Duchess of Sussex are busy enlightening people on the humanitarian problems in Africa.
"Charity begins at home," they say, and it applies here judging by the actions of Meghan Markle and Prince Harry.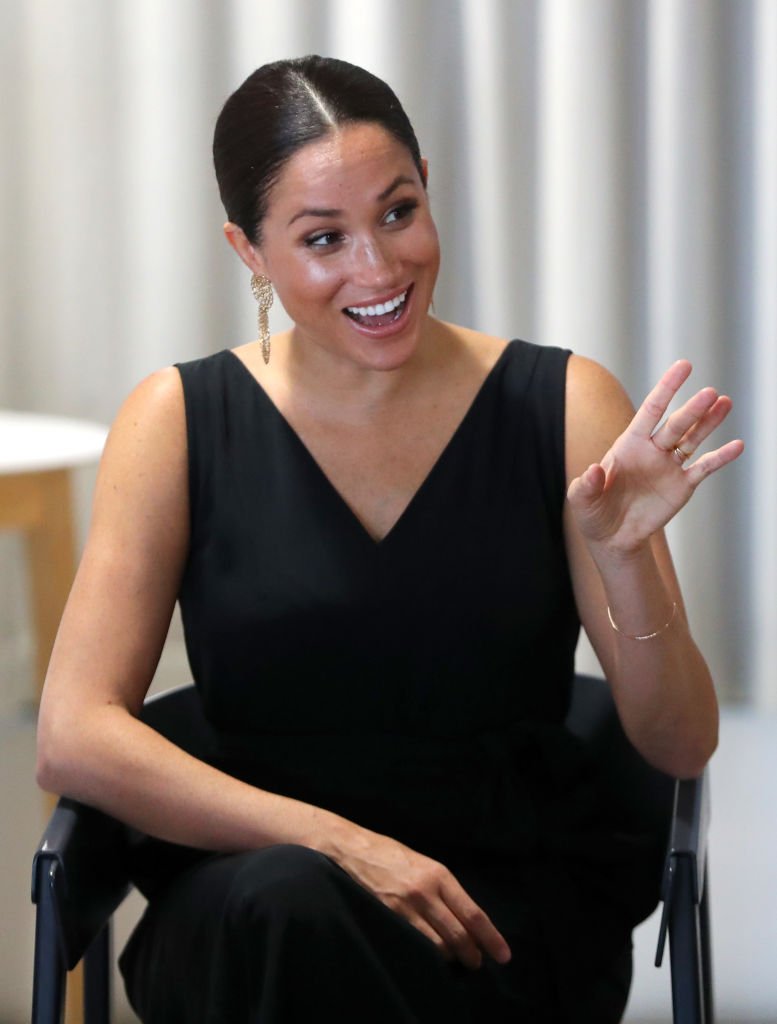 Meghan, Duchess of Sussex speaks with 12 inspiring female entrepreneurs as she visits Woodstock Exchange, a women founders/social entrepreneurs event during her royal tour of South Africa with Prince Harry, Duke of Sussex | Photo: Getty Images
Suicide prevention is as vital to Meghan and Harry as it is to Ragland. About a month ago, the Sussex couple recognized the World Suicide Prevention Day by announcing a plethora of resources that can be of assistance on their Instagram account.
The incentive caption read:
"This World Suicide Prevention Day, we would like to spread the available support far and wide to ensure that no-one goes through a crisis alone,"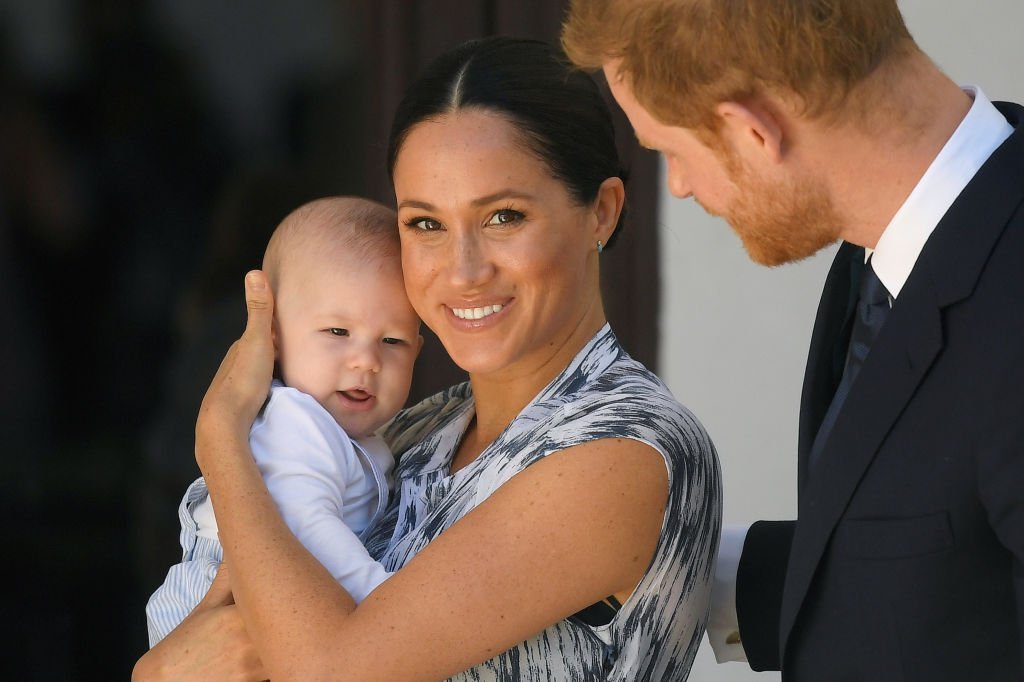 Prince Harry, Duke of Sussex and Meghan, Duchess of Sussex and their baby son Archie Mountbatten-Windsor at a meeting with Archbishop Desmond Tutu at the Desmond & Leah Tutu Legacy Foundation during their royal tour of South Africa | Photo: Getty Images
They
implored
viewers to:
"Please use or share the below accounts today, or on any given day, to a friend, colleague or even a complete stranger, that may be suffering – because wherever you are, you are not alone."
Please fill in your e-mail so we can share with you our top stories!