'Mad About You:' Meet Cast of the Famous TV Series 20 Years after It Ended
Following the trend of revivals, this hilarious comedy about the life and anguish of a couple of newly married Manhattan professionals made the audience who enjoyed their occurrences, laugh and cry for seven seasons.
The Buchman are back! Jaimie and Paul Buchman return after 20 years since the urban comedy "Mad About You" ended. With excellent scripts, the series quickly became a public favorite, earning a total of 13 Emmys and the Golden Globe for the best comedy series in 1995.
Of the 13 Emmy awards the series won, four went to Helen Hunt as Best Comedy Series Actress, which catapulted her television career; three for actor, screenwriter, and producer Mel Brooks as Best Guest Actor for his role as Uncle Phill and one for actress Carol Burnett, in his case as Best Guest Actress.
PAUL REISER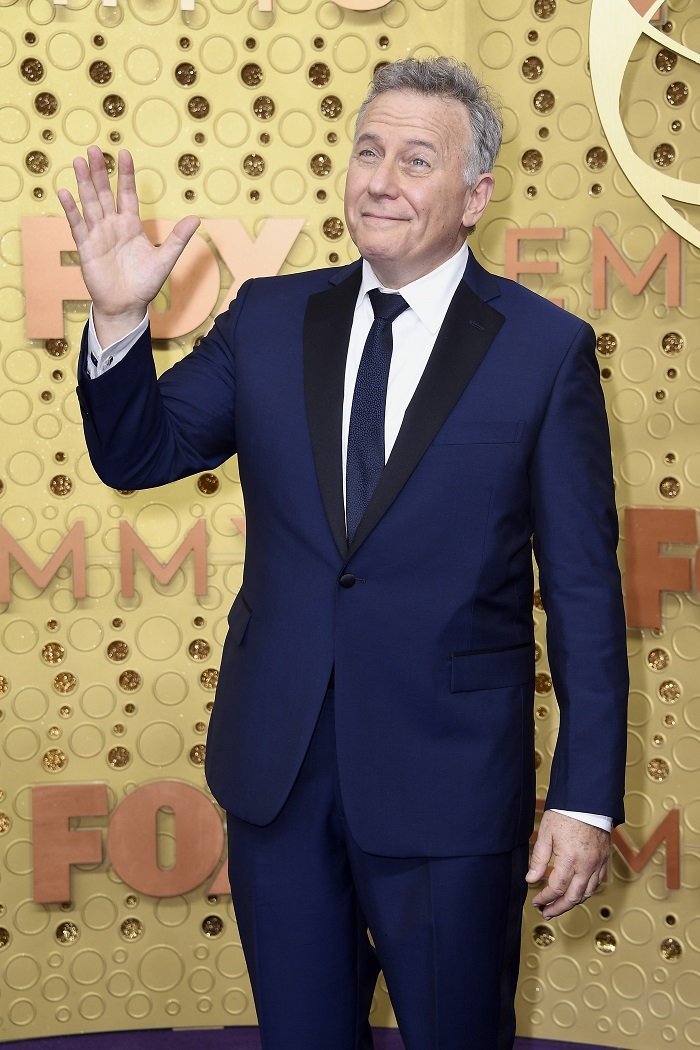 Paul Reiser plays Paul Buchman, a documentary director, creative but at the same time cautious and analytical just married to Jamie. Paul created the plot of the series based on his own experiences as newlyweds and the adjustments he made in his life.
Reiser began his film career with a role in "Diner" followed by various villains such as "Aliens" and a role in the series "My two dads." After the end of the series, he continued working regularly but without the prestige, he had with "Mad About You." He can be seen in "Red Oaks" and in the 2T of "Stranger Things."
HELEN HUNT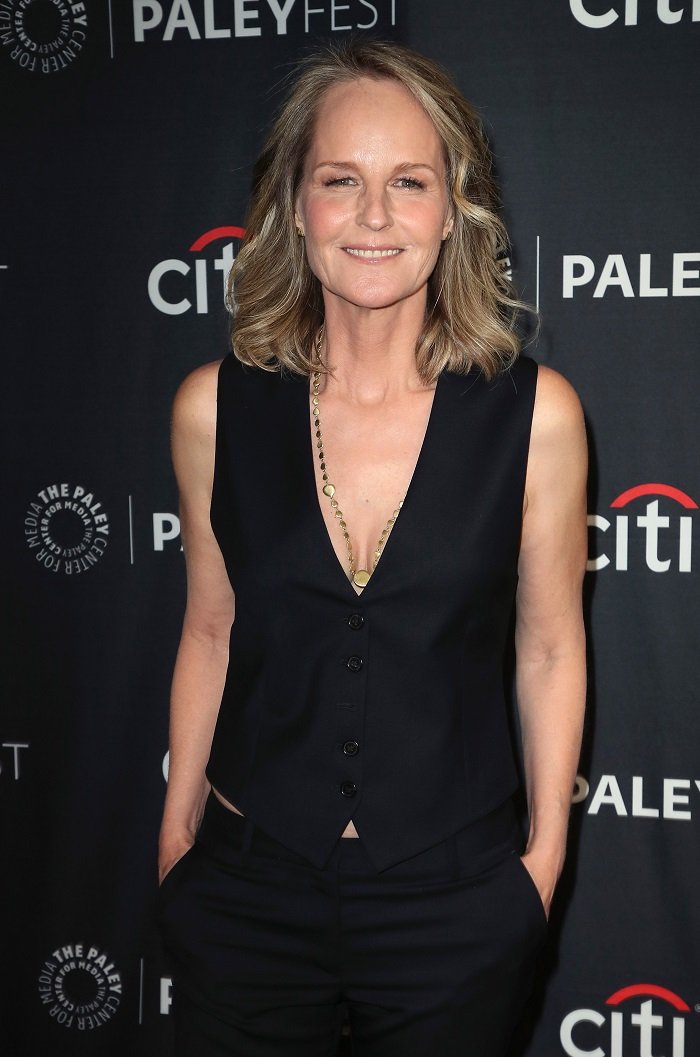 Jamie works
 as a public relations specialist, charming and friendly. She combines her hobbies with those of her beloved husband, achieving a unique love and friendship relationship.
Helen is the daughter of TV director Gordon Hunt who directed several episodes. His decision to accept the role of Jamie has been the most successful he has had in his career. She was magnificent in her role as a strong and independent woman who marries to continue progressing personally.
Her film career began to flourish during the last years of the series, with "Twister" and being the only actress in history to win the Emmy and Oscar for best actress the same year, 1998, for "Mad About You" and "Better ... impossible."She dedicated herself to cinema, where she participated among others "Dr. T And The Women," "Cast Away," "What Women Want," and "Pay It Forward."
ANNE RAMSAY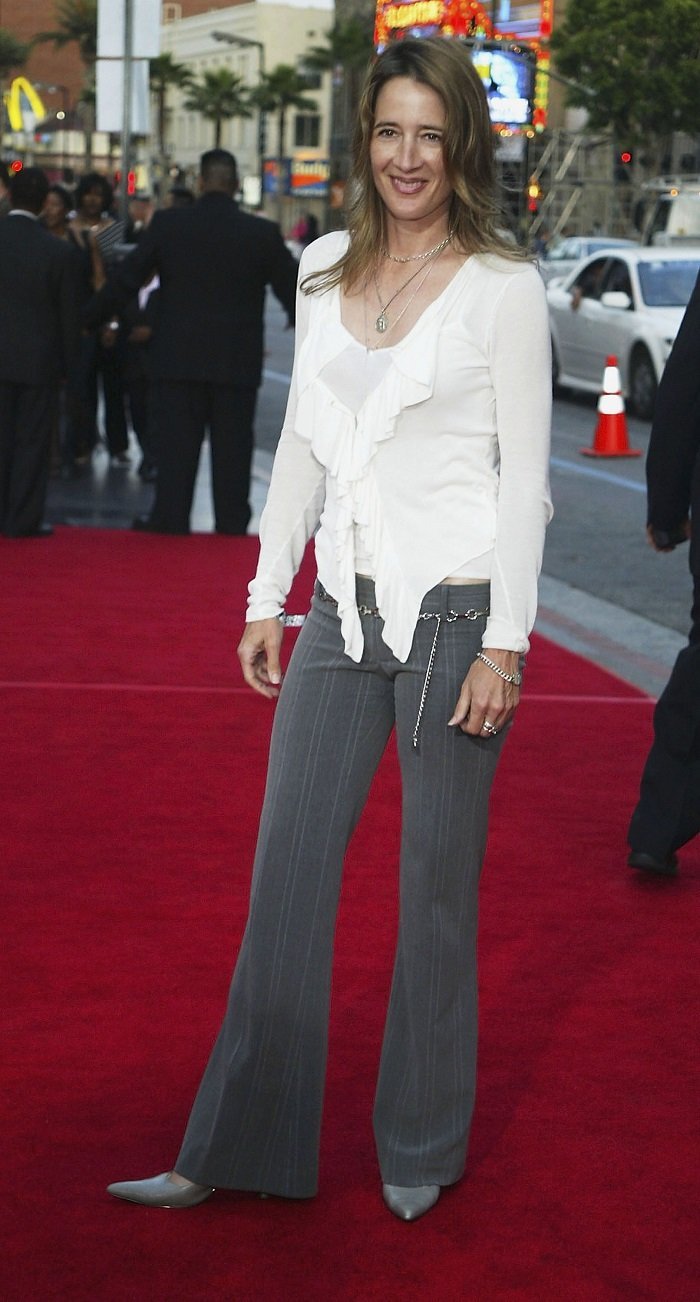 Anne Ramsay did a magnificent job as Lisa, Jamie's older sister, capable of carrying her plots if necessary. He has had roles in major series such as "Six Feet Under," "Dexter," "The Secret Life of the American Teenager," "Dharma and Greg," and "The L Word."
RICHARD KIND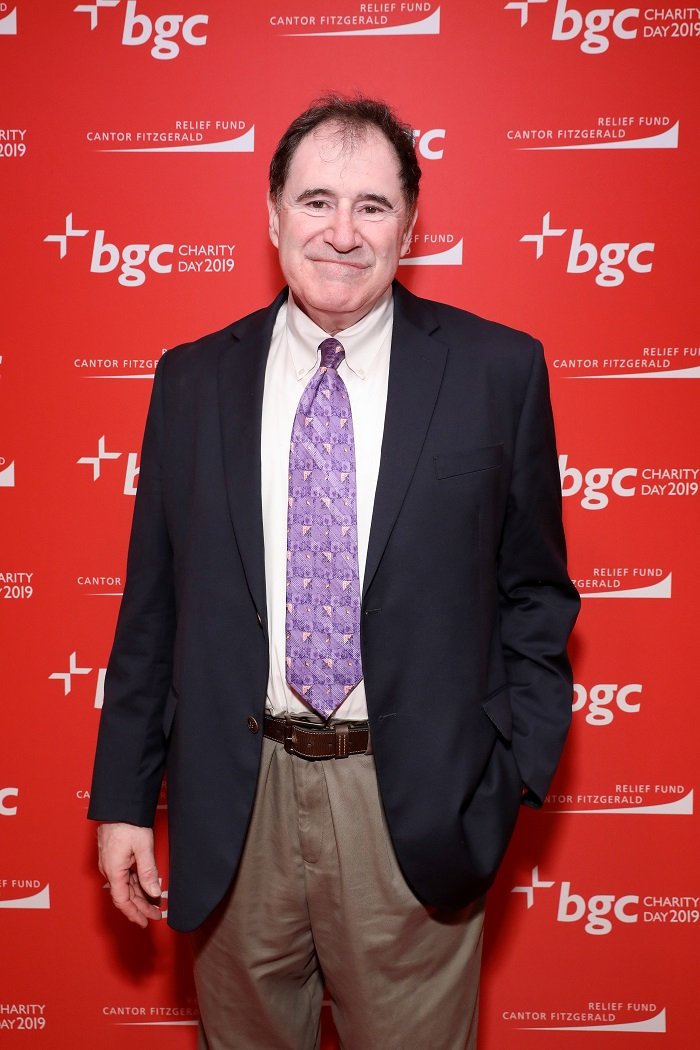 Richard Kind played Dr. Mark Devanow, Lisa's husband. Mark has a breakdown and leaves his family to see the world. Then he returns, gets tired of his new life and recovers his wife.
Kind has lent his voice to many animated films such as "A Bug's Life," "Toy Story 3" and "Inside Out," where he played the favorite character "Bing Bong." He also has a regular presence in movies like "Argo" and shows like "Gotham."
JOHN PANKOW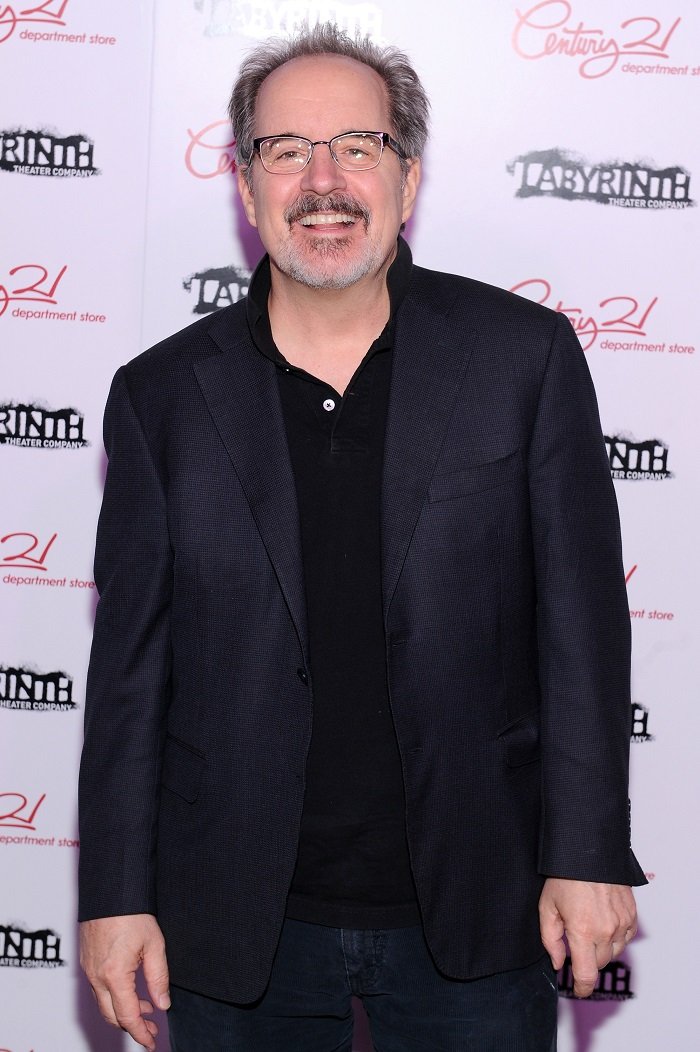 Ira Buchman, the character played by John Pankow, is Paul's cousin and best friend. Ira works for Paul's father in a sports shop and eventually inherits the business. This causes conflict between cousins, but they stay together.
John is a theater actor, although he has appeared in "Episodes" between 2011 and 2017. He also appears regularly as a guest artist in "Madam Secretary," "Law and Order: SVU," "Blue Bloods," and "Lucifer."
CYNTHIA HARRIS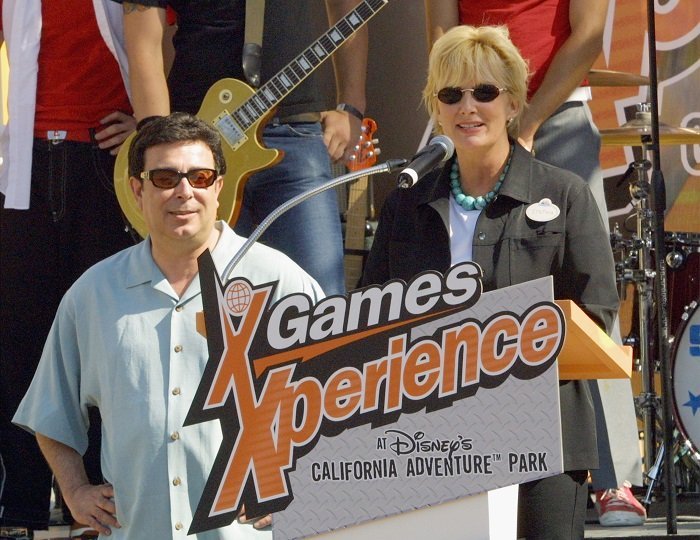 Cynthia Harris plays Sylvia Buchman, Paul's mother in permanent conflict with her daughter-in-law Jamie. Sylvia had a regular presence and, although at first, the relationship was tense, Jamie and Sylvia slowly earned each other's trust.
Cynthia had her greatest acting job before "Mad About You" and included the miniseries "Edward and Mrs. Simpson" and "L.A. Law". She appeared in movies like "3 Men and a Baby" after the show, and won small parts in shows like "Rescue Me."
LOUIS ZORICH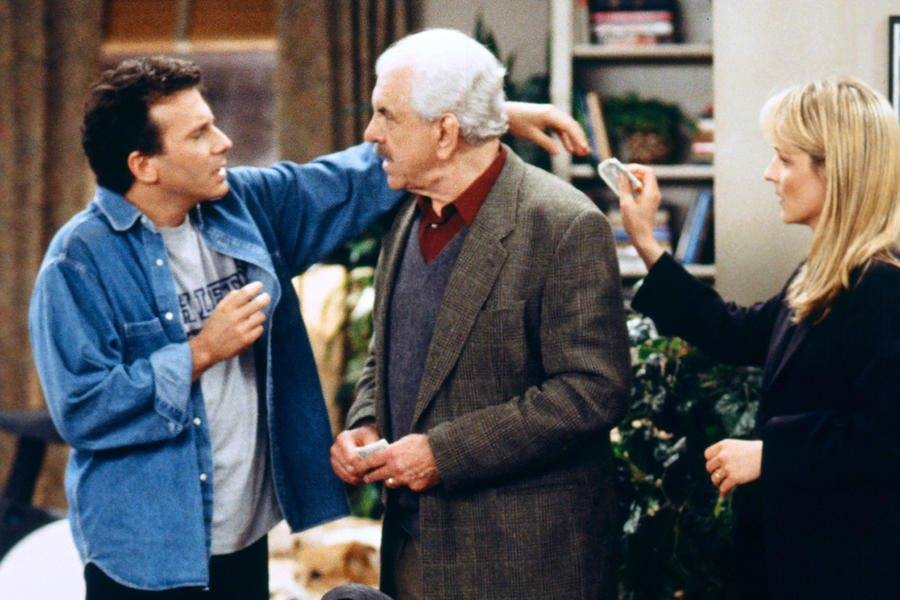 Louis Zorich played Paul's father, owner of a sporting goods store. Zorich also starred in the early 90's comedy, "Brooklyn Bridge," in which he played an immigrant grandfather and husband of Marion Ross's character.
In cinema, he appeared in "The Muppets Take Manhattan," "Club Paradise" and "Dirty Rotten Scoundrels," among others. He died in 2018 at the age of 93.
Janeane Garofalo participated in the final episode as the narrator of that chapter, playing the daughter of Paul and Jamie in the present time of the show. Thanks to her, the audience gets to know the final destination of each of the main ones of the show.