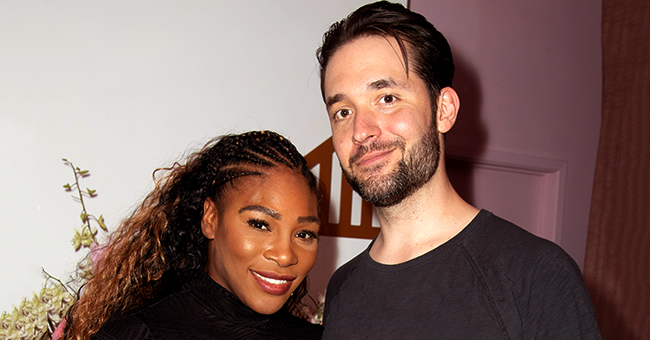 Getty Images
Tennis Legend Serena Williams Uses Husband Alexis Ohanian as a Mannequin While She Cleans Her Wigs in Funny Video

Serena Williams hilariously uses her husband, Alexis Ohanian, as a mannequin as she tries to untangle and tidy up her wig.
Teamwork makes the dream work from Serena Williams and Alexis Ohanian Sr., who openly share how they make things work at home whenever they need to accomplish tasks. On her Instagram stories, the tennis legend made a tutorial on how she cleans and styles her wigs.
Serena's been taking time off tennis following her straight-set loss to 19-year-old Bianca Andreescu at the US Open Finals to make memories with her husband and daughter, Alexis Ohanian Jr. and Sr.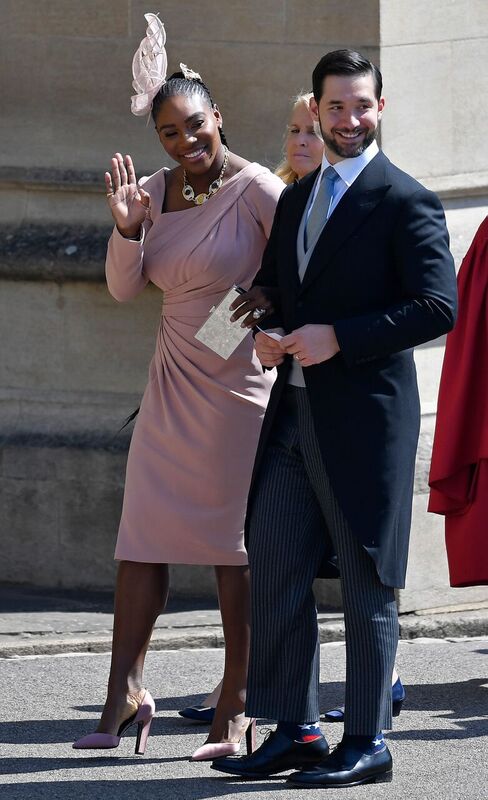 Alexis Ohanian and Serena Williams at the Royal Wedding of the Duke and Duchess of Sussex | Source: Getty Images/GlobalImagesUkraine
Serena's Wig Model
Hoping to style her wigs properly, she acknowledged she wouldn't be able to do this with the wig on her head, so she decided to use her husband as her muse. Sharing how she's not exactly sure how to clean and style her wigs, so she decided to "get a new wig head" that "doesn't sit really still."
In the video clip, she turns her husband's head around as he wears her wig. She then brushes the wig, asking him to stop moving his head in the process. She's heard saying:
"Of course, I'm up on the wig craze, but I just don't know how to clean my wigs and how to style them. But I did get this new wig head and it um doesn't sit really still. I just washed my wig and I'm going to clean it out. I mean comb it out. Stop moving your head!"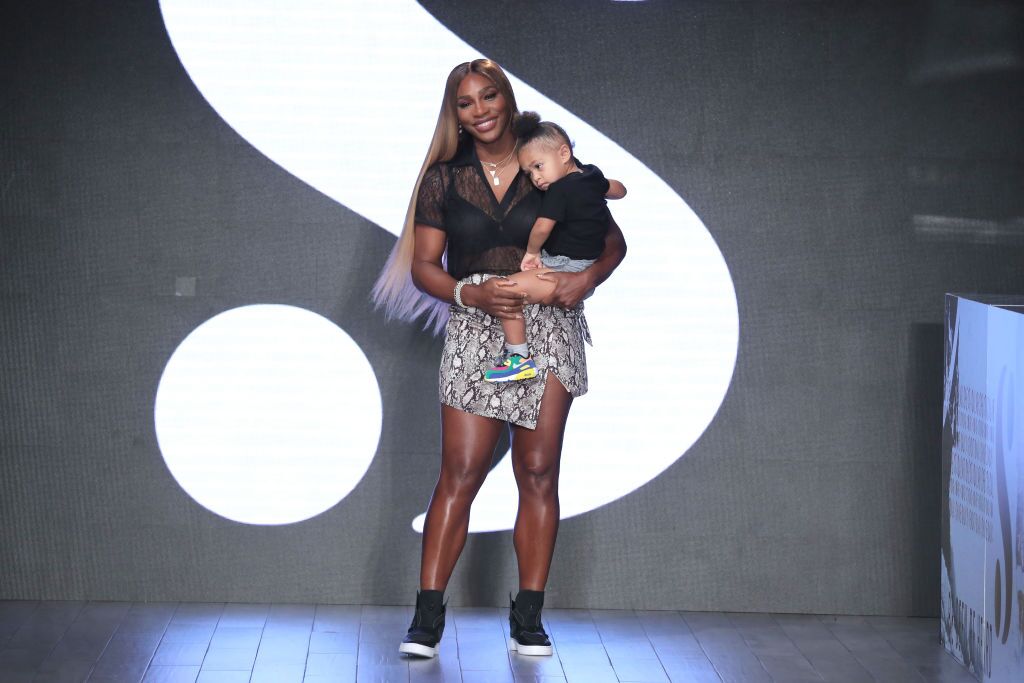 Serena Williams and Alexis Olympia Ohanian during the "S" New York Fashion Week show | Source: Getty Images/GlobalImagesUkraine
Alexis' Sweet Gestures
Alexis' sweet gesture of modeling Serena's wig so that she could properly style it out is only one out of the many times he showed his love to his wife. Previously, she would subtly shade her opponents and even fly her out to Italy because she was craving for Italian food.
Serena and Alexis have been spending a lot more time together with their daughter, Olympia Ohanian, now that the tennis player is taking a well-deserved break from training.
This comes after Serena's heartbreaking loss to 19-year-old Bianca Andreescu at the US Open 2019 finals.
Serena Williams' US Open 2019 Stint
Serena was all set to receive her record-tying 24th Grand Slam title, but after four finals appearances, she failed to bag it against Canadian Bianca Andreescu in her championship match at the US Open Finals.
It was a glorious moment for Andreescu, who received her first US Open and Grand Slam title against none other than tennis great Serena Williams herself. She beat Williams 6-3, 7-5 in their morning match, and the rest is history.
For Williams, however, this fourth straight grand slam finals loss was a wakeup call for her to do a lot of thinking about. With her next tennis match months away, Serena has a lot of time to spend thinking and reflecting. For now, though, she's choosing to let loose and enjoy some well-deserved time with her small family.
Please fill in your e-mail so we can share with you our top stories!