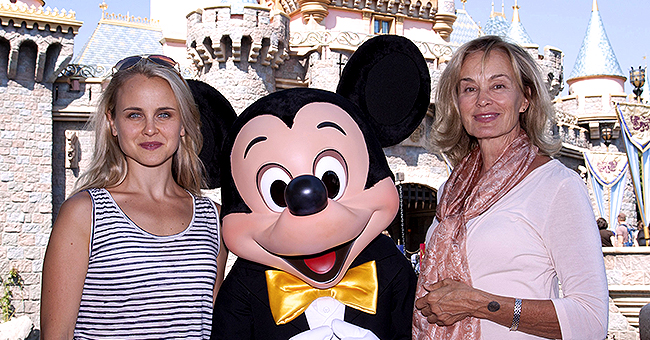 Getty Images
Meet Shura Baryshnikov, the Oldest Daughter of 'Tootsie' Actress Jessica Lange
Actress Jessica Lange's eldest daughter Shura Baryshnikov has followed in the footsteps of her father to pursue a career in dancing and choreography.
Shura clearly won in the genetic lottery having an award-winning actress for a mother and a world-renowned dancer for a father.
"I've been able to carve out a little piece of pie that is my own."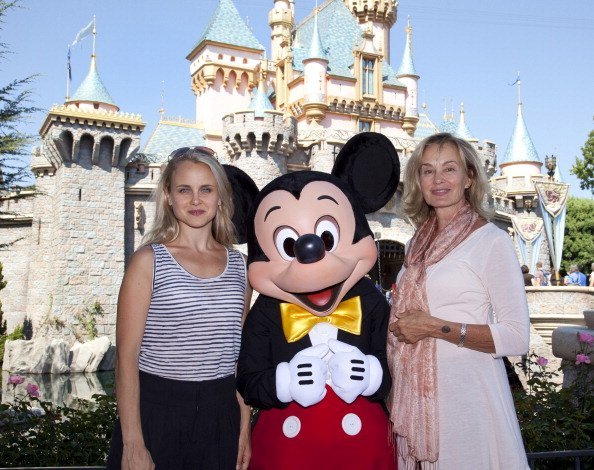 Jessica Lange and Shura Baryshnikov at Disneyland On September 2, 2011 in Anaheim, California | Photo: Getty Images
Daughter of famous ballet dancer Mikhael Baryshnikov, Shura teaches in the co-curricular dance program for Moses Brown School.
She is also a faculty member at Festival Ballet Providence School and a Teaching Associate in the Brown/Trinity Rep MFA Programs for Actors and Directors.
She does all this while being a single mother to two girls.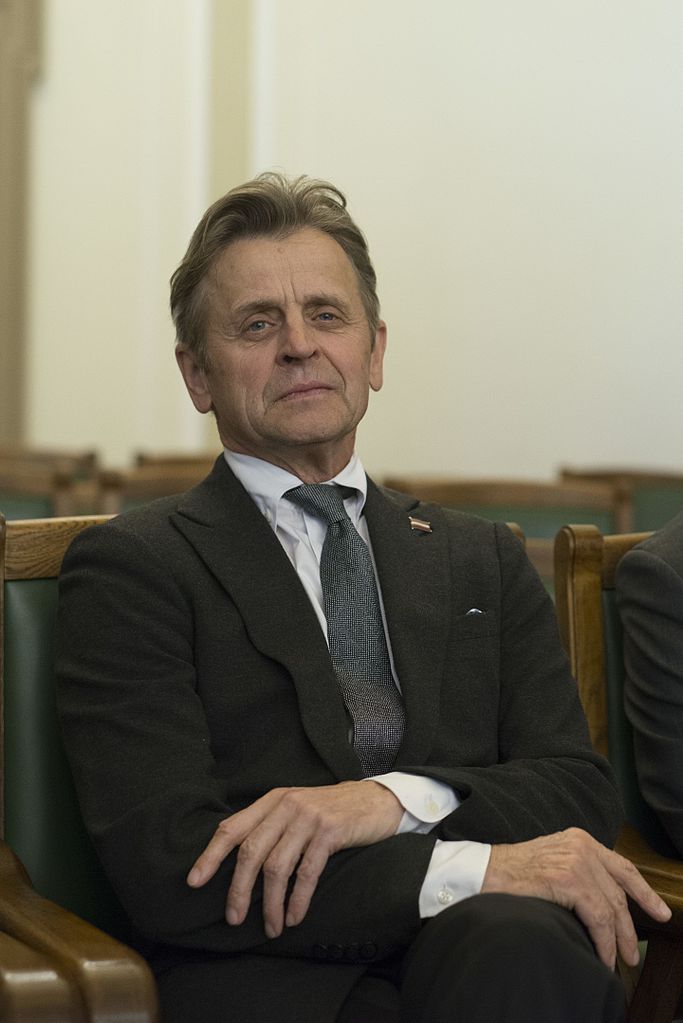 Mikhael Baryshnikov in 2017 | Photo: Wikimedia Commons
CARVING OUT HER OWN PLACE
In an interview with Eastside Monthly, Shura talked about what sets her apart from her talented parents.
"Improvisation practices are where my heart is," she said. "I'm a very different actor than my parents, neither of [whom] are improvisers.
"I'm an actor, but not a film actress, at least not [now], and certainly not a classical dancer. I've been able to carve out a little piece of pie that is my own."
Asked whether having two famous parents is a burden or a blessing, she answered:
"Both; I worked hard to build what I have in this community on my own merits. Who my parents are is often a point of interest or curiosity, but what I've earned... has been my own.
"I've worked hard at it. I was exposed to incredible artists as a young person, incredible travel and arts education by osmosis; I value my parents as artists and the integrity they showed me over time."
A graduate of Marlboro College, Shura has also taught movement at MIT, Dean College and Rhode Island College.
A PROLIFIC PERFORMER
As a freelance dancer and performer, Shura has collaborated with the likes of Heidi Henderson, Ali Kenner-Brodsky, and Betsy Miller.
She has also joined Aerplaye Dance, American Dance Legacy Initiative, Festival Ballet Providence, Lostwax Multimedia Dance, Elemental Theatre Collective and Workhorse Theatre.
Recently, she gave a talk on interdisciplinary practice in performing arts.
Aside from being a dancer, Shura is also an actress. She made her acting debut in 2016 in Oscar Wilde's production of Salome.
Shura's famous parents, who met in the late '70s, were never married. She grew up with her mother. But both her parents served as her inspiration to pursue her dreams to be a performer.
Please fill in your e-mail so we can share with you our top stories!