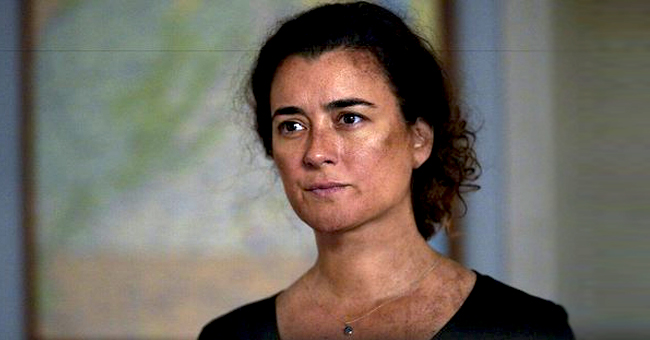 twitter.com/etnow
NCIS: Ziva David's Reunion with Ducky in the Latest Episode 'Warms' Fans' Hearts
Fans of "NCIS" had something to cheer about after the show's last episode. The Tuesday episode of the show saw Ziva David reunite with her old friend, Ducky.
"NCIS" fans had much to smile about after watching the show's last episode. This was due to the events that trailed Tuesday's episode of the show which had one reunion that they loved.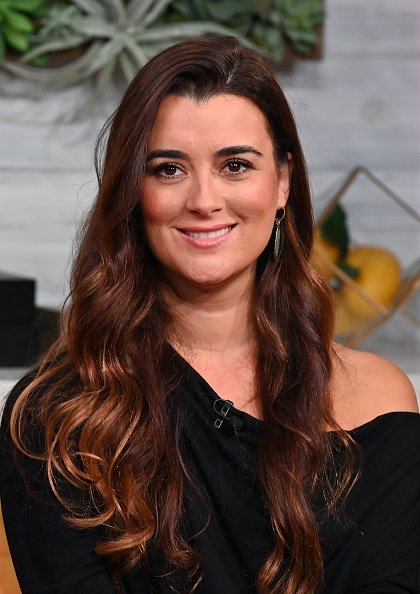 Cote De Pablo, star of CBS' "NCIS" visiting BuzzFeed's "AM To DM" in New York City.| Photo: Getty Images.
THIS IS WHY FANS ARE EXCITED
In the latest episode, Ziva David got to meet up with most of her friends as they worked together to investigate the threat from the evil Sahar who already vowed to end her (Ziva) and Gibb's lives.
Due to the amount of work the team had on their hands, Ziva decided to rest at Gibb's home. As she heads down to the basement, she gets to have memories of killing Ari, her brother — an incident that occurred at that exact spot many years ago.
Suddenly, Ziva is startled by a sound she hears close by. The sound comes from a shadow somewhere in the room, and Ziva summons enough courage to ask who the person is.
Surprisingly to Ziva and most of the fans watching, the shadow was that of Ducky (Dr. Donald Mallard) who reveals himself with the switch of the light. Ziva immediately recognizes her old friend and puts her corked gun away.
The pair then exchanged some words before going on to hug each other. More words and revelations follow before Ziva reveals to Ducky that she won't stop what she is doing until she regains her freedom and reunites with her daughter, Tali.
The excited fans who watched the last episode shared their joy on the pair's reunion on social media.
THE FANS' REACTION
Many fans took to Twitter to share their feelings about the episode. One fan tweeted;
"DUCKY ZIVA THE SWEETNESS I AM CRYING #NCIS," with the capital letters emphasizing the fan's true feelings.
Another fan chose to talk about Ducky and Ziva's appearance, and tweeted thus;
"Both Ziva and Ducky look like they haven't aged a bit #NCIS."
In another tweet, one particular NCIS lover captured the feelings of many of the show's viewers with a tweet that read;
"It warms my heart to see Ducky and Ziva ❤ #NCIS @NCIS_CBS."
FANS WANT ZIVA DAVID TO REPLACE BISHOP
After watching the show's last episode, fans of NCIS want Ziva David to have a permanent stay on the show, with some of them even suggesting that she should replace Bishop.
One reason the fans had for wishing Ziva stayed was because of the chemistry she had with most of her co-stars on the show, especially Torres.
Please fill in your e-mail so we can share with you our top stories!