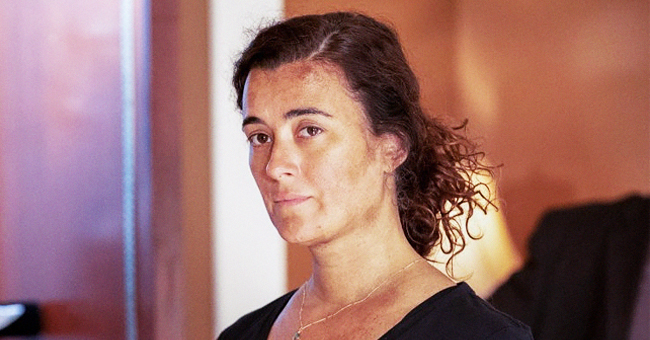 twitter.com/NCIS_CBS
NCIS Fans 'Can't Wait for Next Week's Episode' after New Season Premiere Featuring Ziva David
After the premiere of the adventurous season 17 of "NCIS" premiered on Monday, fans can't wait for the next episode.
After a long summer break, "NCIS" came back with a bang for its seventeenth season which premiered on Tuesday.
As revealed by PopCulture, the break ended with a return of Ziva and Gibbs teaming up like they used to.
The debut episode began with a surprising moment of Ziva and Gibbs stealing a car to escape an unidentified enemy. Afterward, the show retired where it left off in season 16 with Gibbs and Ziva in the basement.
It also shows Bishop, Nick and McGee meeting for drinks, but their fun time gets interrupted with the report of gunshots fired in Gibbs' basement. A man was found dead there.
It fast forwards to another scene where Bishop finds out that Ziva faked her death with the explosion so that she could do undercover to find the actual person who wanted her dead.
The suspense-filled season premiere has got fans drooling for the next episode.
@s_shirley18 wrote:
"#NCIS was so good. Can't wait for next week's episode."
@MichelleSD1 gushed:
"Even though I'm sad about what she's been through I'm glad that Ziva is alive and back on #NCIS. It's got me reinvigorated about watching again."
@Beregond hoped:
Well, at least THIS time the wait will be one week instead of a few months. #NCIS."
During a sit down with Parade, NCIS co-showrunner Steven Binder revealed that Ziva's big return would not be a surprise to longtime loyal fans of the show.
He explained that the twist in Ziva's story had been set that way from the very beginning of the show. He said:
"One of the things that we wanted to do was not just create something out of whole cloth where you're like 'huh?'"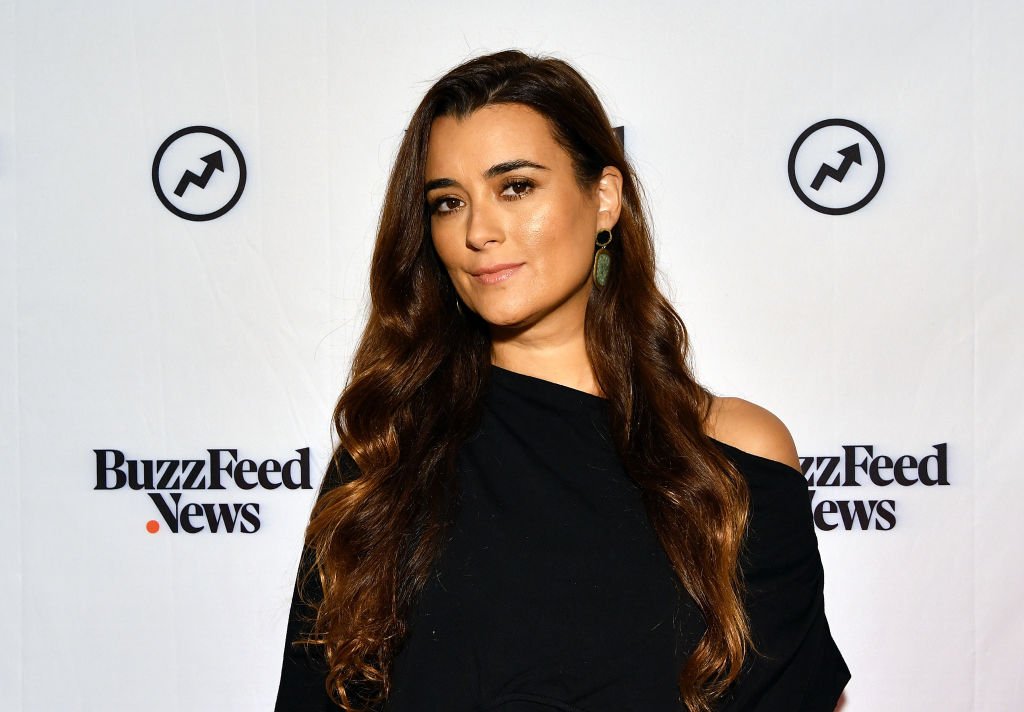 Cote De Pablo of CBS' "NCIS" visits BuzzFeed's "AM To DM" | Source: Getty Images
Binder continued, adding:
"So, we're playing with the DNA of Ziva David in terms of this jeopardy. This isn't some newly created arch-nemesis conspiracy theory or conspiracy that she's tried to get out from beneath. This will tie into the lore and history of the show."
This season of NCIS will definitely be a rollercoaster ride for fans!
Please fill in your e-mail so we can share with you our top stories!