NCIS Bosses Reveal Ziva David Will Return to the Show
With NCIS' recent announcement on Ziva David, the show's viewers would be delighted. The Franchise confirmed many of its fans' hopes of having one of their favorite stars make a return to the show following her appearance on the last episode of season 16. 
"NCIS" fans were treated to a surprising finale of the series' sixteenth season. Ziva David, whose character is played by actress Cote de Pablo, walked into Gibbs' (Mark Harmon) apartment.
Many fans thought that Ziva might have been dead and forgotten so didn't know if it was really her or just Gibbs' hallucinating.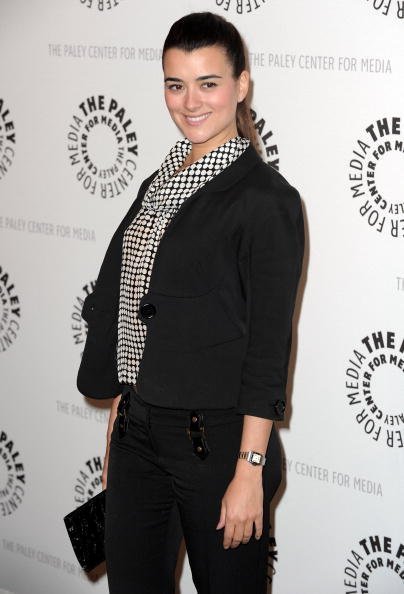 "NCIS'" BOSSES MAKE SOME REVELATIONS ABOUT 17TH SEASON
The series' Executive Producer, Frank Cardea revealed to Parade.com that the seventeenth season of the popular series would have four episodes, with two episodes coming early on, and the subsequent episodes hitting the television screens in the fall or winter. 
When Ziva David walked into Gibbs' apartment in that final scene of season sixteen, she told him she had come to save his life, and the shell-shocked Gibbs could say nothing other than her name. It wouldn't be the first time Ziva would be coming to Gibbs' rescue, as she has a knack for doing so.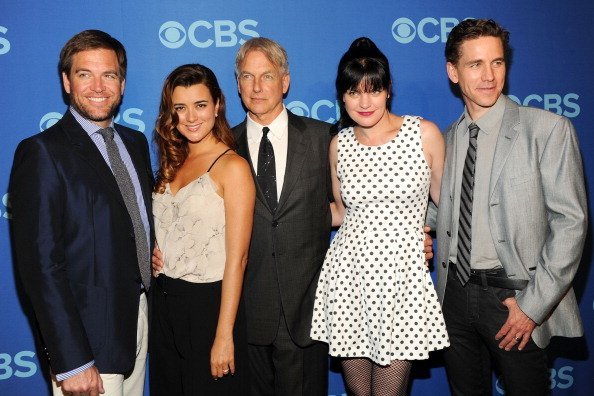 The last time she saved him, she ended killing her half-brother, Ari Haswari, but there are fears she may be endangering her life this time in trying to rescue Gibbs. 
"
NCIS
" showrunner, Steven Binder
recalled that,
"If you look at the things we know; we know she had a daughter, and the daughter was sent to live with Tony. It's unknown whether or not she's been involved with Tony or not. But, certainly, if she has, Tony hasn't called the team up and said she's alive. So, there would have to be something very serious hanging over her own head, not just Gibbs."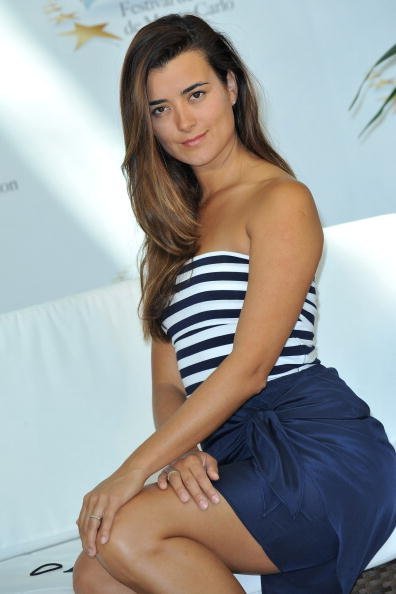 COTE DE PABLO'S REASON FOR COMING BACK TO "NCIS"
There had to be some convincing to bring Cote De Pablo back to NCIS after her character was assumed to have died in the eleventh season.
The actress said in 2016 that she had to leave the show as she felt her character wasn't given the respect she deserved.
However, after the series' writers came up with a new plot around her character, she agreed to return and appear in four episodes of the seventeenth season.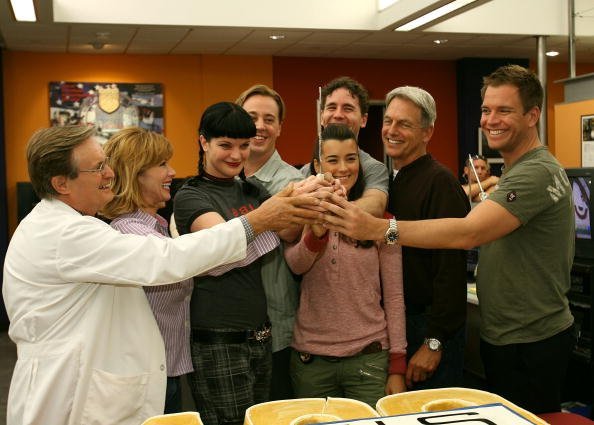 NCIS has been running for fourteen years and it remains one of the most-watched television series. The cast and crew do put in a great deal of work to ensure the show never loses its appeal.
Its enthusiasts would be waiting patiently for the premiere of the new season on September 24 for a chance to catch up on their adored stars.