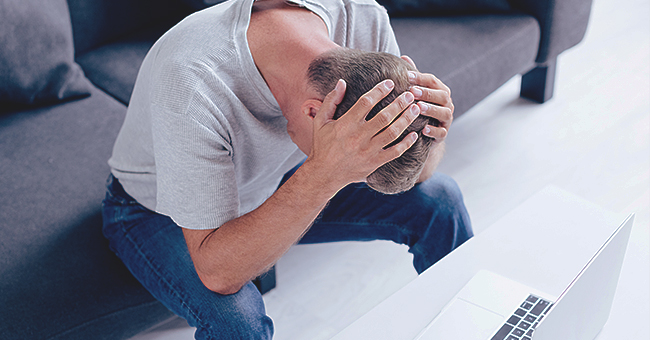 shutterstock.com
Father Is Roasted for Saying He 'Really Dislikes' His Son Because of His Personality
Reddit strikes again with its "Am I The [expletive]" community. This time a father posted a concern and asked if he is the [explitive] for not liking his son for his personality. The thread has everything from lousy parenting to arguments between commenters going on.
Among all the posts about family advice on Reddit, a user by the name of "guilty father 54" posted on the AITA forum asking if he was a bad person for disliking his own flesh and blood because of his personality and behavior issues. He mentioned that the boy (now 24) doesn't take responsibility for his actions.
He highlighted that his main problem was his aggression and belittling humor towards others. He also mentioned that generous amounts of therapy and correctional activities didn't help.
A child playing with the sprinklers | Source: Unsplash.com
THE REDDIT FORUM POST
The father provided some details regarding the issue, along with some instances. He began by praising his son, 24, for having great intellect before adding when he was born. He noted, "He was spoilt by his mother."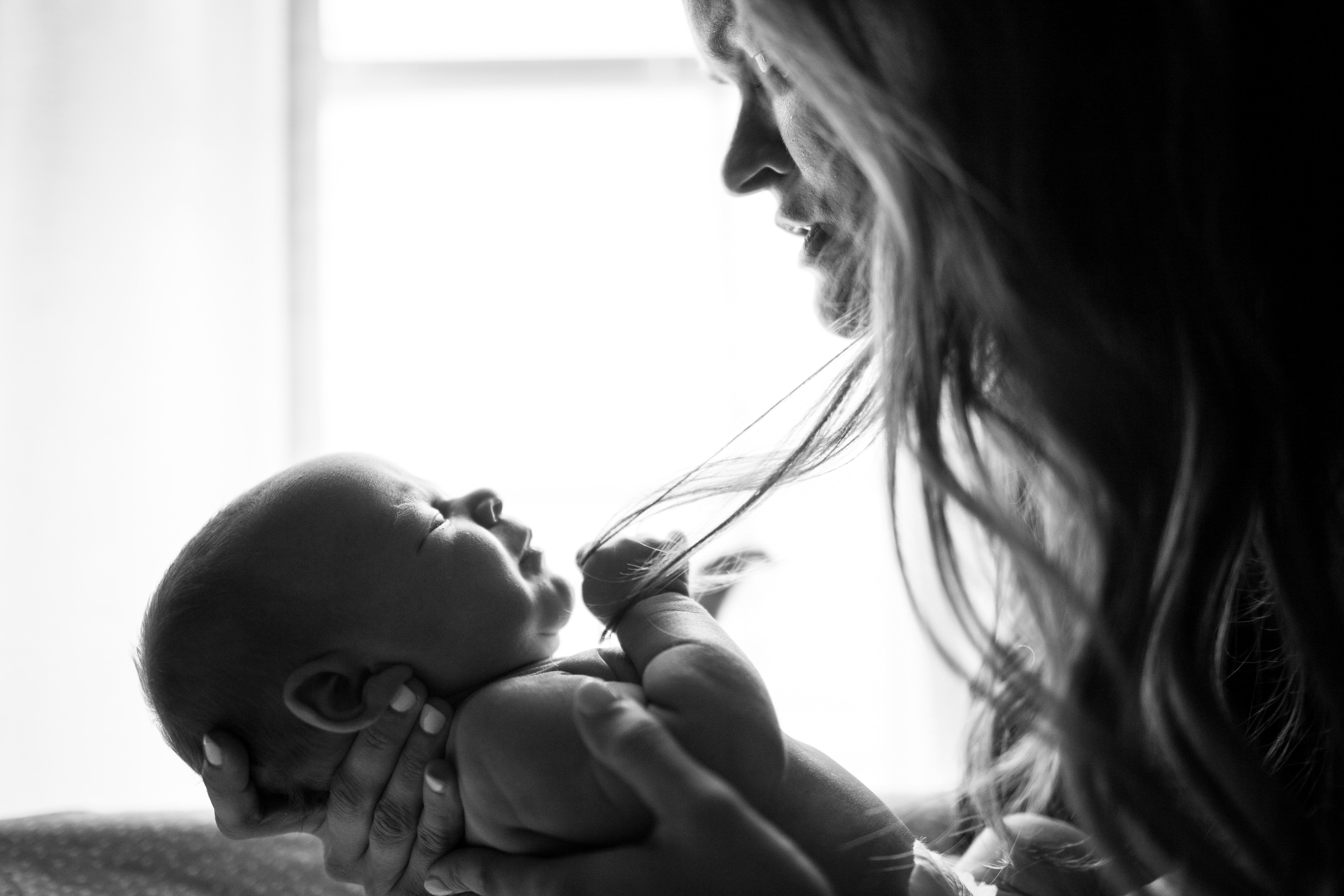 A mother and child | Source: Unsplash.com
As if being spoilt wasn't good enough, he added that the boy became his attention-seeking and hateful after his sister was born. "He would do anything and everything to torment his sister," the father continued. He also added that his marriage split and his son lived with his mother.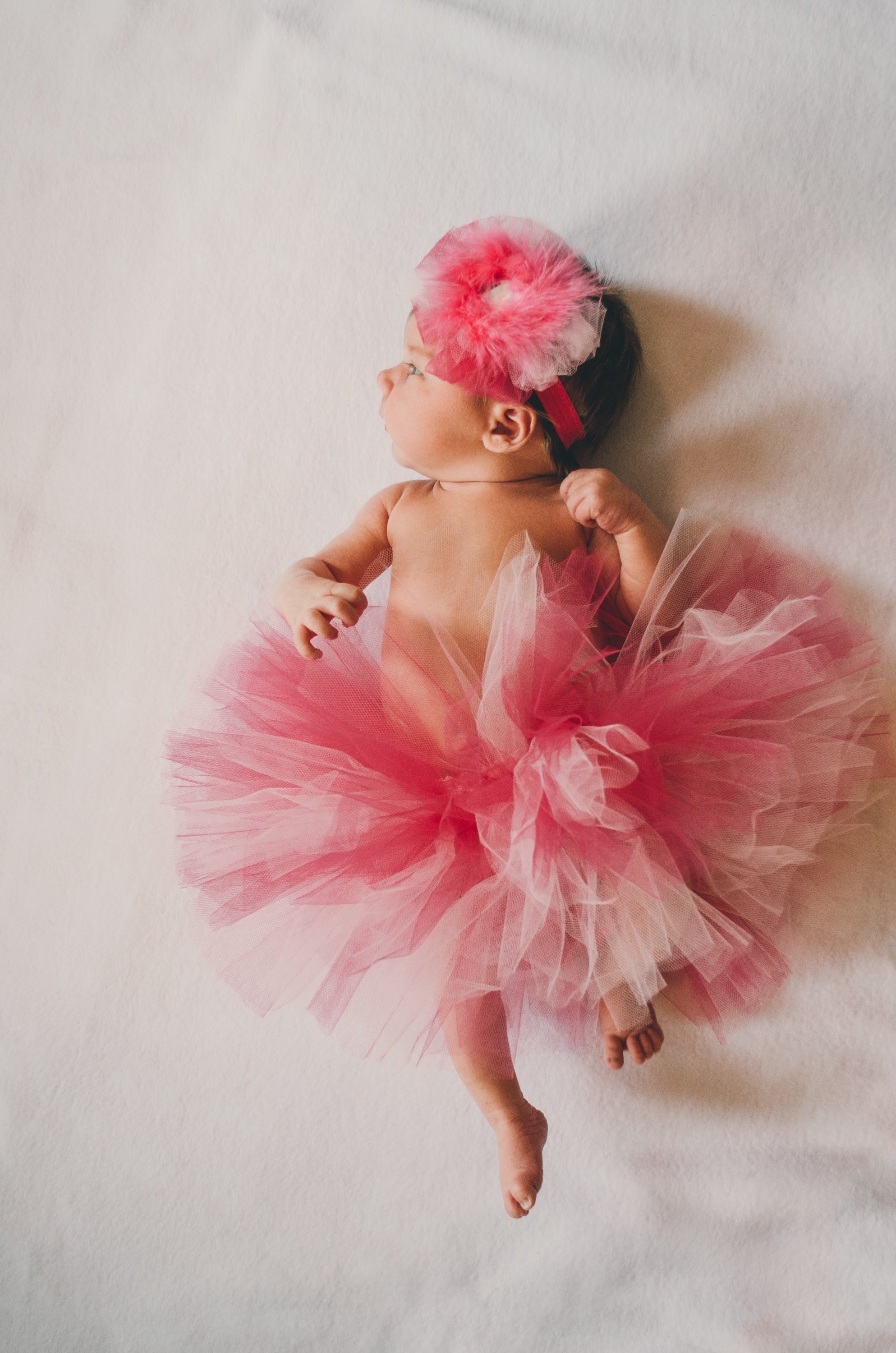 A baby in a ballerina costume | Source: Unsplash.com
The father's other concern was the things his son did, like pranks and pure bullying. He complained that they were frequent and annoying. Whenever someone got upset with his pranks, he would just brush it off telling them to develop a sense of humor.
THE COMMENTS BEGIN
After the post went live, it got a staggering hundred and forty-one comments and most of those roasted the father. "I know of [expletive] parents unable to care for more than one kid and playing favorites," a user wrote.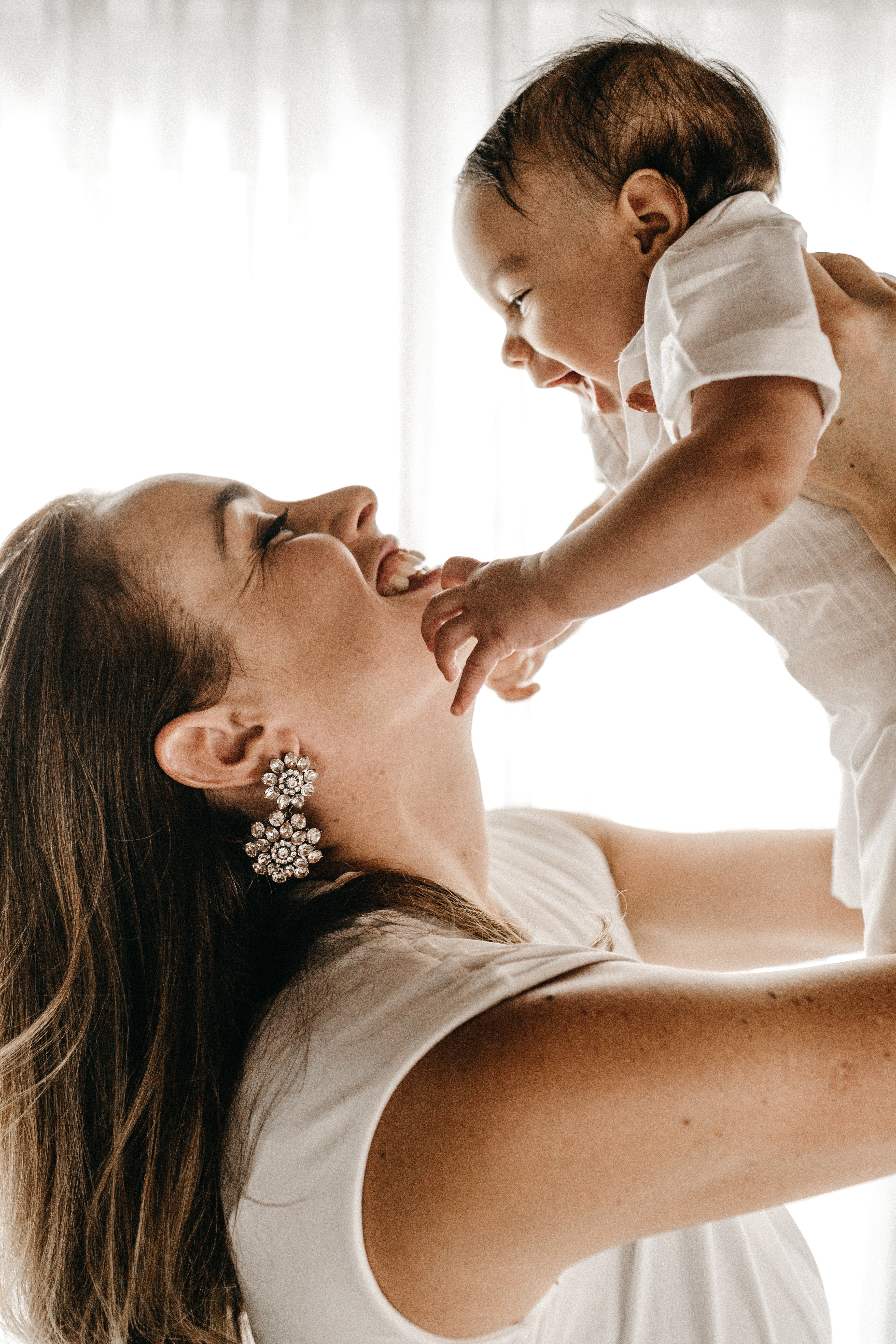 A woman playing with a toddler | Source: Unsplash.com
Another user backed up the claim and wrote, "Exactly how did you guys treat your son as a child?" The commenter followed up with, "Makes it sound like you guys spoiled him ridiculous until he was 5, and then abruptly changed that when your daughter was born."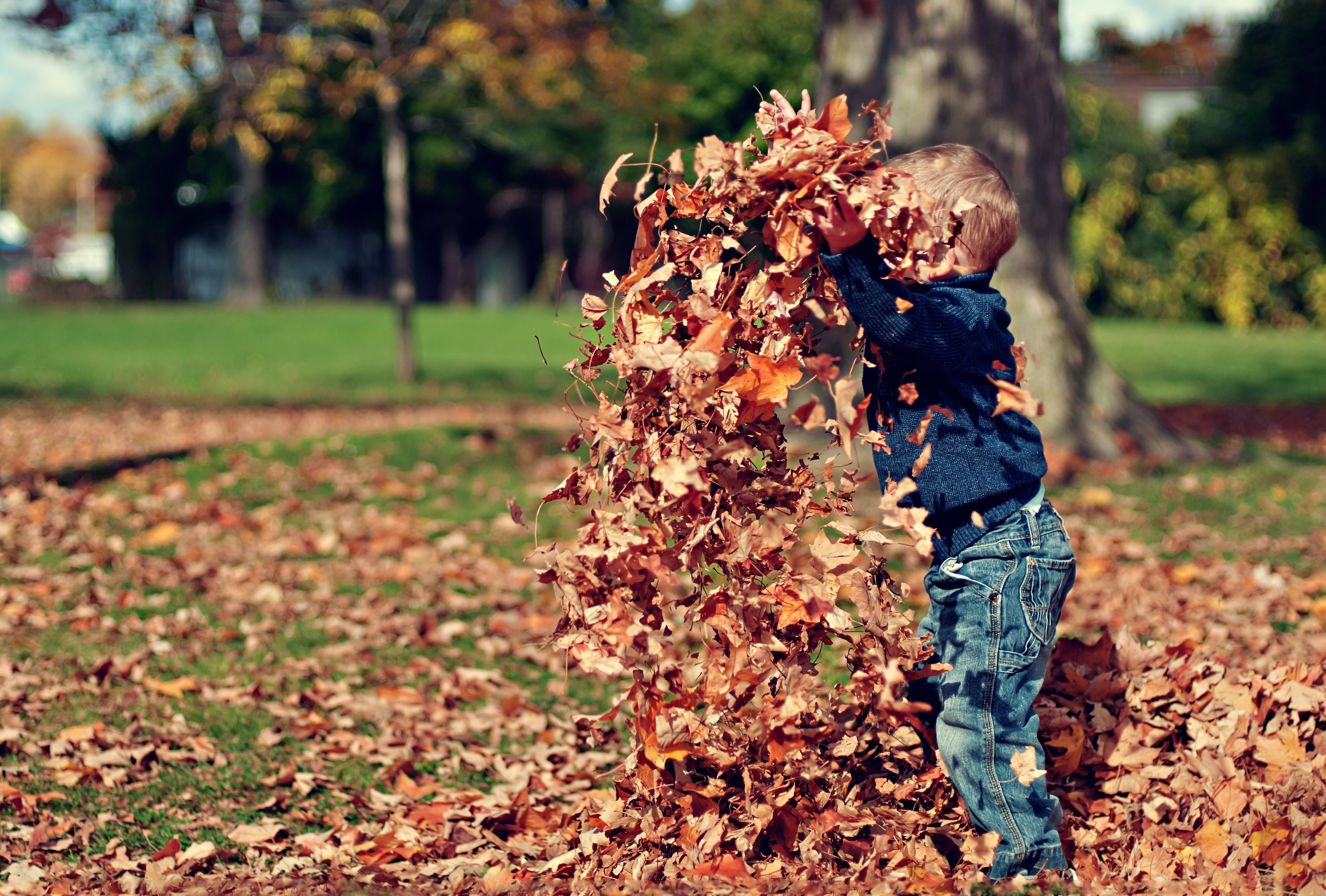 A child playing with the raked leaves | Source: Unsplash.com
MORE ROASTS ON THE WAY
The original post was put in the crosshairs again when the person posting mentioned that he took his son to therapy, but it didn't work. Another user presented an anecdote about a similar incident where the parents didn't agree to family activities but agreed to medication.
"Unfortunately some parents treat therapy is a 'either this will fix my problem of a child, or I've done all I can and can disown them with a clean conscience.'"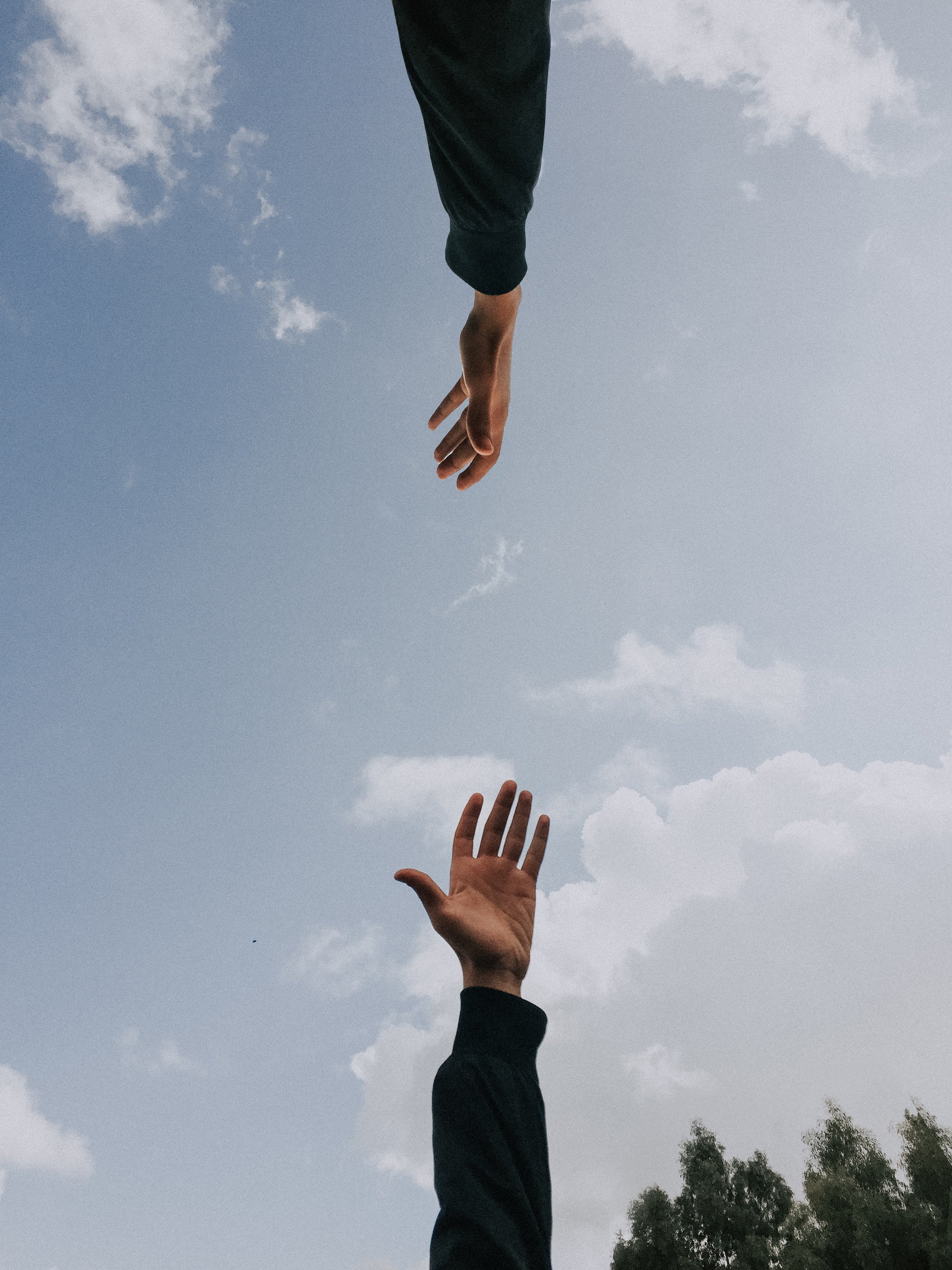 Two hands letting go | Source: Unsplash.com
Of course, the comments were still flowing in. Most of them focused on the father/parents not treating their children right from their childhood. They pointed out how expecting a psychologist or therapy, in general, to magically fix all of their problems is foolish.
Here's the story of another man who was roasted beyond repair for not wanting his daughters at a same-sex wedding.
Please fill in your e-mail so we can share with you our top stories!