'The Sopranos:' Meet the Cast 20 Years after the First Episode Was Released
In January 1999, when the first episode of the series aired, nobody imagined that it would change the way of making television, win lots of prizes and on the way, it would turn its protagonists into stars.
"The Sopranos" showed us the life of a New Jersey mafia family, offering a perfect balance of realistic stories that rewrote the rules for avant-garde television.
The last episode of the series was aired in June 2007 and in its 86 episodes it managed to position itself as the favorite, to the point that some still think it is the best show of all time. Most of the cast gathered to celebrate the date in a commemorative panel discussion.
JAMES GANDOLFINI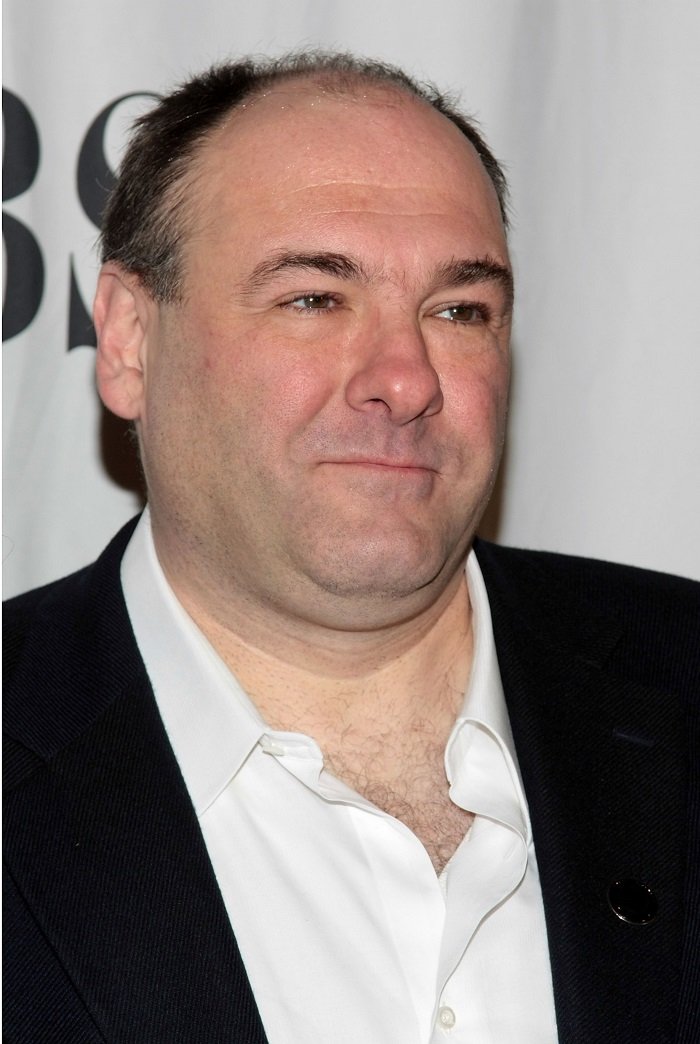 Galdolfini masterfully interprets the mafia boss who has anxiety attacks while trying to balance his life with the mafia family and his in-law family. He achieves a balance between the cruelty expected of a mob boss with his repressed emotional side and the tenderness that a family patriarch requires.
During the broadcast of the Gandolfini series, he received three Emmy Awards, three Screen Actors Guild Awards and a Golden Globe. At the end of the series we could see him perform in "The Taking of Pelham 123" (2009; Film), "Where The Wild Things Are" (2009; Film), "Enough Said" (2013; Film), "Killing Them Softly" (2012; Film), "The Incredible Burt Wonderstone" (2013; Film) and "Zero Dark Thirty" (2012; Film).
EDIE FALCO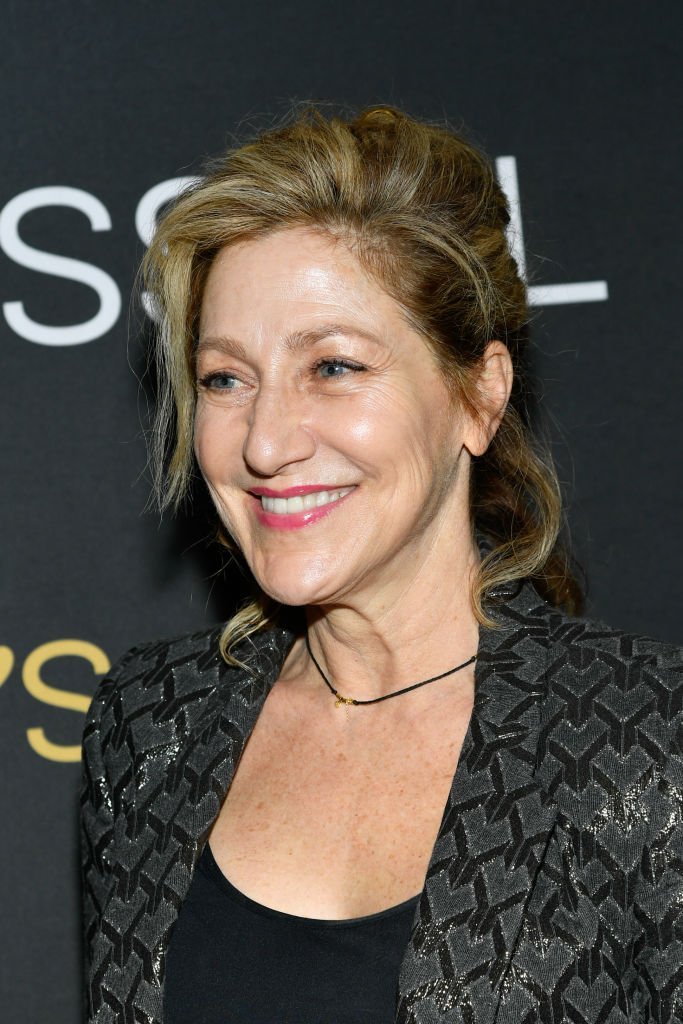 Carmela Soprano is Tony's trophy wife, who decided to turn a blind eye to her many issues and means of income and focus instead on income itself. However, a life of luxury did not solve all Carmela's problems, including raising his two children in a context of immorality and violence.
She has participated in several shows: "Law & Order True Crime: The Menendez Murders" (2018; TV mini-series), "30 Rock" (2007-2008; TV), "Nurse Jackie" (2009-2015; TV), and "Oz" (1997-2000; TV) among others. She battled breast cancer during 2004 recovering that same year.
JAMIE-LYNN SIGLER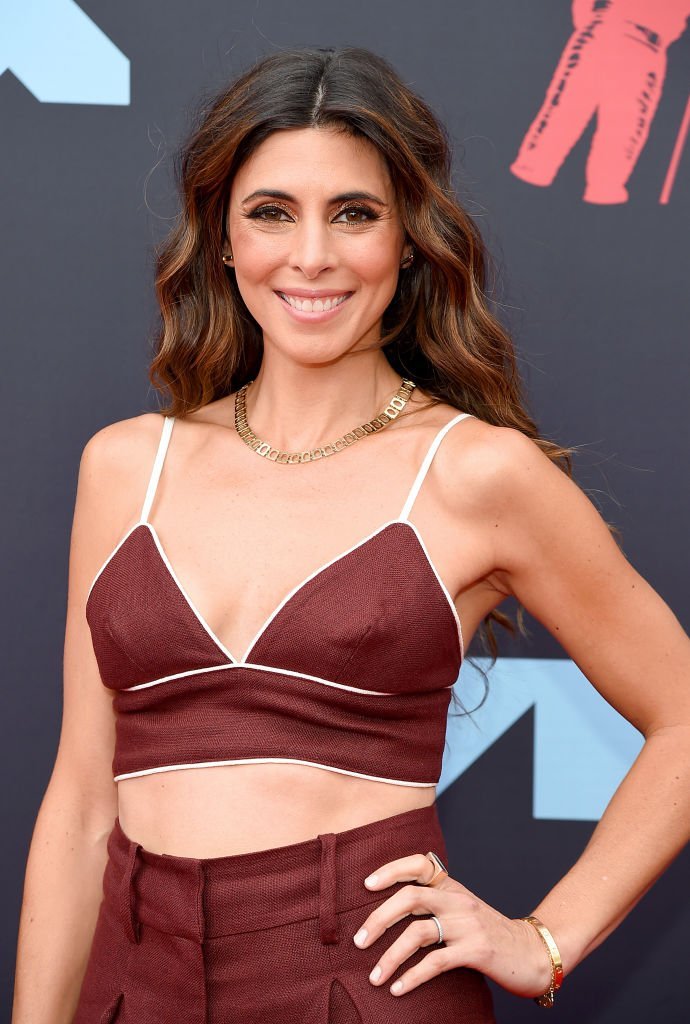 Growing up as the daughter of a famous gangster comes with his challenges, especially for Meadow, who struggles to reconcile the way his father earns his money with the benefits of having it.
Jamie-Lynn was 17, when "The Sopranos" was first broadcast, parallel to the series she made a career as an actress, playing Bella in the Broadway production "Beauty and the Beast" during 2002 and 2003. She also has appeared in episodes of "How I Met Your Mother" and "Ugly Betty."
ROBERT ILER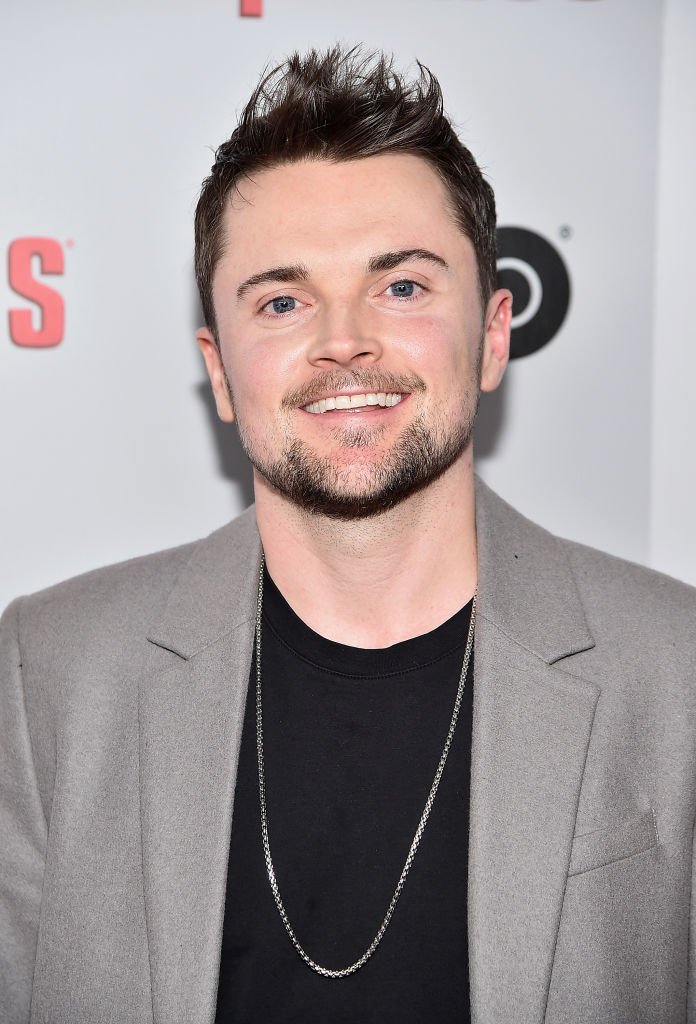 The youngest son of Tony and Carmela, at the beginning of the series, is innocent of what the family does and does not meet the many expectations of his father. Later he leaves his innocence and begins to exhibit all the negative features of his father, which leads to a battle against depression.
Robert had made TV commercials before being elected as AJ with only 13 years. He appeared on other television roles while the show was on the air, including "Law & Order: Special Victims Unit."
LORRAINE BRACCO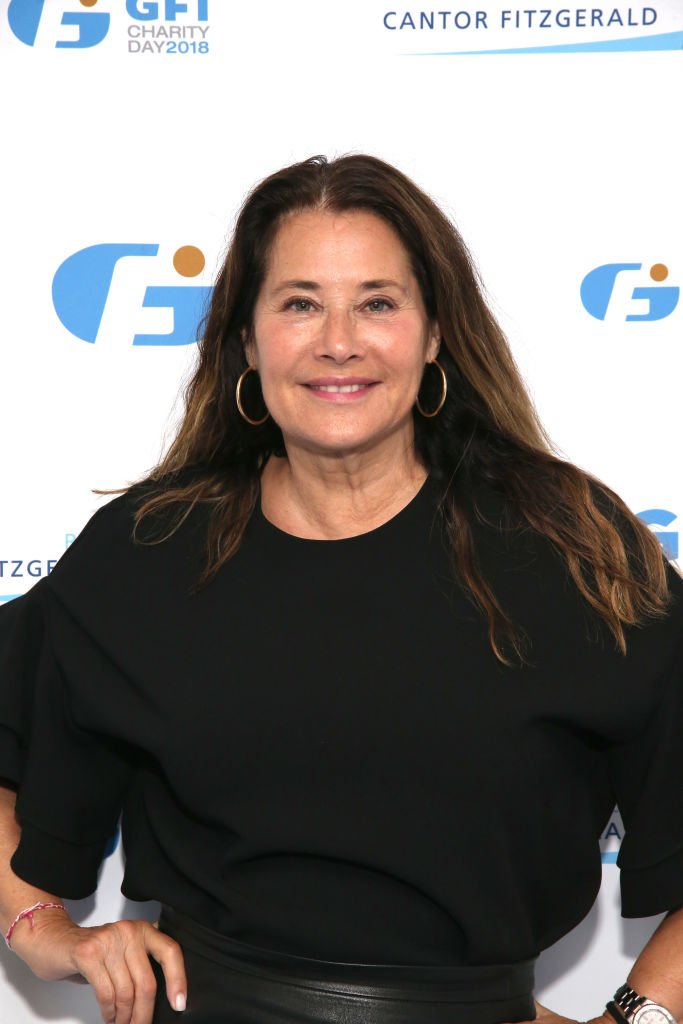 Bracco plays Tony's psychiatrist and the way out for his anxiety and deeply repressed emotions, she was torn between being fascinated and repelled by the gangster. Advised by her colleagues, loved ones and her own nature, she decides to separate from Tony, although she agrees to help him overcome his problems.
Bracco starred in the mega-hit "Goodfellas" with Robert de Niro before getting her role in "The Soprano." She was Harvey Kietel's wife and a former professional model when the director of "The Sopranos" offered to participate as Dr. Melfi.
She appeared in other shows and movies during "The Sopranos," including "Riding In Cars With Boys" and "Law & Order: Trial by Jury." We can also see her in "Lipstick Jungle" (2008; TV), "I Married A Mobster "(2011; TV)," Rizzoli & Isles "(2010-2016; TV)," BoJack Horseman "(2016; TV)," Dice "(2016; TV).
MICHAEL IMPERIOLI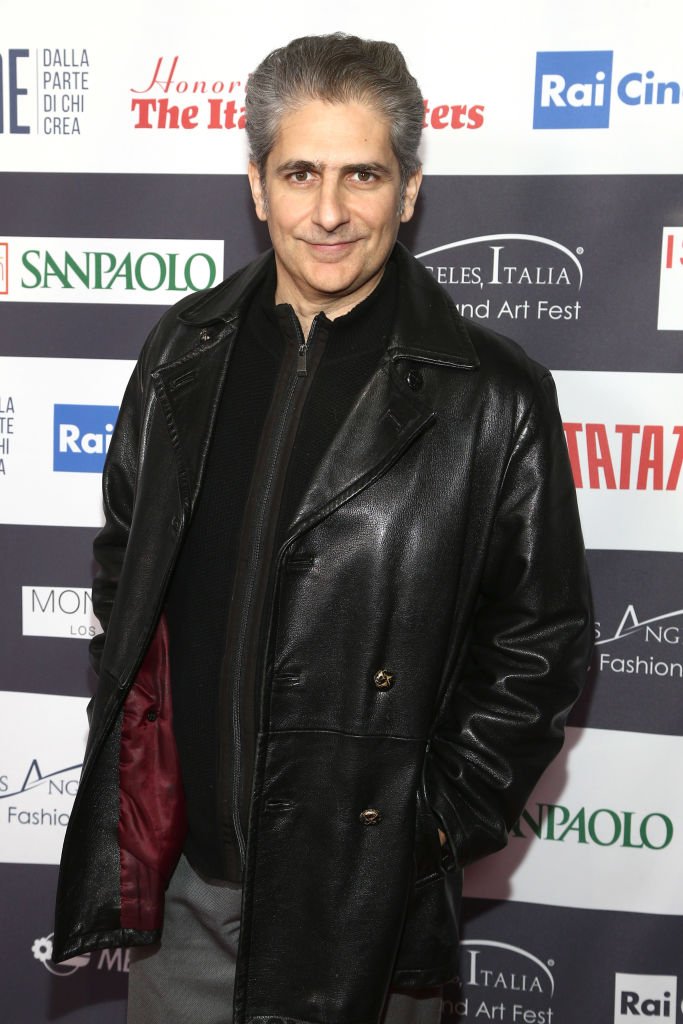 Moltisanti is Tony's distant cousin, his mafia companion, and his chosen protégé. Christopher is driven by a desire for success and notoriety that does not fit the image of Tony's "strong and silent type" and old "colleagues."
He earned a Primetime Emmy for his performance in 2004. Imperioli is an experienced actor who had starred alongside Bracco in "Goodfellas," in addition to "Jungle Fever," "Bad Boys" and "Malcolm X."
Imperioli played Detective Ray Carling in "Life On Mars," and participated in "Law & Order," playing Detective Nick Falco. He played Detective Louis Fitch on "Detroit 1-8-7" until it was canceled.
DOMINIC CHIANESE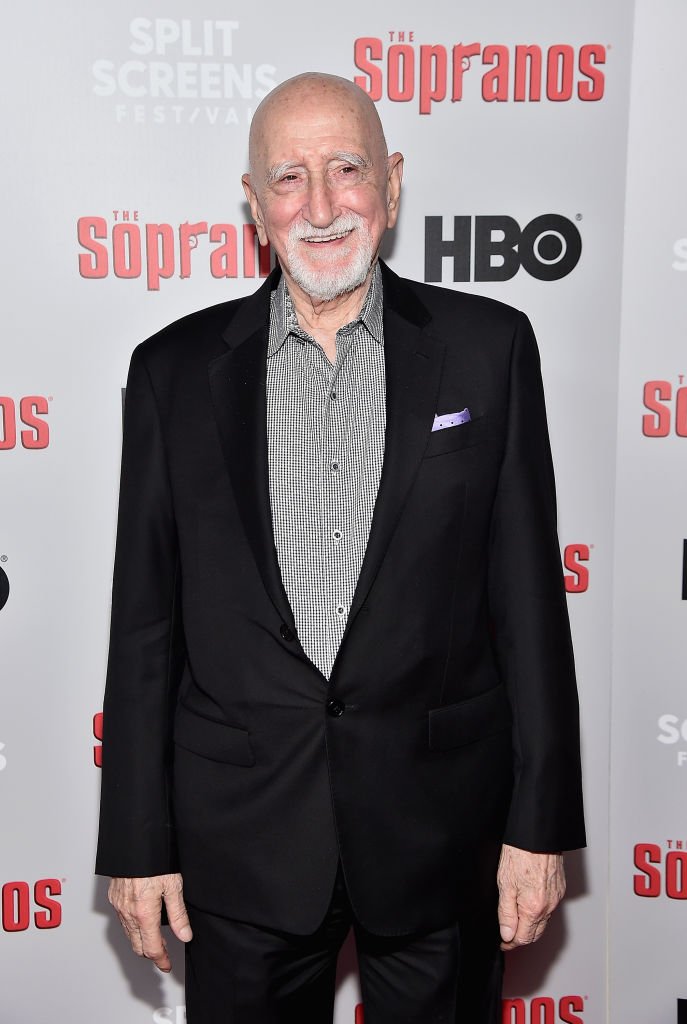 Jr Soprano is the petulant, resentful and hungry uncle of power who conspires with his mother from the start to be beaten and thus take control of the family. Beat the game by Tony, he ends up fragile and confused after suffering from dementia.
Dominic is a friend of Al Pacino, starred in "The Godfather Part II," "Dog Day Afternoon," and "Justice For All," Now at 88, he continues his work, including Mr. Popper's Penguins voices, and appearances in television on "Boardwalk Empire" and "The Good Wife."
A planned prequel movie to the series goes good, is called "The Many Saints of Newark" and casting for young Tony is for Gandolfini son's Michael, now aged 18, due for release in 2020.