Florida Teenager with Down Syndrome Asks His Girlfriend to Homecoming in Touching Video
A romantic teenager brought out the big guns when he asked a girl out to homecoming. David Matthew Cowan surprised his girlfriend when she was cheerleading in a football game with a cute and romantic proposal.
Cowan and his girlfriend, Saris Marie Garcia, study at Seminole High School in Florida. The lovebirds have down syndrome, but they don't let that stop them from being hopeless romantics. 
The young man proposed Garcia for the homecoming with a handwritten and decorated sign, balloons, and a bouquet. Talk about combining the classics.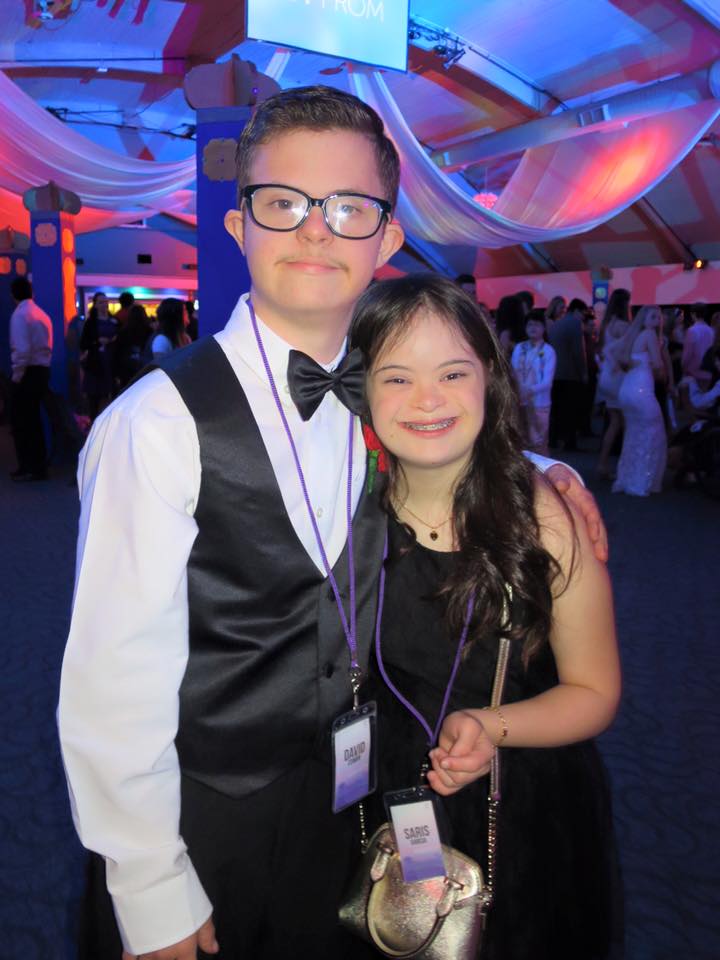 THE PROPOSAL HITS INSTAGRAM
The proposal was uploaded to Instagram by Garcia and exploded with over three hundred thousand views in less than a week.
The video features Cowan walking up to Garcia while she's cheerleading for a football game. The crowd gives his surprise away before he reaches there, but Garcia is overwhelmed nonetheless. 
GARCIA'S MOTHER BELIEVES IN THEIR RELATIONSHIP
Wanda Cruz, Garcia's mother, talked to "Fox News" and said, "That's how they are. They are always so genuine and sweet and happy together." Apparently, the two have known each other since they were 3-years-old and their relationship just blossomed.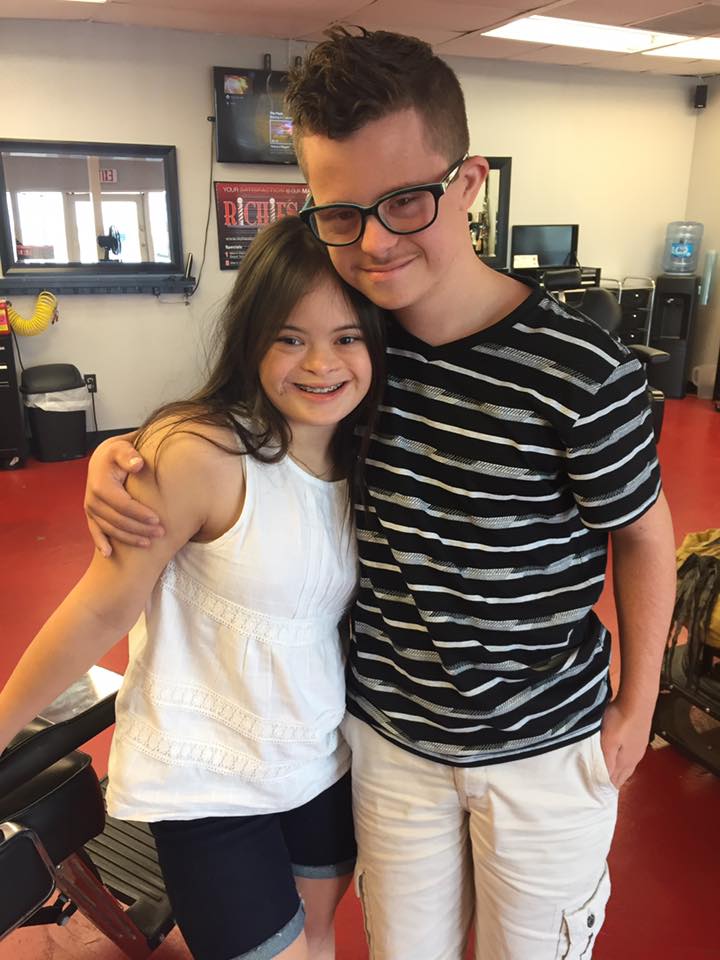 Cruz mentioned in the interview with "Fox News" that the couple had a lot of fun during homecoming, and the principal brought them on stage for special recognition. She said:
"The sweetest thing was when the principal brought them to the stage and introduced them to the school as a special couple, and the crowd went wild. They were just jumping and screaming and cheering for them. It was so cute."
The couple's families met back when they attended the same speech therapy clinic in Orlando, their families moved away but the pair was reunited by fate in the same private school. Curz told "Yahoo Lifestyle."
THE CUTE PROPOSAL
Cowan being the gentleman he is, walks up to his girlfriend while she drops her pom-poms and runs towards him to grab the sign. "Will you be my sunshine to homecoming," the sign read.
Courteously, Cowan drops on one knee, takes Garcia's hand, and asks her if she would like to go to the dance. He kisses her hand when she agrees. 
The stands, along with the cheerleading squad, explode with applause for the couple as Cowan triumphantly raises his arms in the air.
The couple is not showing any signs of letting their disease get the best of them. Cowen plays for the football team of Seminole High School, whereas Garcia is a cheerleader and a part-time model.