Tennis Legend Serena Williams Was Dating a Guy and Found out He Had a Baby via Internet
Serena Williams revealed that she once found out a boyfriend had a baby through the internet. The tennis star also opened up about her reaction.
Although Williams is now married to her supportive tech entrepreneur beau Alexis Ohanian, the superstar had her fair share of relationship woes.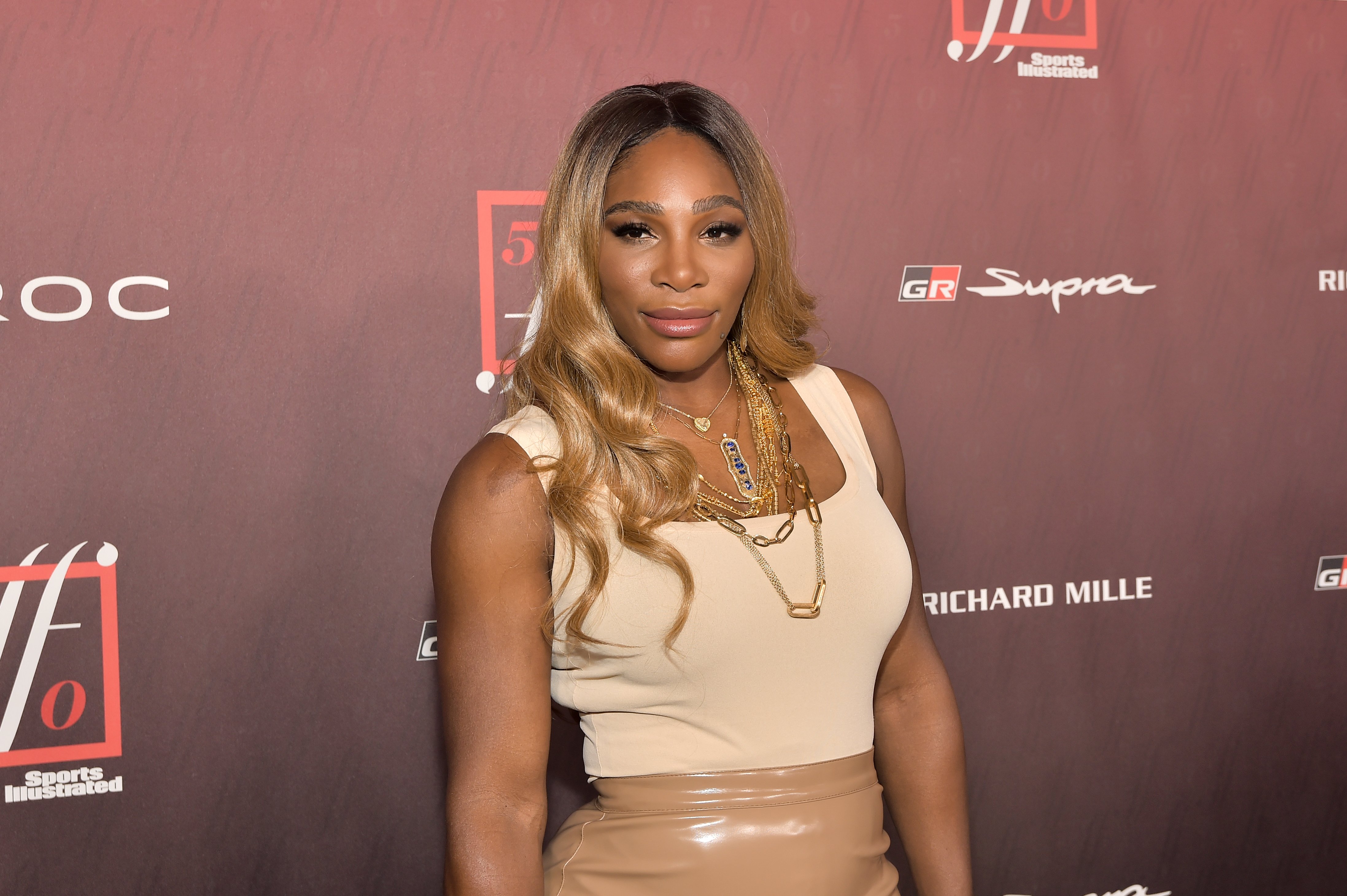 In the first episode of her new Instagram series "Gal-garitas," Williams joined two friends in her kitchen to drink and share past horrible relationship stories.
"One time, I was dating a guy, and I found out on Google that he had a baby," she began. "True story. Can you imagine? …We were serious dating for like, six months."
THE REACTION
After a friend asked if she broke up with the said boyfriend, Williams revealed her shocking reaction:
"It was crazy. Unfortunately, I took him back. Can you imagine? I was so young. It was like my first official boyfriend. He was like: 'Well, I didn't know how to tell you.'"
MEETING "THE ONE"
Williams did not reveal the identity of her boyfriend, but she has reportedly dated a couple of men, including film director Brett Ratner, and rappers Common and Drake.
Eventually, in May 2015, Williams met her Prince Charming Ohanian at a hotel in Rome. Interestingly, the tennis champion was not in the market for romance when she met the tech boss.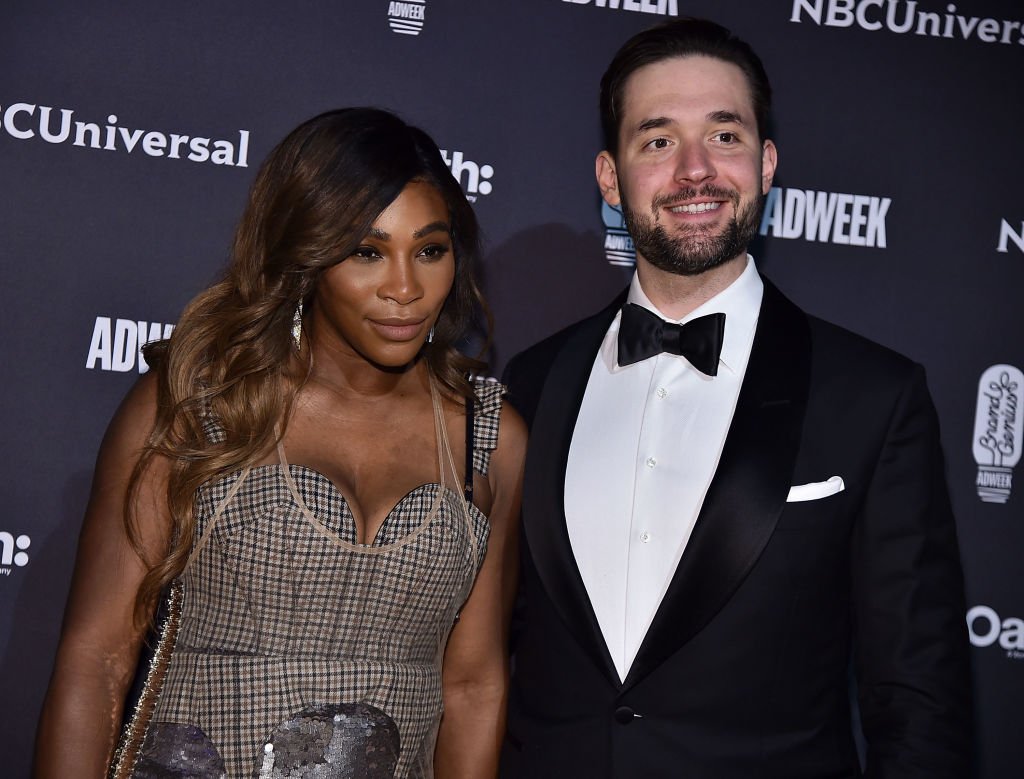 Williams had been at the hotel because she was playing in the Italian Open, and Ohanian was there for an event in the city. They met for the first time when the Reddit co-founder sat at a pool-area table close to Williams and her friends.
After the Grand Slam champion and her friends tried to get him to leave the table without success, they invited him over. She also invited him to see her play later that day.
THE BEGINNING
Fast forward to June 2015, and Williams and Ohanian began dating. They didn't exactly go public with their relationship until the next year, and in December 2016, the Initialized Capital co-founder proposed.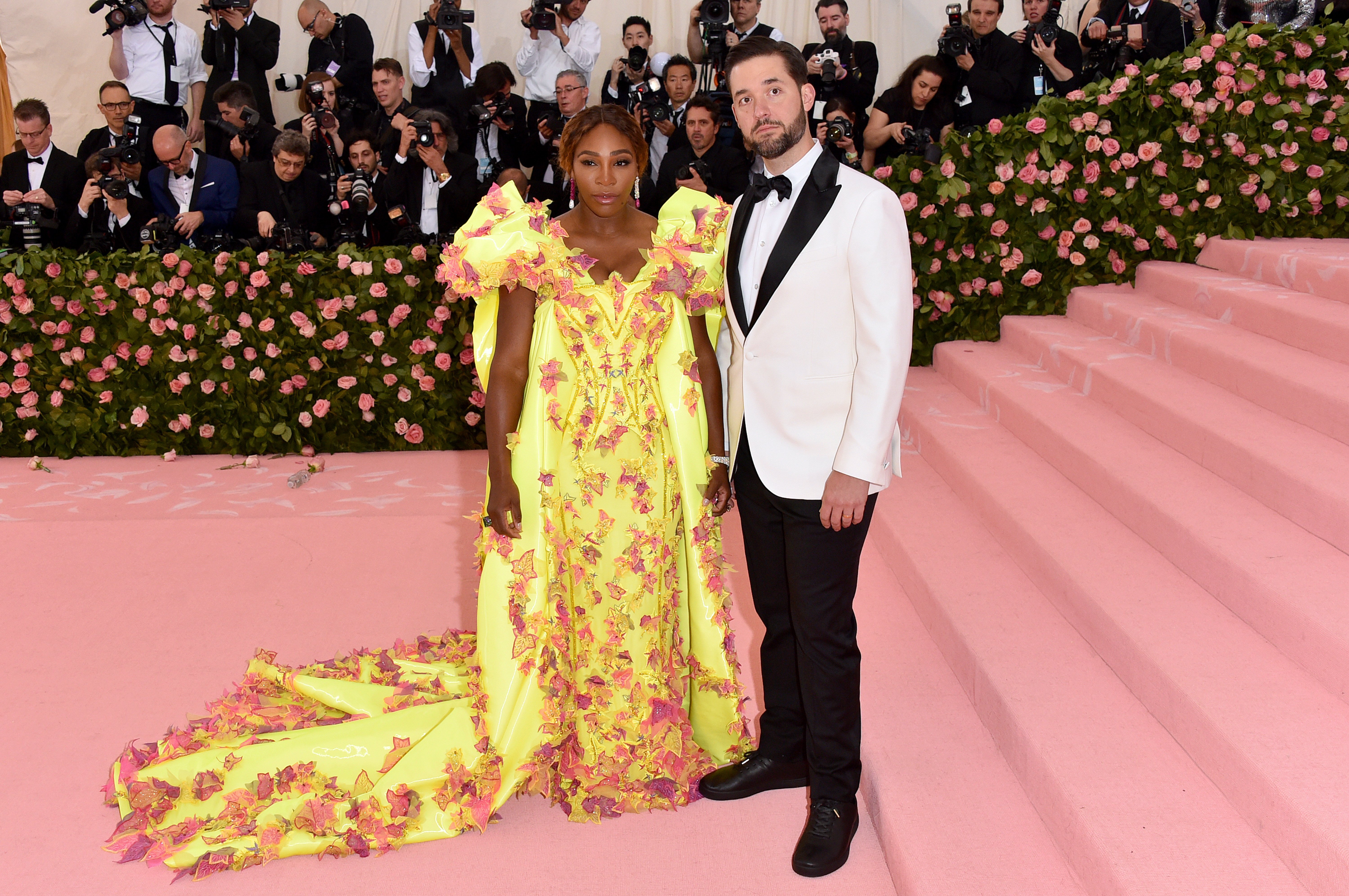 At the time, Williams shared news of her engagement via a poem on Reddit:
"I came home/A little late/Someone had a bag packed for me/And a carriage awaited/Destination: Rome/To escort me to my very own 'charming'/Back to where our stars first collided/And now it was full circle/At the same table we first met by chance/This time he made it not by chance/But by choice/Down on one knee/He said 4 words/And/r/isaidyes"
NEXT COMES BABY
A month later, on her way to play in the Australian Open, Williams found out she was pregnant. The Michigan native went on to win the tournament while eight weeks pregnant with her and Ohanian's daughter.
On September 1, 2017, the couple's little girl, Alexis Olympia Ohanian Jr., was born. Now two years old, Olympia lights up her parents' lives, strengthening a love that had always shone brightly.
When Williams gets on the court, she can be sure Ohanian and their daughter are cheering in the stands, and as a budding fashion designer, she also enjoys twinning with Olympia.
Williams has come a long way from the days of discovering a boyfriend's secret child online.