Meet Elettra Wiedemann, 'Casablanca' Star Ingrid Bergman's Look-Alike Granddaughter Who Is Also a Proud Mother
Get to know Elettra Wiedemann, who bears a strong resemblance to her legendary grandmother Ingrid Bergman.
Wiedemann is the daughter of Jonathan Wiedemann and Italian actress Isabella Rossellini, who also bears an uncanny resemblance to her famous mother.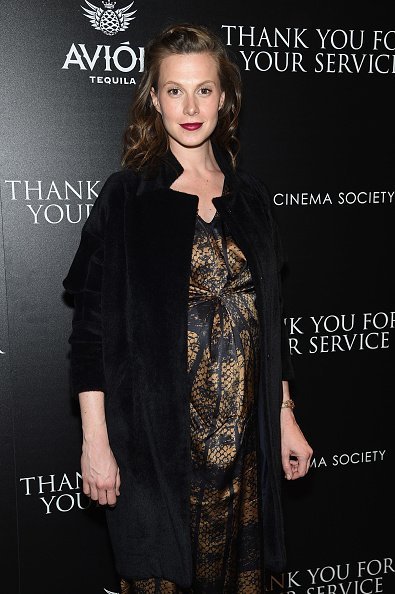 "It's interesting how clothes can connect you to a sentimentality that can be very complicated sometimes."
On her Instagram page, the food editor and writer often posts photos with her only son, Ronin Hendrick Lane. You can really see how proud she is of her child.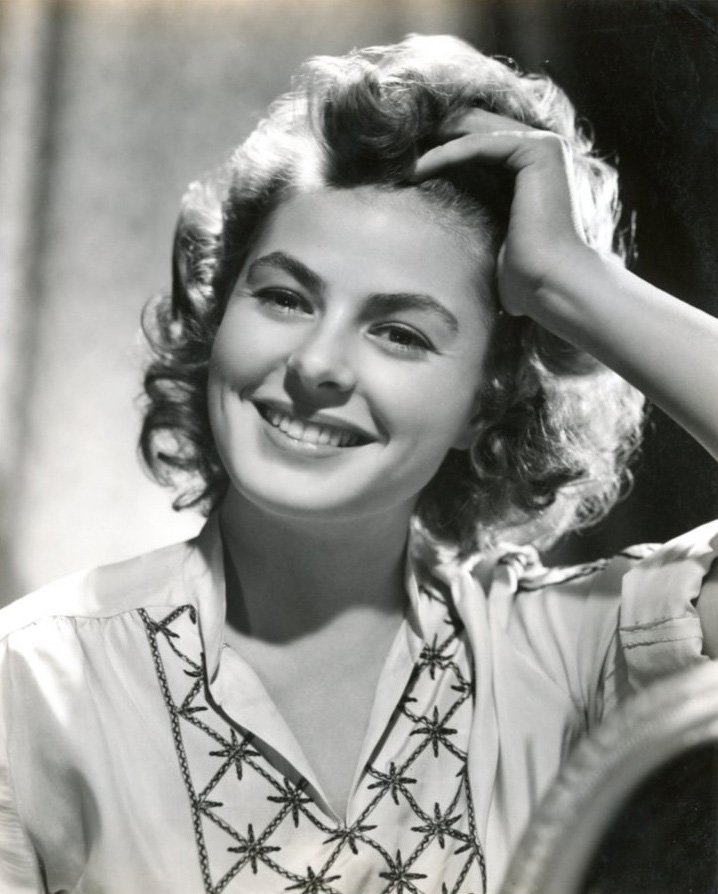 Ronin is Wiedemann's son with actor Caleb Lane. She was married to restaurateur James Marshall from 2012 to 2015.
As Yahoo reported, Wiedemann is not an actress like her mother Rossellini and grandmother Bergman, who died in 1982.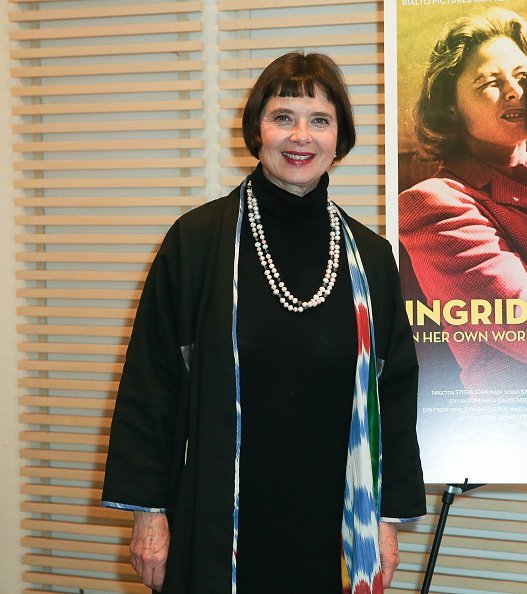 However, she has followed in her parents' footsteps as a model, having posed for top photographers and walked on high-profile runways for over a decade. 
In 2011, Wiedemann was spotted wearing her grandmother's dress to the Met Gala, according to Vogue.
"I stored them, and I couldn't even look at them," she said. "It's interesting how clothes can connect you to a sentimentality that can be very complicated sometimes."
Wiedemann released a cookbook called "Impatient Foodie: 100 Delicious Recipes for a Hectic, Time-Starved World" in 2017.
Recounting her parallel careers, she told Hamptons, "Something I'm continuously surprised by is how I can do things that initially feel impossible."
She added, "I always think I know nothing at the beginning [of a project]. But I do know. This book taught me that I am capable of a lot more than I think I am."
"As I was looking through the cookbooks that I own, one thing stood out to me," she continued. "We are often going through the grocery store in a daze, after a long day at work.
"We'll be going through the aisles, listening to a podcast, and we're not necessarily all there and yet we don't want to throw our standards for food out the window. This cookbook is designed to help you, right there at that moment." 
During the interview, Wiedemann also said that her mother was very proud of her and that the actress even wrote her an Amazon review.