KUWTK Star Kylie Jenner 'Wants a Second Baby' but Travis Scott Is Focused on His Music Career: Report
A source close to the couple revealed that there has always been trouble in Kylie and Travis' paradise as they were not on the same page when it came to having another child.
It's no longer news that Kylie and her rapper boyfriend, Travis Scott, are on break.
The couple of two years recently separated, and recent reports suggest that it was because they couldn't see eye-to-eye on stepping up their relationship.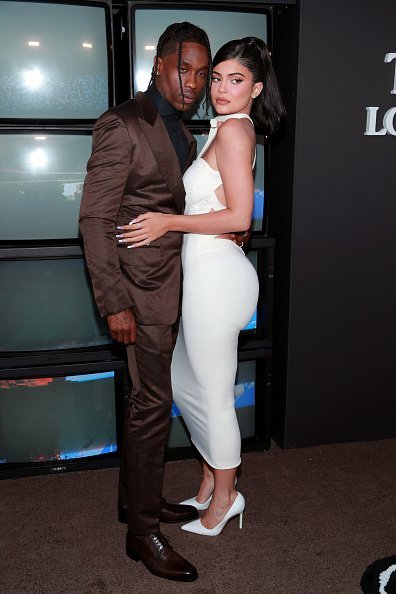 A source close to the power couple revealed to PEOPLE that the couple had "clashing priorities." 
The makeup mogul was ready to enlarge family and  hinted at wanting a second baby with her 28-year old rapper boyfriend. However, Travis wanted to face his music career. 
The insider said:
"There were several issues that made them decide to take a break. Kylie is all about family life and really wants a second baby."
He is currently working on his single "Highest in the Room."
Also, their conflicting lifestyles have caused trust issues to develop between them. The "KUWTK" star is said to have had a deep mistrust for Travis, as he wasn't giving her the "commitment" she needed.
Even though both Kylie and Travis are yet to confirm the breakup, the celebrity couple was last seen together at the launch of Travis' documentary "Look Mom, I Can Fly" on Netflix on August 28.
They looked so lovely together as Travis kissed baby Stormi in Kylie's arms.
The world thought their relationship was going great, given their body language at the documentary launch.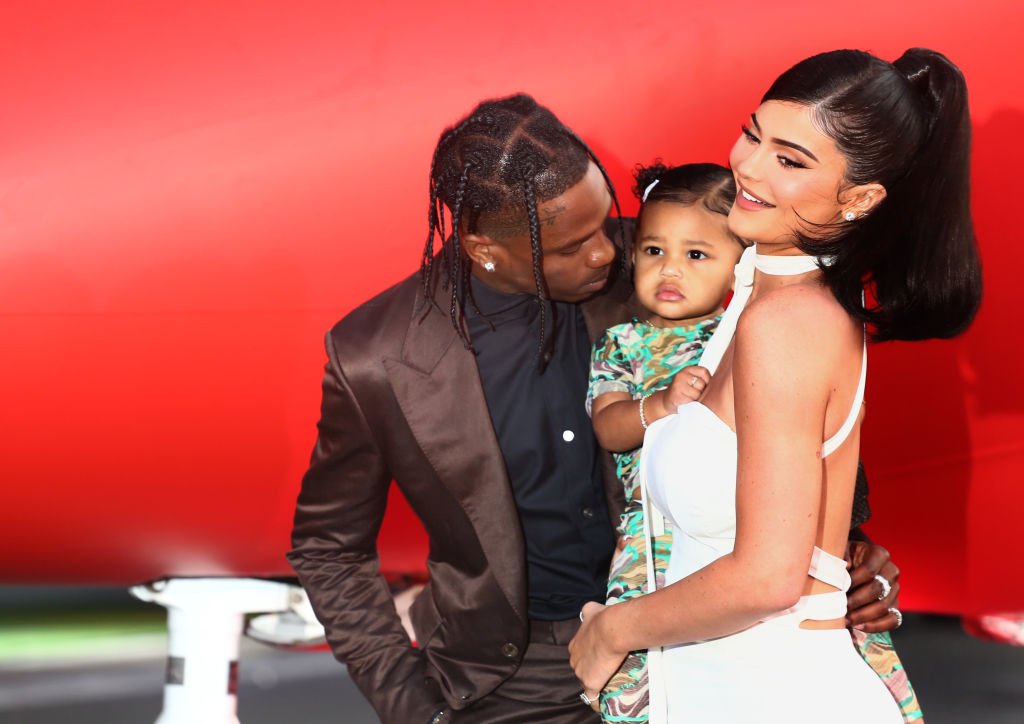 However, a red alert was when Kylie attended Justin Bieber and Hailey Baldwin's wedding in South Carolina with Stormi, Kris Jenner, and Kendall Jenner, but Travis was not in sight.
Kylie and Travis started dating in 2017 right after she broke up with rapper, Tyga. Their baby arrived in February 2018. Since then, they have been incredible partners, until now.
According to reports by TMZ, Kylie and Travis are on a break, but Stormi Webster remains their top priority as they will continue to co-parent her with love.