Meet 'The Nanny' Cast 20 Years after the TV Series Ended
Two decades have passed since this hilarious sitcom arrived at its sixth and final season. During its run, we all fell in love with the series' amazing ensemble cast. See how they are doing today.
With six seasons aired on CBS from 1993 to 1999, "The Nanny" went on to make a lasting impact in America's TV landscape, thanks to an amazing ensemble cast and its signature brand of silly humor.
The series earned as many as 12 Emmy nominations during its run, apart from becoming one of the highest-rated sitcoms of its time. 20 years after we saw these characters for the last time, this is what the cast is doing nowadays.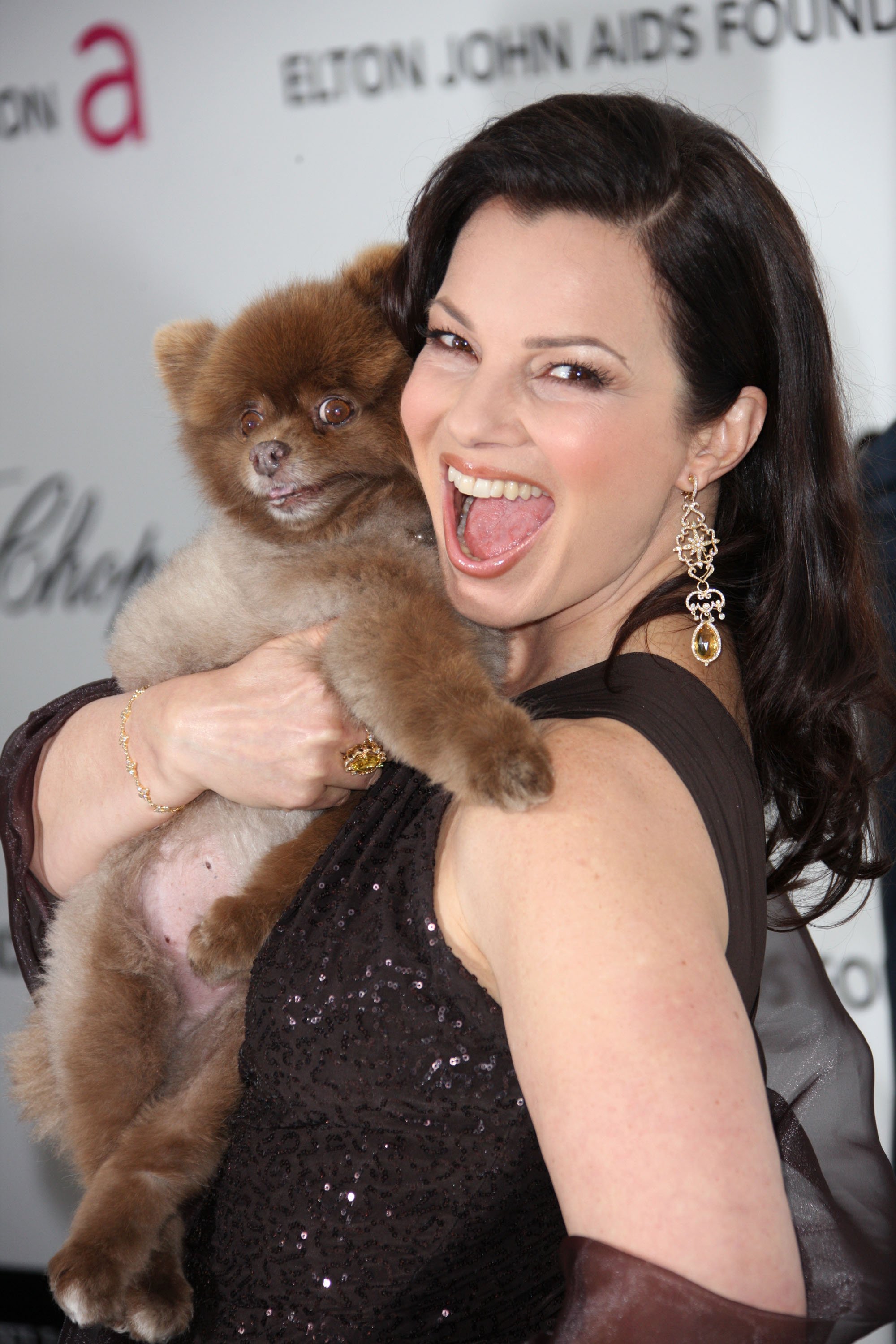 FRAN DRESCHER
The 62-year-old actress played the title role of nanny Fran Fine for the entire run of the series that she also created, a character that earned the seasoned comedian two Emmy Award nominations and two Golden Globe nominations.
Beyond "The Nanny," Drescher has starred in two other sitcoms, first in "Living with Fran," from 2005 to 2007, and again in "Happily Divorced" from 2011 to 2013.
She has also lent her voice to the character Eunice in the "Hotel Transylvania" animated franchise, and most recently she debuted on Broadway playing the evil stepmother in "Cinderella."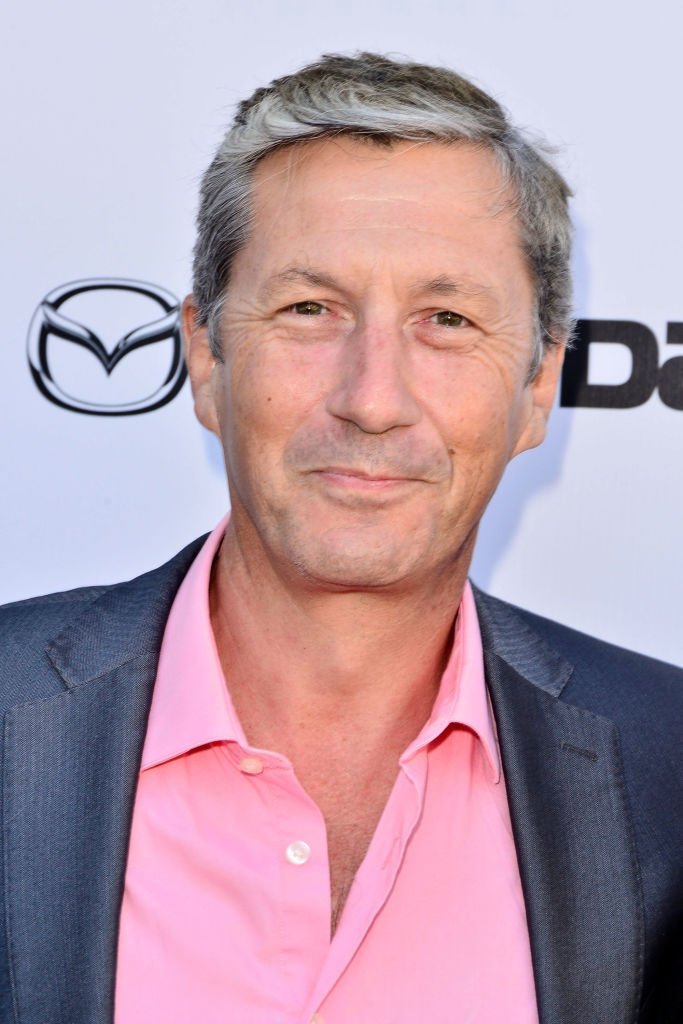 CHARLES SHAUGHNESSY
The 64-year-old British-born actor played widowed Broadway theatrical producer Maxwell Sheffield, who starts of as Fran's boss and eventually becomes her husband.
After "The Nanny" ended, Shaughnessy devoted himself mostly to voice acting, lending his voice to numerous characters in animated series like "Stanley" and "The Marvelous Misadventures of Flapjack."
In 2005, he shared the screen with Drescher once again as a recurring character in "Living with Fran." From 2002 to 2017, the actor returned to his soap opera origins and reprised his role as Shane Donovan on "Days of our Lives."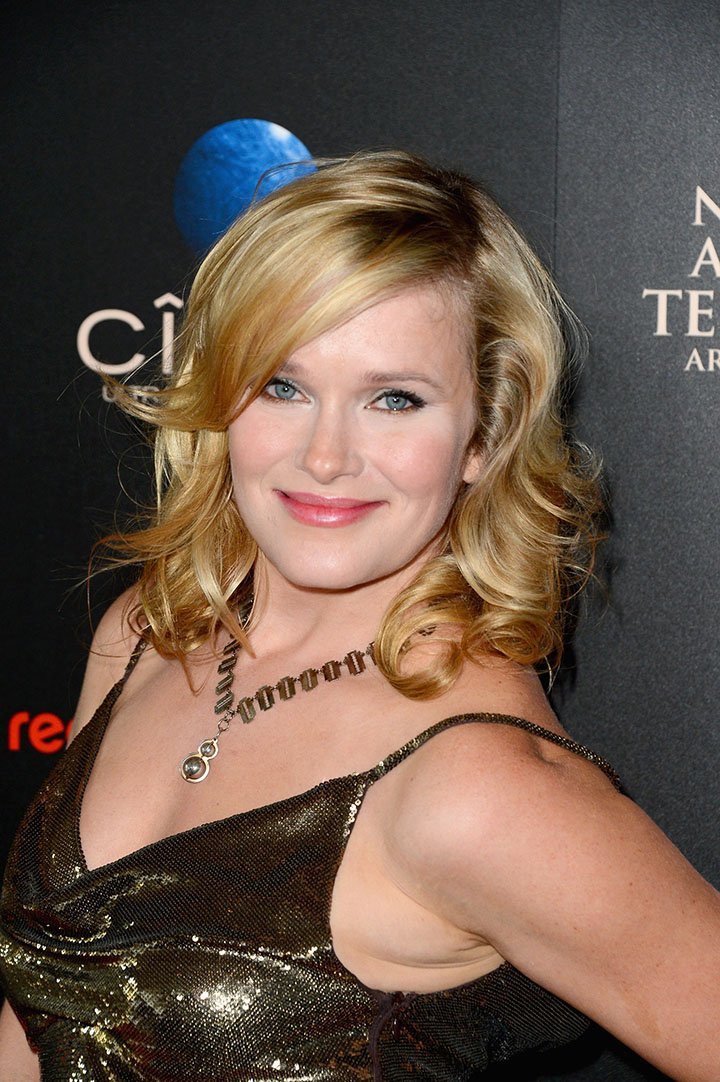 NICHOLE TOM
The 41-year-old actress played preppy Maggie, Mr. Sheffield's eldest child, appearing in every single one of the 145 episodes.
Following her breakthrough role, Tom continued voicing the character Supergirl/ Kara Kent from the DC universe in different titles including "Superman" until 2000 and "Justice League Unlimited" from 2004 to 2006.
She has additionally starred in "The Minor Accomplishments of Jackie Woodman" from 2006 to 2007, and guest-starred in the likes of "Gotham," and "The Mentalist." Most recently, she starred in the 2019 short "The Scrap County Murders."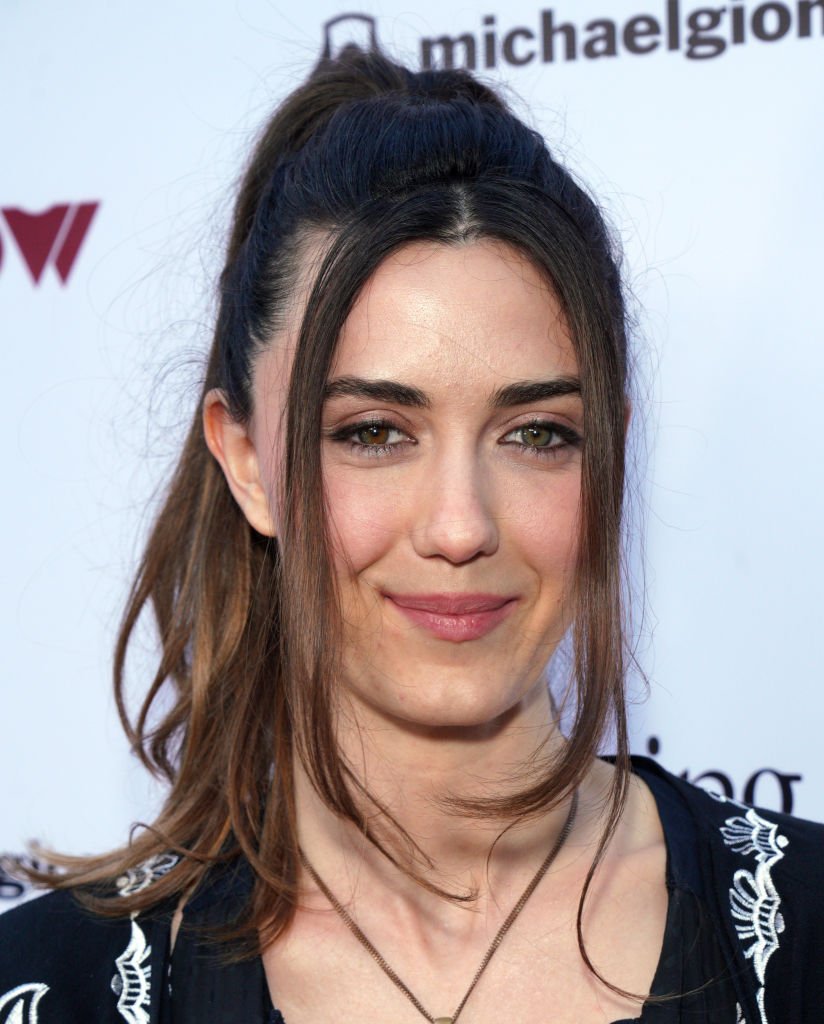 MADELINE ZIMA
The 34-year-old actress played Grace, Mr. Sheffield's youngest and smartest child for the entire run of the series.  
Zima has remained a familiar face frequently appearing in series, and she has been a series regular in "Heroes" from 2009 to 2010, "Californication" from 2007 to 2011, and "Betas" from 2013 to 2014.
In 2017, she worked for acclaimed director David Lynch for two episodes of the returning season of the iconic TV series "Twin Peaks," playing Tracey.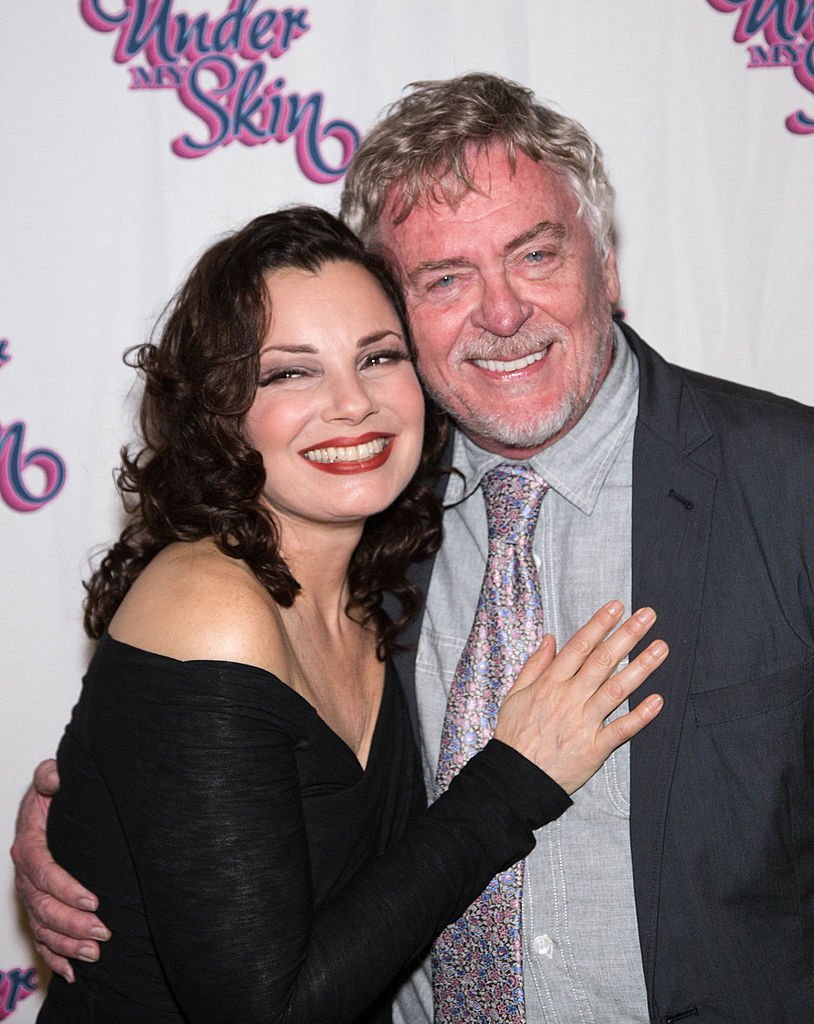 DANIEL DAVIS
The 73-year-old actor played Mr. Sheffield's loyal butler and driver, an Englishman named Niles, appearing in all episodes of the series.
The character remained the seasoned actor's best-known role. After "The Nanny," Davis played Judge Barton Wolfe in 2000 for three episodes of "The Practice."
Furthermore, the actor has made guest appearances in series like "Frasier," "Gotham," and most recently "Elementary."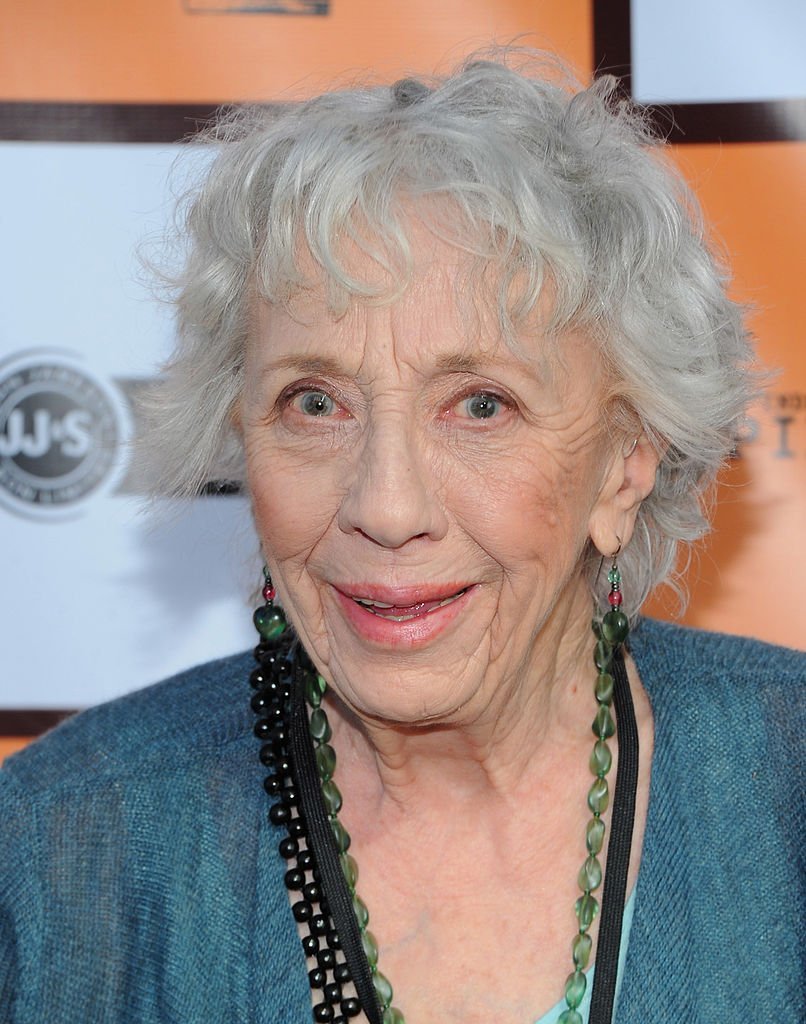 ANN MORGAN GUILBERT
The late actress played Fran's grandmother, known as Grandma Yetta, recognizable by her big gray hairdo and her constant smoking. One of the most hilarious characters of the series, she appeared in a total of 56 episodes.
After the series was wrapped, Morgan continued working on TV until her last breath, landing recurring roles in "Getting On" from 2013 to 2015 and in "Life in Pieces" in 2016.
The veteran actress passed away on June 2016 at the age of 87, after battling cancer. Her career in Hollywood spanned four decades.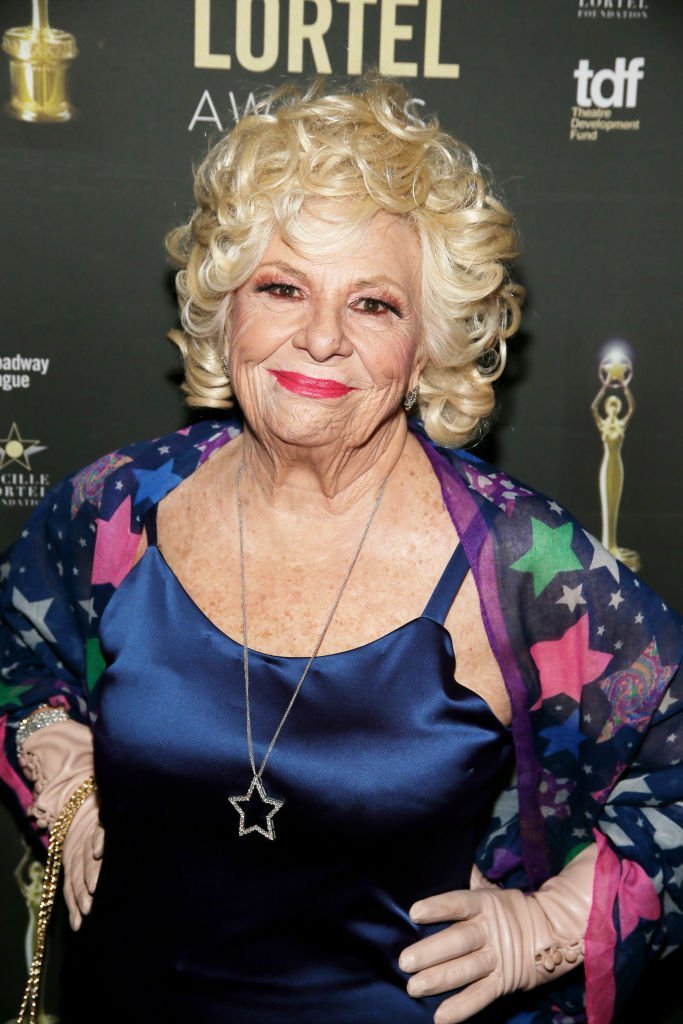 RENEE TAYLOR
The 86-year-old actress played Fran's obnoxious mother Sylvia Fine for a total of 94 episodes of the series.
Following her work on "The Nanny," Taylor went on to appear in numerous series, sharing the screen with Drescher once again in "Happily Divorced," and playing Mrs. Matsen in "How I Met Your Mother."
She also has worked as a voice artist, voicing Mrs. Start in "Ice Age 2: The Meltdown, " on the big screen, and Principal Gottlieb in the animated TV series "Allen Gregory." Since 2018 she is starring in the autobiographical play "My Life on a Diet."