Gabrielle Union's 'Shady Baby' Kaavia Warms Hearts as She Adorably Eats Chicken in New Photos
Gabrielle Union's daughter is melting hearts on social media as new photos show her enjoying some chicken legs.
It's no longer news that Gabrielle Union's 10-month-old daughter Kaavia melts the hearts of fans whenever an original image of her hits social media. So, in the usual fashion, when new photos of the toddler playing with a chicken leg were shared to her Instagram feed, fans fell in love again.
In one of the images, Kaavia is topless with her mouth slightly open and a chicken leg while she poses for the camera in her high-sitter. In another picture, Kaavia – fondly called Shady Baby by fans – has the chicken leg in her mouth as she tries to bite off the last piece of flesh.
In a third, the adorable girl looks away from the camera as something else in the room catches her attention.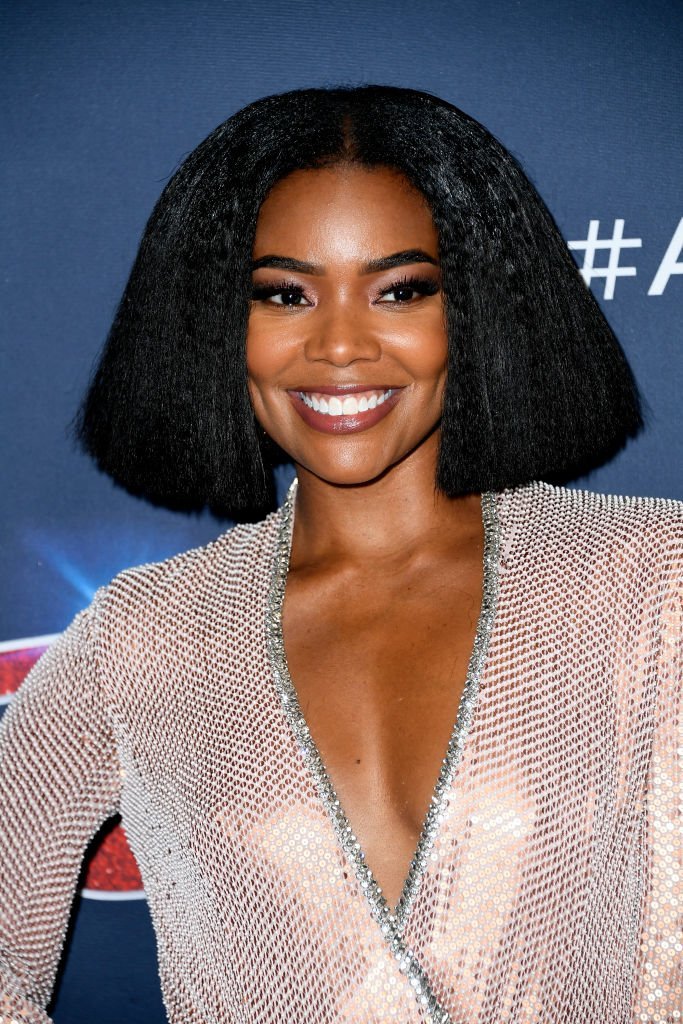 Barely twenty-four hours after the post went up; over 80,000 fans have liked it with even more dropping some sweet words and compliments in the comment section.
The comments are nothing new for the baby who recently showed off her cheerleader side per an Oprah post.
In the snapshot, Gabrielle posed with the Shady Baby as she's dressed in a mini version of her mom's tell-tale cheerleading uniform from the 2000 comedy, "Bring It On."
In another post, Oprah notes that Gabrielle shared footage of the toddler dancing as her mom cheers her on.
Since welcoming Kaavia via a surrogate in 2018, Gabrielle started the tradition of sharing insights into her life. According to E! Online, the "America's Got Talent" host even shared posts when Kaavia said her first words and began swimming lessons.
If fans are to go by the updates, the toddler is already good at blowing bubbles, kicking, and holding her breath underwater.
On her daughter's growth so far, the 46-year-old told PEOPLE:
"She's very much her own person. We say 'Hi' and 'Hey' so she kinda gets that, she says that pretty okay. But when we leave her, we say 'Bye-bye,' and that's what stuck. And that's what is super clear. She's very articulate with the 'Bye-bye.'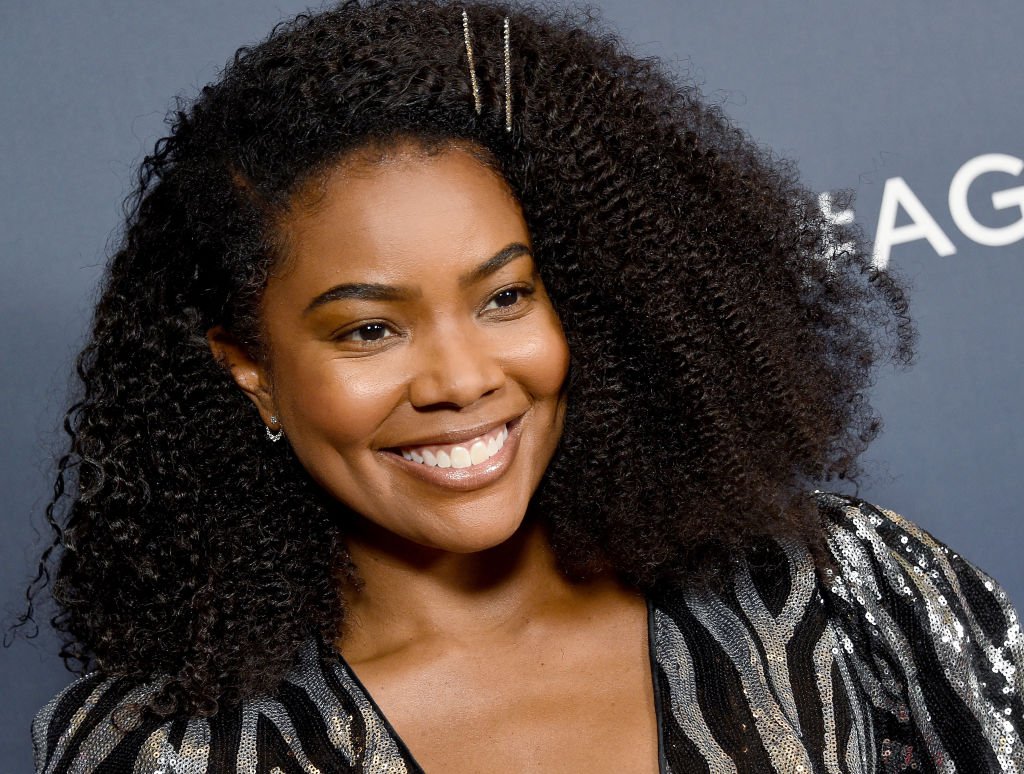 Although she isn't a year old yet, Gabrielle
added
that the budding star already has a better wardrobe than her and her husband, Dwayne Wade. The new mom must be having a lot of fun dressing Kaavia up!