Alfonso Ribeiro's Wife Angela Shares Adorable Photo of Husband & Baby Daughter Ava Sue at Pebble Beach
Alfonso Ribeiro and his wife Angela Unkrich cannot get enough of the baby girl they welcomed a few months ago.
To celebrate Ava Sue's first trip to Pebble Beach, Angela Unkrich shared some cute photos of the toddler and her father. In the Instagram post, which is melting hearts, Ava is held up in the air by her father as they beam at each other.
In another picture, Angela cradles little Ava in her arms as they pose for a family picture. Since ET Online declaimed the arrival of Ava in May, Alfonso can't get enough of his daughter.
When PEOPLE caught up with the "America's Funniest Home Videos" star in September, he stated that Ava is a "happy baby."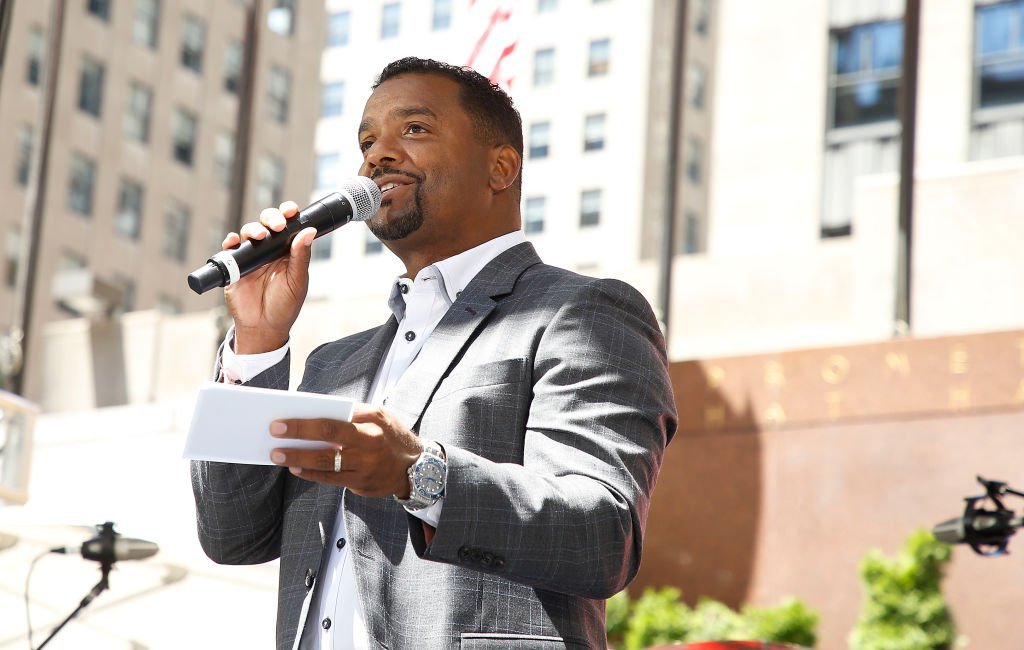 On how his family is dealing with the new addition, the actor said:
"She smiles and connects all the time. She's got two crazy older brothers that love her. She's just a little sweetheart. There's a lot of love in our house."
In case you missed it, Alfonso and his wife share two sons – 4-year-old Anders Reyn and 6-year-old Alfonso "AJ" Lincoln. However, the 48-year-old actor also has a 16-year-old daughter Sienna from his previous marriage with actress Robin Stapler.
Alfonso and Angela began dating 2011, and by July 2012, Bustle revealed that they were engaged. The pair got married on Oct. 13, 2012, in Burbank, Calif. With Will Smith, N'SYNC's Joey Fatone, and baseball star David Justice in attendance at the wedding.
Bustle also narrated that the "Fresh Prince of Bel-Air" star has his wife's support as he shakes the floor of "Dancing with the Stars" with his partner Whitney Carson.
She not only attends his performances and rehearsals, but she has also expressed her admiration via social media.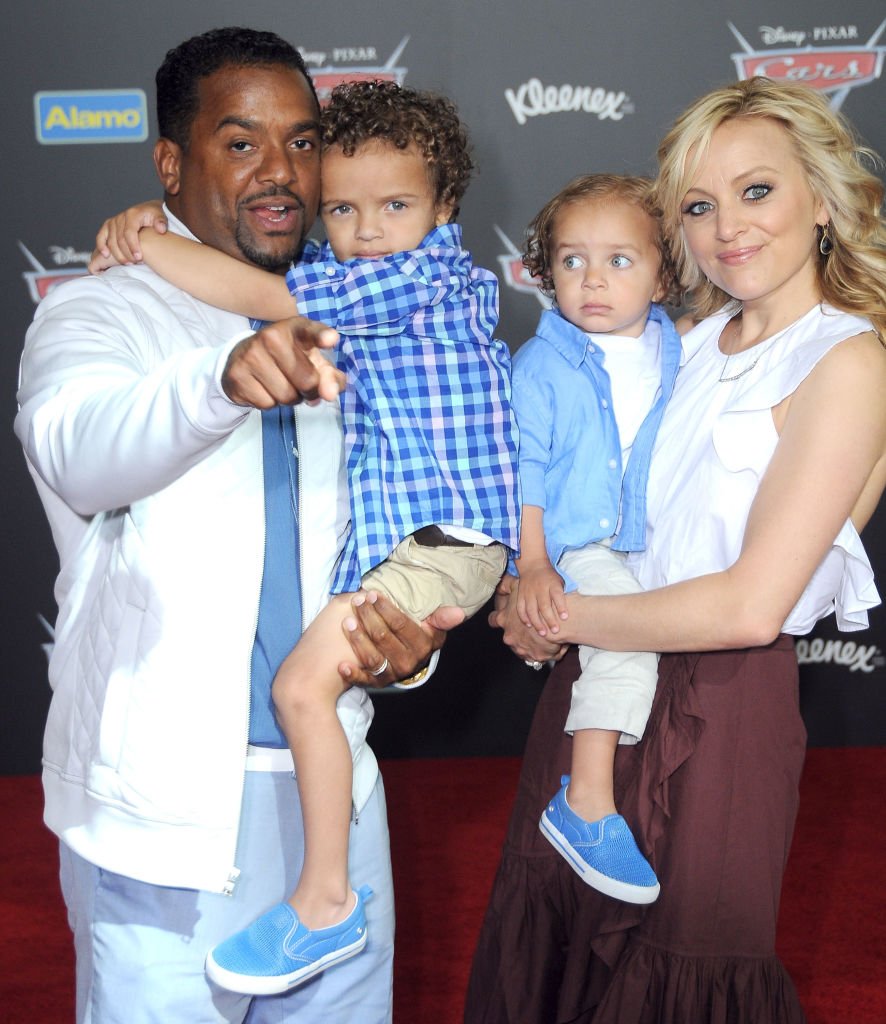 But what makes Angela's partnership with Alfonso work so might have something to do with the bond the former shares with Sienna – Alfonso's daughter from his previous marriage.
The mother-of-three takes it a step further by befriending her husband's co-stars from the 1990 to 1996 sitcom "Fresh Prince of Bel-Air." Factor in her active lifestyle, and then you have a woman who does it all.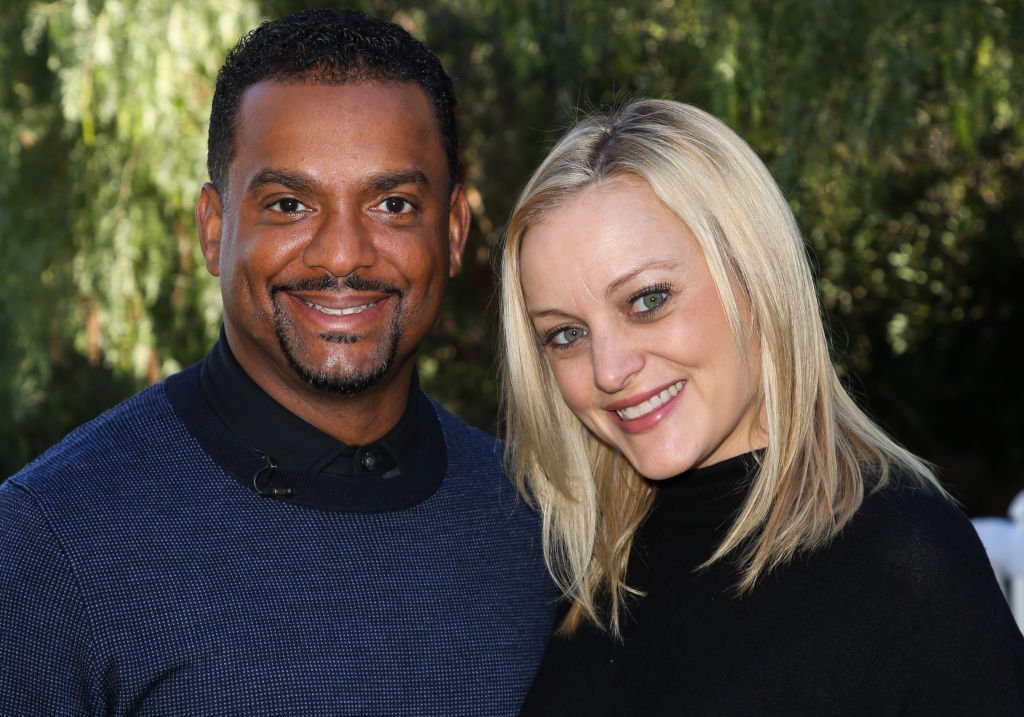 She makes no denial about her strengths as Angela sees herself as a "Wife, Mother, Daughter, Sister, Friend, Northwestern Grad, Iowa Farm Girl, Former Springboard Diver & Gymnast, Travel Lover, Cubs Fan, & Golf Enthusiast," as reported by Bustle.