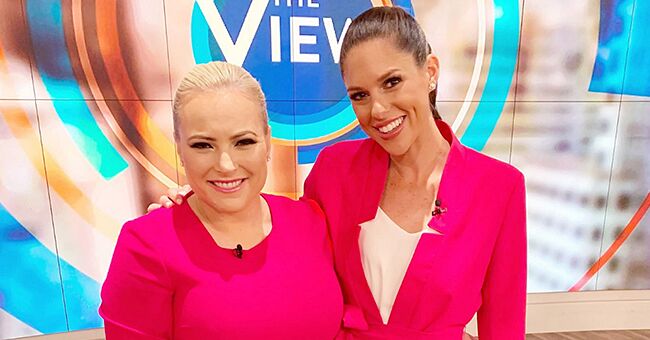 twitter.com/MeghanMcCain
Meghan McCain of 'The View' Responds to Follower Who Body-Shamed in Her Photo Comments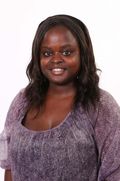 Meghan McCain defends herself against a troll who fat shames her in a recent picture she shares with "The View" co-host, Abby Huntsman.
A month ago, while discussing the controversy surrounding Bill Maher's fat shaming remarks, Meghan McCain reveals to her co-hosts on "The View" her experience with fat shaming on twitter, she explains:
"Every day somebody on Twitter is like, 'You're too fat to be on The View, blah blah blah. It's so cruel. If I weren't fat-shamed, I wouldn't have a career. Laura Ingraham said I was 'too plus-sized to be on TV,' Shout out to Laura — I'm on The View and you're not!"
McCain, who is used to dealing with cyber bulling, particularly fat shaming, stood up for herself once again to someone who made negative remarks about her weight. In a since deleted tweet, a commenter responded to her picture saying:
"How many pounds ago was that profile picture? Jenny Craig, NutriSystem or Weight Watchers (WW) would endorse you without hesitation."
McCain and Abby Huntsman wore pink during an airing of the view earlier this week, for breast cancer month. Never one to back down, McCain responded to tweet, explaining:
"Hey Jacklynn - it's harassment like this that can lead women to eating disorders. I am one of the lucky ones who never suffered from it. I never dieted to get a man or a job and some how landed my dream both - hope young girls see me and know they don't have to diet either. https://twitter.com/Jacklynnbj/status/1179078811889082369 …"
Quickly shutting down Jacklynn's tweet, many fans have jumped in to support McCain's body positive message and reaffirmed their admiration for her.
She even received support from people who admit to not agreeing with her political views.
The outspoken McCain has always been confidant about her weight and kept her stance to embrace her weight from the very start of her career, in a tweet form 2016, she writes:
"I'm never going to lose weight for my career - I want young women to see me and know they don't need to change to talk about politics on tv."
Other than sharing her own experience about fat shaming on "The View," McCain has also spoken out on twitter in support of the remarks James Corden made, in which he criticized Bill Maher for encouraging people to bring fat shaming back.
While admitting that he own weight is a health concern, Corden says:
"Let's be honest, fat-shaming is just bullying. It's bullying, and bullying only makes the problem worse."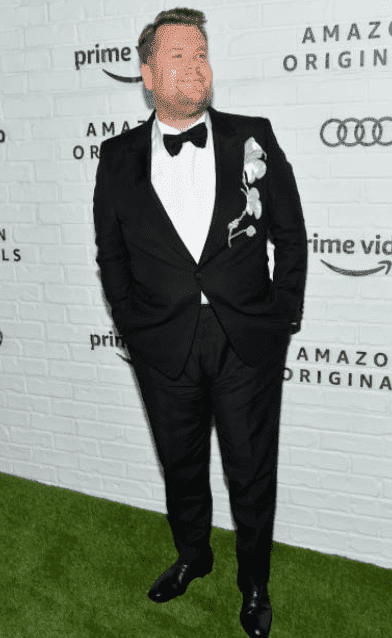 James Corden arrives at the Amazon Prime Video Post Emmy Awards Party, , on September 22, 2019, in Los Angeles, California | Source: Getty Images
Giving their views on the culture of bullying and weight, the two have both shared the judgments they have faced throughout their careers on television.
Please fill in your e-mail so we can share with you our top stories!