Meet Rachel Ann Weiss, Kathleen Turner's Look-Alike Daughter Who's Following in Mom's Footsteps
Rachel Ann Weiss is a spitting image of her famous mother, Kathleen Turner.
According to IMDB, she has also followed the same career path as her mother's, appearing on "Little Monsters" (1989) and "The Balancing Act" (2014).
"I didn't want to take painkillers because I didn't like the way they mucked up my mind, so I used alcohol instead."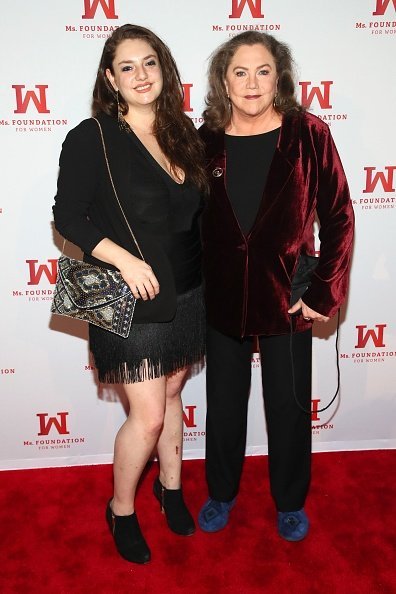 Aside from acting, Rachel Ann is also a musician. In 2013, Turner introduced her daughter to the public as the young musician launched an album.
Rachel Ann, born on October 14, 1987, is Turner's child with former husband Jay Weiss, a real estate entrepreneur.
Turner and Weiss divorced in December 2007.
CANDID CONFESSIONS
In 2008, Turner poured her heart out in an essay she penned for Daily Mail UK.
"I've experienced the joy of motherhood, the sadness of infertility and a happy marriage that eventually became a necessary separation," she wrote.
Turner, who rose to fame as the seductress in the 1981 film "Body Heat," gave birth to Rachel when she was 33 years old.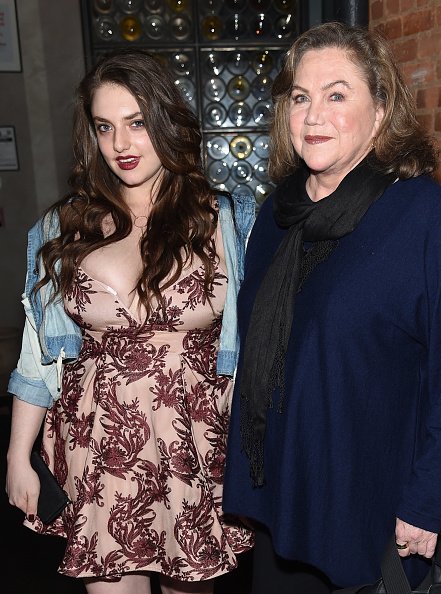 She had suffered a miscarriage before that.
"Jay and I kept trying to give her a brother or sister but to no avail. In my mid-40s, I reached the jolting realization - after decades of assuming I was fertile - that I couldn't get pregnant again," she wrote.
"We went to see infertility specialists to ask about in-vitro fertilization, but they told me my eggs were probably no longer viable."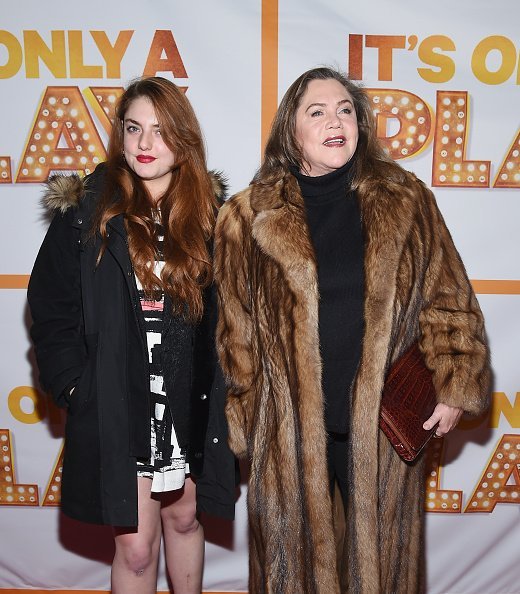 BECOMING ALCOHOLIC
She shared how she plunged into alcoholism, after discovering that vodka eased her joint pains.
"I discovered that vodka killed it quite wonderfully. I didn't want to take painkillers because I didn't like the way they mucked up my mind, so I used alcohol instead," she wrote.
"Stupidly, I didn't consider that alcohol mucks up your mind, too. The drinking fed a self-destructive spiral."
She continued: "Like the drugs I was taking for the arthritis, alcohol was a depressant - and when I took them in combination, their depressive effects multiplied. I started to question whether life was really worth living."
The iconic actress looked back in her career in her book, "Kathleen Turner on Acting: Conversations about Film, Television, and Theater."
"Truly what I hope most out of this, 'Kathleen Turner On Acting,' is to have people take risks, to have them make choices and not just accept," she said.