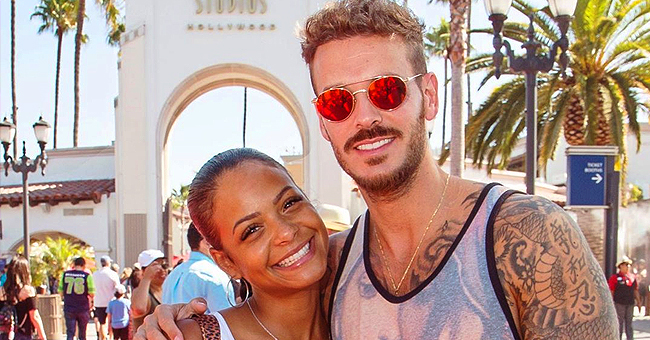 'Falling Inn Love' Actress Christina Milian Reveals How She Feels about Having a Baby Boy

Christina Milian and boyfriend, French pop star Matt Pokora have just announced that the baby they are expecting is a boy.
Ever since Christina Milian announced that she was pregnant by French pop star boyfriend, Matt Pokora, both she and the fans have been anxious to know what sex the baby is going to be.
Now, Christina who has a daughter from a previous relationship has revealed she's expecting a baby boy.
The American actress and the French pop star met in a restaurant in Paris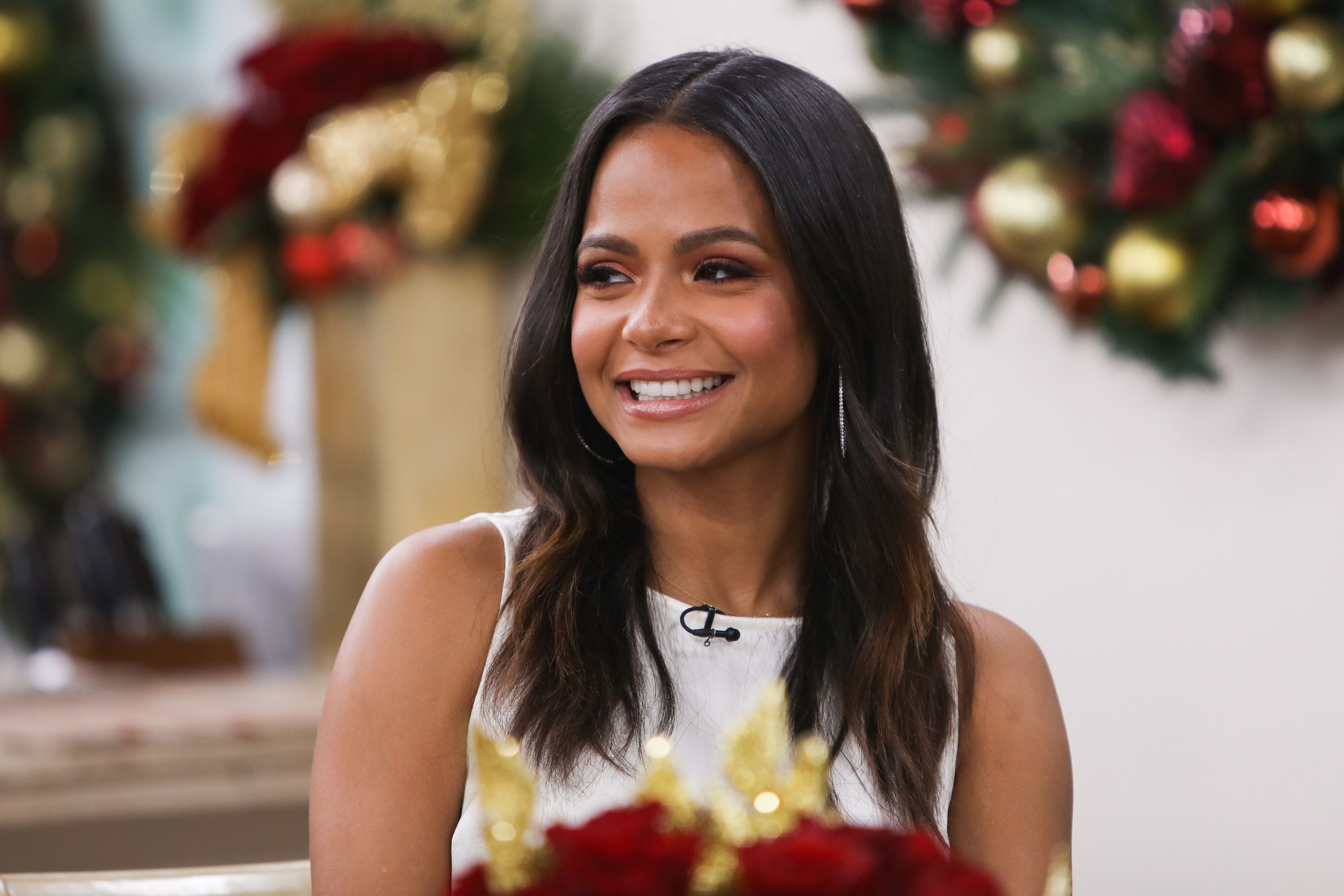 Actress and singer Christina Milian/ Source: Getty Images
CHRISTINA MILIAN WAS NERVOUS ABOUT A BOY
Christina, who shares daughter Violet Madison, 9, with her ex-husband, producer-rapper The Dream, was unsure how she would feel about having a boy.
The 38-year-old actress admits that the idea of raising a boy made her a little nervous at first, but now she is very excited and eager to meet her son.
THE DIFFERENCE BETWEEN BOYS AND GIRLS
Christina admitted that when she started thinking about the complication of raising two girls - which would mean two to prim and argue over outfits every morning - she began to think having a boy might be just the thing. She said:
"If I had two girls it would take me way longer to get dressed. If I had two girls, that means once puberty hits, two girls with two attitudes. I was like, 'It might be a little bit different with boys. I think it'll work out for me.'"
CHRISTINA MILIAN CAN'T WAIT TO MEET THE NEW MAN IN HER LIFE
Christina admits that she and Matt are anxious to meet their little guy and introduce him to his big sister, though handling an active little fellow might take a toll. Christina explained:
"Boys are a whole other set of energy. Girls are so calm. I'm nervous, but you know what, I'm going for it. I've got a ton of energy. I think I'll be able to handle it and when it's your own child, you will step up to the plate and do anything to chase them down."
CHRISTINA MILIAN: WAITING FOR HER PRINCE
Christina posted a photo to her Instagram account of herself wearing a stunning royal blue swimming costume with an off-the-shoulder frill and a huge, glamorous picture hat. She captioned it:
"Royal ? for you, my future Prince."
Christina, who is between five and six months along, is displaying a cute baby bump and looking radiant.
She admits that she has one craving:
"The one craving I know I've had is pizza. I had a pizza dream a couple of weeks ago and then for two weeks all I wanted was pizza, so I had pizza."
As for Matt, he is just as excited and Christina revealed that the pregnancy has brought them even closer together.
We can't wait to meet the baby either!
CHRISTINA MILIAN SWEET PREGNANCY REVEAL
Christina Milian and Matt Pokora revealed that their were expecting their first child together in the sweetest way.
They both posted a photo on Instagram that showed Christina, with Matt holding an ultrasound in front of her belly.
In the image, the baby is clearly discernible. Christina captioned it:
"New release 2020! What a blessing! Let's do this babe!"
The American actress and the French pop star met in a restaurant in Paris in August 2017, and Matt ended up following Christina back to Los Angeles.
Congratulations, Matt and Christina.
Please fill in your e-mail so we can share with you our top stories!