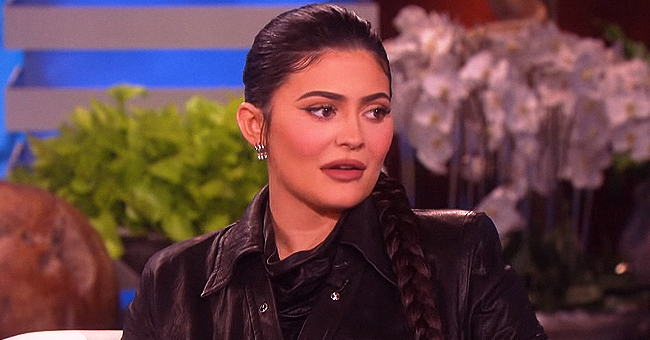 Youtube/TheEllenShow
Kylie Jenner of KUWTK Deletes Video Showing off Her Car Collection after Being Criticized by Fans

Kylie Jenner's video of her fleet of luxury cars was not well received by netizens.
Kylie Jenner is in the hot seat after she showed off her latest acquisition, a $3 million Bugatti - one of the rarest and most expensive cars in the world.
But the reaction of Kylie's fans and the Internet, in general, was not quite what she expected, and the cosmetics mogul deleted the video which displayed her collection of luxury sports cars.
Many of Kylie's fans pointed out that no-one needs that many cars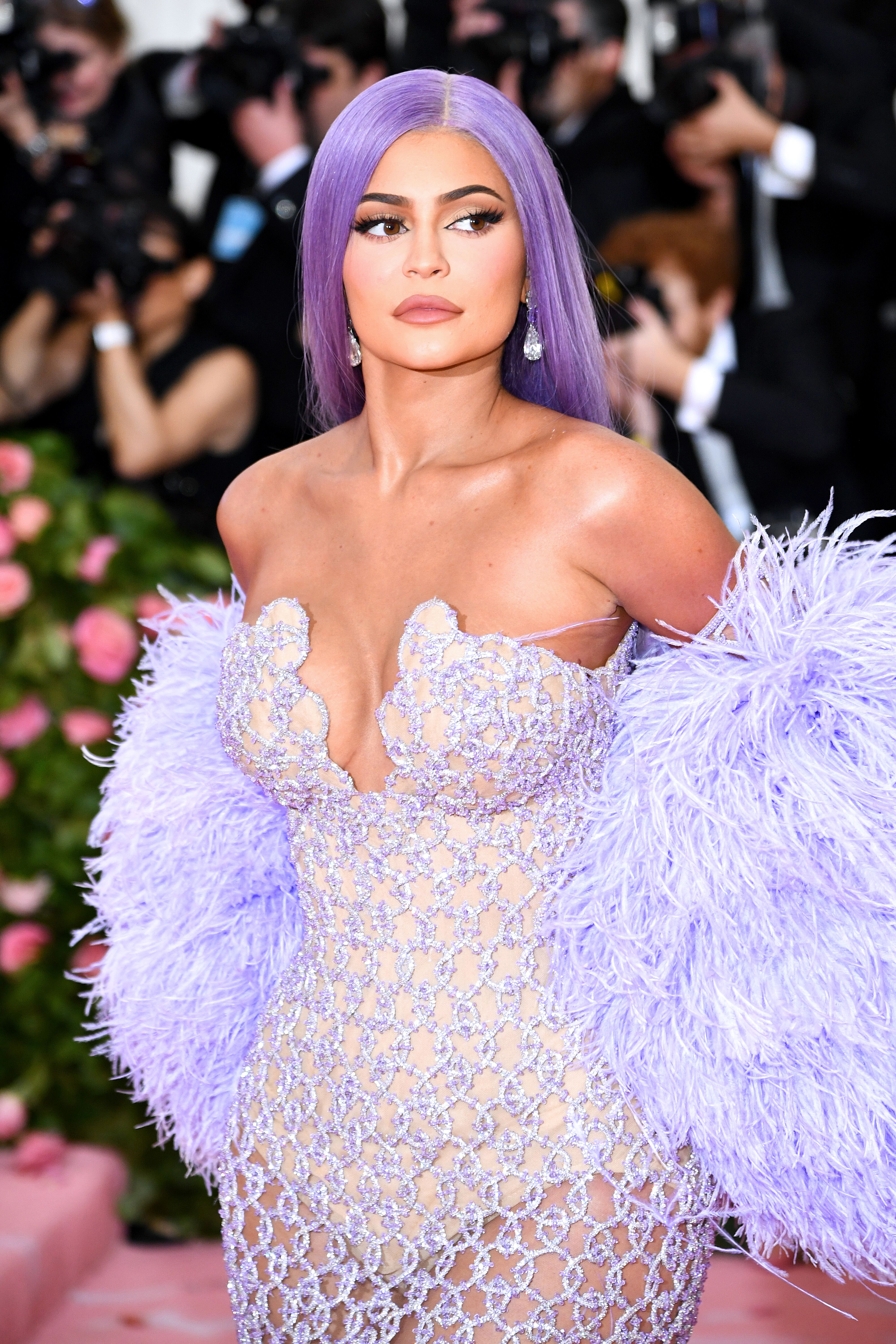 Kylie Jenner at the MET Gala/ Source: Getty Images
HITTING THE WRONG NOTE WITH THE FANS
The fact that Kylie removed the video from her Instagram account indicates that the 22-year-old billionaire realizes she hit the wrong note with her audience.
And it is this same audience that are Kylie's core customers, who buy her products, and whose attention on social media makes her rich.
WHEN OVER THE TOP BECOMES TOO MUCH
Watching "Keeping Up With The Kardashians" and seeing the Kardashian/ Jenner clan totter around in designer shoes which cost thousands of dollars, or in equally expensive haute couture clothes and handbags is one thing, the public seems to be saying - it's fun. But Kylie's gratuitous display of wealth is quite another.
GETTING A CALL FROM REALITY
Many of Kylie's fans pointed out that no-one needs that many cars, and that the money spent on something that will probably spend 90% of its time in a garage might have gone to helping many needy people. One fan commented:
"How can people justify buying more cars then they possibly need when there are people out there who can't eat! Like I get it's your money and you earn it but HOW do you justify not doing good with it I just don't get it. The money you spent on this you could of fed a village for a year at LEAST."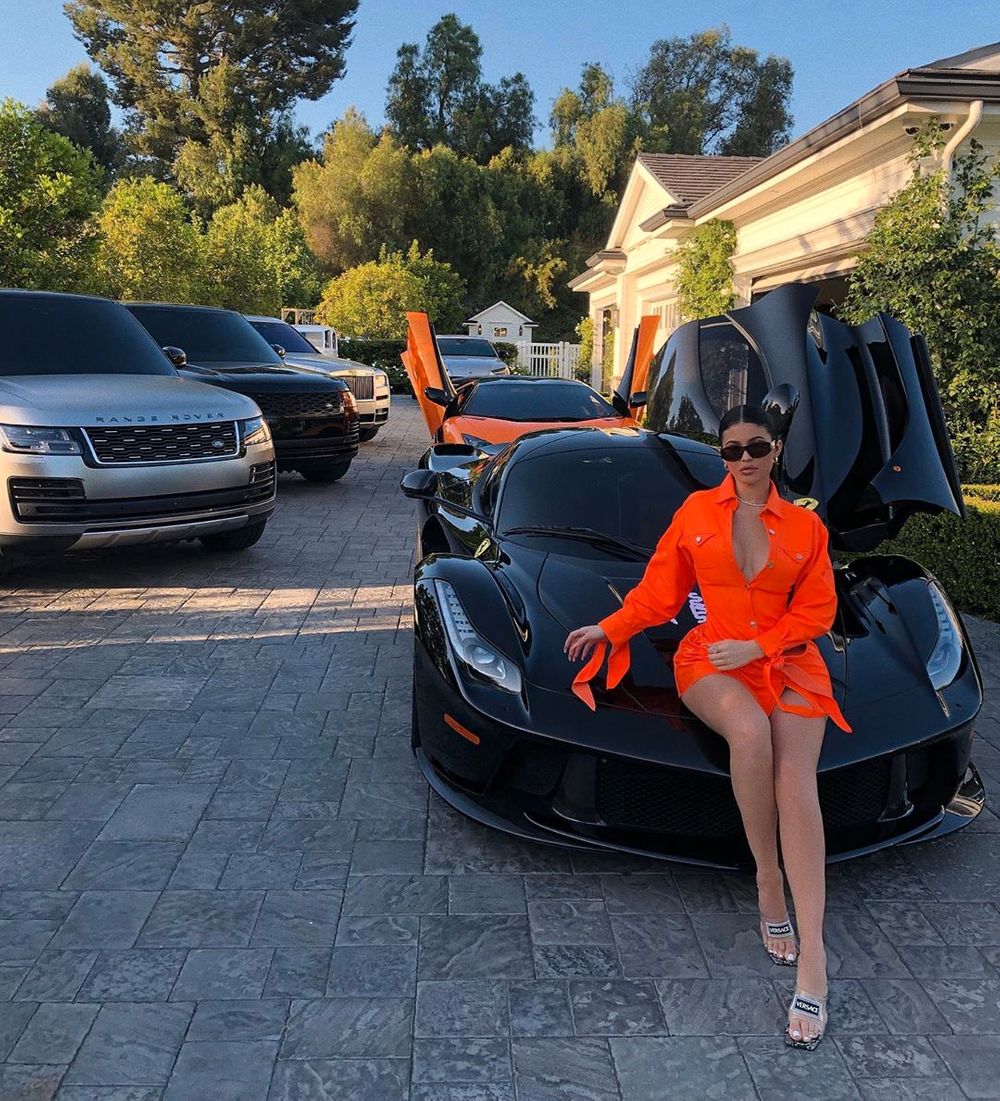 Kylie Jenner and her car collection/ Source: Instagram/ Kylie Jenner
A MISSTEP FROM THE MISTRESS OF MARKETING
The boastful video was a mistake and one that may turn out to be expensive for Kylie, who has always had her finger on the pulse of public opinion.
Hopefully, it will teach the world's youngest billionaire that there is such a thing as too much money, especially if it is spent in the wrong way.
It's time for the Kardashian/ Jenner clan to start helping out the less fortunate, the fans seem to be saying.
A $100,000 CHAIR FOR STORMI WEBSTER
Travis Scott gifted Kylie Jenner and their daughter Stormi Webster, 1, with what may be the most extravagant object ever made out of stuffed animals.
The rapper paid $100,000 for a one-of-a-kind art piece by KAWS made from approximately recently 120 stuffed animals.
The art piece is a chair, and Kylie has already posted photos on her Instagram account of herself and Stormi sitting pretty on the expensive piece.
Please fill in your e-mail so we can share with you our top stories!