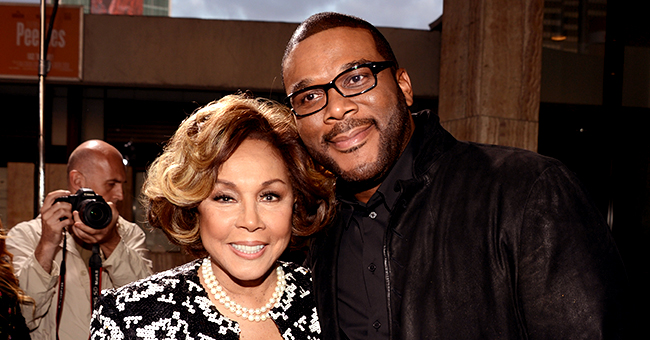 Getty images
Tyler Perry Shares Touching Tribute to Diahann Carroll after She Died at 84 Following a Battle with Cancer
Tyler Perry paid heartfelt homage to Diahann Carroll, the star of 'Julia' and 'A Different World' who passed away at 84.
Filmmaker Tyler Perry was reviewing a film tribute to Diahann Carroll when he received a phone call from her daughter Suzanne Kay.
Perry, who was to dedicate a sound stage at his new studio in Atlanta to Carroll the next day, was shocked to learn that the diva of screen and song had passed away at 84.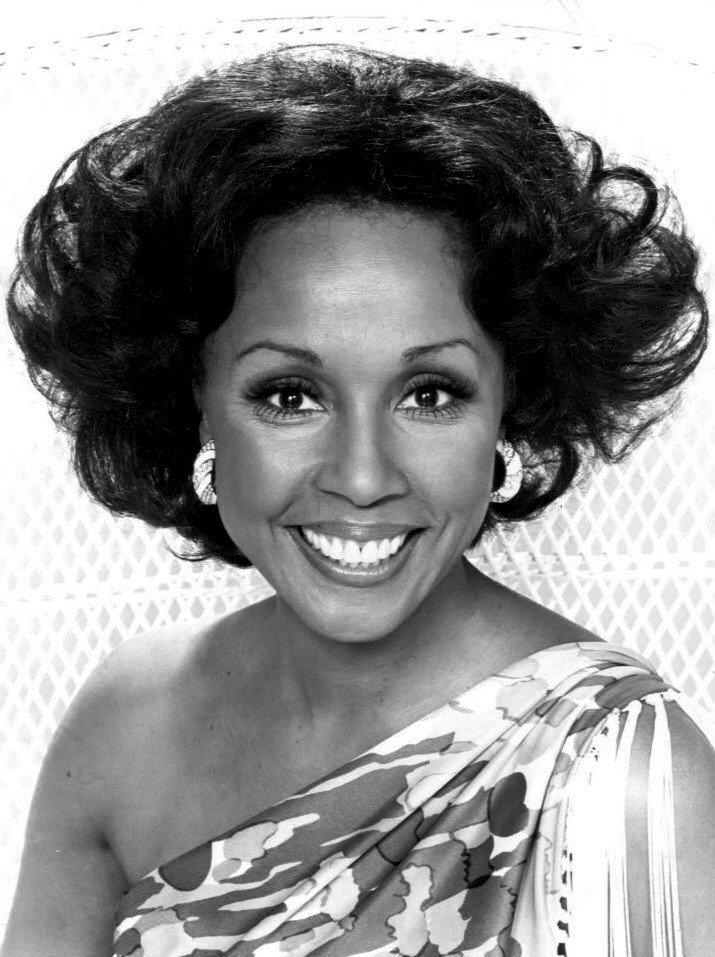 Diahann Carroll, recently deceased actress and singer/ Source: Wikimedia
TYLER PERRY PAYS TRIBUTE TO DIAHANN CARROLL
Carroll passed away on October 4, and on October 5th Perry dedicated the soundstage to the woman who had been a pioneer, taking African American actresses to the A-list as stars, for the first time playing roles that were not those of servants.
Perry dedicated 4 other sound stages to Denzel Washington, Oprah Winfrey, Will Smith, and Sidney Poitier, but the highlight of the celebration was the tribute to Diahann Carroll.
Singer and actress Diahann Carroll 2018/ Source: Getty Images
FIREWORKS GREET UNVEILING OF DIAHANN CARROLL SOUNDSTAGE
As Perry unveiled the name of the stage, fireworks went off, the crowd of stars and celebrities applauded and cheered, and Perry said:
"We are honored to have shared this planet with Diahann Carroll. Let her hear you up in heaven"
TYLER PERRY'S INSTAGRAM HOMAGE TO DIAHANN CARROLL
Perry shared a moving tribute to Carroll on Instagram alongside a photo of himself with the diva. He wrote:
"I was so thankful in my soul because I got to be on the planet at the same time as this barrier breaking, race shattering, mythical beauty, that will forever be Diahann Carroll. Thank you Ms. Carroll for how you showed the world that black people are special, strong, beautiful and powerful."
Joining Perry in celebration Carroll and her extraordinary life at the soundstage dedication were Halle Berry, Whoopi Goldberg, Spike Lee, Bill and Hillary Clinton, Taraji P. Henson, Samuel L. Jackson, former NFL quarterback Colin Kaepernick, Tiffany Haddish and Blair Underwood.
Diahann Carroll will be sorely missed, but she will shine on as a beacon of hope and courage.
Please fill in your e-mail so we can share with you our top stories!