Tyler Perry Speaks out on What It Feels like to Open the Tyler Perry Studios
Bigger things are happening in the life of actor and producer Tyler Perry months after retiring "Madea" character, and fellow stars and fans are happy for him.
Probably most known for his character "Madea," Tyler Perry has become one of the most successful filmmakers in Hollywood history.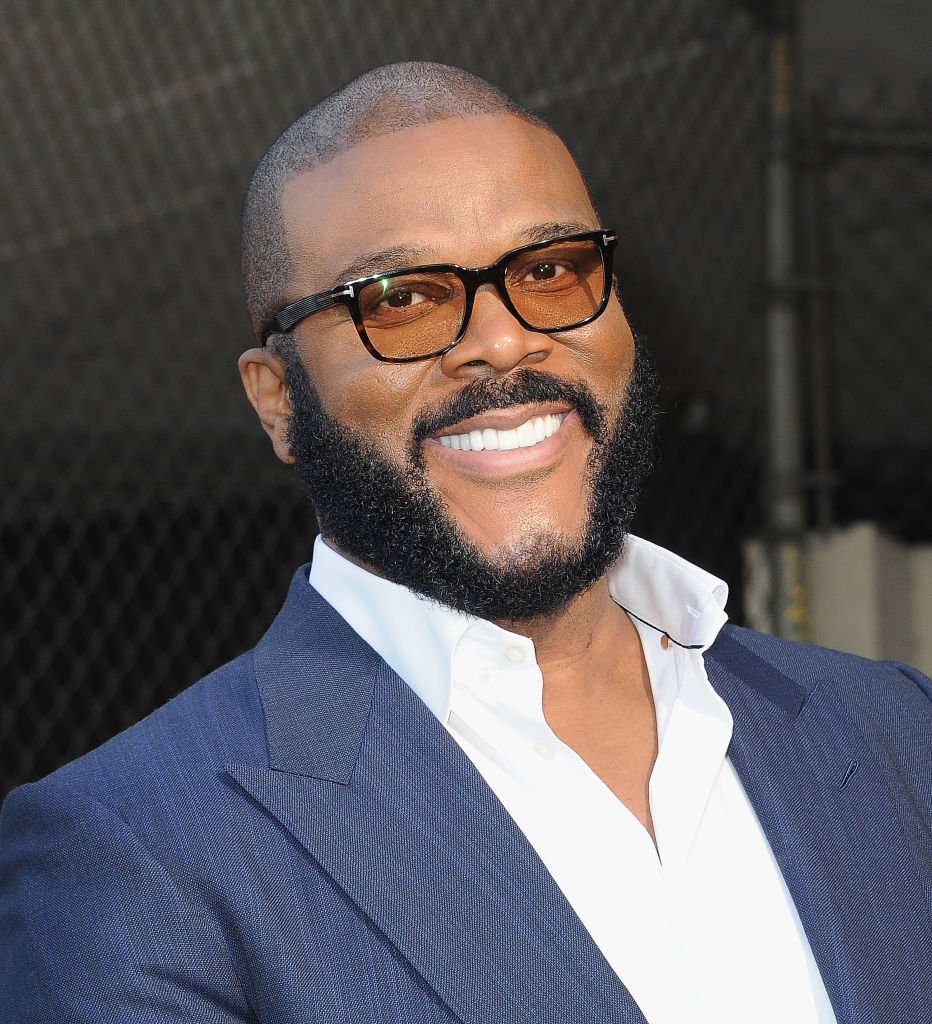 Back in 2011, Forbes named as the highest-paid man in entertainment, earning $130 million between May 2010 and May 2011. The 50-year-old isn't slowing down as he recently opened his studio according to The Hollywood Reporter.
According to the insider news from Essence, fellow stars Viola Davis, Michelle Williams, Oprah Winfrey, Cicely Tyson, Whoopi Goldberg, Halle Berry, Tiffany Haddish and Jenifer Lewis turned out to celebrate with Tyler.
The studio, which opened on Saturday, October 5, is situated on a 330-acre studio in Atlanta.
During the event, the soundstage and the star it honored, were revealed with a fireworks display. But the highlight of the night occurred when Tyler paid tribute to all the black entertainment stars that are an inspiration to him.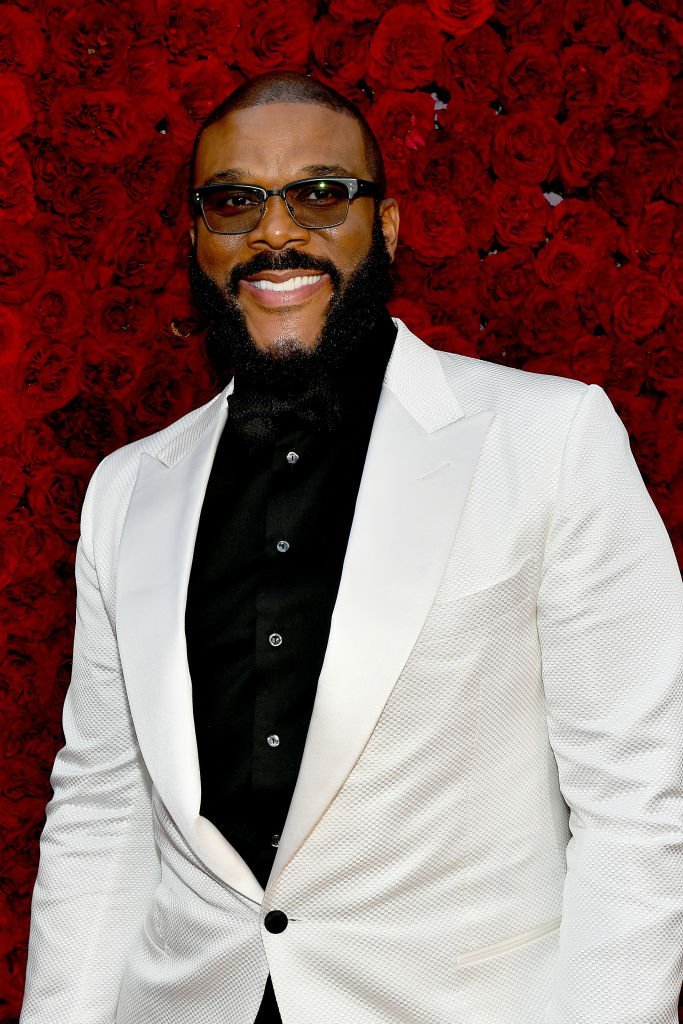 These stars include Oprah Winfrey, Denzel Washington, Spike Lee, Will Smith, Halle Berry, Sidney Poitier, Whoopi Goldberg, Cicely Tyson, and Harry Belafonte.
Speaking to Variety, the actor stated that it made him happy that people turned out en-masse to celebrate his win in the industry. Tyler also added that he was close to tears and grateful to his family and fans.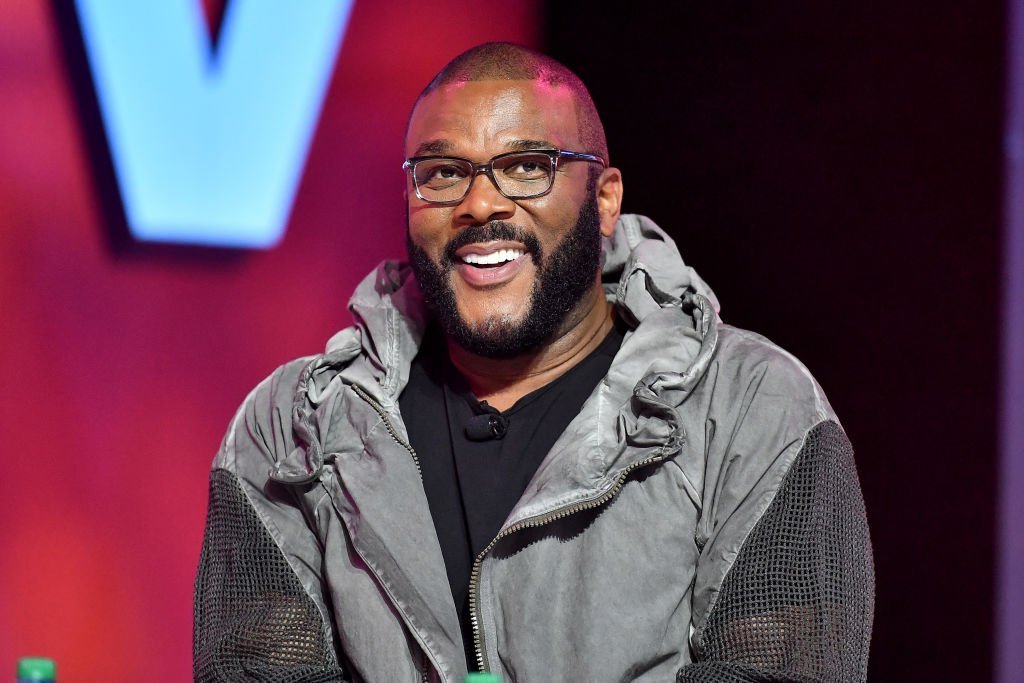 The "Madea Goes to Jail" star also spoke to The YBF proclaiming that this achievement felt like encouragement and grateful. But most importantly, Tyler wants people who have hopes and dreams to see them as achievable.
While fans are excited for Tyler, they were even more excited to see Beyonce and her husband Jay-Z at the event.
According to Daily Mail, the mother-of-three looked wore a custom Yousef Al Jasmi gown.
As the report states, Beyonce's gown looked similar to a dress by the same designer that Keke Palmer wore to the 2019 MTV VMAs in August.
The 38-year-old finished her look with a lengthy singular braid and long strands of diamond earrings. Meanwhile, her husband kept it casual and rocked in a classic black tuxedo with a bowtie.