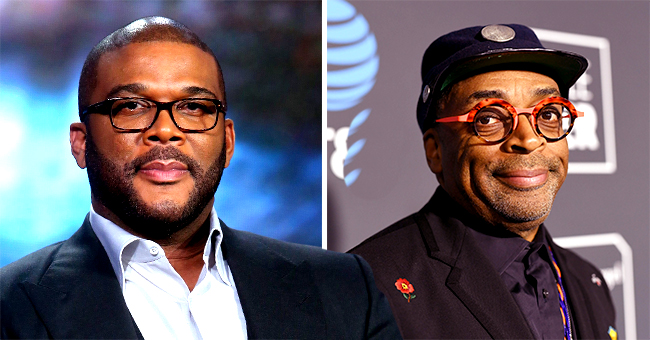 Getty Images
Tyler Perry Explains Why He Named Soundstage at Tyler Perry Studios after Spike Lee despite past Differences

Tyler Perry reveals why he decided to name one of his new Tyler Perry Studios soundstages after Spike Lee despite having a longstanding rift with his fellow director.
While guesting on "TMZ Live" to talk about the successful opening gala of his new 330-acre studio in Atlanta, Perry shares why he honored Spike with his own soundstage despite their rift.
According to Perry, he honored Spike for opening the door for black filmmakers to enter Hollywood in a time where it was dominated by white people.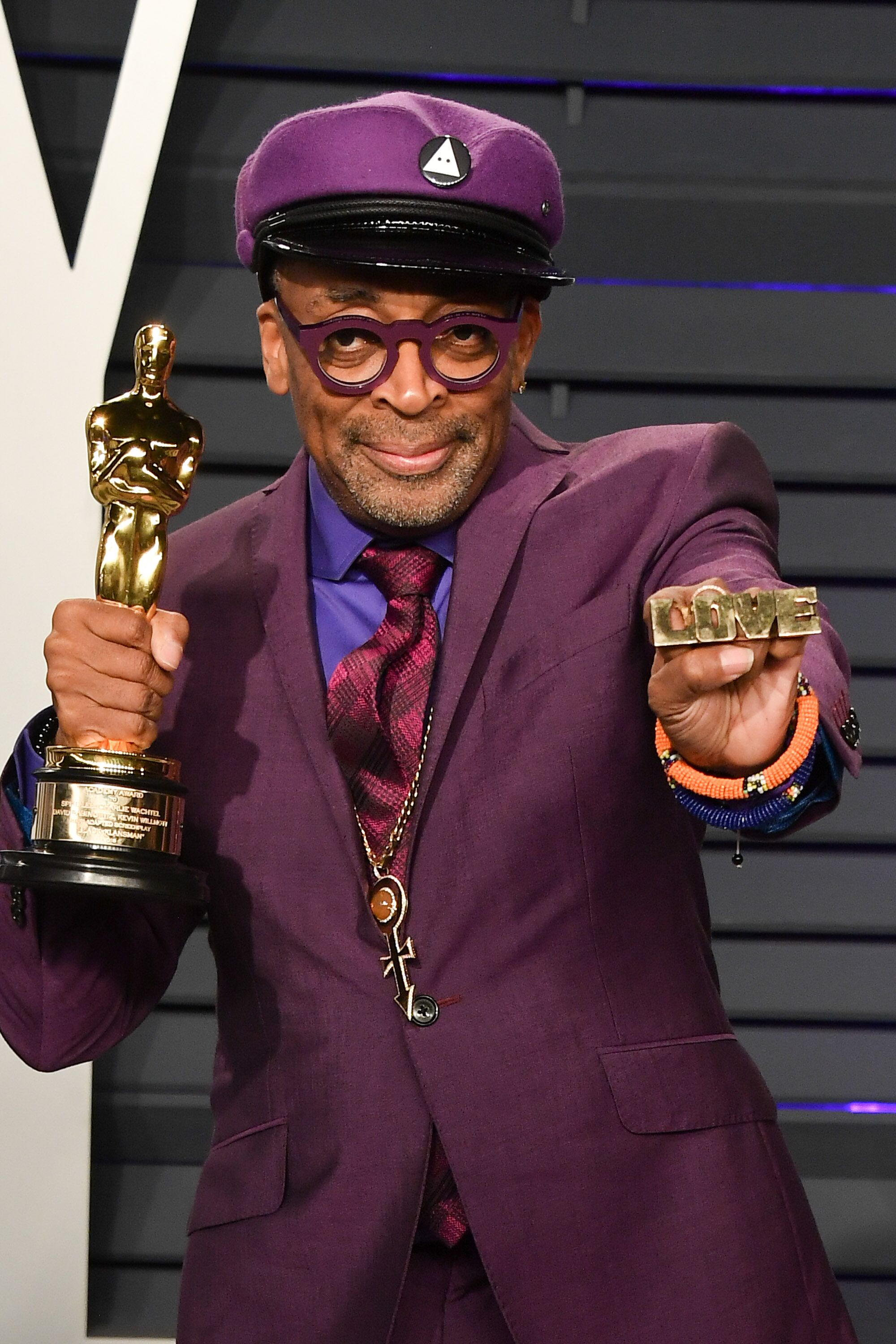 Spike Lee after receiving an Oscar | Source: Getty Images/GlobalImagesUkraine
Honoring Spike Lee
However, it hasn't always been good between the two, as Lee once referred to Tyler's "Madea" franchise as "coonery and buffoonery."
Despite their differences, Perry assured his viewers that they met about it and spoke about their differences, and hopes that they can be considered good examples for others with ongoing feuds to do the same.
On Tyler Perry Studios
The newly opened Tyler Perry Studios in Atlanta is placed on a whopping 330-acre property, which was once a Confederate army base. The director shares that it's poetic justice that a place that supported slavery is now owned by "a negro," as Tyler would put it.
Along with Spike, big names in the industry were also honored that night. Oprah Winfrey, Whoopi Goldberg, Denzel Washington, Diahann Carroll, Will Smith, Halle Berry, Della Reese, John Singleton, and Sidney Poitier.
The Grand Gala
During its grand gala, Tyler Perry welcomed the likes of Oprah, Samuel L. Jackson, Cicely Tyson, Denzel Washington, Beyonce, and Halle Berry.
Perry spent a whopping $250 million on his studio, which is the largest in the country and is the first owned by a black man. He bought the lot back in 2015, and Oprah had a lot to do with convincing Tyler to take it.
A World-Class Studio
According to Perry, those who've tried the studio already want to return, which signifies just how much dedication is put into everything going on in the studio.
"I built the absolute best I could. We perform and run this place like a top. We have excellent service and everything you would expect to have in a major film television studio. People are glad to shoot here. A lot of them want to return because of the way we handled it."
The Future of Tyler Perry Studios
Along with 12 soundstages, Perry built 40 buildings, developed more than 200-acres of green space, and replicas of the White House, a hospital, an airliner, an airport terminal, a trailer park, and a suburban subdivision.
Of course, Tyler's plans do not end here, as he also hopes to build a 3000-seating theater to accommodate concerts and events in the area, along with some restaurants and retail establishments. Aside from being a leading ground for making movies, he wants it to become a destination for students and tourists as well.
Please fill in your e-mail so we can share with you our top stories!