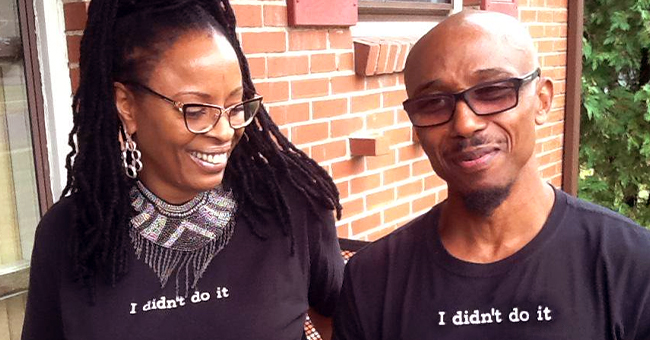 Twitter/innocence
Mark Schand Awarded $1m for Every Year He Was Jailed after Being Wrongfully Imprisoned for 27 Years

Mark Schand was awarded $27 million by a federal jury for having served 27 years for a murder he didn't commit.
Mark Schand spent 27 years of his life behind bars for a murder he didn't commit.
Now, a federal court has decided that he merited compensation for the miscarriage of justice he'd fallen victim to.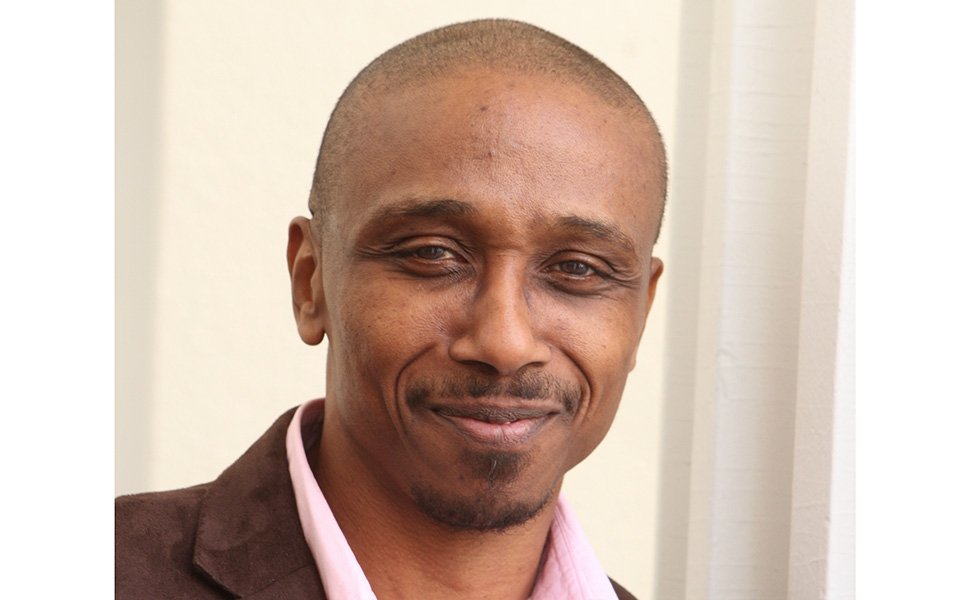 Mark Schand/ Source: Centurion Organization
27 YEARS WAITING FOR JUSTICE
Mark was accused and convicted of the murder of a bystander in a nightclub shooting in Springfield, Massachusetts in 1987.
In 2013, the innocence organization Centurion Ministries presented the courts with new evidence which led to Mark's release. He was free, but far from vindicated.
FREE - BUT NO APOLOGY
Even though it was proved in court that Mark's conviction had been obtained by shady means, including hiding exculpatory evidence from his defense lawyer, Mark had to fight for the minimum compensation from the DA - $450,000, minus attorneys' fees - but no apology was forthcoming for the loss of nearly 3 decades of his life.
MARK SCHAND SUES THE CITY AND THE POLICE
Two years after his release, Mark decided to go ahead with a case against the city of Springfield and four police officers for violating his civil rights. The case against the city was denied, but Schand was permitted to sue retired officers Elmer McMahon, Leonard Scammons, Raymond Muise and Michael Reid.
MARK SCHAND'S INCREDIBLE VICTORY
Mark's legal team was able to prove that the officers had "unduly suggestive" techniques when identifying him as a suspect and even manufactured evidence to help bolster their circumstantial case.
At the end of their deliberations, the jury decided to attribute $1 million compensation for every year Mark spent in prison.
Heather McDevitt, one of Schand's attorneys, said:
"What are 27 years of a person's life worth? That is a very interesting philosophical question. There are experiences that can never be recreated. There is the pain and suffering and subjection to violence and isolation and loneliness."
Money can never buy back Marl Schand's lost youth wasted behind bars, but it may help may his next 27 years a lot more comfortable.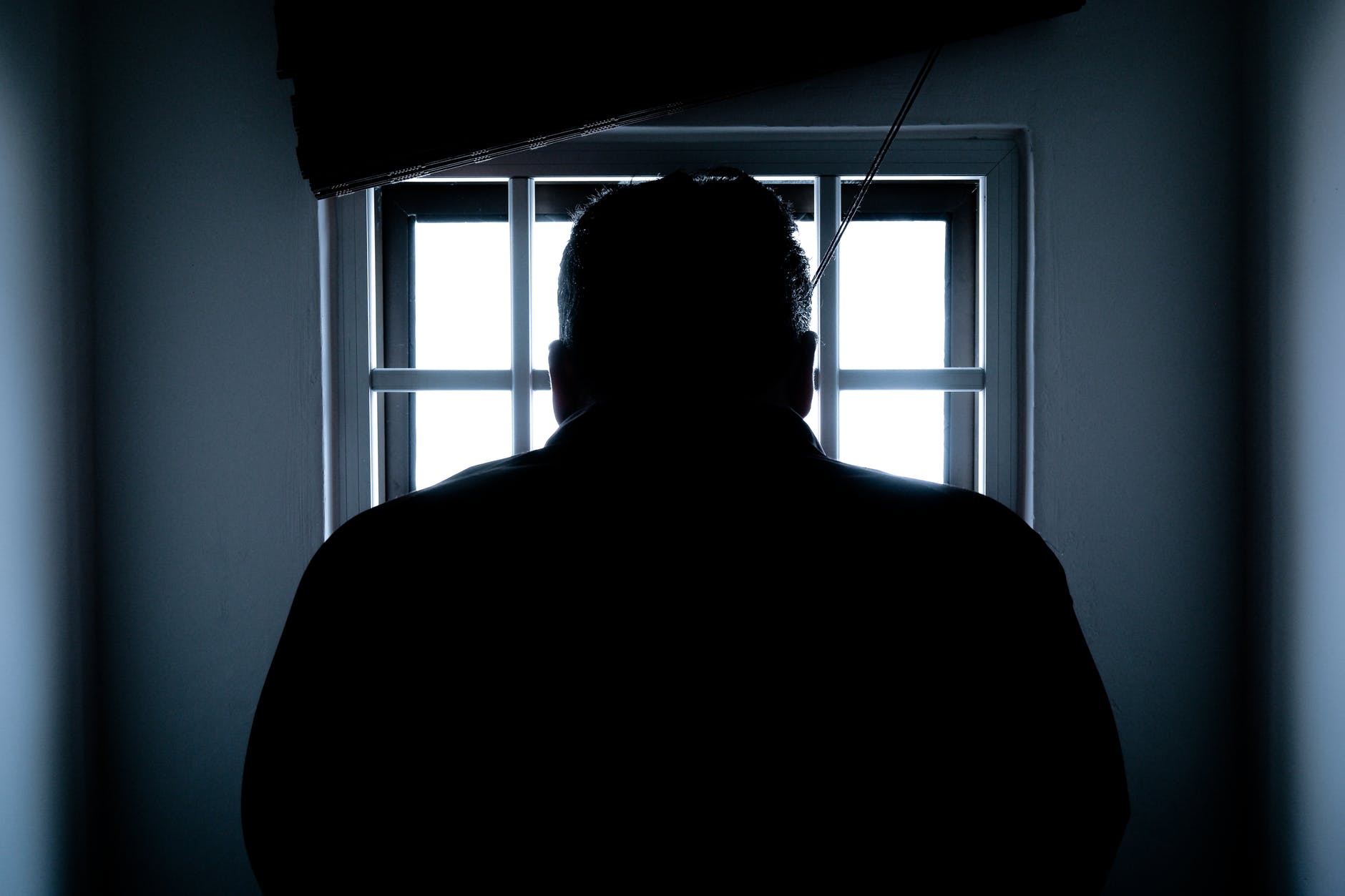 Convicted man/ Source: Pexels
THE ORGANIZATION THAT FREED MARK SCHAND
Mark Schand, and dozens more wrongly convicted men and women can thank Centurion Ministeries for their freedom.
Centurion was the first organization to dedicate itself to helping maen and women who imprisoned for crimes they didn't commit to regaining their freedom.
Since 1983, Centurion was instrumental in freeing 63 men and women who were serving life or death sentences for crimes they did not commit.
Every year Centurion receives 1,500 new requests for help, and is currently investigating 150 cases of wrongful conviction.
There are many men and women like Mark Schand languishing in prison, and we hope they will receive the justice they deserve.
Please fill in your e-mail so we can share with you our top stories!