Elton John Reveals Richard Gere & Sylvester Stallone Almost Got into a Fistfight over Princess Diana in New Memoir
Richard Gere and Sylvester Stallone nearly had an altercation over Princess Diana, Elton John has revealed.
The incident happened during a party hosted by Elton John and his partner David Furnish, the legendary singer wrote in Daily Mail.
"Diana and Richard Gere's newly blossoming friendship was not going down well with Sylvester Stallone at all."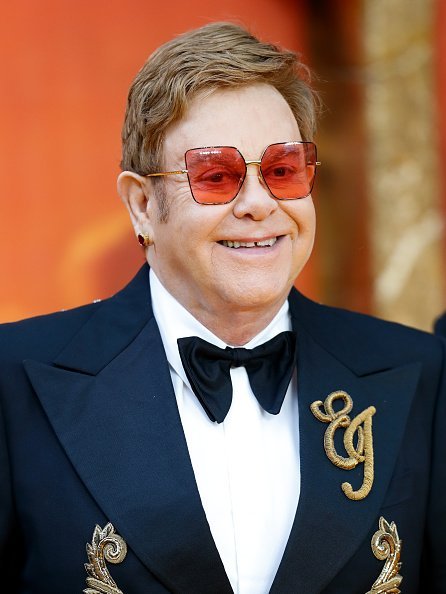 Elton and David threw a party for Jeffrey Katzenberg, head of Disney, when he came over to England. At the time, Elton was making "The Lion King."
At the party were Princess Diana, George Michael, Richard Curtis and his wife Emma Freud, Richard Gere and Sylvester Stallone. During this time, Princess Diana was separated from Prince Charles.
"The most peculiar scene developed. Straight away, Richard Gere and Diana seemed very taken with each other," Elton John wrote.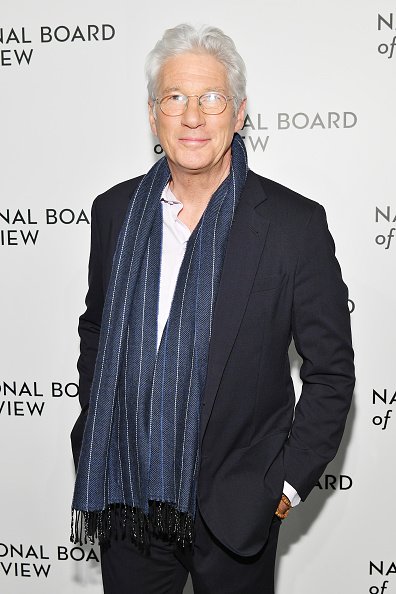 PISSED-OFF STALLONE
Apparently, this blossoming friendship between Richard Gere and Diana did not sit well with Sylvester Stallone.
Elton John recalled: "As the rest of us chatted, I couldn't help notice a strange atmosphere in the room. Judging by the kind of looks he kept shooting them, Diana and Richard Gere's newly blossoming friendship was not going down well with Sylvester Stallone at all."
He added, "I think he may have turned up to the party with the express intention of picking Diana up, only to find his plans for the evening ruined."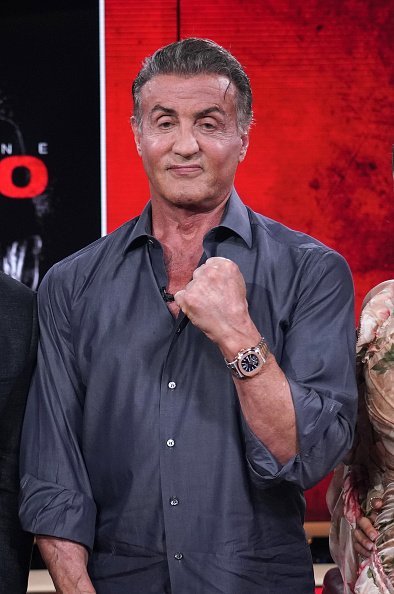 When dinner was ready, Gere and Stallone were nowhere to be found. David later discovered the two actors in the corridor, "squaring up to each other, apparently about to settle their differences over Diana by having a fist-fight."
Stallone ended up leaving the party, and Gere and Diana continued their flirtations.
OTHER REVELATIONS
Elton John wrote this recollection in his new memoir, "Me: Elton John," which is the rock legend's first and only official autobiography.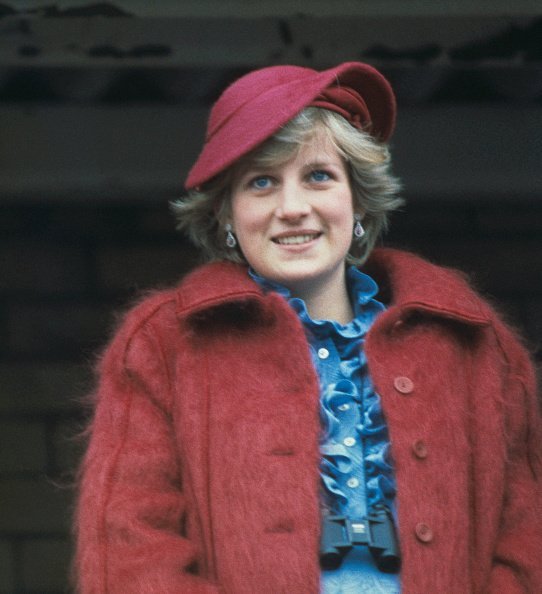 Apart from the incident during the London dinner, Elton John also reveals his brief falling out with Princess Diana. They reconciled following the death of their mutual friend Gianni Versace, as reported by PEOPLE.
The singer, also known as the Rocketman, also revealed an incident when Queen Elizabeth II slapped her nephew Viscount Linley across the face repeatedly at a party. The Queen was furious after Linley refused to keep watch over his sister, Page six reported.
In a similar incident, Princess Diana once embarrassed 13-year-old Prince William with a naughty cake for his birthday.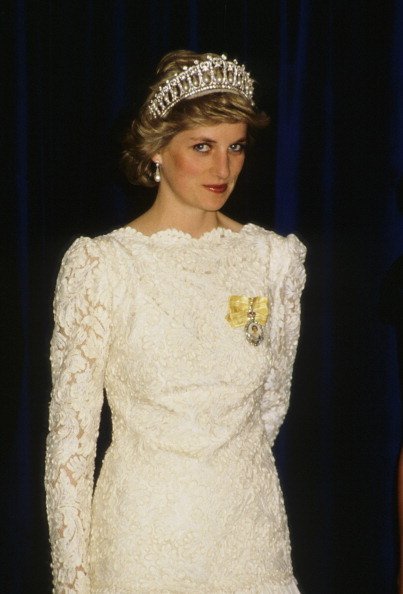 The cake was shaped into a pair of huge boobs, embarrassing William who just turned into a teenager.
"William just went bright-red," recalled Diana's former head chef Darren McGrady.
The playful princess also invited over supermodels Claudia Schiffer, Christy Turlington, and Naomi Campbell, to surprise William when he came home from school.