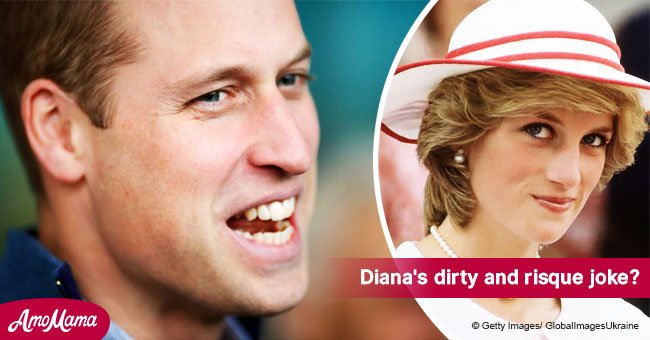 Princess Diana once embarrassed 13-year-old Prince William with a naughty cake for his birthday
On his 13th birthday, Prince William received a naughty cake from her own mother, Princess Diana.
The cake was shaped into a pair of huge boobs, which, needless to say, embarrassed William who just turned into a teenager.
"William just went bright-red," recalled Diana's former head chef Darren McGrady.
The playful princess also invited over supermodels Claudia Schiffer, Christy Turlington, and Naomi Campbell, to surprise William when he came home from school.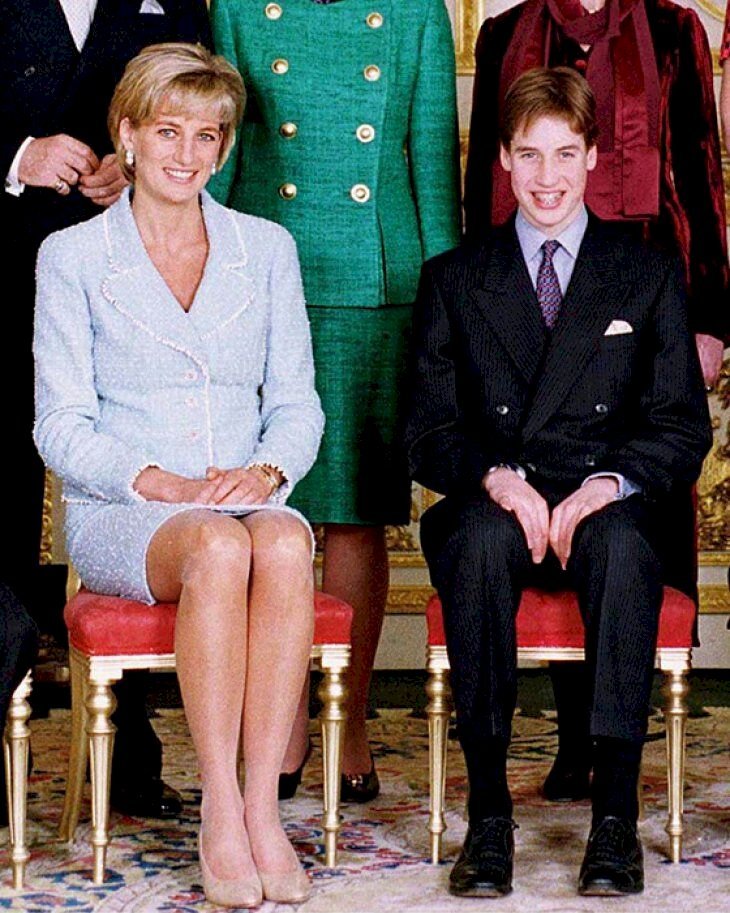 Source: Getty Images
Follow us on our Twitter account, @amomama_usa, to learn more.
'SUPER EXCITED'
"I remember that day really well because the Princess said they were coming," McGrady said. "I was super excited and I wanted to meet them too but I didn't get the chance. It was Claudia Schiffer, Christy Turlington, and Naomi Campbell."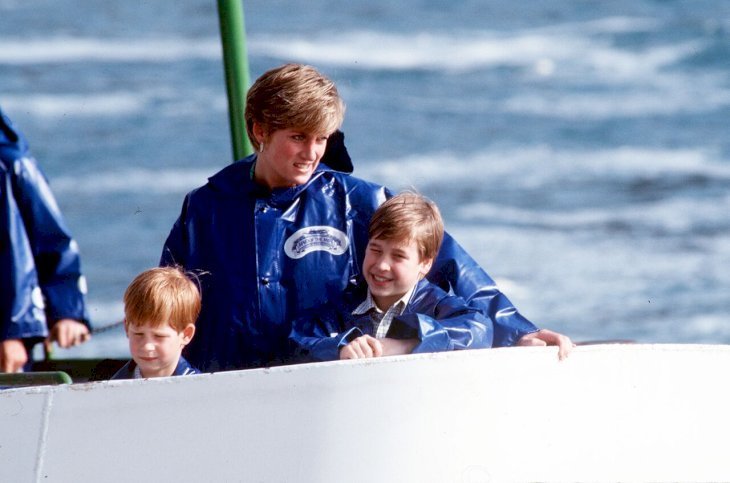 Source: Getty Images
The chef added that William, who recently turned 36, was a little bit mixed up in his interview with ITV, saying that he had Cindy Crawford over although it was actually Claudia Schiffer.
McGrady recalled how the birthday cake caught him by surprise. "I came into work that morning and went down to the refrigerator, opened the door and I was just confronted with the biggest pair of boobs I've ever seen in my life. The Princess had ordered a boobs cake for William's 13th birthday."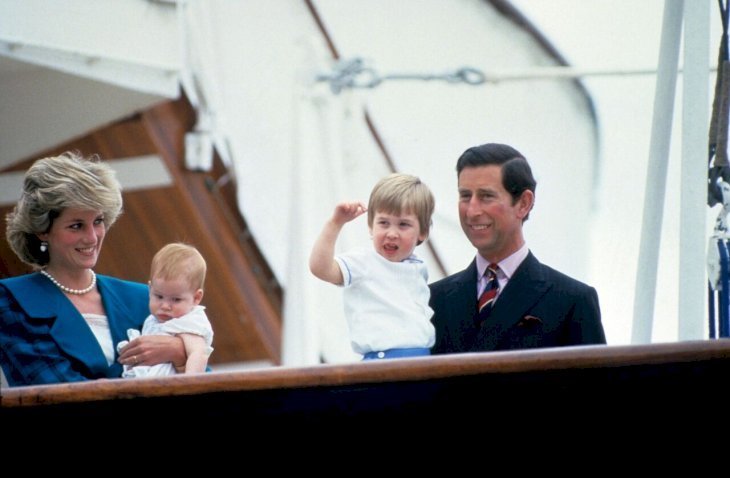 Source: Getty Images
SON'S LOVE FOR HIS MOTHER
Diana, he said, loved embarrassing people, but in the nicest way.
It sure was one of William's most memorable birthday celebrations. He celebrated his recent birthday with his wife, Duchess Kate, and their three young children, Prince George, Princess Charlotte and little Prince Louis.
William has been vocal about how much he loved his mother.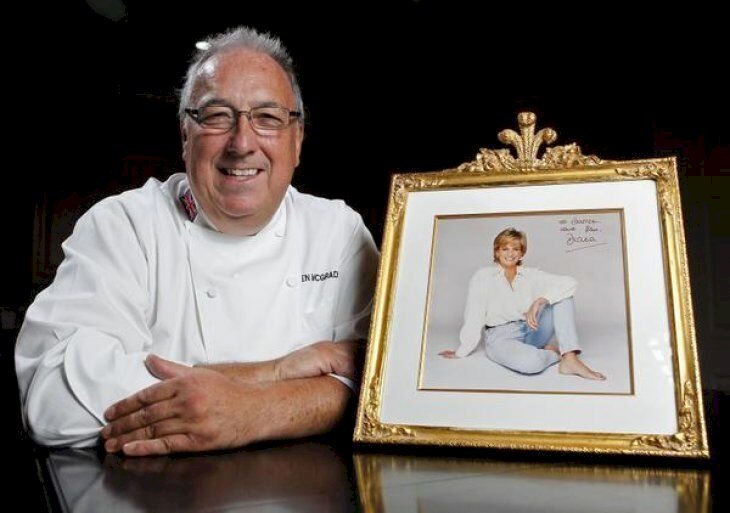 Source: Getty Images
When Princess Diana and Prince Charles filed for divorce, Prince William made a heartwarming promise to his mother - albeit, he will never be able to fulfill it.
At the time of the separation, Princess Diana's 'Her Royal Highness' title became a much-talked-about topic in the whole world, especially in the United Kingdom.
Although Queen Elizabeth II was okay and happy for Diana to keep her title, Prince Charles was not in favor of the idea. So Princess Diana's HRH title was revoked.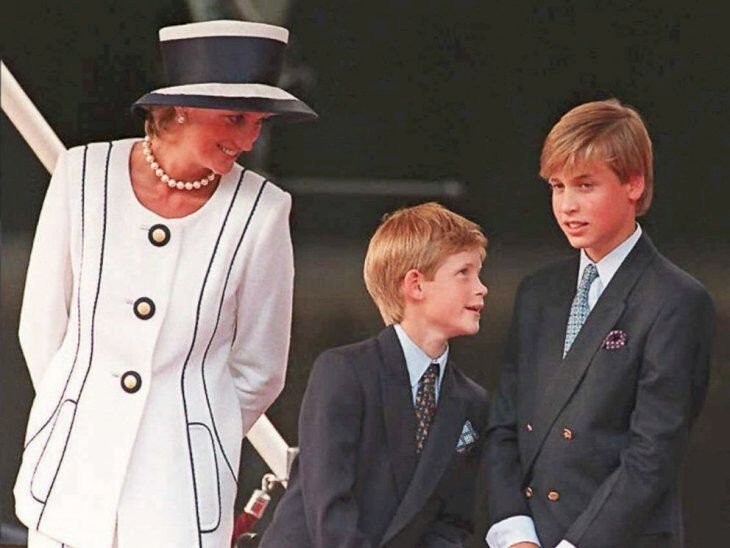 Source: Getty Images
Being ripped off of the title meant that Princess Diana had to curtsy to the Royals, including her sons, Prince William and Prince Harry.
When he was 14 years old, William reportedly promised her mother that he will reclaim her title, saying, "Don't worry Mummy, I will give it back to you one day when I am king."
There truly was an incredible bond between the mother and her eldest son.
Please fill in your e-mail so we can share with you our top stories!