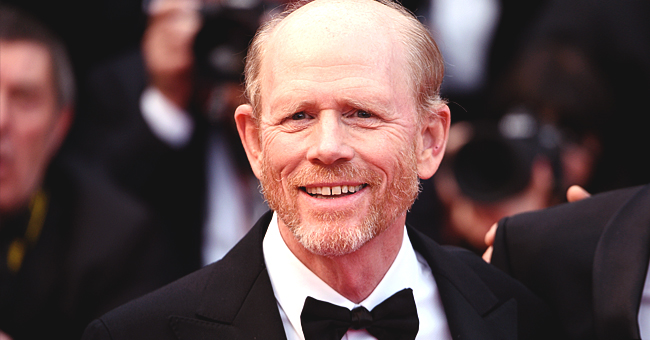 Getty images
Meet Cheryl Alley, 'A Beautiful Mind' Director Ron Howard's Wife of 44 Years
Cheryl Howard is the acclaimed film director Ron Howard's wife of forty-four years, but there's more to her than being the wife of a successful man.
On December 23rd, 1953, Cheryl Howard (nee Alley) came into the world, at Glendale, California. Years later, in 1975, she got married to the love of her life, Ron Howard. Their marriage has lasted for 44 years, and they are getting stronger.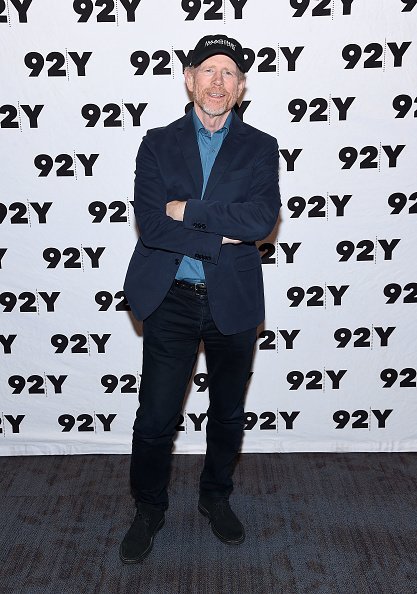 Ron Howard at 92nd Street Y on September 17, 2019 in New York City | Photo: Getty Images
Ron is an acclaimed film director, with an Academy Award, and a star on the Hollywood Walk of Fame to his credit. Cheryl, on the other hand, has done about a handful of movies directed by her husband.
In '84, she starred in "Splash," in '96 "Ransom," and her last appearance according to IMDB, was the 2001 production, "A Beautiful Mind."
While the California native loved appearing in movies, her true passion lies in being behind the scene as a storyteller, but not in Hollywood.
Cheryl, outside of her writing gigs is a writer; she published the novel, "In the Face of Jinn," and is a self-proclaimed lover of adventure stories, fairy tales, and real-life accounts of peoples' journeys across the world.
However, as much as the director's wife loves storytelling, her greatest joy in life is her family. She shares four children — "Jurassic World," actress Bryce Dallas Howard, daughters, Jocelyn and Paige, and son, Reed — with Ron.
Cheryl is a devoted mom, who is content to cheer on her husband, and children, and support their dreams. When asked what the secret of the longevity of their marriage his, the actor who played Opie on "The Andy Griffith Show" said,
"People say, 'How'd you do it?' There's no technique. There's no tactic other than communication is really important. You have to learn to communicate and have difficult conversations in constructive ways."
Ron met the mom-of-four at the halls of John Burroughs High School in Burbank, California, and they've been inseparable since then. In June, he said in an interview,
"I met her, and there was never anybody else."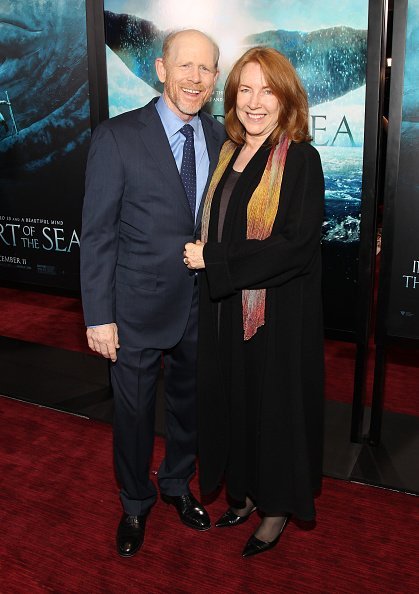 Director Ron Howard and wife Cheryl Howard at the "In The Heart Of The Sea" New York Premiere on December 7, 2015 | Photo: Getty Images
Forty-four years of marriage has proven those words to be true, and although they got married quite young, the parents-of-four made it work. Ron once said,
"I felt really lucky when we met. It's crazy; we were teenagers. It shouldn't have worked. We got married young; that shouldn't have worked either, and yet, it really, and truly has."
Ron believes there's no secret to his happy life with Cheryl, but he does advise that communication is vital, and should be constructive even at difficult times.
Please fill in your e-mail so we can share with you our top stories!